Russian Colonels TRASH Vladimir Putin In Bombshell Leaked Audio Recording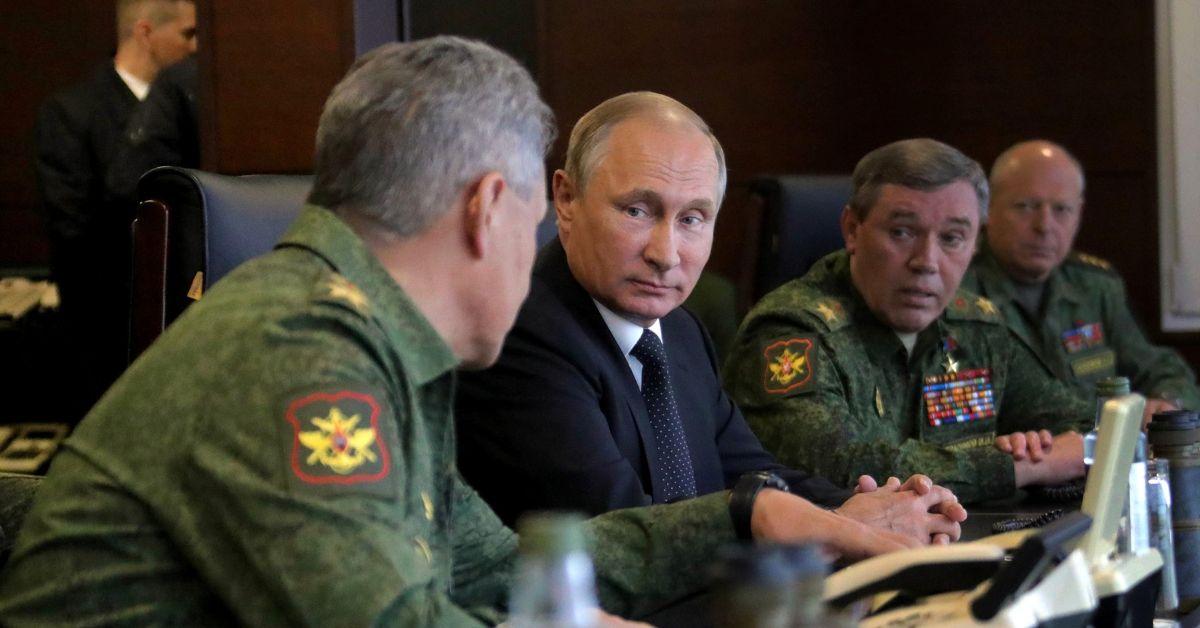 Two Russian colonels were caught on an audio recording criticizing Vladimir Putin and calling him explicit names for his lack of organization in invading Ukraine, RadarOnline.com has learned.
According to Ukrainian intelligence experts, who claimed they intercepted a call between two top brass military officials in the Russian army, the colonels not only called Putin demeaning names but also scoffed at his failure to properly take Ukraine's capital of Kyiv.
Article continues below advertisement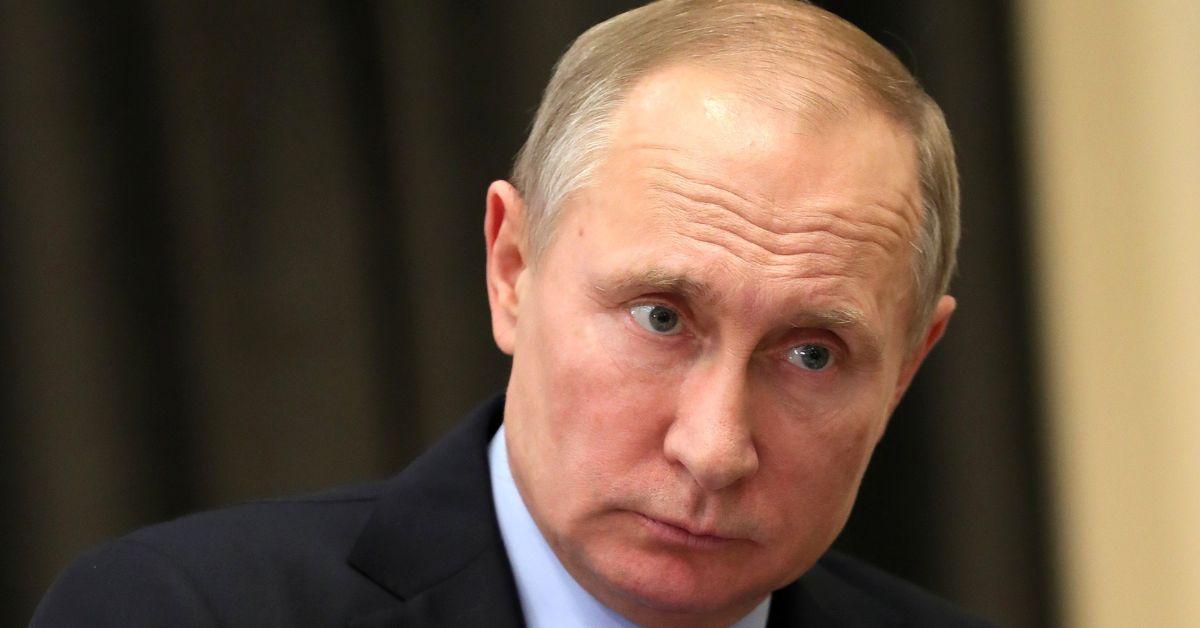 "A f------ rocket should fly into [Ukraine's Parliament] in Kyiv. That's it, f--- it. Why didn't [a rocket] f------ fly? I don't f----- get it, you're f-----, Putin motherf------," the recording, which was allegedly between Russian Colonel Maksin Vlasov and Colonel Vitaly Kovtun, began.
"Why didn't a rocket fly into Kyiv? Something hasn't been done the right way," one of the colonels added.
The alleged call was reportedly intercepted around April 14, when Putin's forces were ordered to retreat from Kyiv, and was broadcasted by Radio Free Europe's Ukrainian service.
Colonels Vlasov and Kovtun didn't only attack Putin, but they also criticized and lashed out at Russian Defense Minister Sergei Shoigu, calling him "incompetent" and blaming him for their army's "horrible losses."
Article continues below advertisement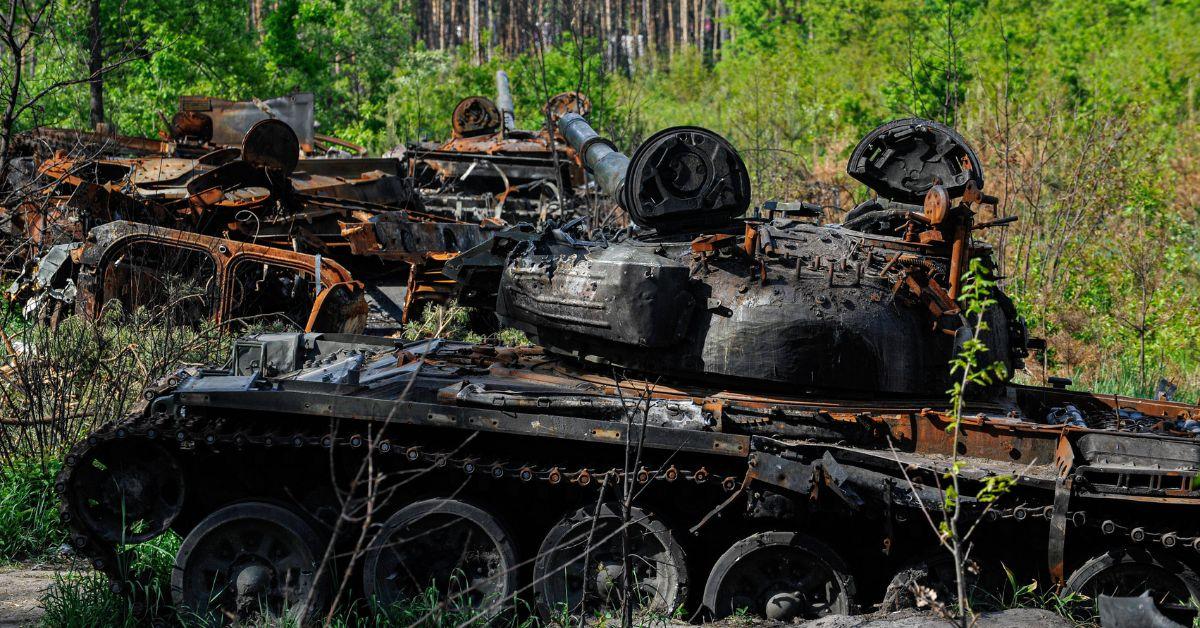 "[There are] no contracted forces. Of course not! Why would there f------ be? They paid them 30,000 rubles, where are they going to get contractors?" one of the colonels is also reportedly heard saying on the leaked audio recording, furious about the lack of soldiers and the Kremlin only offering "contracted forces" what is essentially less than $500 for their services.
As RadarOnline.com reported, this is just the latest call between Russian troops to be intercepted by Ukraine intelligence services.
In March, just after the one-month mark that Russia invaded Ukraine on February 24, the Ukrainian Security Service claimed to have intercepted a call between Russian soldiers laughing about eating dogs and sexually assaulting a 16-year-old Ukrainian girl.
"We have three tank guys here," a Russian soldier is heard saying in his native language. "They raped a girl."
Article continues below advertisement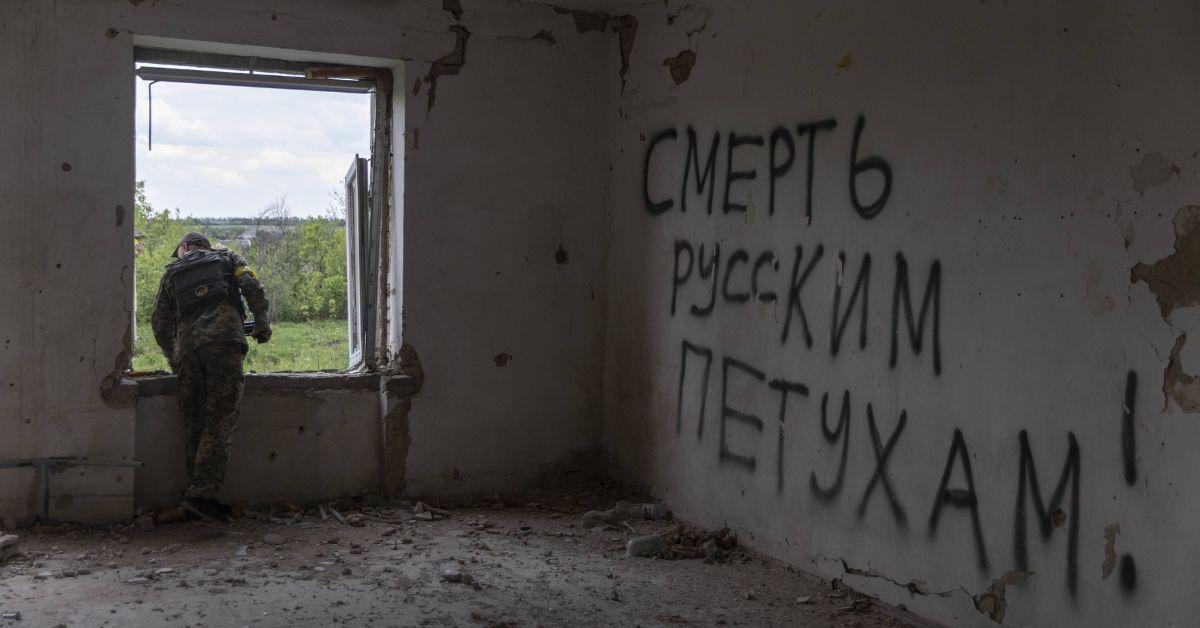 "Who did?" a Russian woman's voice can then be heard asking, before the Russian soldier quickly responds, "The three tankers…She was 16 years old."
Then, in another intercepted audio clip, a Russian man is heard asking the same Russian soldier if he had been eating well while on the frontlines.
"Not too bad. We had Alabay yesterday," he responded, referring to a Central Asian dog breed the Russian soldiers allegedly ate because they were "sick of" the ready-to-eat meals provided to them by the Kremlin.