Exclusive
Where Is Barbara? Walters Pals CUT OUT Of Funeral Plans, Calling All Over NYC To Locate Her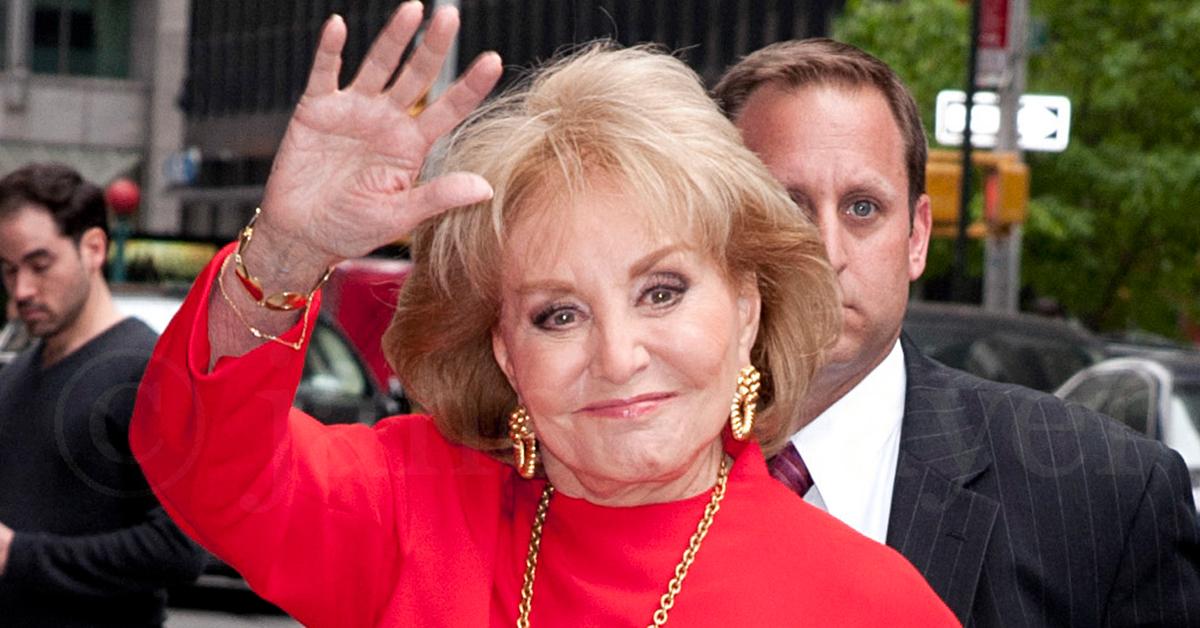 Barbara Walter's lifetime friends have all been cut out of her funeral plans, with some calling New York's finest funeral homes in hopes of locating her to say "goodbye," RadarOnline.com can reveal.
Article continues below advertisement
"One of my dear friends contacted me today. She worked with her at 'The View' years ago and wanted to send flowers ahead of her funeral. She contacted the one obvious place she thought Babs would be Frank E Campbell Funeral home. She was informed by the attendant, 'We don't have her.' So who does?" sources told RadarOnline.com.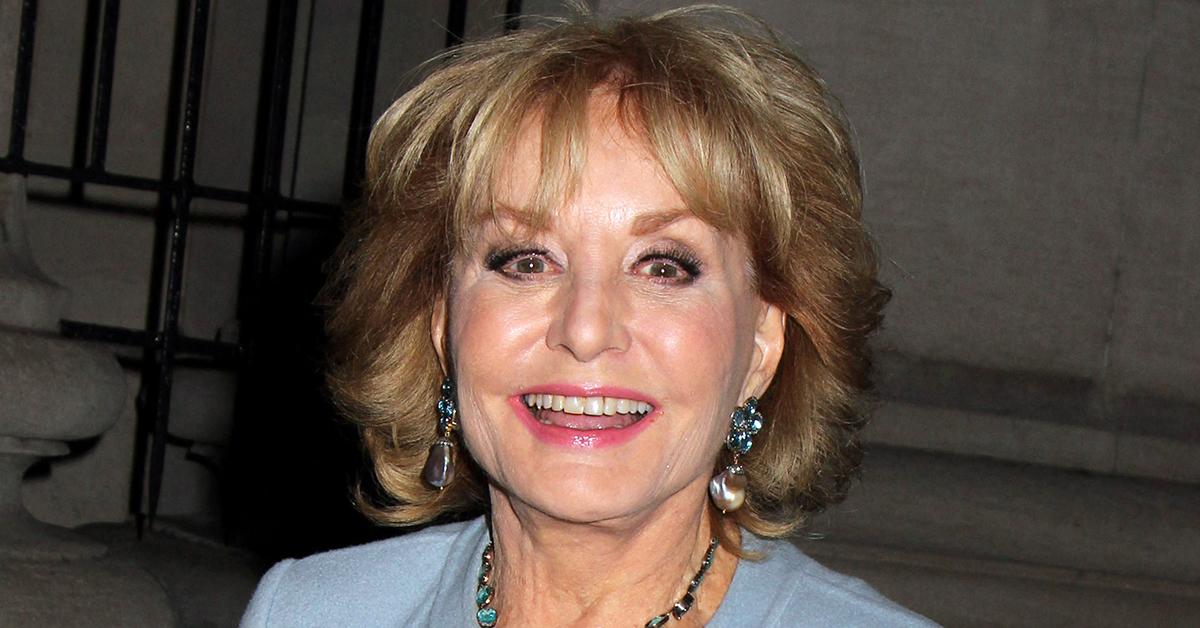 Article continues below advertisement
"She began calling mutual friends and a few celebrities she knew to get details about the funeral, and they all said the same thing: 'I don't think it's happening,'" the insider explained. "One said, 'Maybe this is her daughter's way of showing the world that in death we are all the same. No fanfare.'"
However, other pals were not as generous.
"Jackie (Barbara's only child) had to share her mom with the world her entire life. She's not going to do it in death," added a pal. "No one at ABC has been contacted. They don't expect to hear from the daughter either. Jackie is now in charge, not ABC. Even the hosts of 'The View' have been kept in the dark."
As RadarOnline.com reported, the television legend died on December 30 at 93.
Article continues below advertisement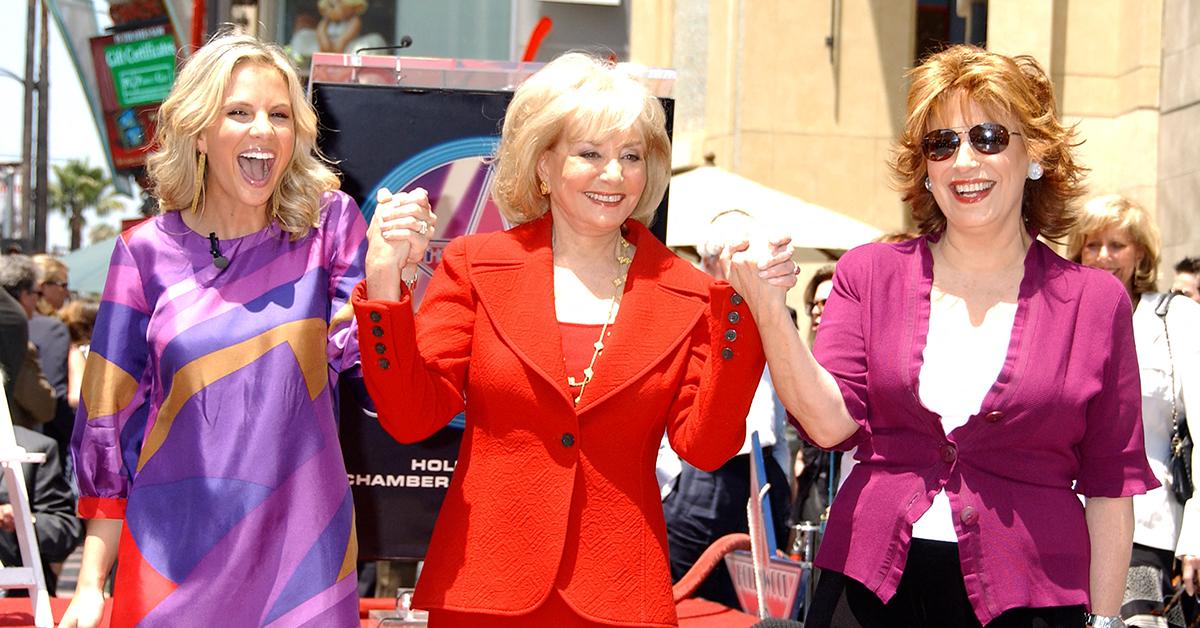 Following her passing, The View paid tribute to the woman who started it all, bringing several of Walters's past co-hosts on the show to talk about their memories of the star.
Earlier this year, sources disclosed that Walters was living out her last days inside her New York pad, adding her dementia was getting the best of her.
Article continues below advertisement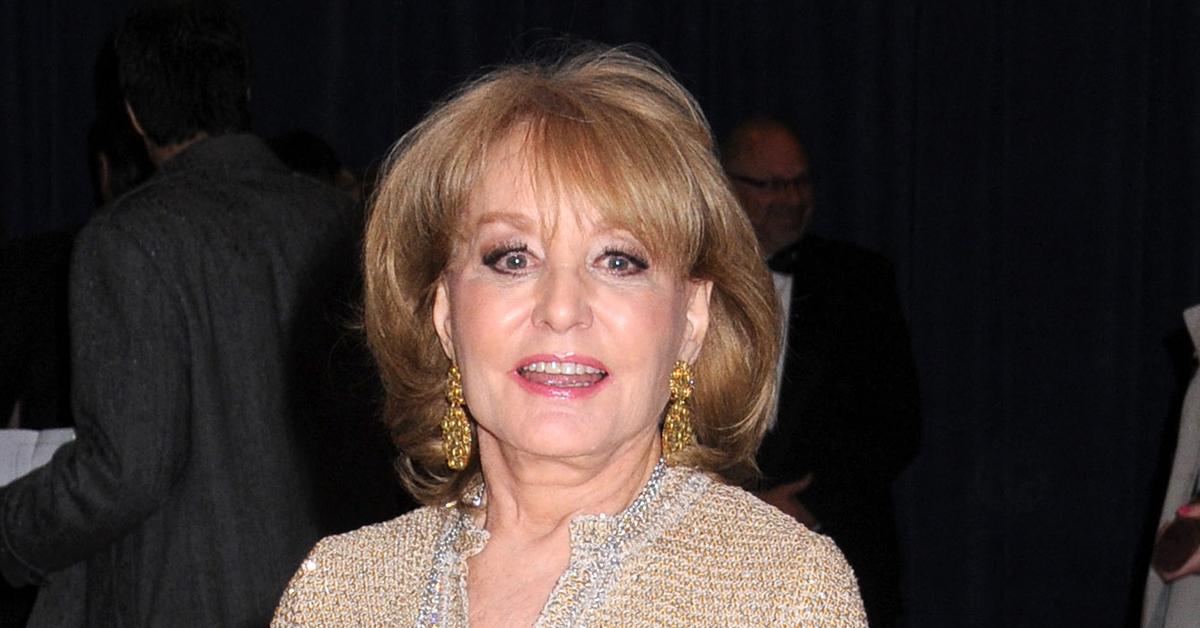 "Barbara suffers from exhaustion and fatigue, as well as anxiety and agitation," the insider revealed. "She's very frail."
Another pal said, "Sadly, her dementia has been getting worse. [Her] caretaker gives her the opportunity to make everyday decisions, but more often than not she'll stare at them blankly."
They said her The View co-stars were still reaching out. "On good days, Barbara can distinguish Joy Behar's voice, but on a bad day, she might just hang up," the insider claimed.