Bam Margera Reported MISSING After Fleeing Court-Appointed Rehab In Florida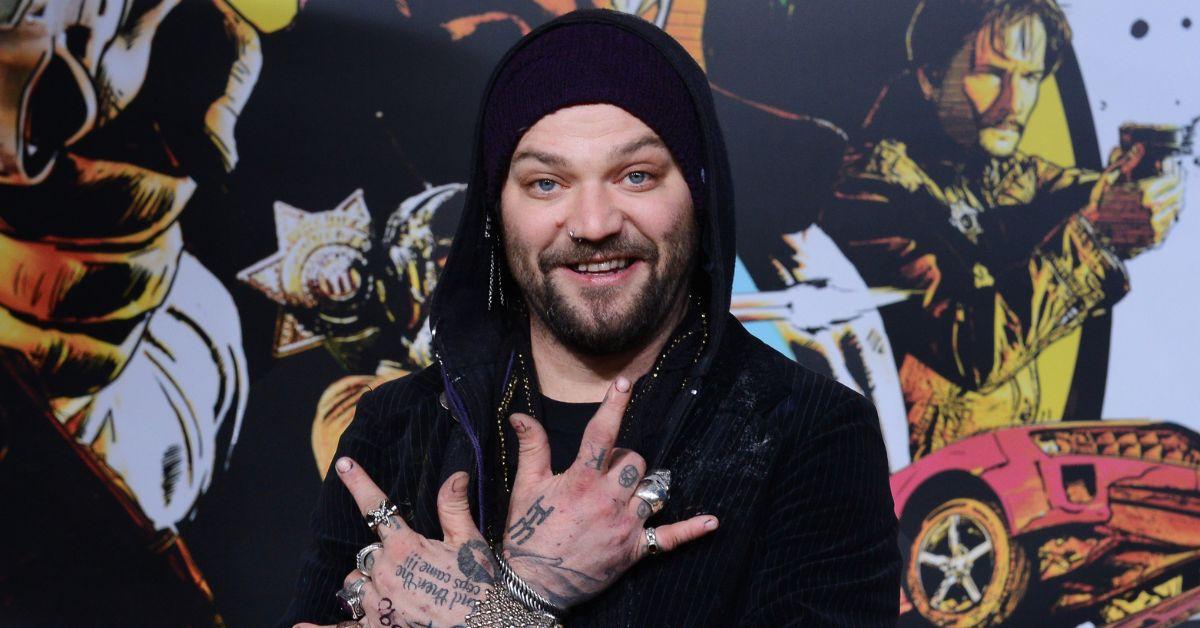 Authorities are searching for Bam Margera after the troubled pro skater fled a court-ordered rehab stint earlier this week, RadarOnline.com has learned.
The 42-year-old was first reported missing on Monday by the rehab facility's manager, according to a Delray Beach, Florida police report.
Article continues below advertisement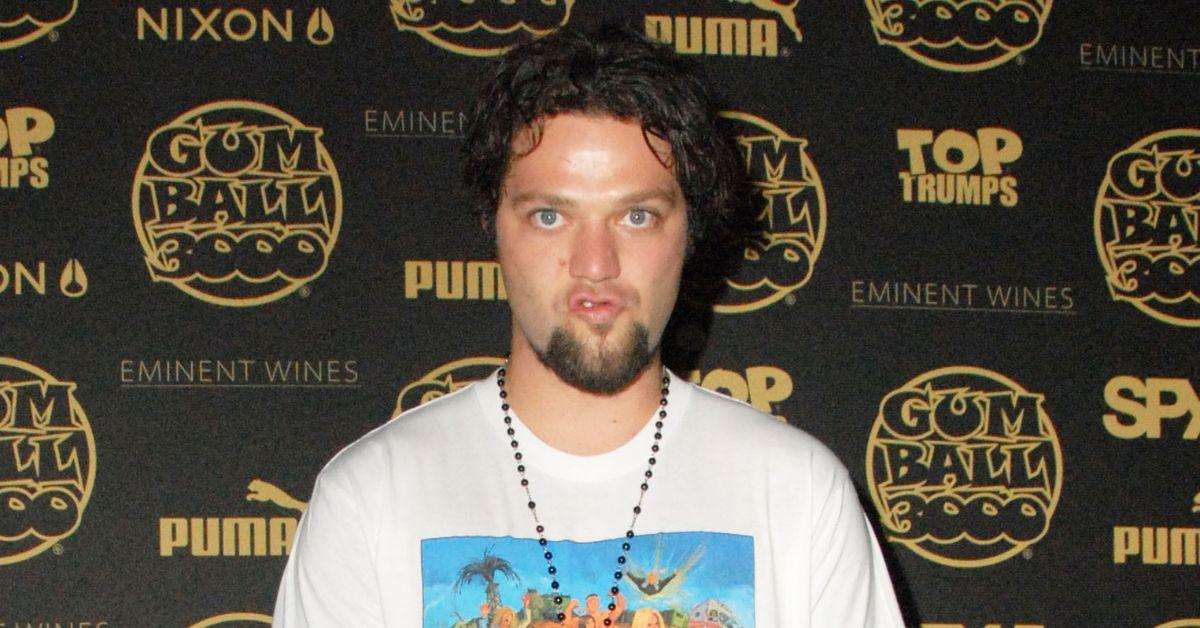 Margera reportedly expressed his disappointment with the facility's "restrictions" before disappearing from the premises, despite having completed a one-year in-patient program for alcohol and drug abuse in May.
The troubled Jackass star also reportedly told the Delray Beach rehab facility's manager that he planned to check himself into a different facility, then left in a black sedan.
Since Margera was at the Florida facility due to a court order, there are concerns that the skater left illegally and without proper authorization.
News of Margera's disappearance and current missing status comes just a few weeks after the former Viva La Bam star broke his right wrist "for the 10th time."
"Bruises teach lessons… and lessons make us better," the Jackass stunt performer wrote on Instagram on May 23 alongside a photo of his injury.
Article continues below advertisement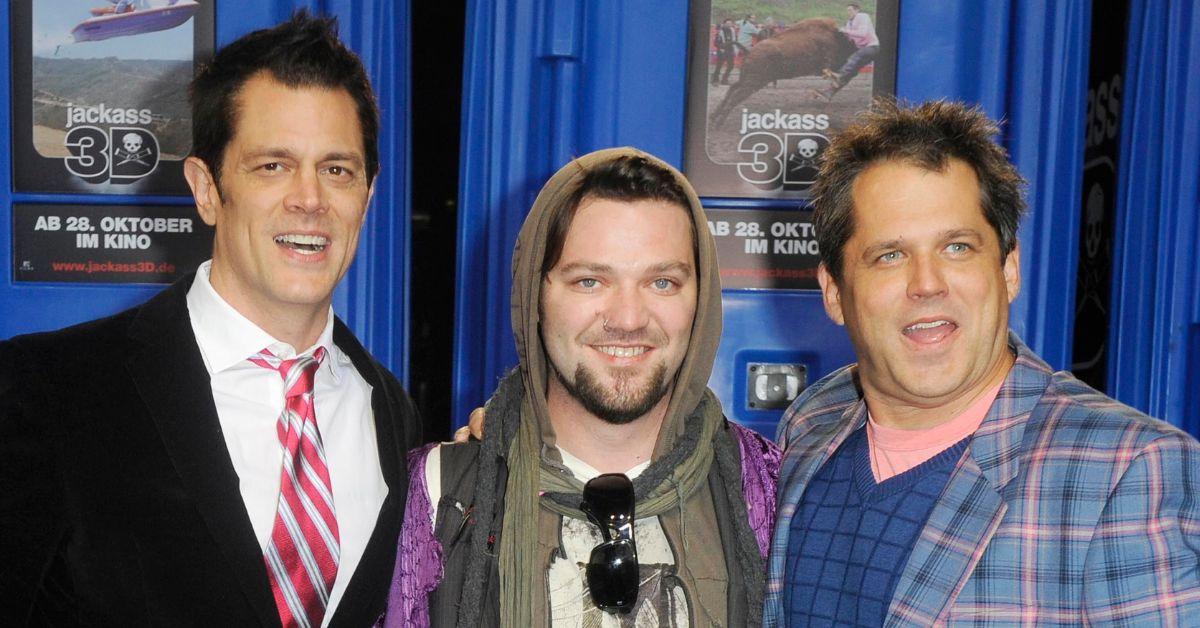 Despite the devastating injury, Margera reportedly refused pain killers due to his high-profile substance abuse issues.
As RadarOnline.com reported, Margera's disappearance from a Florida rehab facility also comes in the wake of a legal battle between himself, Johnny Knoxville and the Jackass team – a wrongful termination lawsuit that has since been settled out of court.
"Paramount's inhumane treatment of Margera cannot be countenanced," the lawsuit, filed in August 2021, read. "Margera was made to endure psychological torture in the form of a sham Wellness Agreement, and then ultimately terminated for his protected class status due to his mental condition, and his complaints about Defendants' discriminatory conduct towards him."
The Wellness Agreement in question was signed by Margera in 2019 before pre-production for Jackass Forever kicked off.
Article continues below advertisement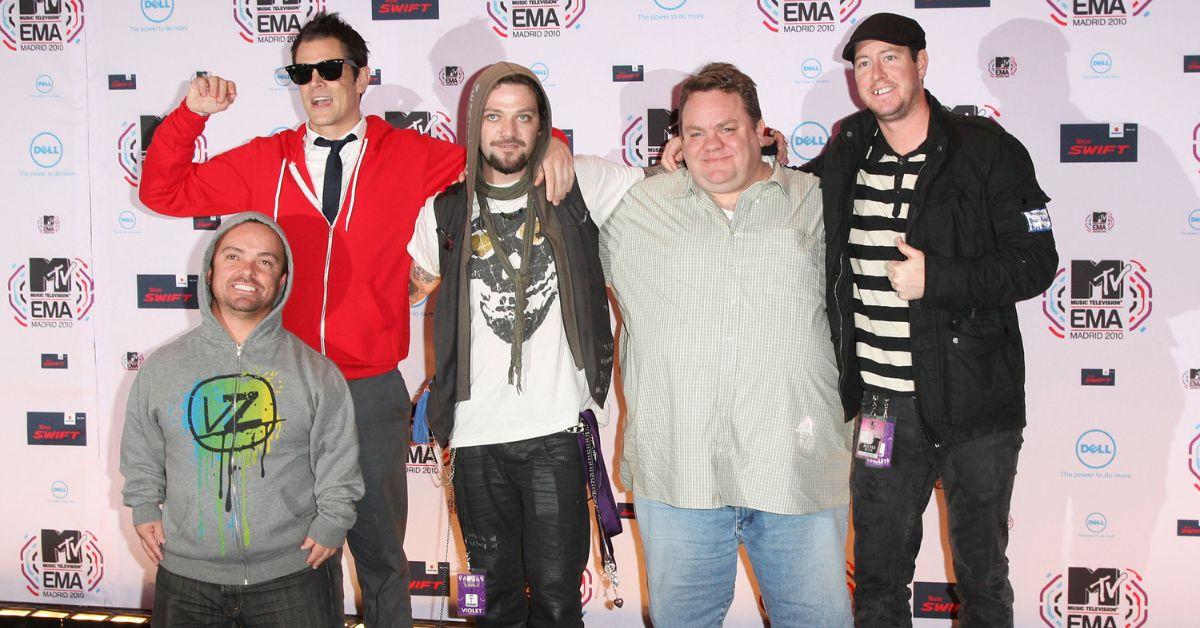 "I, Bam Margera, fully understand that I will not be able to engage in negotiating a contract to participate in a news jackass film unless I stay in treatment for a minimum of 90 days and abide by the rules set forth by the treatment center."
"I understand that I have to remain sober and only take medication approved by the medical staff of the treatment center," the agreement continued, before Margera reportedly failed a drug test for Adderall. "I understand that if I do participate in a new jackass film it will include conditions for my continued sobriety and mental health approved by the treatment center."
Margera ultimately dismissed the lawsuit in April after purportedly settling with Knoxville, Spike Jonze, Jeffrey Tremaine, Paramount Pictures and MTV.