'Jackass' Star Bam Margera Dismisses Lawsuit Against Johnny Knoxville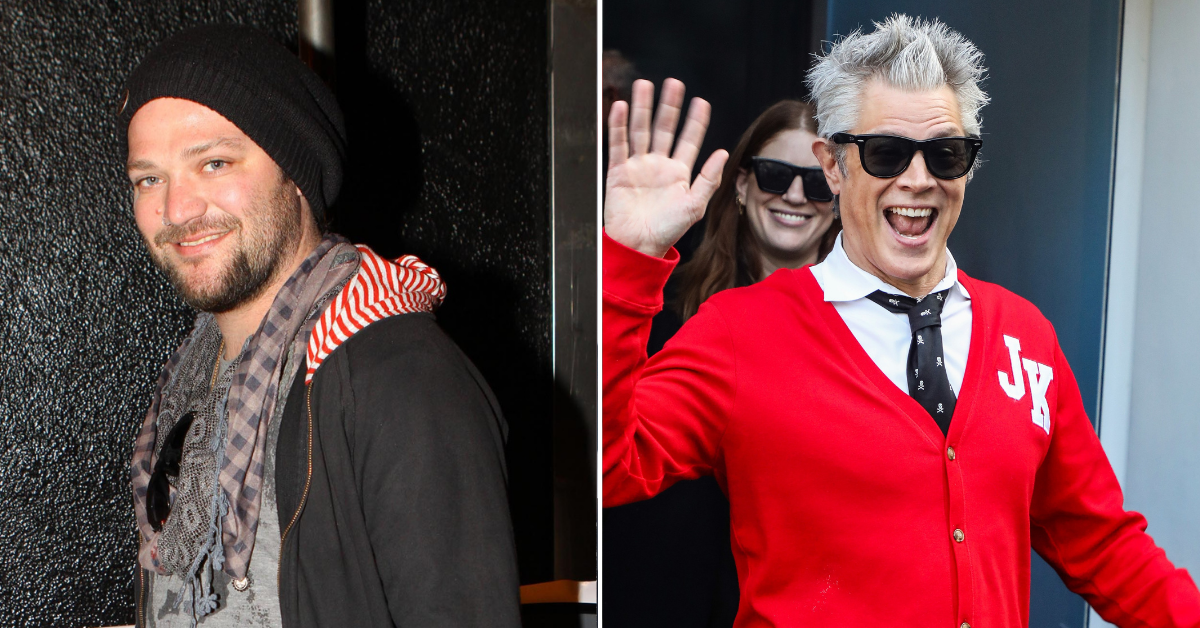 Former MTV legend and Jackass star Bam Margera has settled his wrongful termination lawsuit against Johnny Knoxville, Spike Jonze, Jeffrey Tremaine, Paramount Pictures, MTV, and more.
Article continues below advertisement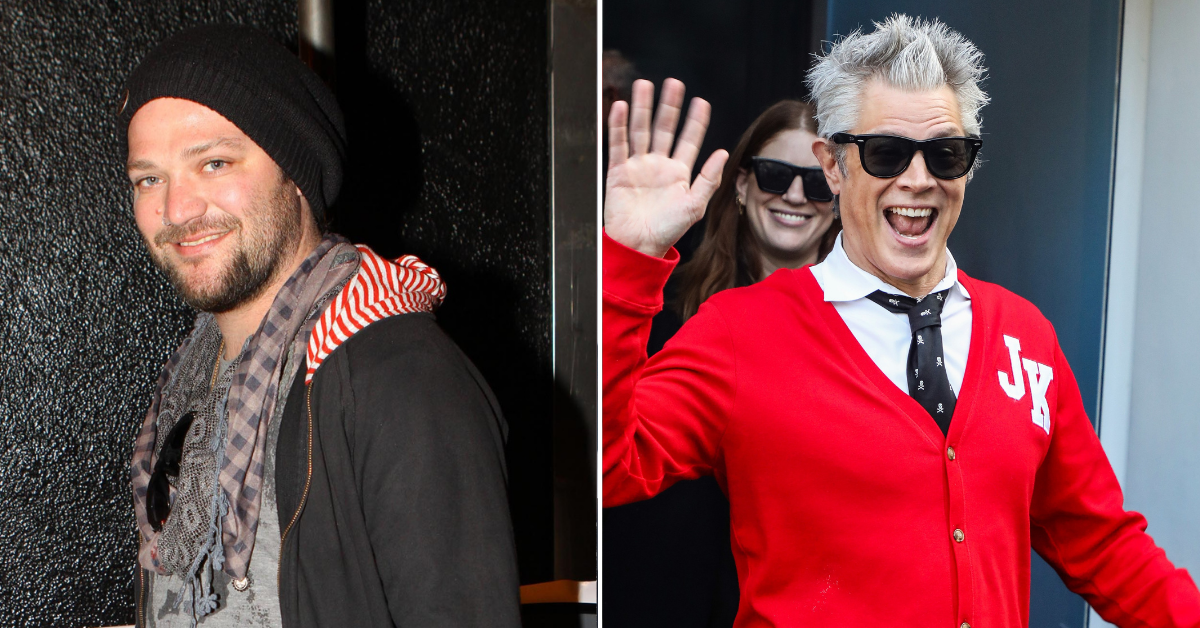 According to court documents obtained by RadarOnline.com, Bam is asking to dismiss the lawsuit. All signs pointing to a settlement.
The documents were filed on Wednesday.
Article continues below advertisement
In August, Bam sued the co-creators of the MTV franchise, his former castmate, and a slew of others after claiming that he was forced to sign an agreement that he described as "psychological torture."
The former Jackass star claimed the document had so many conditions that it was impossible for him to comply.
The agreement signed by Bam in 2019 read, "I, Bam Margera, fully understand that I will not be able to engage in negotiating a contract to participate in a news jackass film unless I stay in treatment for a minimum of 90 days and abide by the rules set forth by the treatment center."
"I understand that I have to remain sober and only take medication approved by the medical staff of the treatment center," the statement continued. "I understand that if I do participate in a new jackass film it will include conditions for my continued sobriety and mental health approved by the treatment center."
Article continues below advertisement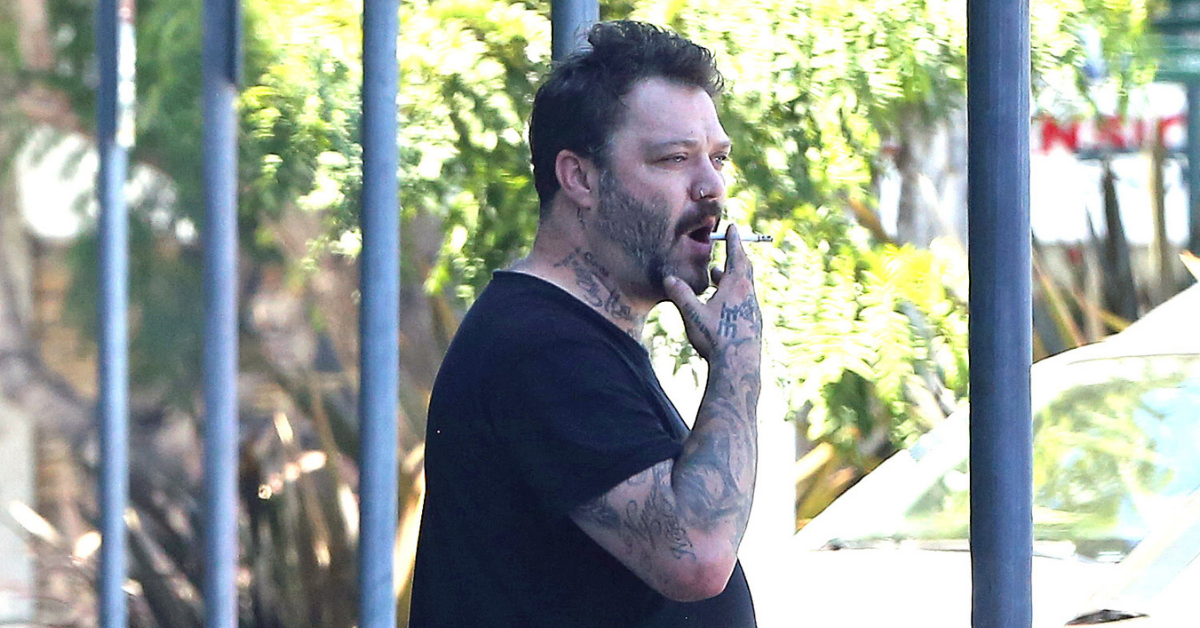 Bam claimed he had been pressured into signing the "wellness agreement" while he was still in rehab. The formerViva La Bam star alleged he didn't even have an opportunity to run it by a lawyer first.
The contract required the stunt man to submit to regular drug and alcohol tests despite alleging he took prescription drugs that often made him drained and left him depressed.
Article continues below advertisement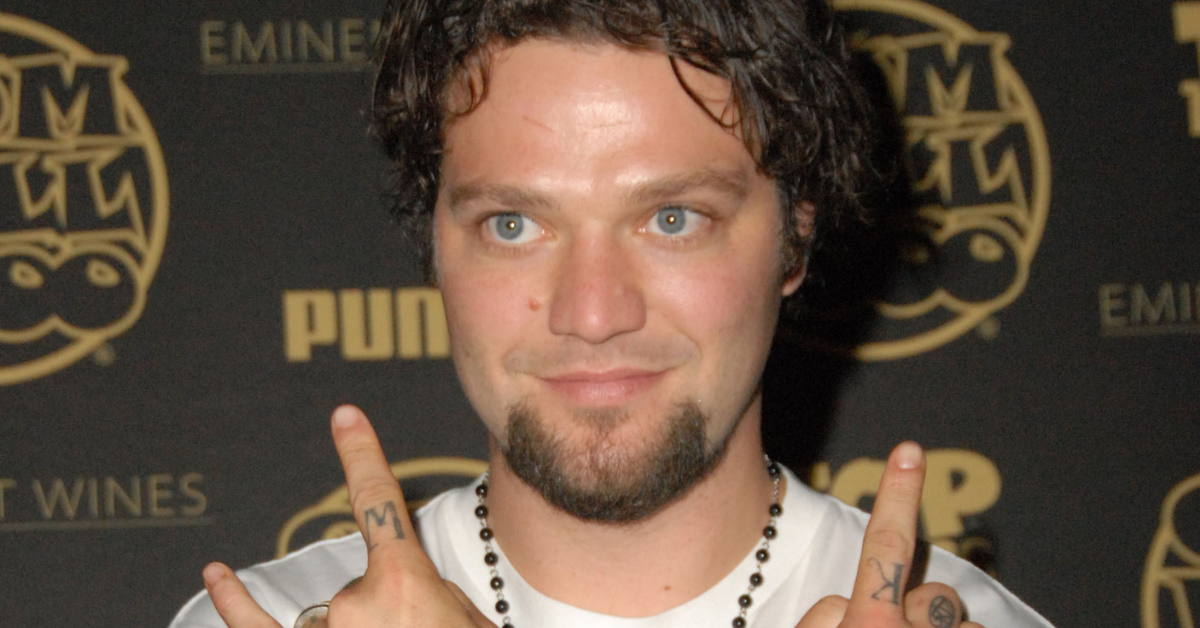 Bam tested positive for Adderall and was promptly booted from the set. He argued that he had been taking the doctor-prescribed pill for well over a decade.
He claimed the defendants were "inhumane" and "discriminatory," and even compared his predicament to that of Britney Spears' recently ended conservatorship.