'Jackass' Director Jeff Tremaine Files For Restraining Order Against Bam Margera, As Steve-O Alludes To Drug Abuse Issues
Jackass director Jeff Tremaine has filed a temporary restraining order against one of the franchise's stars, Bam Margera.
Article continues below advertisement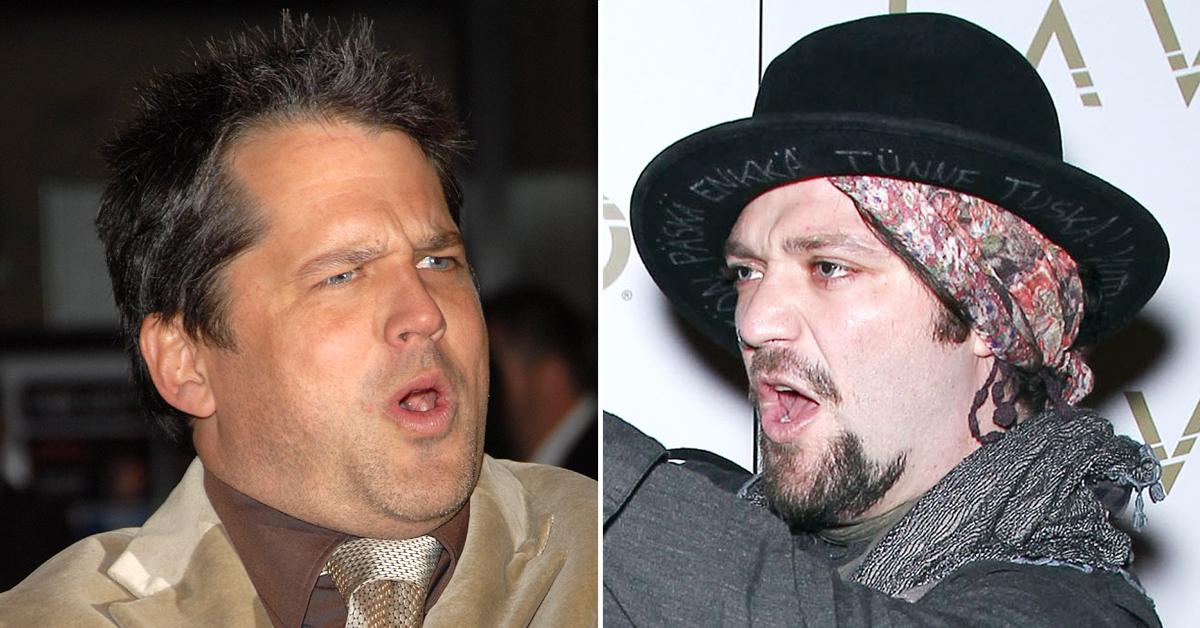 Though it's unclear what prompted the court documents to be filed in Los Angeles Superior Court, it comes on the heels of major drama between Margera – who's often struggled with addiction issues – and a few members of his Jackass crew.
Article continues below advertisement
At first, Bam called on fans of the franchise to boycott the upcoming fourth installment, which is currently in production, but he changed his position on the matter quickly thereafter.
Now, he's saying the demands of production are simply unreasonable and feels he's being used.
Article continues below advertisement
Margera took to Instagram Monday, where he railed on his "Jackass family," who he claims "betrayed" him, "abandoned" him and "rejected" him. But he quickly clarified, "Not all of them."
His issue, he says, is with Tremaine and Johnny Knoxville, who he claims made him go through hell "with their stupid f--king contract."
Article continues below advertisement
Bam said Jeff and Johnny "did everything horrible" to him by making him "jump through hoops" and "walk on eggshells," and he felt they "strung me around like a f--king puppet to get the $5 million that I usually get when I make a movie with them."
Margera assured his followers he was "safe" in Florida, "getting phenomenal help," but Steve-O – who has over a decade of sobriety under his belt and has often expressed concern for Bam – felt differently.
Article continues below advertisement
"Bam – the two people you're saying wronged you (Knoxville and Tremaine) are the same two people who organized the intervention which saved my life," Steve-O replied to Margera's video. "Everyone bent over backwards to get you in the movie, and all you had to do was not get loaded."
"You've continued to get loaded, it's that simple," he added. "We all love you every bit as much as we all say we do, but nobody who really loves you can enable or encourage you to stay sick."