Missing!
Bam Margera Shockingly Disappears From Rehab Facility For The Second Time In Two Weeks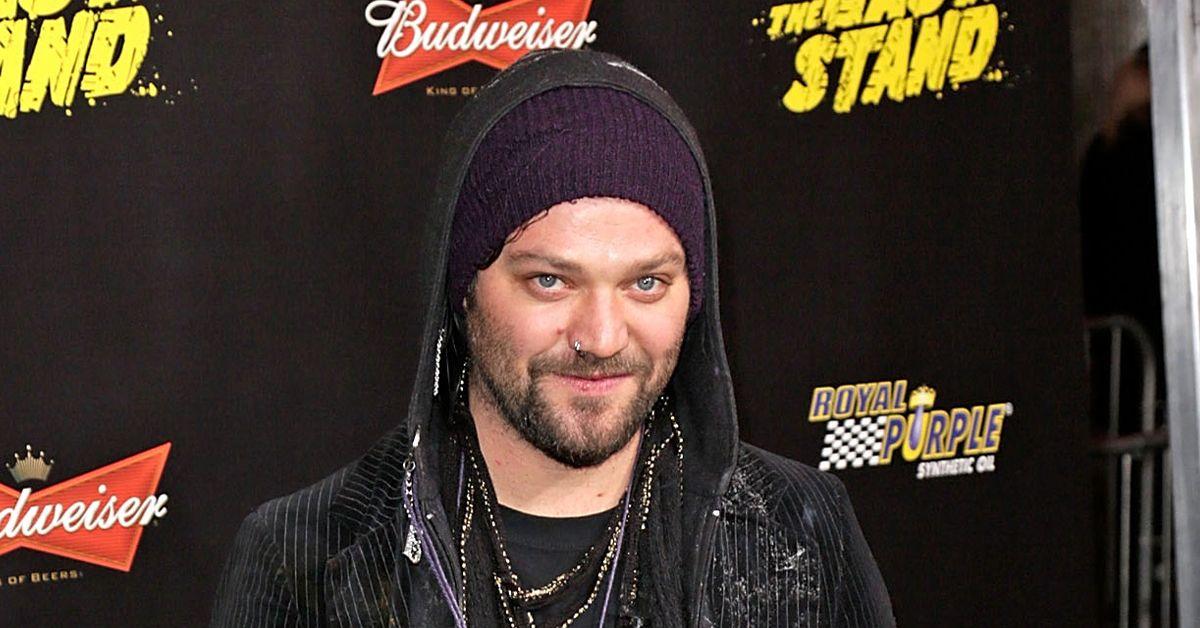 Former Jackass star Bam Margera disappeared from his court-mandated rehab facility for the second time in a month.
The reality star first went missing on Monday, June 13, according to his Florida rehab center's manager. He bolted shortly after voicing his disappointment with LifeSkills residential facility's rules and "restrictions", insisting he planned to check himself into a different location.
Article continues below advertisement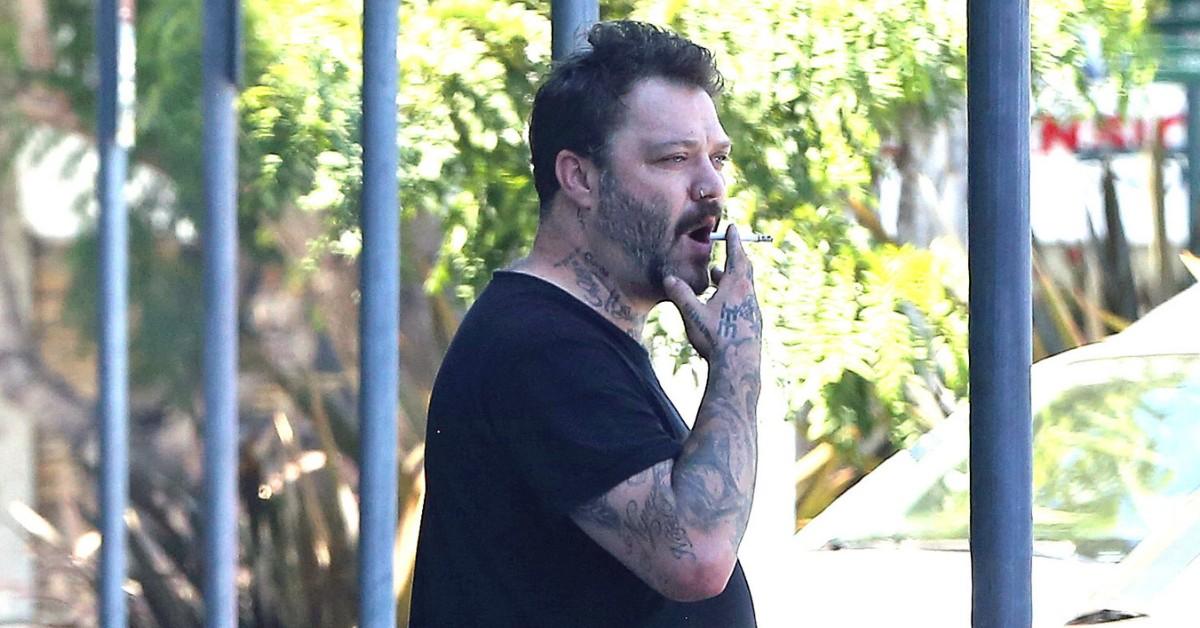 He was found two days later on Wednesday, June 15, at a hotel in Delray Beach, Flor. safe and sound, although his team initially had concerns he may no longer be sober due to being off of his medications.
Now, Margera is gone again and the police are on the search for the flighty television personality. He was last seen at 5:30 P.M. in Deerfield Beach, Flor. after he left rehab without permission, according to law enforcement sources who spoke with TMZ. Broward County authorities ask anyone who has any information regarding the missing tv star to call them.
Article continues below advertisement
As Radar previously reported, this comes only a couple of months after he settled his wrongful termination case against Johnny Knoxville, Spike Jonze, Jeffrey Tremaine, Paramount Pictures, MTV, and more, after he was let go from Jackass Forever.
The MTV star sued the co-creators, network and other execs of the Jackass franchise after insisting he had been forced to sign an unfair agreement he described as "psychological torture."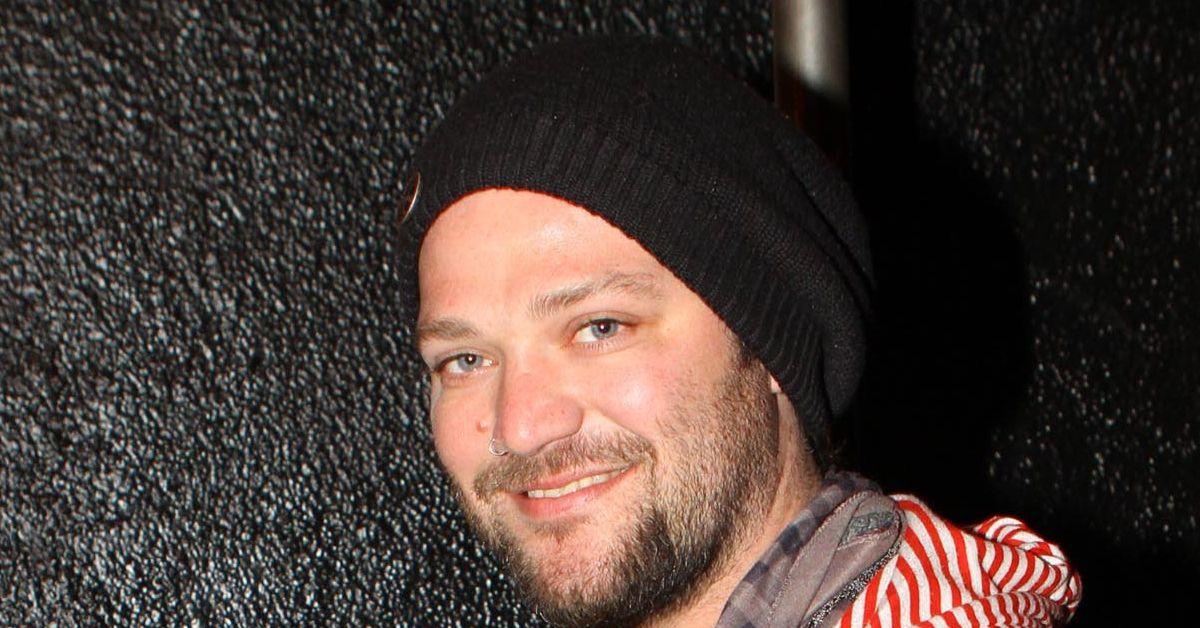 "I, Bam Margera, fully understand that I will not be able to engage in negotiating a contract to participate in a news Jackass film unless I stay in treatment for a minimum of 90 days and abide by the rules set forth by the treatment center," the agreement read. "I understand that I have to remain sober and only take medication approved by the medical staff of the treatment center.
The document continued, "I understand that if I do participate in a new Jackass film it will include conditions for my continued sobriety and mental health approved by the treatment center."
Although Margera initially signed the document in question, he said it was impossible to follow, which eventually led to him being let go from participation in the franchise.