A$AP Rocky Released From Jail After Posting $550K Bail, Pregnant Rihanna Nowhere In Sight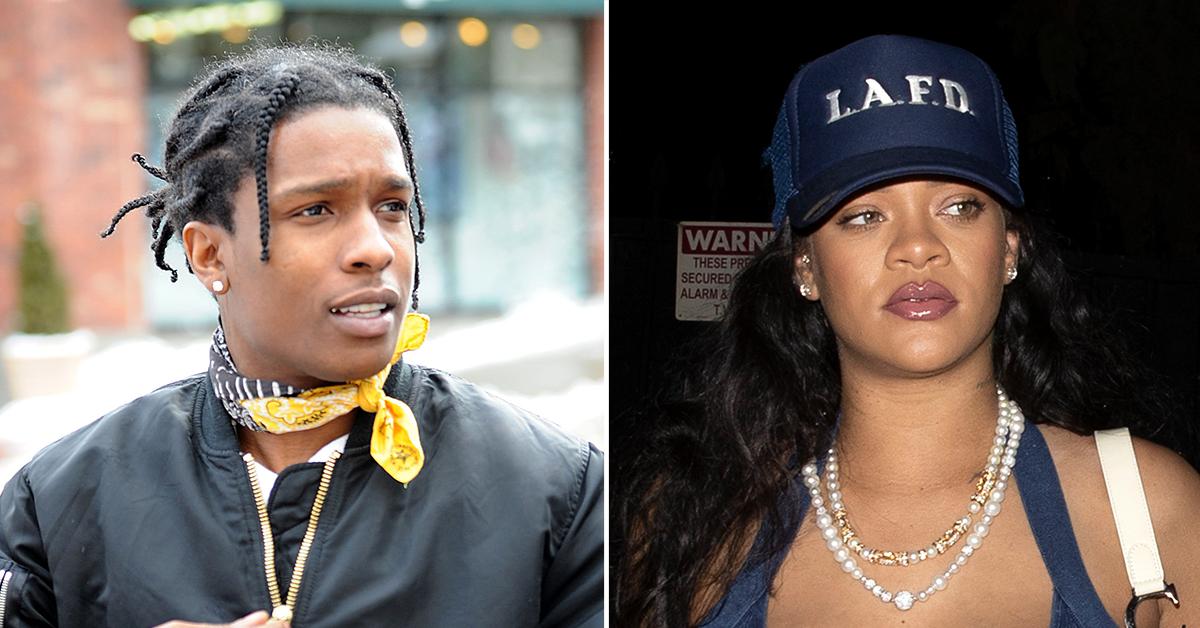 A$AP Rocky practically ran to his car after being released from jail. The 33-year-old rapper was flanked by police officers when he stepped out of the LAPD headquarters on Wednesday, hours after being arrested at LAX for assault with a deadly weapon with a gun.
While A$AP was surrounded by the paparazzi and men in blue, his pregnant girlfriend Rihanna was nowhere in sight.
Article continues below advertisement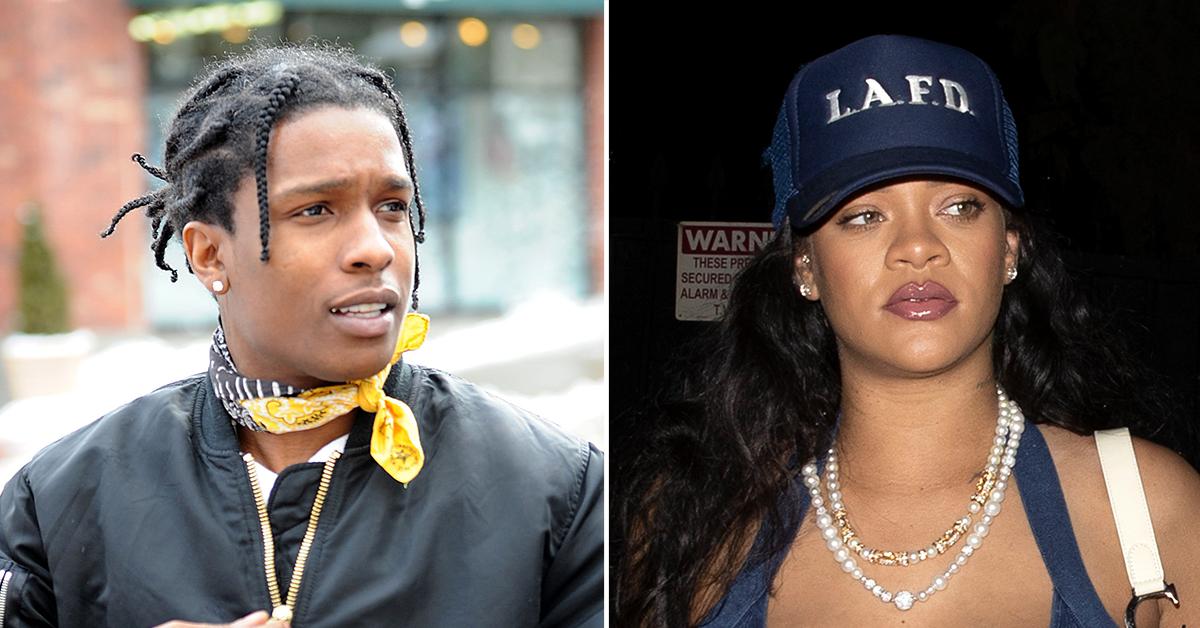 As RadarOnline.com reported, A$AP was put in handcuffs as soon as his private plane touched down at the airport. The musician was traveling back to Tinseltown with Rihanna after visiting her family in Barbados.
Law enforcement says A$AP's arrest stems from a November 2021 shooting. The alleged victim alleges the rapper pulled the trigger, firing three to four shots and grazing his hand.
Up until his arrest, the shooting was never made public.
Article continues below advertisement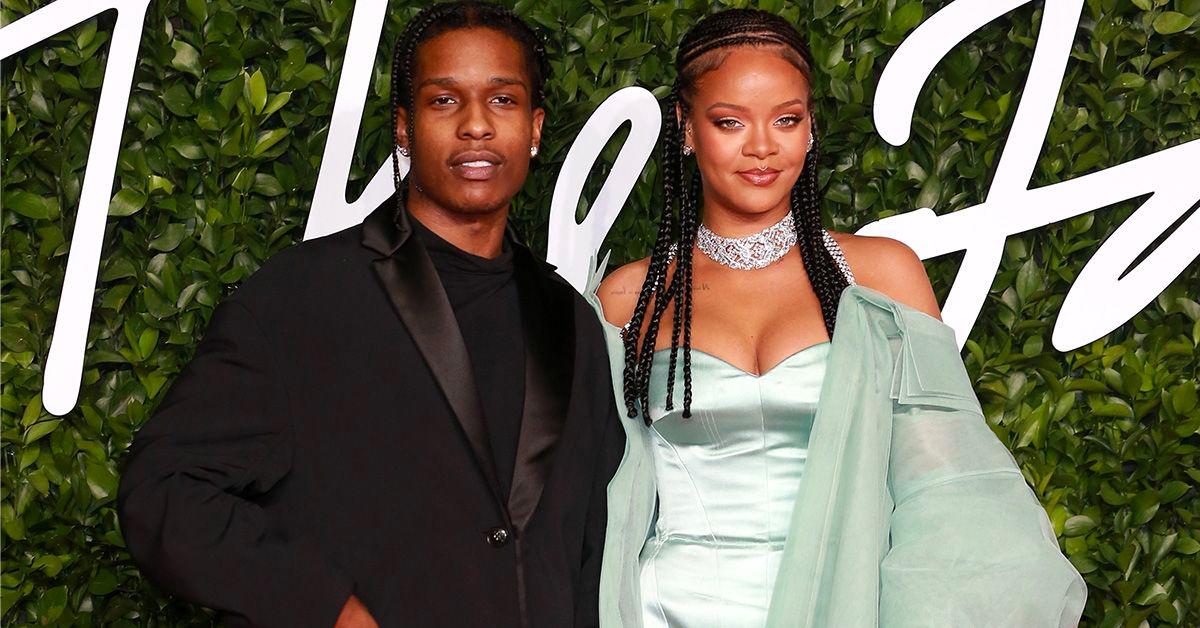 A$AP looked concerned as he made his way out of jail and into a black SUV. He was sporting the clothes he got locked up in, including a pair of black shorts, a polo shirt, sneakers with long white socks, and a face mask around his mouth.
In the photos taken immediately after his release, the star was seen with at least 7 officers around him. One appeared to be trying to shield him with a black sheet, but that didn't stop shutterbugs from getting the money shot.
Article continues below advertisement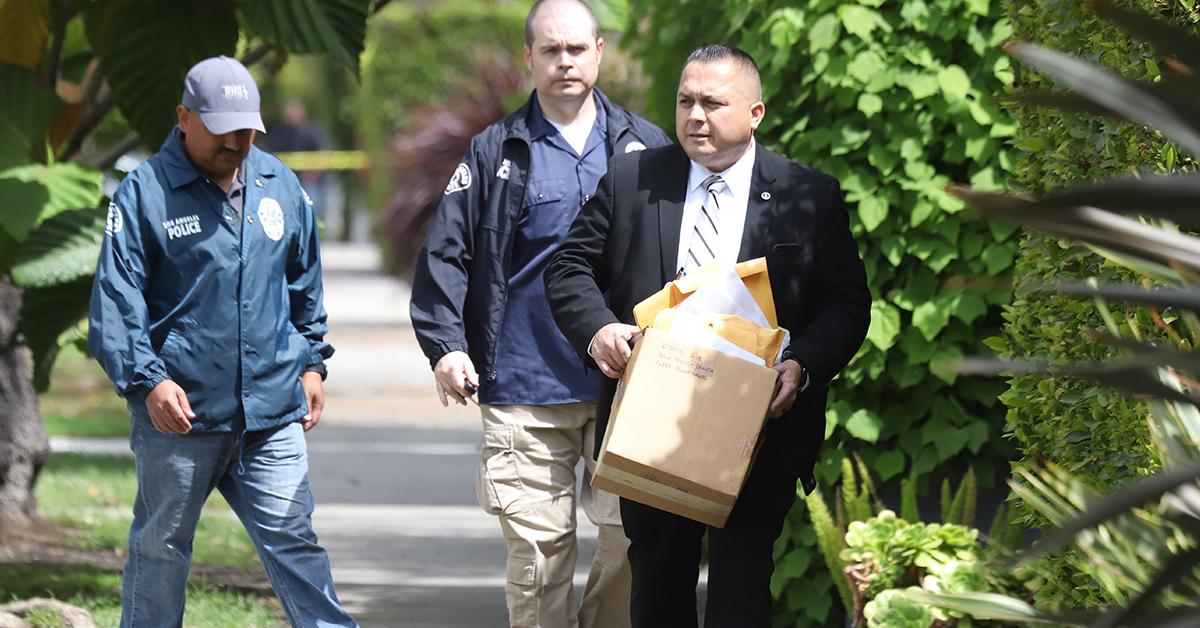 After Rihanna's boyfriend was taken into custody, the LAPD executed a search warrant at his home. They even used a battering ram to bust through his security gate. Police were photographed leaving his pad with a box of potential evidence.
It's unclear if his baby mama will be there when he gets home. She's reportedly focused on staying calm and relaxed so she doesn't go into early labor.
Article continues below advertisement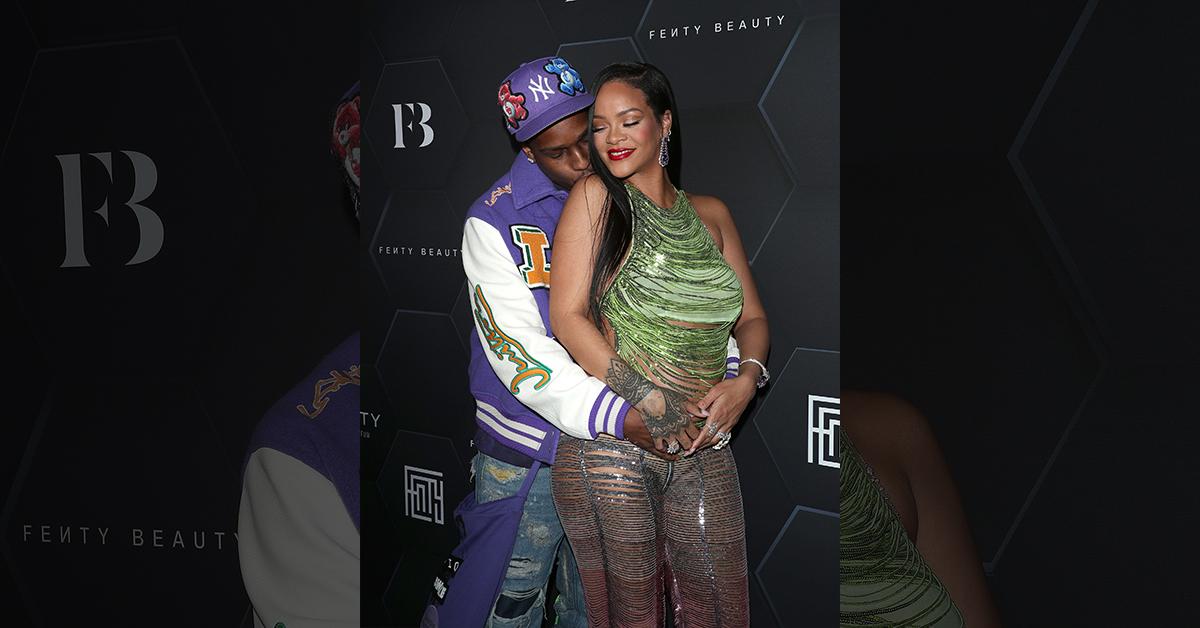 Rihanna is currently in the third trimester and pregnant with the couple's first child. According to sources, the heavily pregnant mother-to-be's main focus is their unborn child.
"This drama is the last thing Rihanna needs right now. She wants to be mellow, relaxed, and focused 100 percent on the arrival of her baby - not stressing out!" an insider told Entertainment Tonight, adding the arrest was "not something they saw coming."