Rihanna's Boyfriend A$AP Rocky ARRESTED At LAX Over 2021 Shooting Following Trip To Barbados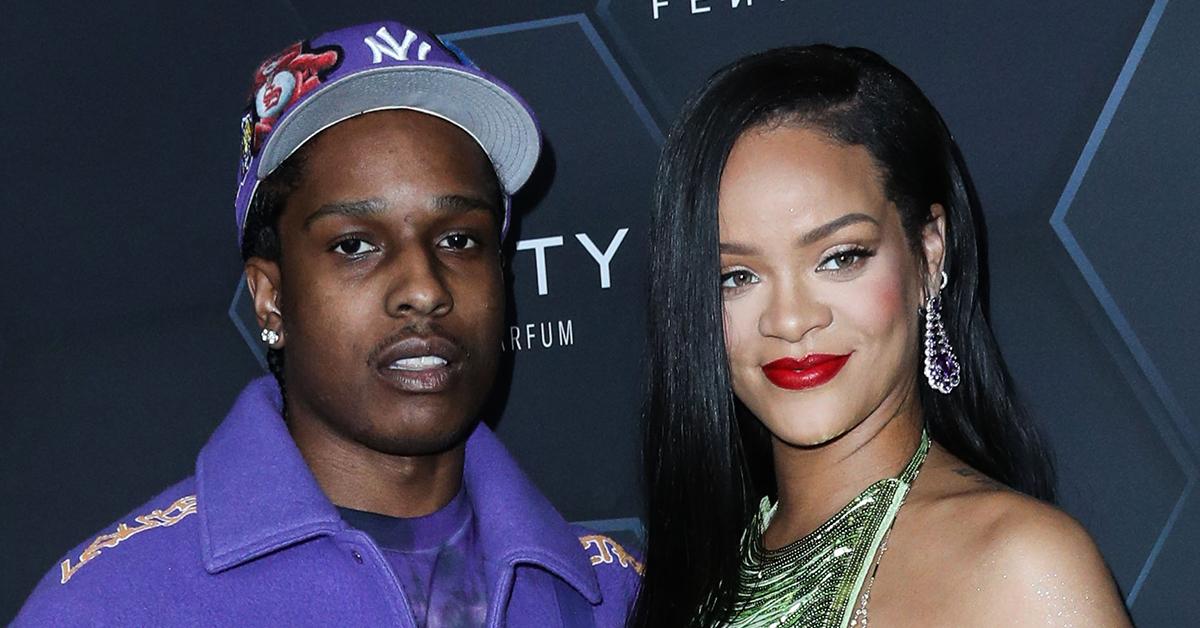 A$AP Rocky has been arrested at LAX after stepping off a plane following his trip to Barbados with his pregnant girlfriend, Rihanna. The rapper — whose real name is Rakim Mayers — was taken into custody on Wednesday in connection to a 2021 shooting. The alleged victim claims A$AP fired three to four shots at him, grazing his hand.
The shooting was never made public until now.
Article continues below advertisement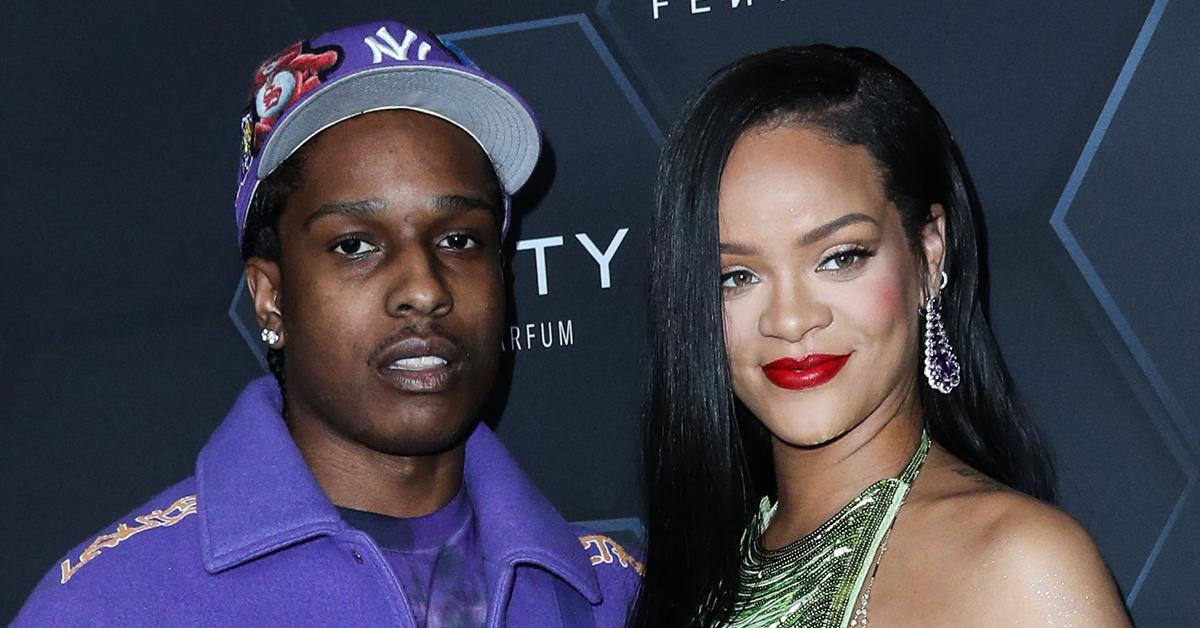 The Los Angeles Police Department made the arrest with the help of the Immigration and Customs Enforcement's Homeland Security Investigations team.
According to NBC News, Rihanna's baby daddy has been under investigation by the LAPD over the alleged shooting that took place on November 6 near Vista Del Mar and Selma Ave. at 10:20 PM.
The alleged victim told police the famous rapper approached him with a handgun and pulled the trigger.
Article continues below advertisement
It's unclear if Rihanna was there at the time of A$AP's arrest.
The expecting parents have been vacationing in RiRi's native country for the past several days with her family. Everything seemed fine during the trip. A$AP was even caught living it up on a jet ski while his pregnant girlfriend watched from afar.
Article continues below advertisement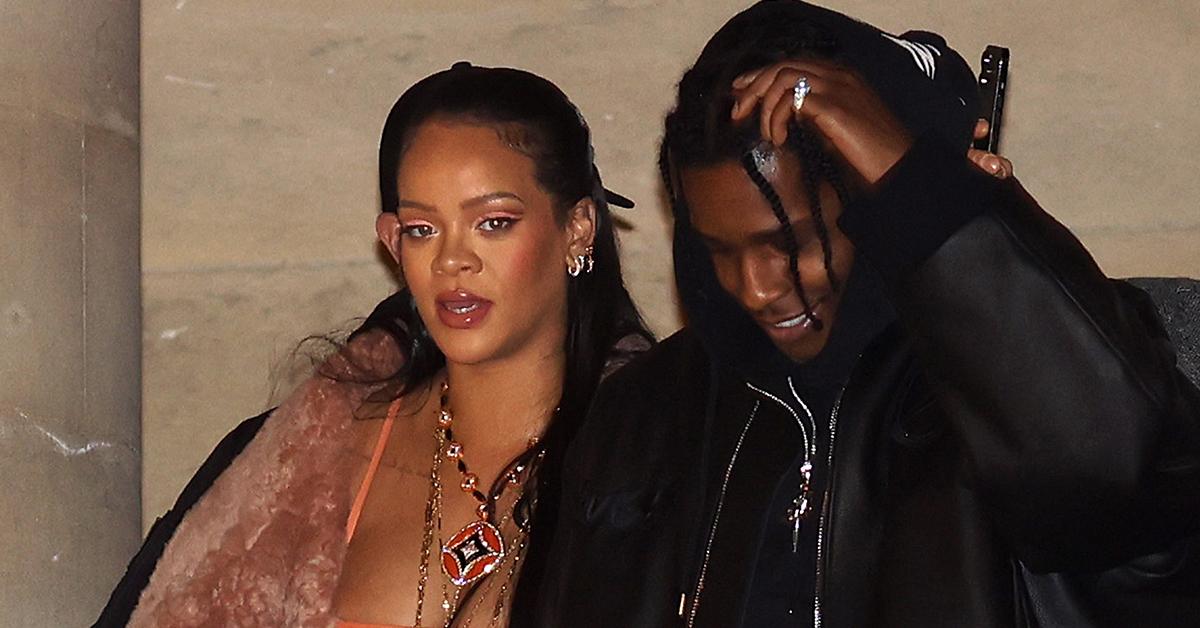 The two ditched the city for Barbados after rumors began to swirl that they broke up after Rihanna caught A$AP cheating on her. The alleged third party was shoe designer Amina Muaddi, who quickly put the "vile" speculation to bed.
"I've always believed that an unfounded lie spread on social media doesn't deserve any response or clarification, especially one that is so vile. I initially assumed that this fake gossip — fabricated with such malicious intent — would not be taken seriously," Amina began her statement.
Article continues below advertisement
"However, in the last 24 [hours], I've been reminded that we live in a society that is so quick to speak on topics regardless of factual basis and that nothing is off limits," Muaddi, 34, continued. "Not even during what should be one of the most beautiful and celebrated times in one's life. Therefore, I have to speak up as this is not only directed towards me, but it is related to people I have a great amount of respect and affection for. While Rih is continuing to live her serene, best-dressed pregnancy life and I go back to my business — I wish everyone a beautiful Easter weekend!"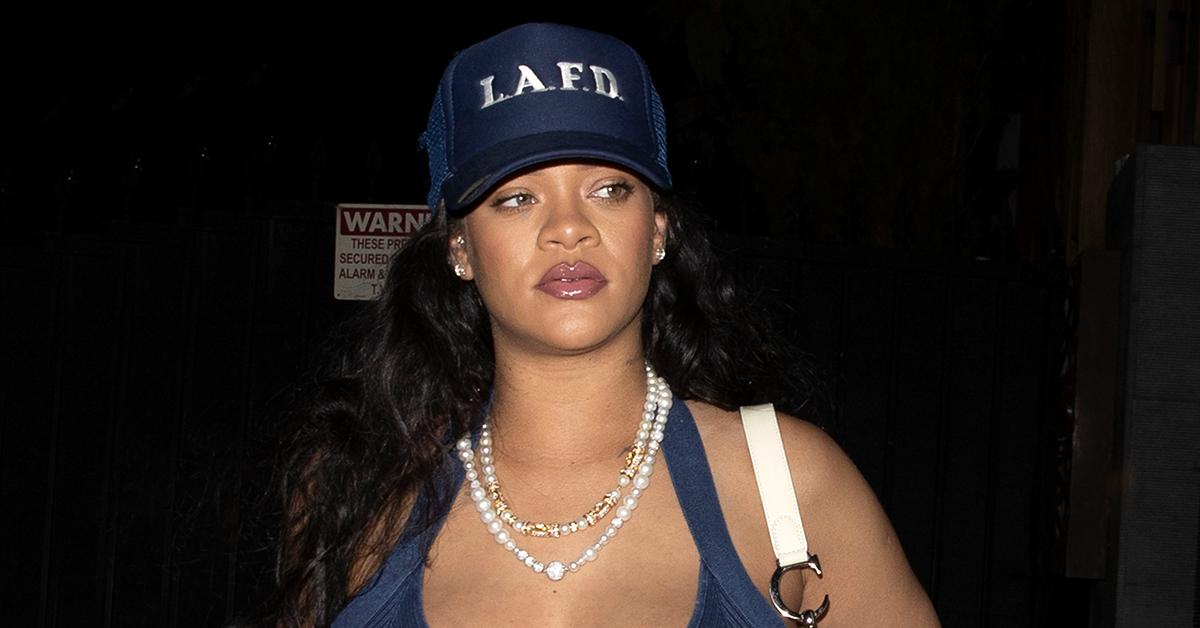 Rihanna and A$AP never addressed the rumors, but their silence spoke volumes when they were spotted together days later.
RadarOnline.com has reached out to A$AP and Rihanna's team for comment about his arrest.