Rihanna's Shoe Designer Amina Muaddi Addresses 'Vile & Malicious' A$AP Rocky Cheating Rumors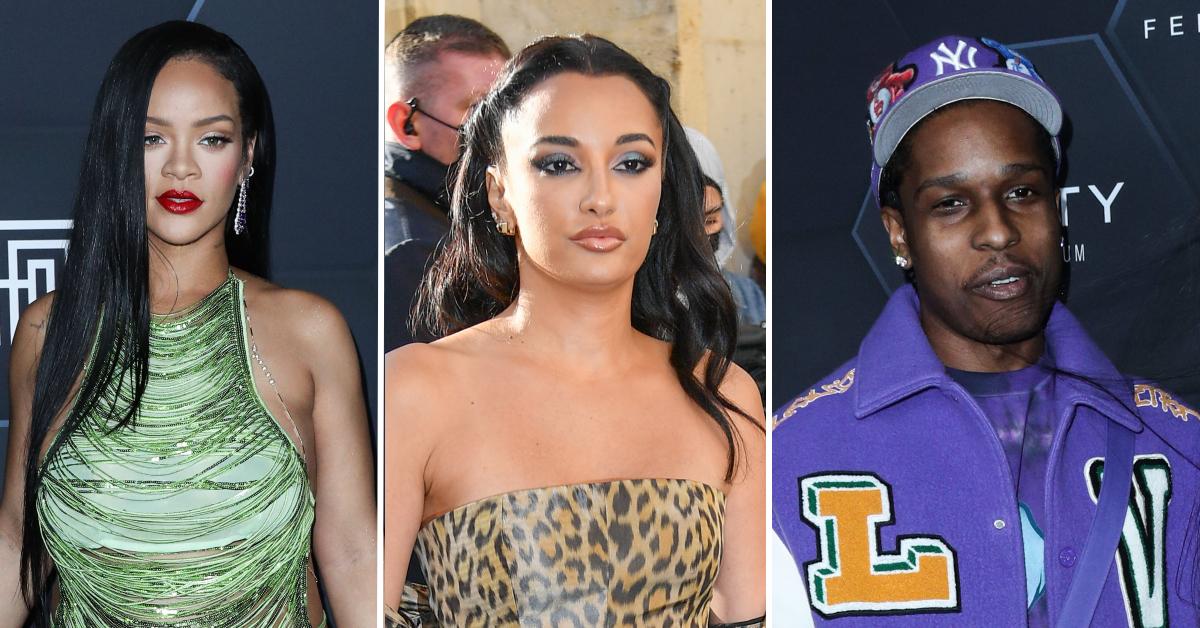 Rihanna's Fenty shoe designer, Amina Muaddi, refused to sit by idly after being dragged into rumors that A$AP Rocky is cheating on the pregnant singer with her.
"I've always believed that an unfounded lie spread on social media doesn't deserve any response or clarification, especially one that is so vile. I initially assumed that this fake gossip — fabricated with such malicious intent — would not be taken seriously," she began an impassioned Instagram Stories statement on Friday, shutting down the hearsay once and for all.
Article continues below advertisement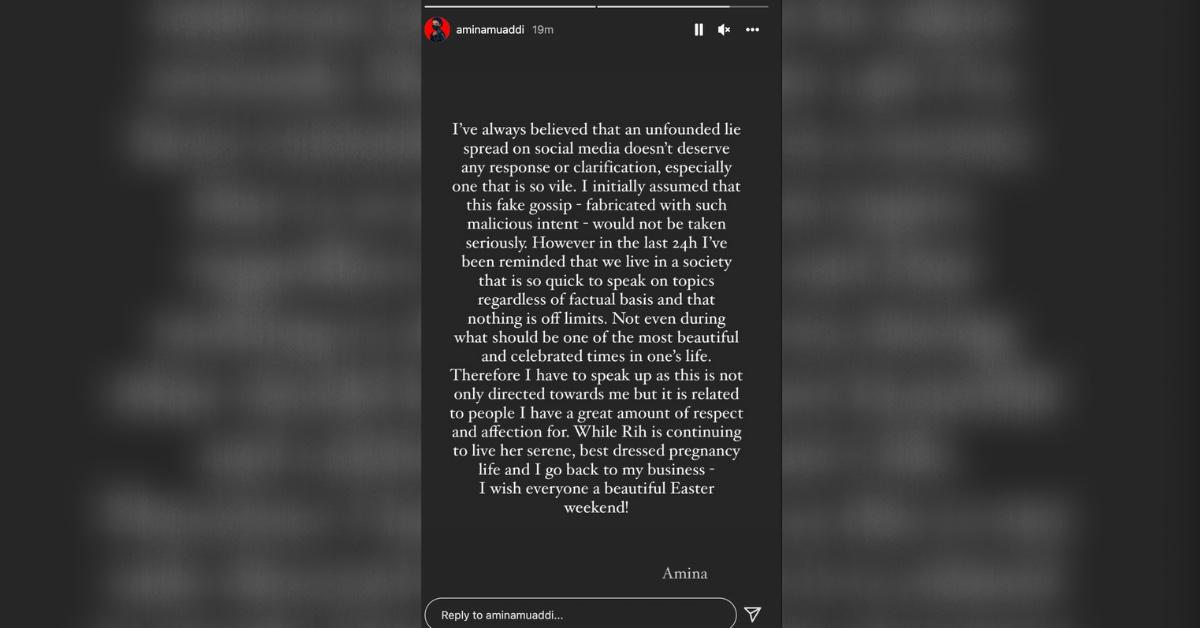 "However, in the last 24 [hours], I've been reminded that we live in a society that is so quick to speak on topics regardless of factual basis and that nothing is off limits," Muaddi, 34, continued her statement. "Not even during what should be one of the most beautiful and celebrated times in one's life. Therefore, I have to speak up as this is not only directed towards me, but it is related to people I have a great amount of respect and affection for. While Rih is continuing to live her serene, best-dressed pregnancy life and I go back to my business — I wish everyone a beautiful Easter weekend!"
Article continues below advertisement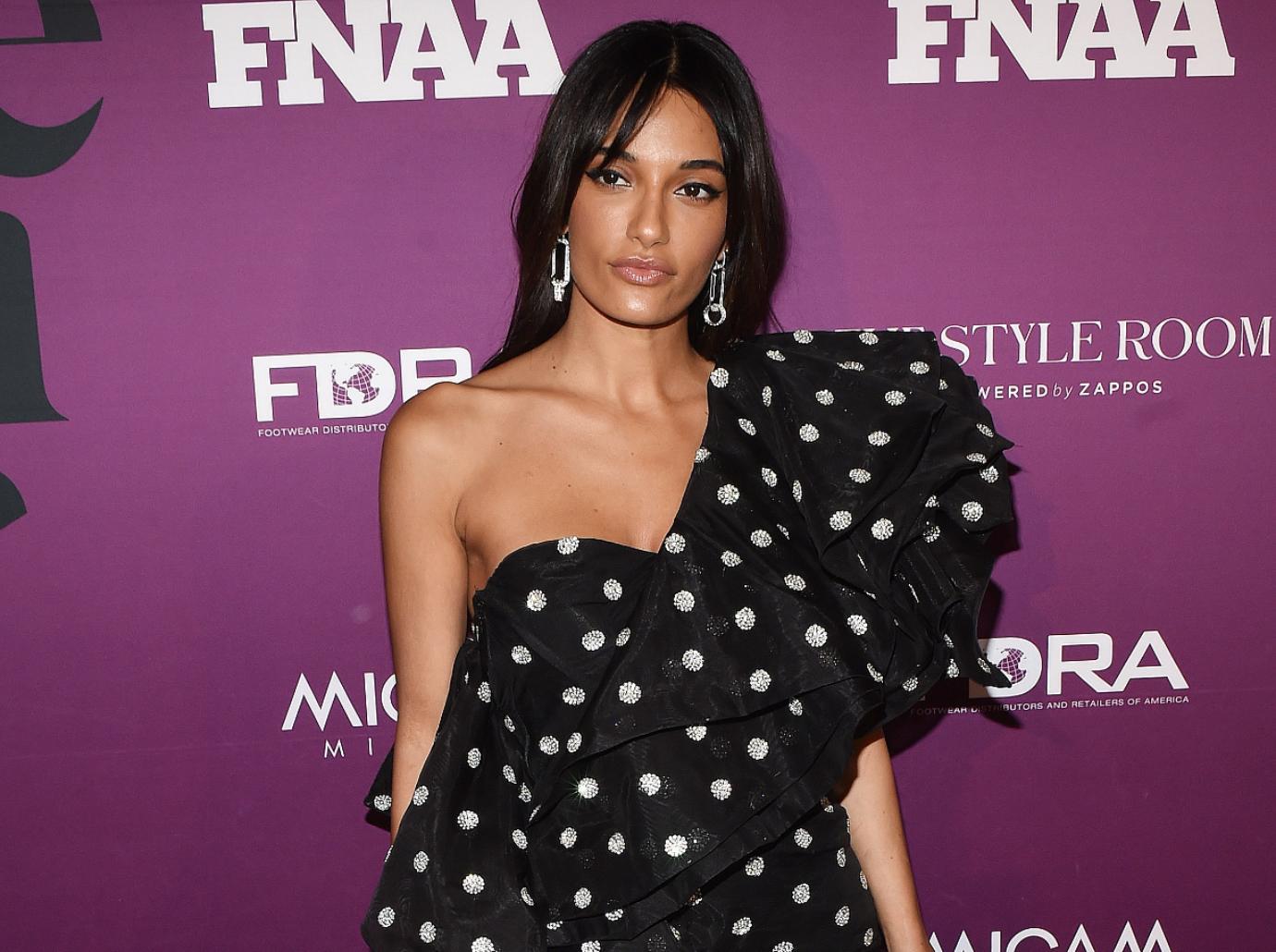 The A-list designer's message comes after RadarOnline.com debunked theories that A$AP Rocky had been unfaithful amid his friendship-turned-romance with Rihanna. Not only that, the couple are still going strong as they prepare to welcome their first child together.
"100% false on both counts," a source revealed on Friday. "1 million percent not true. They're fine." The rumors started on Twitter and took over the internet not long after.
Article continues below advertisement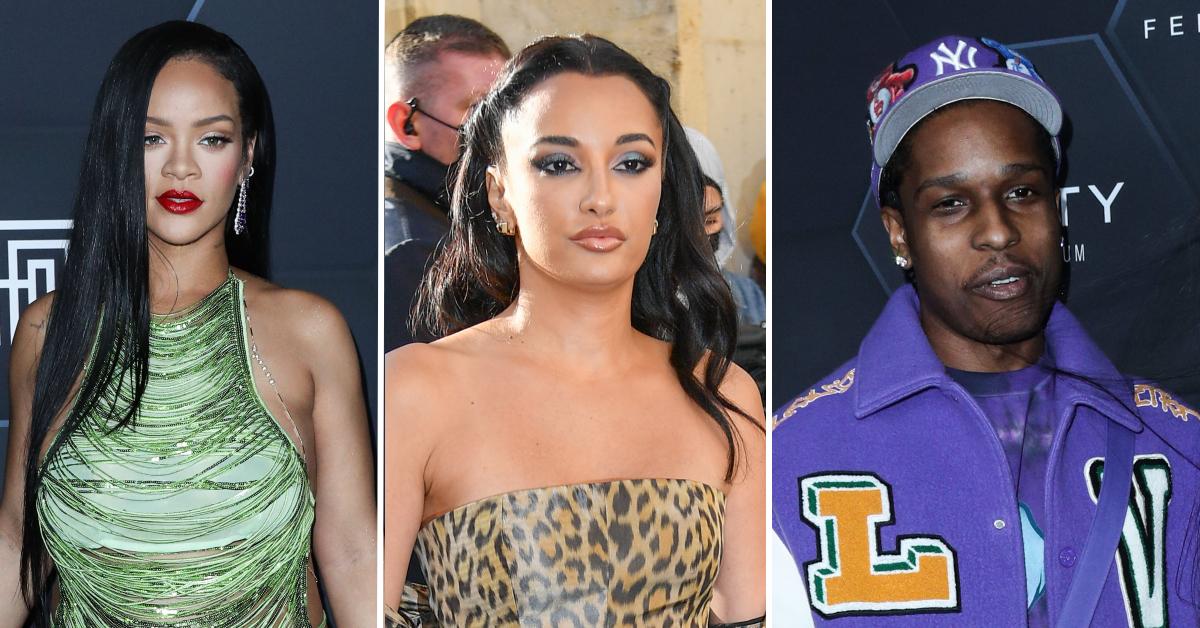 Rihanna and A$AP have been dating since early 2020 and went public that November. This January, the Barbadian bombshell announced her surprise pregnancy with a photo shoot in Rocky's hometown of Harlem as she proudly debuted her baby bump.
The billionaire businesswoman has continued to show off that chic and daring maternity style Muaddi raved over in her statement, especially during a recent shoot with Vogue.
"When I found out I was pregnant, I thought to myself, There's no way I'm going to go shopping in no maternity aisle. I'm sorry ⁠— it's too much fun to get dressed up," she told the magazine. "I'm not going to let that part disappear because my body is changing."
"My body is doing incredible things right now, and I'm not going to be ashamed of that," the We Found Love hitmaker proudly added.