U-Haul Spotted Outside A$AP Rocky's Home, Weeks After Cops Raided Property Following Shooting Arrest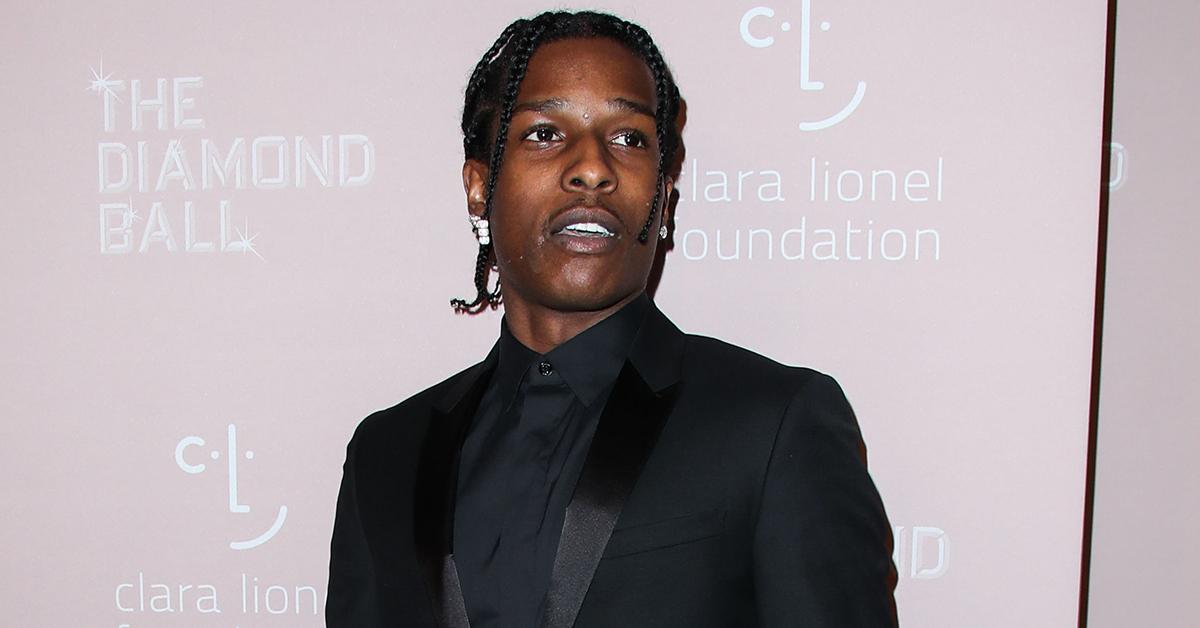 A$AP Rocky decided to move out of his home after cops rammed his gate and raided the property. Movers were seen loading a U-Haul with the 33-year-old rapper's belongings on Tuesday.
Article continues below advertisement
In photos obtained by Daily Mail, the white and orange moving truck was photographed backed into the driveway of A$AP's Los Angeles home. Multiple men were spotted carrying cardboard boxes full of items into the rental trailer.
The musician — who is expecting his first child with Rihanna — was not seen during the move.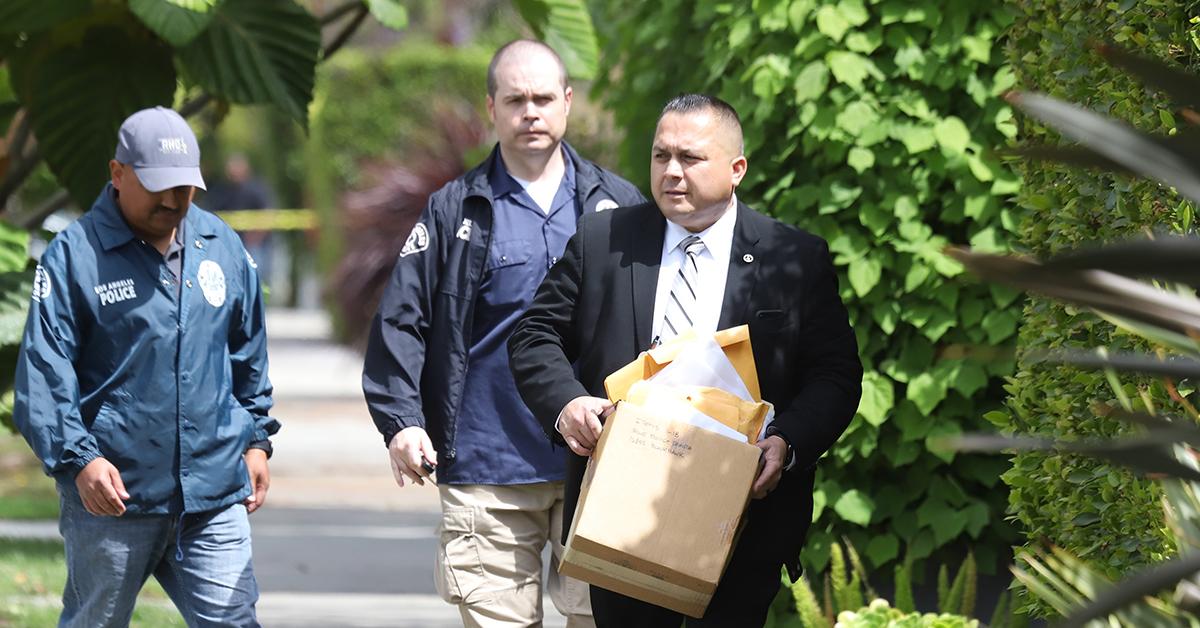 Article continues below advertisement
A$AP's decision to relocate comes weeks after LAPD raided his home and found multiple firearms; however, the gun allegedly used in the November 2021 shooting was not located.
As RadarOnline.com reported, the rapper was arrested at LAX for assault with a deadly weapon with a gun in connection to the shooting.
The alleged victim claimed that Rihanna's boyfriend pulled the trigger and fired three to four shots, grazing his hand. The shooting was never made public until A$AP's arrest.
The alleged incident was reportedly caught on camera.
Article continues below advertisement
Police ran ballistics on the guns found at A$AP's home and none of the shell casings matched the firearm that was allegedly used in the crime. The star's weapons were all registered and legally purchased.
His battle isn't over though. A$AP's court date has been scheduled for August.
Article continues below advertisement
Despite his legal woes, his relationship with the still pregnant Rihanna is going strong. They were spotted together over the weekend, crushing rumors that the expecting couple was on the outs and that the superstar singer had already given birth.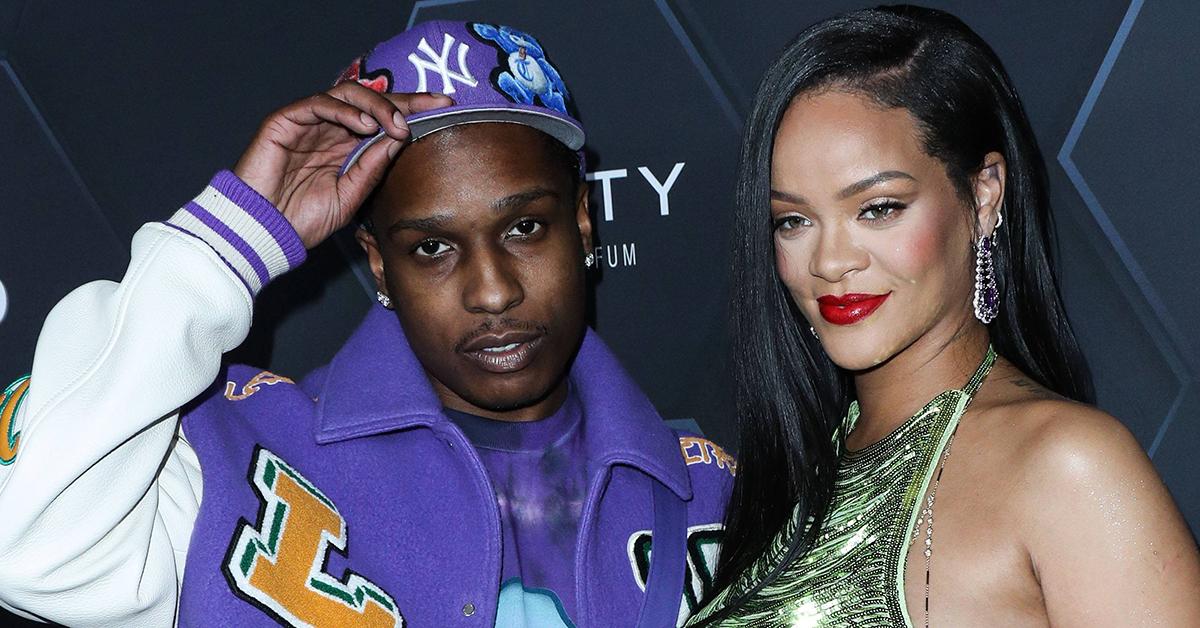 Article continues below advertisement
Rihanna faced a ton of stress after witnessing A$AP's arrest last month. The mom-to-be and her baby's father had just stepped off the plane from a trip to Barbados when he was arrested and taken away in handcuffs.
At the time, sources said RiRi's only focus was staying calm for their unborn child.
"This drama is the last thing Rihanna needs right now. She wants to be mellow, relaxed, and focused 100 percent on the arrival of her baby - not stressing out!" an insider told Entertainment Tonight, adding the arrest was "not something they saw coming."
The couple was even forced to cancel their baby shower after the arrest but later made it up with a redo.