Exclusive
A$AP Rocky Blames Third Party For Ex-Friend A$AP Relli Being Shot In Hollywood, Demands Lawsuit Be Thrown Out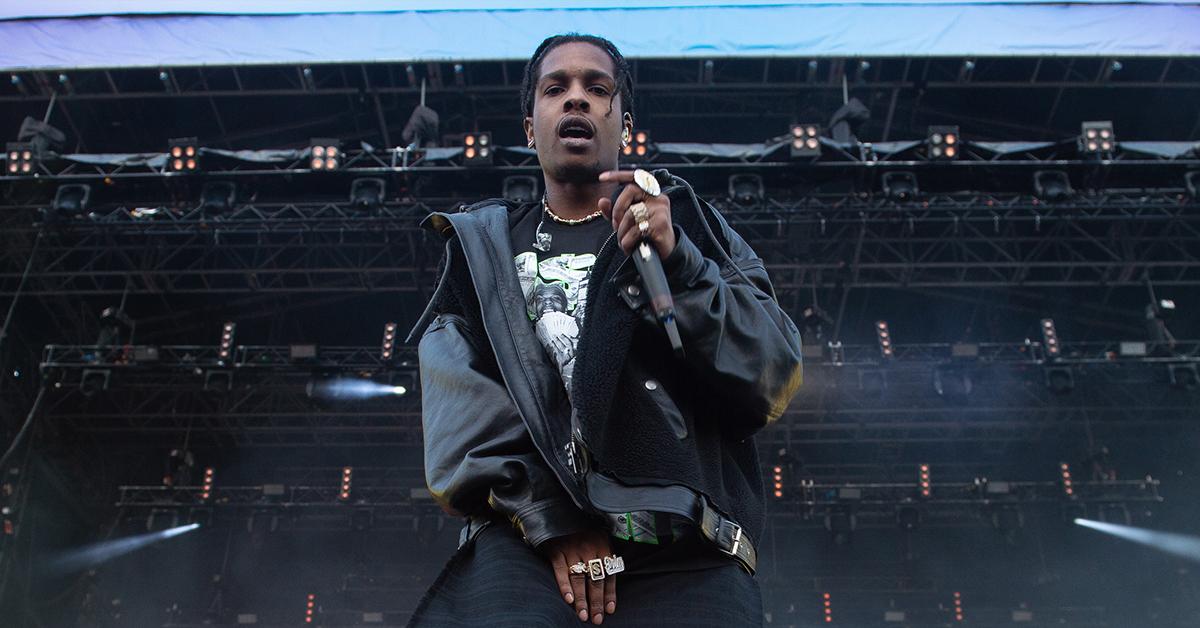 A$AP Rocky said he is not responsible for his ex-friend A$AP Relli being shot and wants his case tossed out of court, RadarOnline.com has learned.
According to court documents obtained by RadarOnline.com, the 33-year-old rapper has denied all allegations of wrongdoing in the civil lawsuit brought by his ex-friend A$AP Relli over a November 2021 shooting.
Article continues below advertisement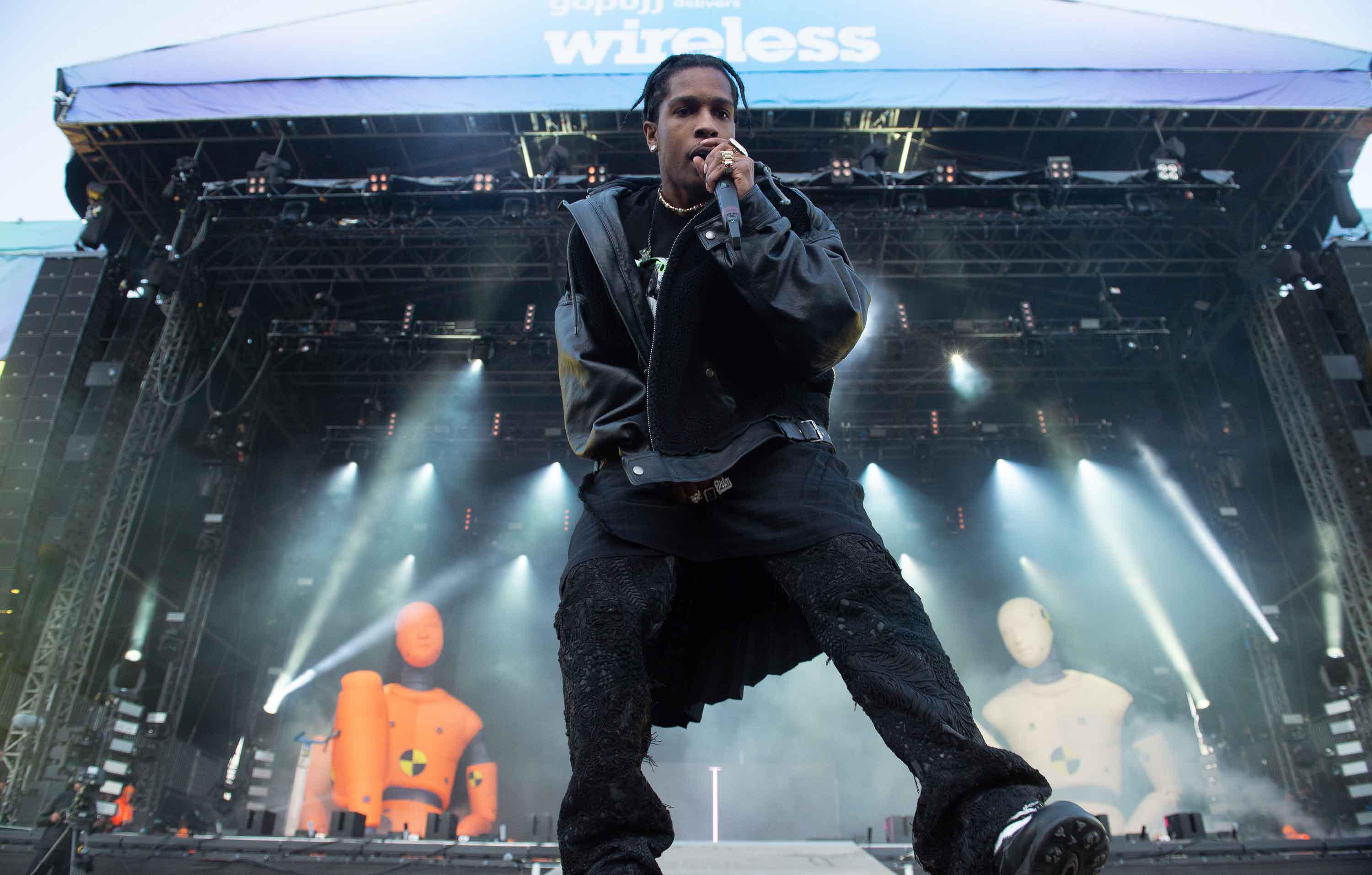 In his filing, the rapper said he denies Relli has been damaged in any amount of in any way as a result of any act or omission by him.
Rocky said the negligence and intentional acts of third parties contributed to the damages Relli complained about.
The rapper also blamed Relli for failing "to exercise reasonable care to avoid the consequences of harm, if any, in that, among other things, [Relli] has failed to use reasonable diligence in caring for any injuries damages or property; failed to use reasonable means to prevent aggravation of any injuries, damages or property."
Article continues below advertisement
Rocky wants the entire lawsuit thrown out and Relli awarded nothing.
As RadarOnline.com previously reported, in Relli's suit he accused Rocky of assault, battery, intentional infliction of emotional distress, and negligence. Relli said on November 6, 2021, he was invited over to Rocky's location in Hollywood.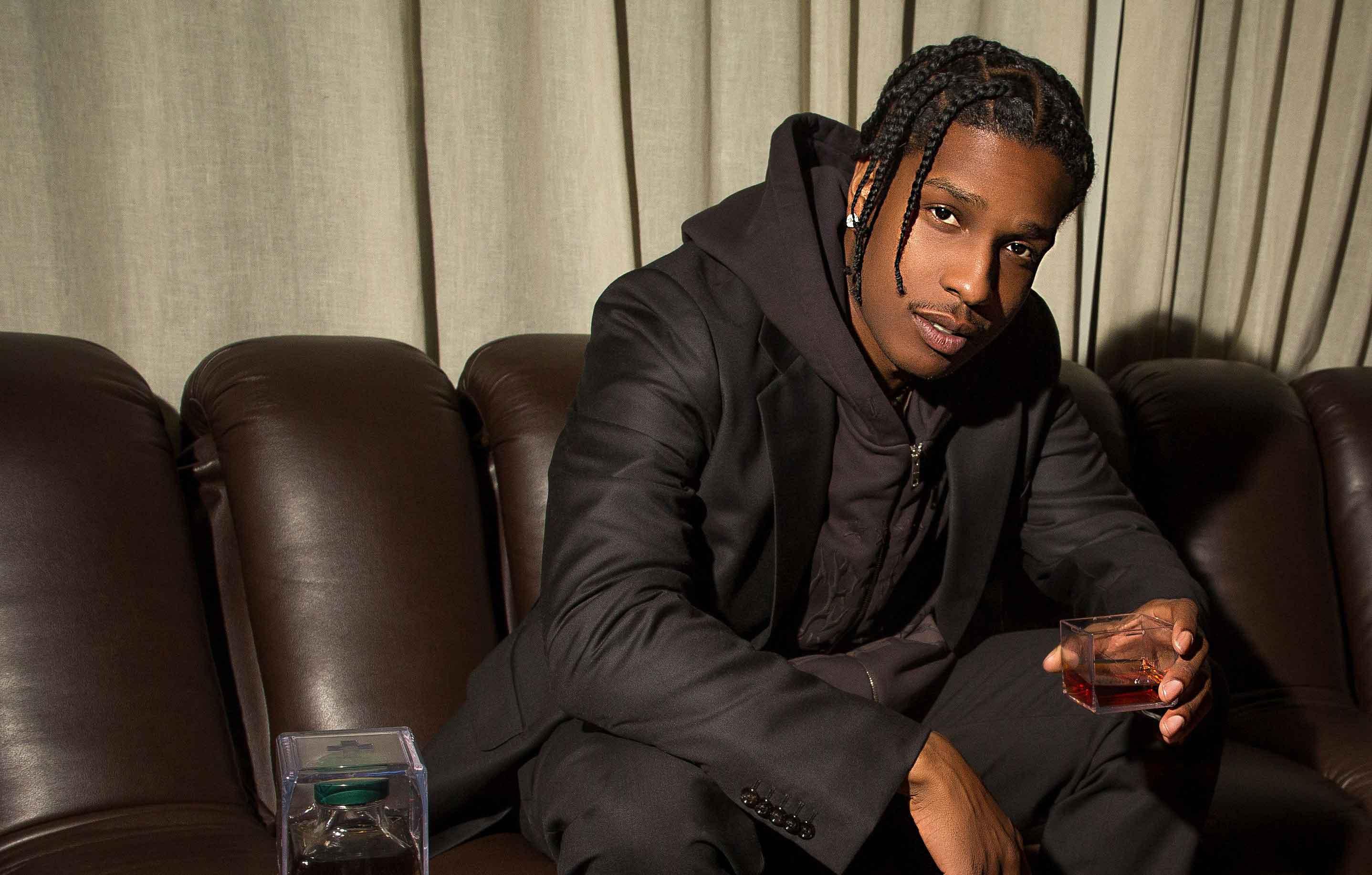 Article continues below advertisement
Once he arrived, he said a verbal altercation erupted between him and Rocky which led to the rapper pulling out a gun and firing multiple shots at Relli.
Relli said he was in "immediate fear for his life." He was stuck by a bullet that required medical attention. The incident was captured on security cameras which led to LAPD taking A$AP into custody.
"As a result of being placed in fear of immediate grievous bodily harm, [Relli] suffered and continues to suffer physical, mental and emotional injuries," the lawsuit read. Relli demanded unspecified damages for his medical bills along with punitive damages.
As RadarOnline.com previously reported, Rocky was arrested in April after returning to America from a vacation with his girlfriend, Rihanna.
Article continues below advertisement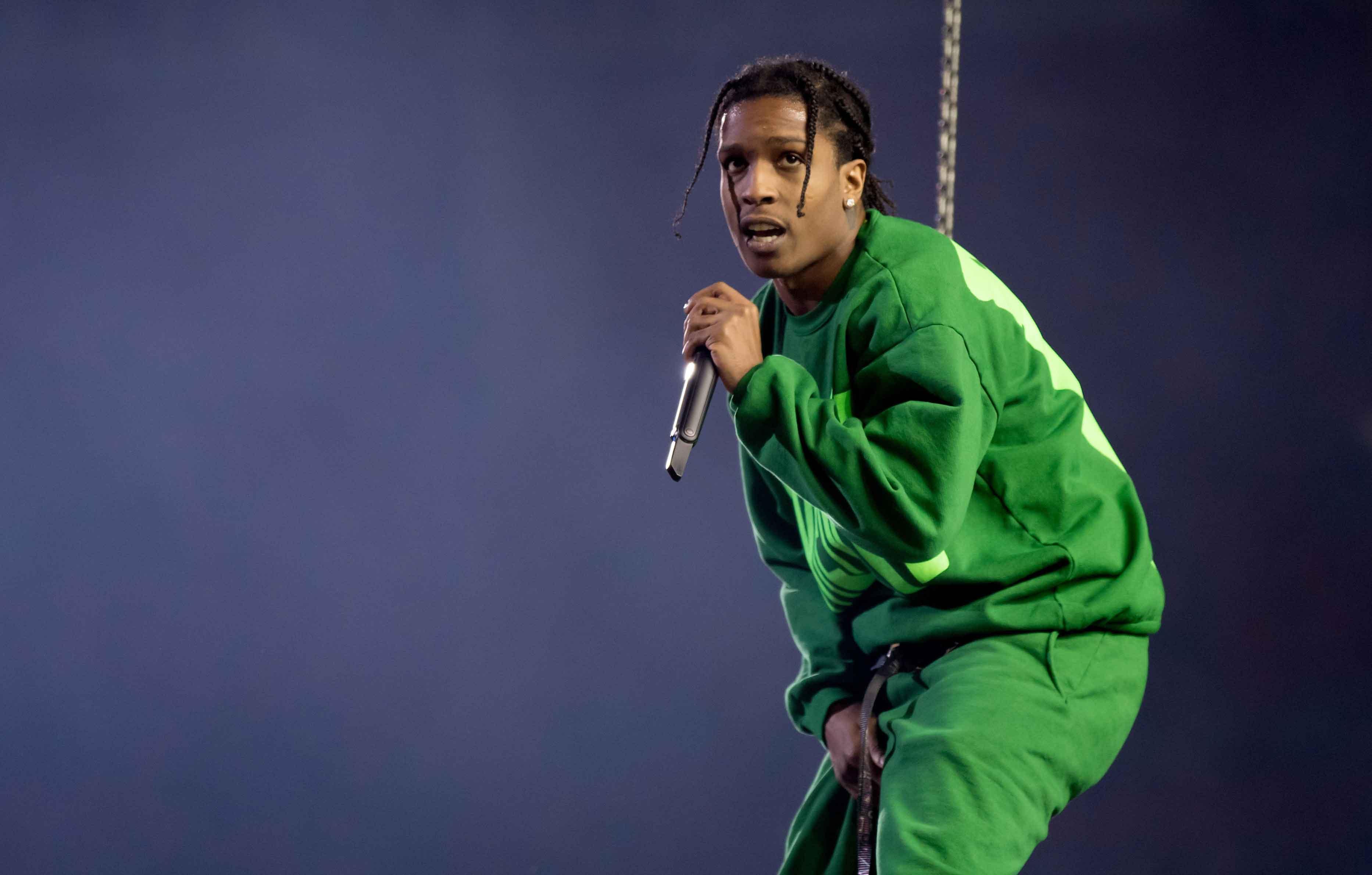 Rocky was arrested for assault with a deadly weapon. The rapper was charged with two counts of assault with a semiautomatic firearm with allegations of personally using the firearm.
The judge set his bond at $550k and scheduled his next hearing for November.
Los Angeles County District Attorney George Gascón said after filing the charges, "Discharging a gun in a public place is a serious offense that could have ended with tragic consequences not only for the person targeted but also for innocent bystanders visiting Hollywood."
Rocky pleaded not guilty to all charges.