Exclusive Details
'Threatening And Menacing': A$AP Rocky's Ex-Friend Sues Rapper Over 2021 Shooting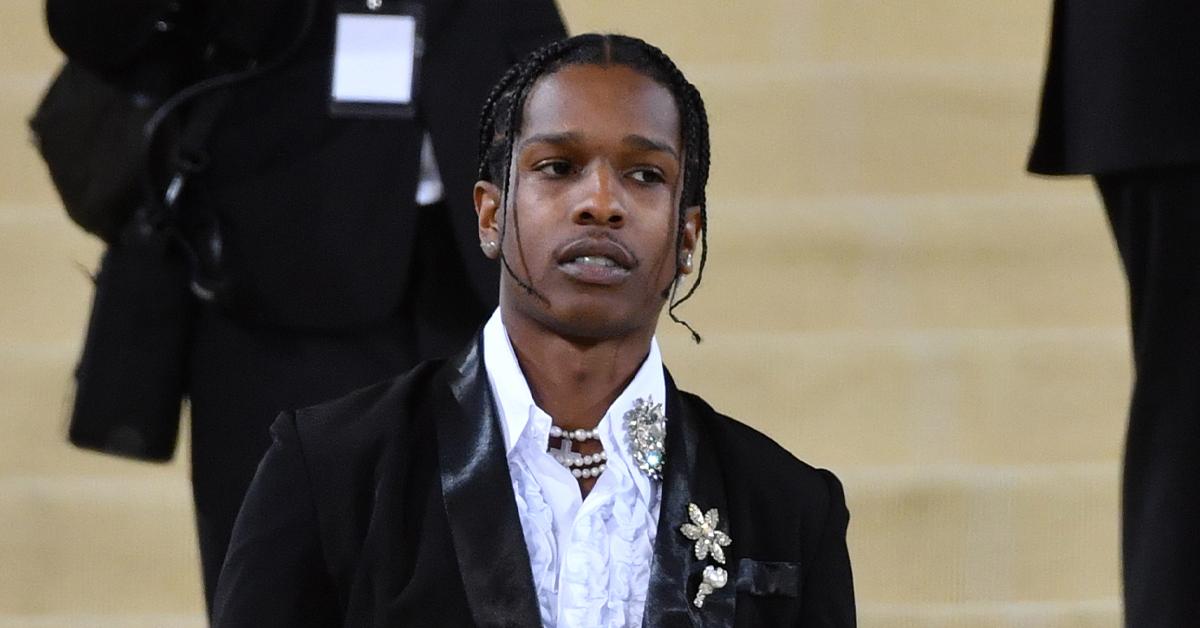 A$AP Rocky's former friend has filed a bombshell lawsuit demanding the rapper cover his medical bills after he allegedly shot him last year, RadarOnline.com has learned.
According to court documents obtained by RadarOnline.com, Terell Ephron aka A$AP Relli sued A$AP Rocky (real name: Rakim Mayers) for assault, battery, intentional infliction of emotional distress, and negligence.
Article continues below advertisement
On November 6, 2021, Relli said Rocky invited him over to his location in Hollywood. He said he went over to the spot where Rocky "initiated a verbal altercation."
Relli said "during the altercation and while in close physical proximity" to each other, "[Rocky] pulled out a handgun and purposefully pointed in the direction of [Relli] and fired multiple shots."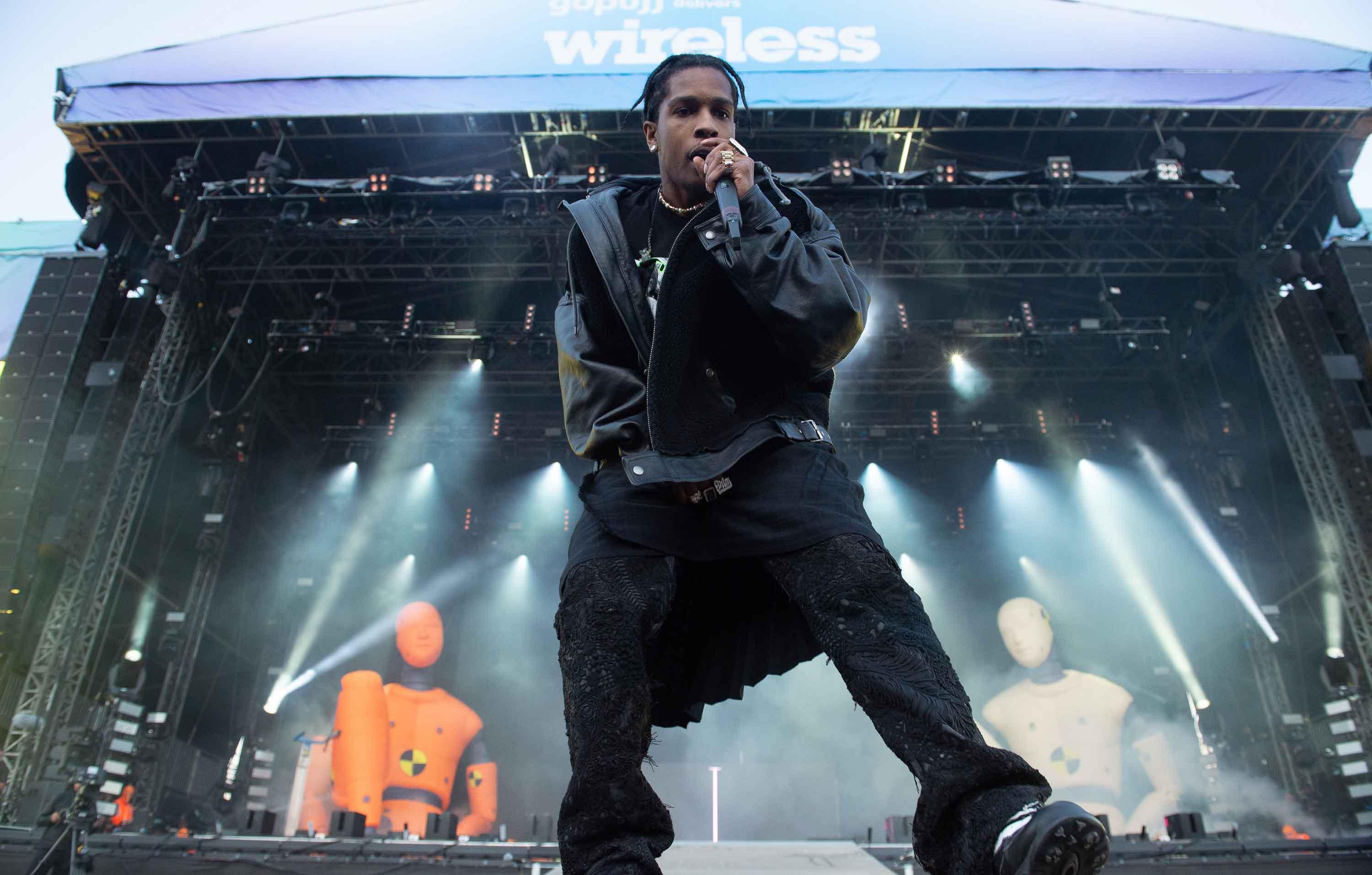 Article continues below advertisement
"Upon seeing [Rocky] produce and point the handgun in [Relli's] direction, [Relli] was in immediate fear for his life," his lawyer said.
The suit said Rocky fired the handgun at Relli which caused Relli to be struck by a bullet that required him to seek medical attention.
"A large portion of the incident was captured on video, following an investigation by the Los Angeles Police Department Rocky was arrested," the suit explained.
Relli's lawsuit accused Rocky of having "purposely or with reckless disregard brandished a firearm in close proximity to [Relli] in a threatening and menacing manner."
Article continues below advertisement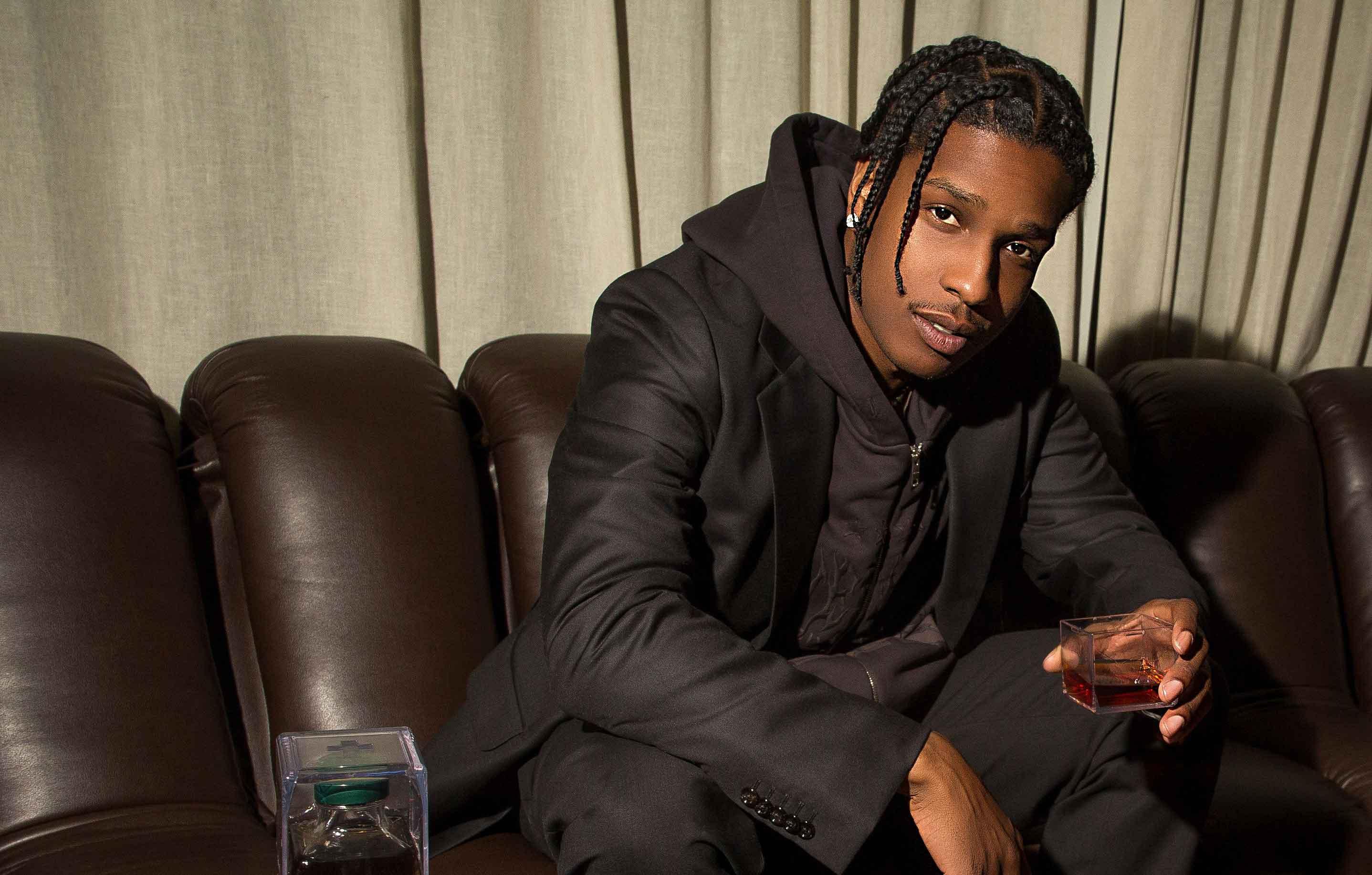 "As a result of being placed in fear of immediate grievous bodily harm, [Relli] suffered and continues to suffer physical, mental and emotional injuries," the suit said.
His lawsuit is seeking unspecified general damages, damages for his medical bills and punitive damages against Rocky.
Article continues below advertisement
As RadarOnline.com previously reported, Rocky was arrested by police back in April after he arrived at the airport. Officers were waiting for the rapper to exit a flight from Barbados when they took him away in handcuffs.
Rocky was arrested for assault with a deadly weapon over the November 6 incident. Relli said his ex-friend shot at him numerous times and at least one of the bullets caused the damage.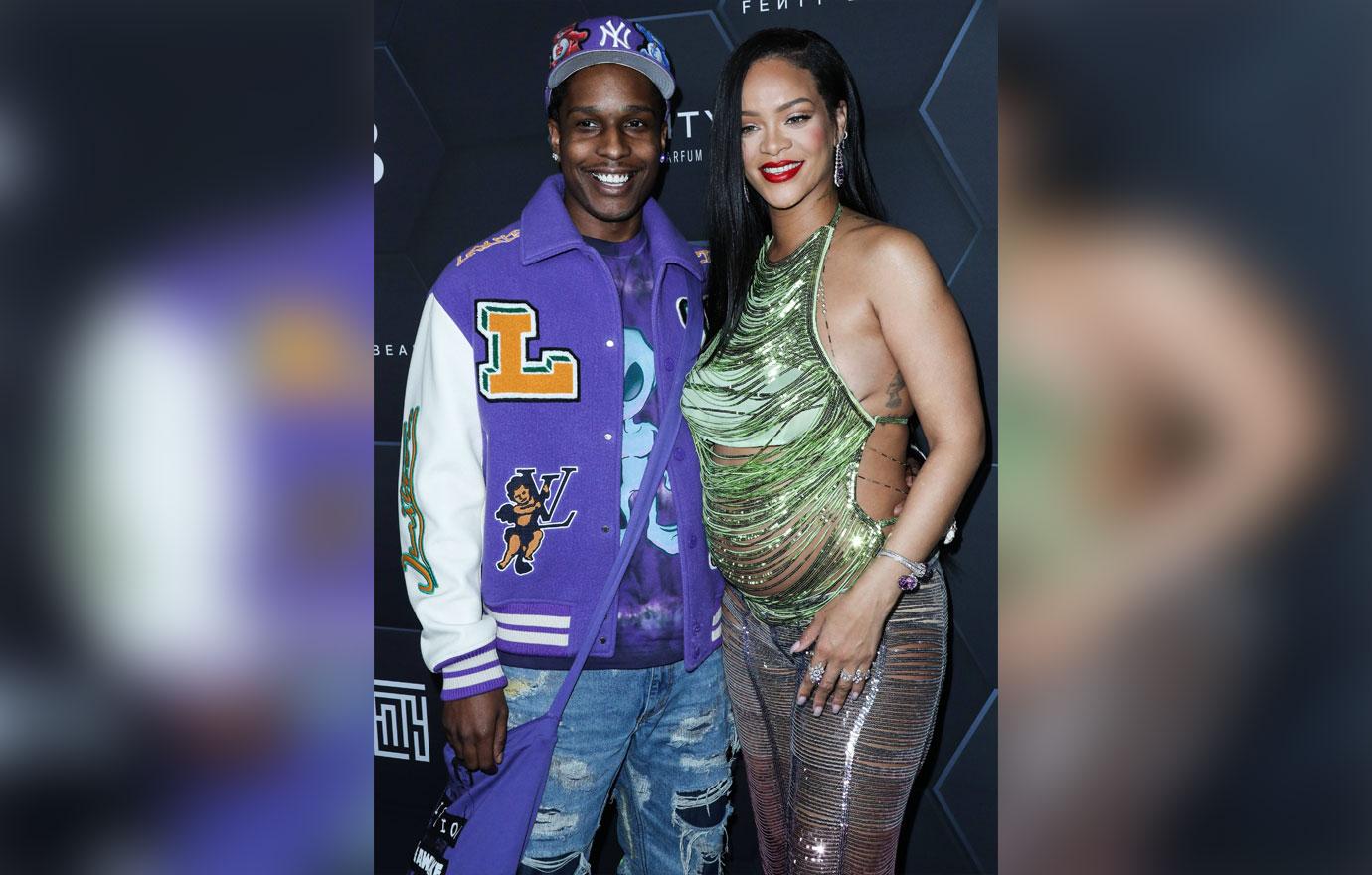 The rapper has yet to be officially charged following the arrest.
Rihanna has remained quiet about the entire situation. The pop star and the rapper welcomed their first child — a baby boy — into the world in May.