Oops! Tommy Lee Flashes His Famous Manhood, Posts Full-Frontal Nude 27 Years After Explicit Tape With Pamela Anderson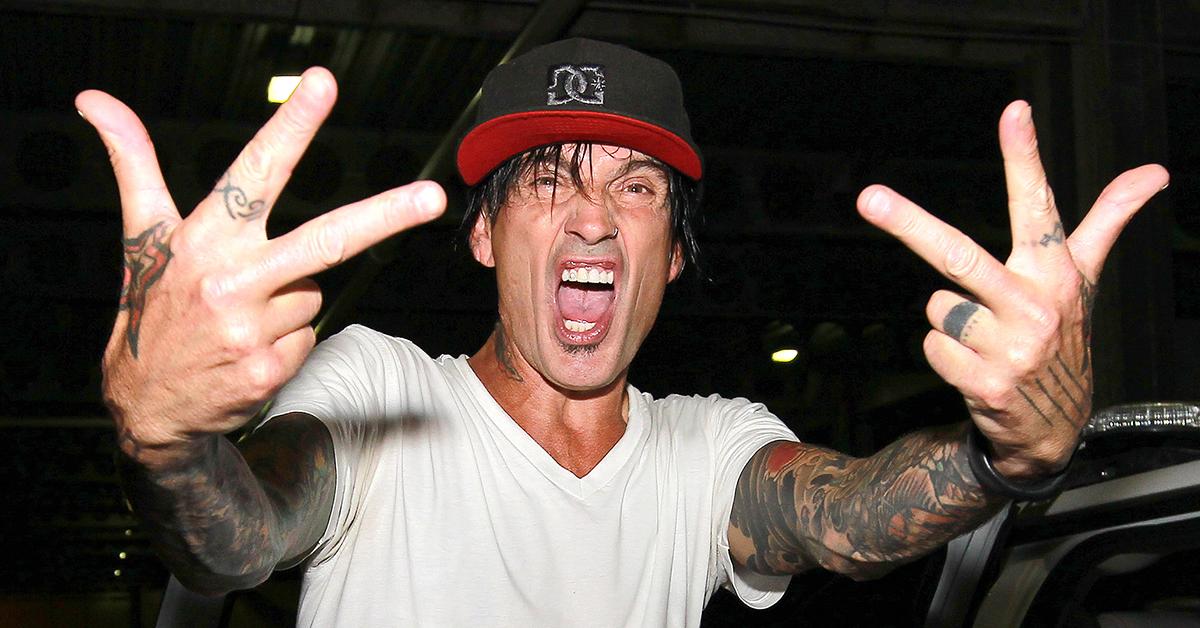 Article continues below advertisement
Tommy Lee shared the full-frontal nude picture on Instagram in the wee hours of Thursday morning. Grabbing the camera and turning it on himself, the tattooed rocker flashed his third leg.
"Ooooopppsss," he captioned the NSFW snap.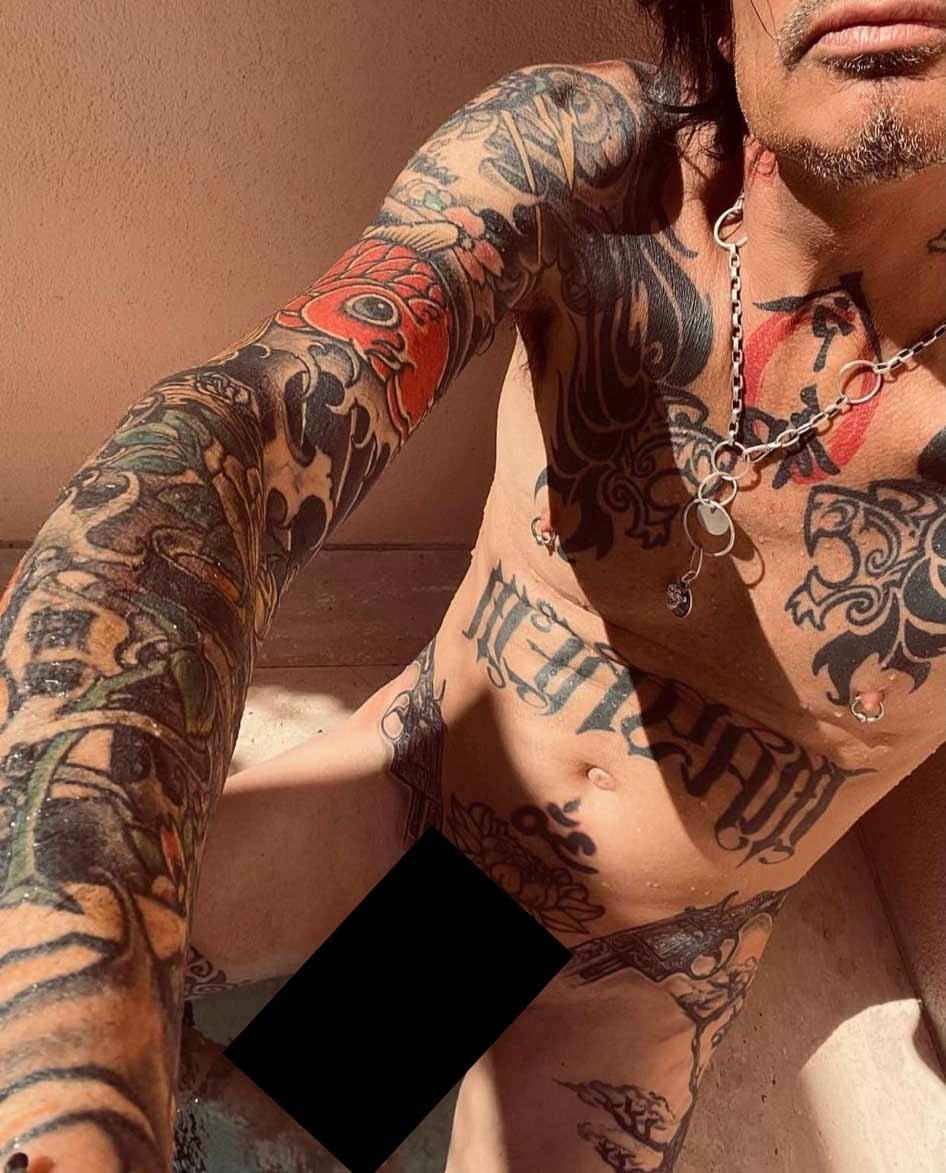 Article continues below advertisement
Of course, Tommy Lee's nude photo was quickly removed due to Instagram's strict guidelines, but that didn't stop 1.4 million followers from gawking at the shot.
Tommy Lee immediately began trending, with his wife, Brittany Furlan, even commenting.
"OH MY GOD," Mrs. Tommy Lee wrote. "Your drumstick fell out," one fan snickered. "Well I didn't expect this when I opened Instagram," another joked. "How long will this stay up?" questioned Influencer Daniel Mac.
Even the hookup app Grindr commented: "Wrong app, babe."
Article continues below advertisement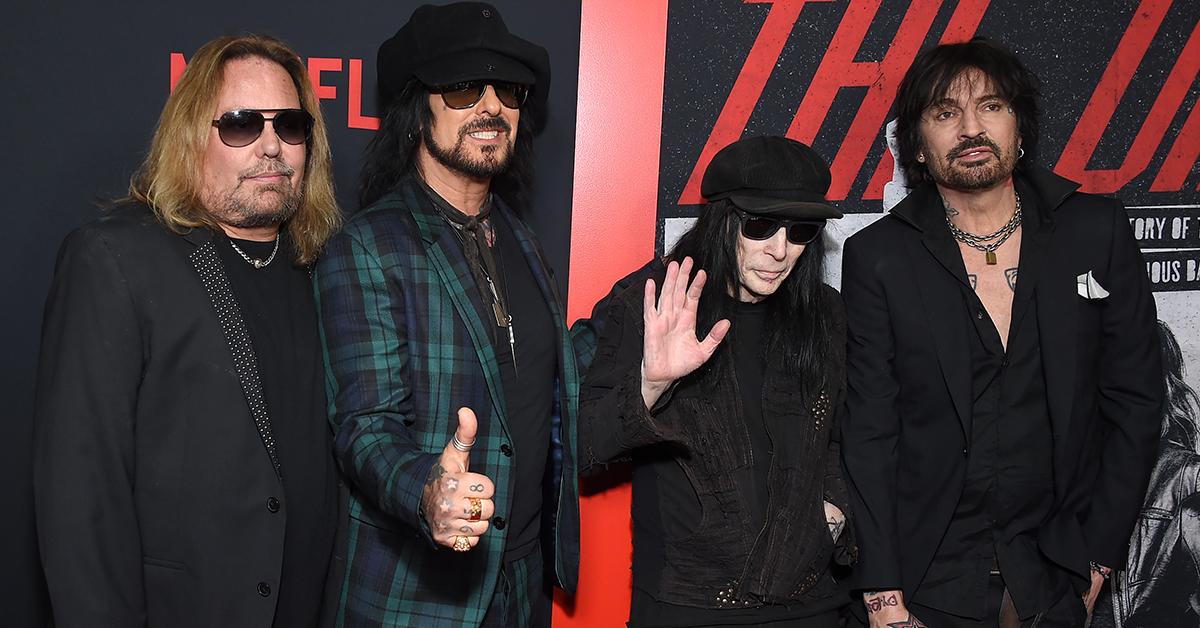 The explicit selfie may have been deleted from Instagram, but it quickly found its way onto Twitter. "When I grow up, I want to be like @MrTommyLand. Dude literally posted his weewee on IG and didn't apologize for it," a user posted.
Others are posting seductive shots of themselves in response and asking, "what's up? tommy lee."
Article continues below advertisement
It's been nearly 30 years since the bad boy drummer's manhood graced the screen in his famous sex tape with Pam. The scandal and his genitalia were brought up again in Hulu's 2022 miniseries Pam & Tommy.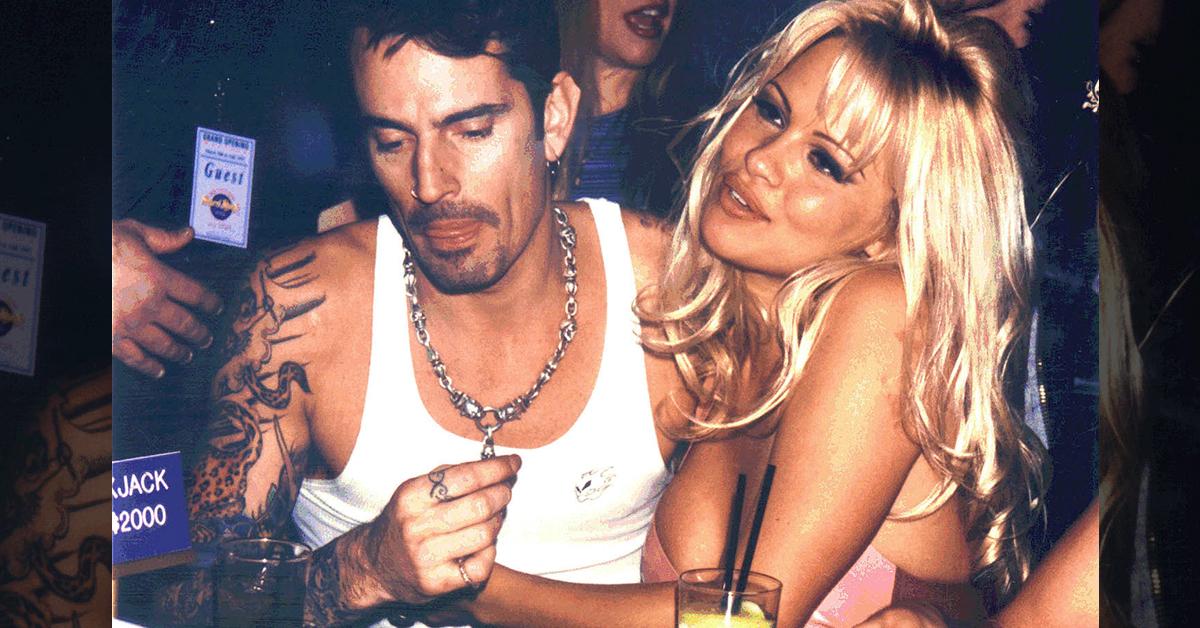 Article continues below advertisement
This isn't the first time that Tommy Lee has shared his manhood on social media. In 2019, he posted a video showing Furlan holding it.
"These new Instagram filters are finally gettin wood … I mean GOOD!!!!!! they finally gave me my own filter," he joked at the time.
While Tommy Lee could care less about the world seeing his junk, his ex-wife didn't feel the same when it came to the Hulu series.
Pam was reportedly upset with the streaming site, with the Baywatch star's inner circle saying it "re-subjected" her to the trauma she left behind all those years ago.