Exclusive
Nicole Scherzinger Sues Pussycat Dolls Founder Robin Antin For Fraud After Reunion Tour Fell Apart, Demands $1.1 Million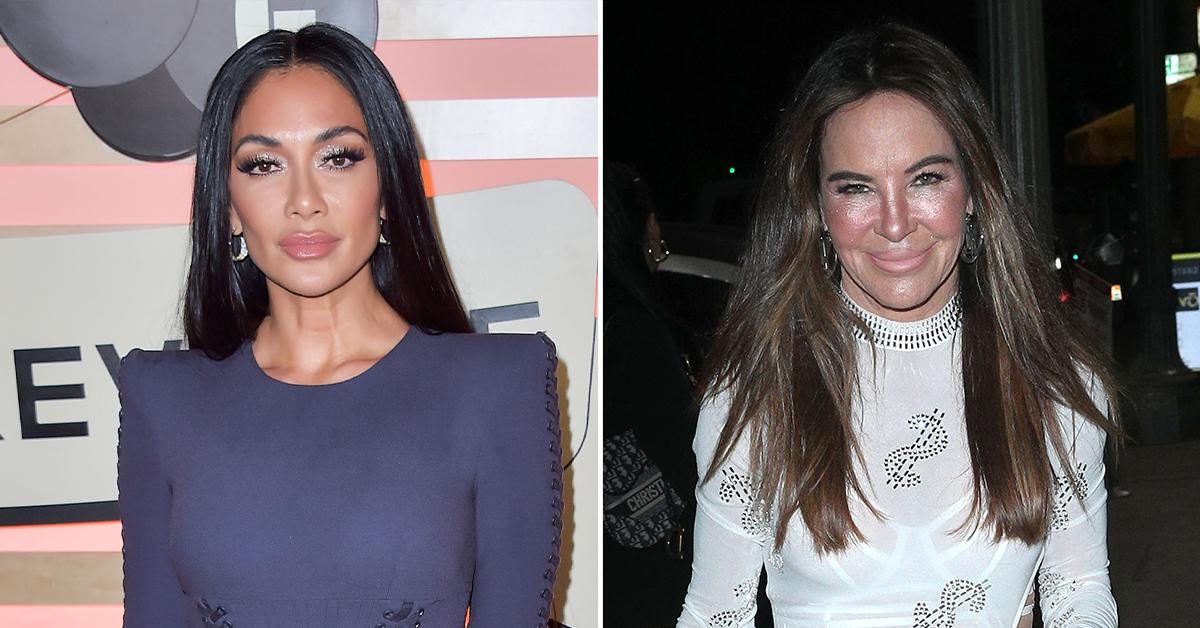 Nicole Scherzinger said the Pussycat Dolls boss Robin Antin was the reason the reunion tour fell apart NOT her and she wants a million dollars in damages, RadarOnline.com has learned.
According to court documents obtained by RadarOnline.com, Nicole has filed a cross-complaint against Robin months after being taken to court.
Article continues below advertisement
As RadarOnline.com first reported, back in September, Robin and her company Pussycat Dolls filed a multi-million-dollar lawsuit against Nicole for breach of contract in Los Angeles Superior Court.
Robin is the founder of the Pussycat Dolls and owns the music recorded by Nicole's former band.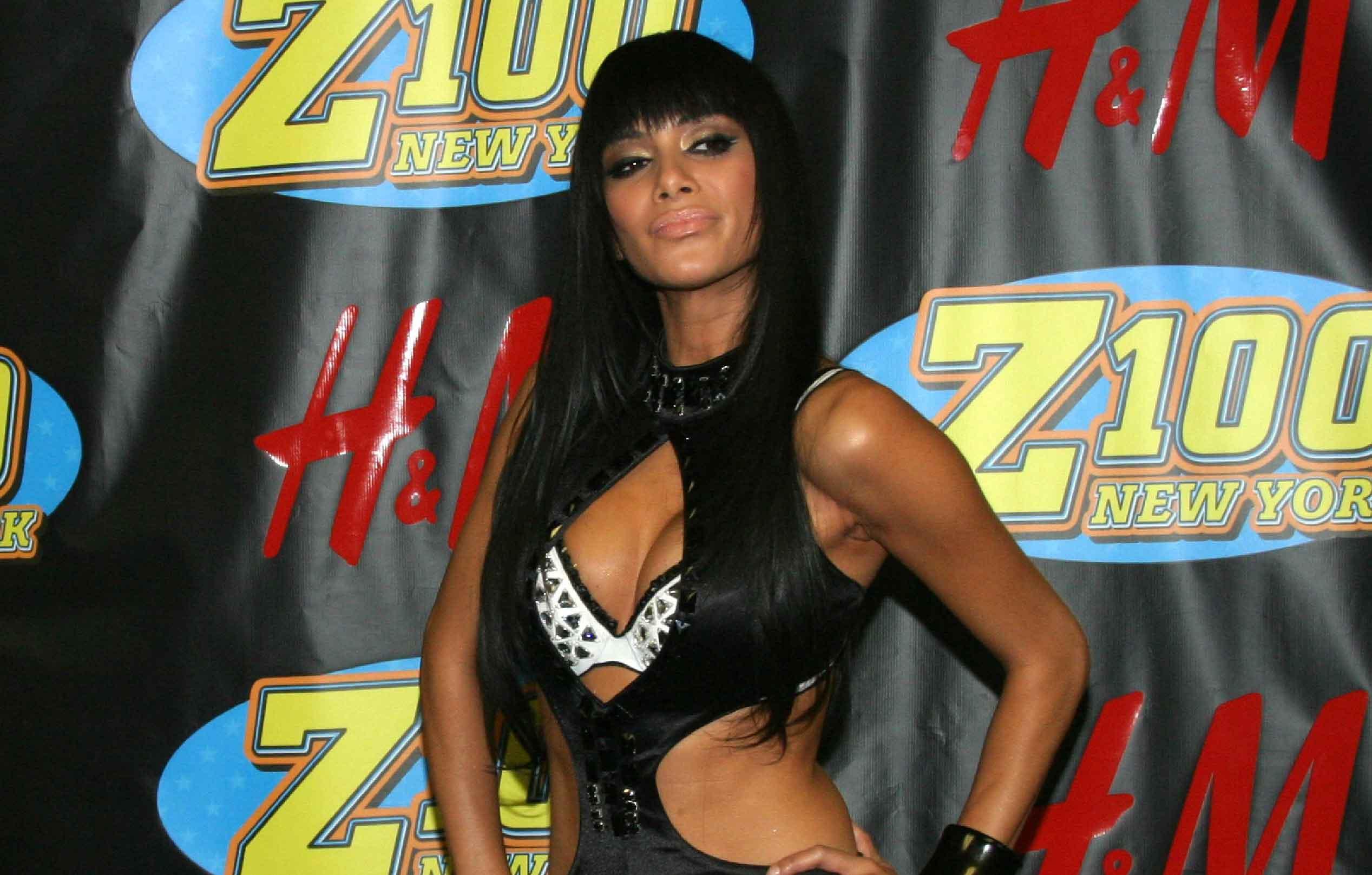 Article continues below advertisement
In her suit, Robin said she worked out a deal in 2019 with Nicole to headline a reunion tour with the Pussycat Dolls that would feature brand new members.
Robin said she took out a massive loan from Live Nation in "reliance that Scherzinger" would be performing in a reunion tour.
The suit said Nicole agreed to perform 45 shows and would receive 49% of the profits. The tour was scheduled to go from May 2021 to June 2021 but was rescheduled due to the pandemic.
Robin said Nicole even showed her support for the show by liking an Instagram post that announced the tour dates. Despite all of this, Robin said at the last minute The Masked Singer judge tried to rework her contract to demand more money.
The suit said the new demand was for 75% of the profits and complete creative control. Robin refused to agree and the tour fell apart.
Robin said she owed Live Nation the money from the loan and lost millions from the tour not happening. She labeled Nicole's action "extortion."
Article continues below advertisement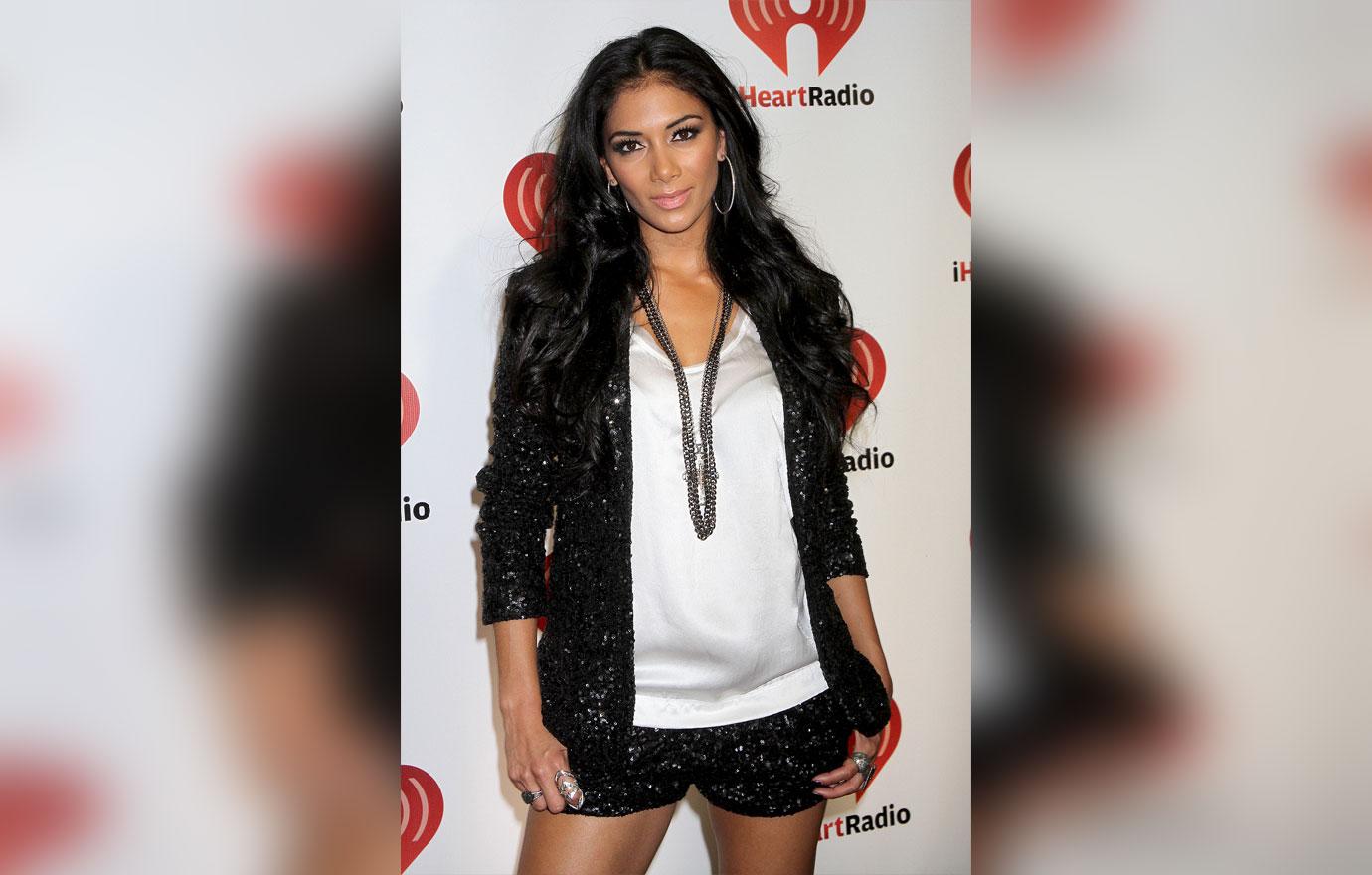 MORE ON:
Nicole Scherzinger
Now, in her cross-complaint, Nicole sued Robin and Pussycat Dolls, Inc. The singer accused Robin of misuse and misappropriation of funds "earmarked to pay reunion tour expense" and the "unauthorized use of" her name to secure a commercial benefit.
Nicole said Robin breached her duties and obligations to her, severely damaged Pussycat Doll's goodwill, and wasted the funding for the planned reunion tour.
Article continues below advertisement
"Antin's self-dealing included extorting $30,000 in "fees," which she was contractually prohibited from taking," the suit read. Nicole claimed Robin paid out $175k to her manager who "contributed little if anything, of value to the reunion."
"Antin's waste included paying another entertainer, Pia Mia, more than $100,000 to be PCD's lead singer and buying her an expensive gift. Ms. Mia did not last with PCD and provided no benefit to the project. When Antin realized that a PCD with Ms. Mia would not be successful, Antin again approached Scherzinger," the suit said.
Nicole said Robin told Live Nation she was attached before she had agreed.
Further, she said her ex-boss used her face in marketing material to potential concert buyers, even though she did not commit until much later.
Article continues below advertisement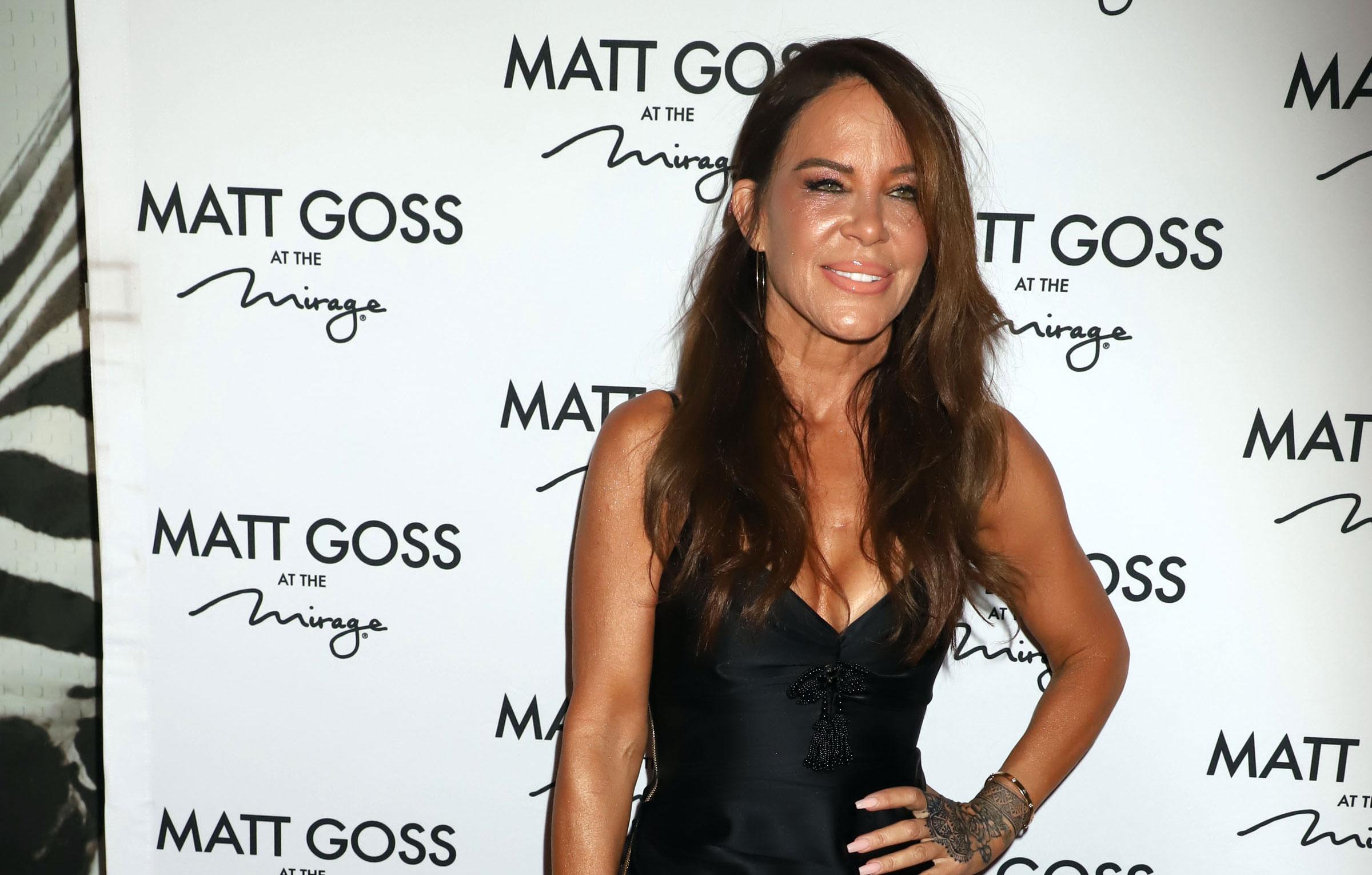 The singer said she did join the reunion tour until the pandemic put a stop to all touring. She claimed to have done everything in her power to make it successful. Nicole said she even contributed more than $163k of her own money to pay Pussycat Dolls expenses, "expenses which the money Antin took or diverted could have been used to pay, and that to this day have not been reimbursed."
"Not only was Scherzinger the only PCD member to personally contribute funds to pay reunion tour expenses, she was also the only one who never received any touring advance," the suit read. Nicole said she gave up other opportunities to perform worth at least $1 million to participate in the Pussycat Dolls tour.
Nicole painted Robin as a manager in desperate need of money. She sued seeking in excess of $1.1 million in damages.