Nicole Scherzinger Sued By Pussycat Dolls Founder Robin Antin For Alleged 'Extortion' Over Reunion Tour Deal
Nicole Scherzinger was hit with a multi-million dollar lawsuit by her former friend/Pussycat Dolls founder Robin Antin.
According to court documents obtained by RadarOnline.com, Robin and her company Pussycat Dolls filed suit today in Los Angeles Superior Court. In the suit, Robin accuses Nicole of breach of contract.
Article continues below advertisement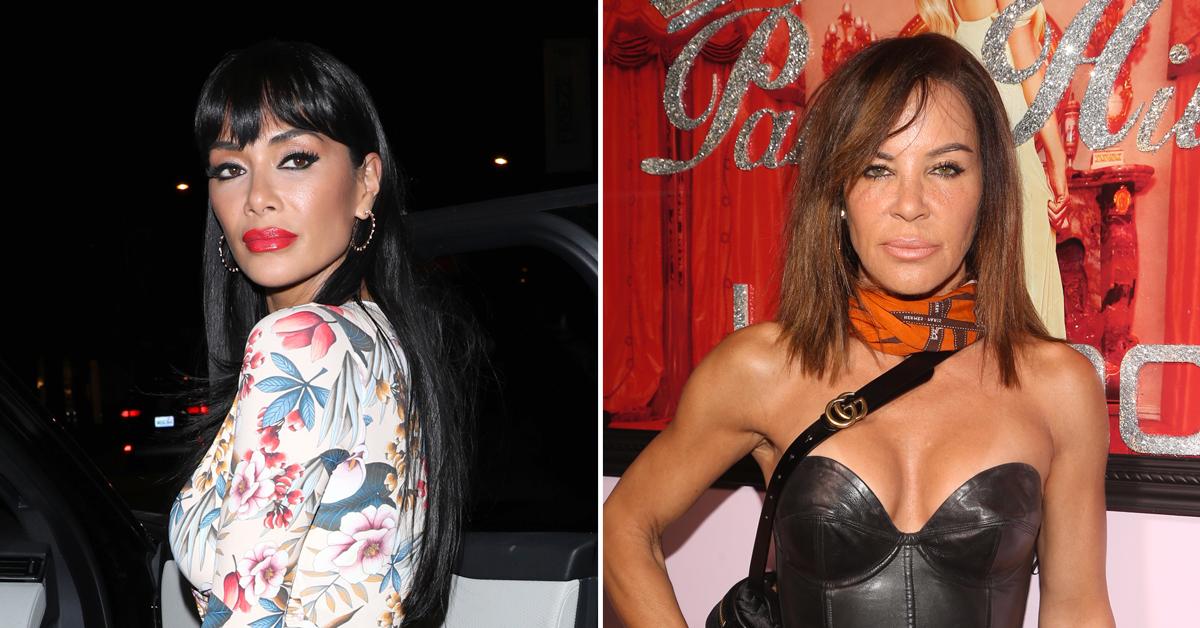 She explains the PCD company is the sole owner of the music recorded by Nicole's former band. Robin says she worked out a deal with Nicole for 2 years where the singer agreed to relaunch the new Pussycat Dolls with brand new members.
Article continues below advertisement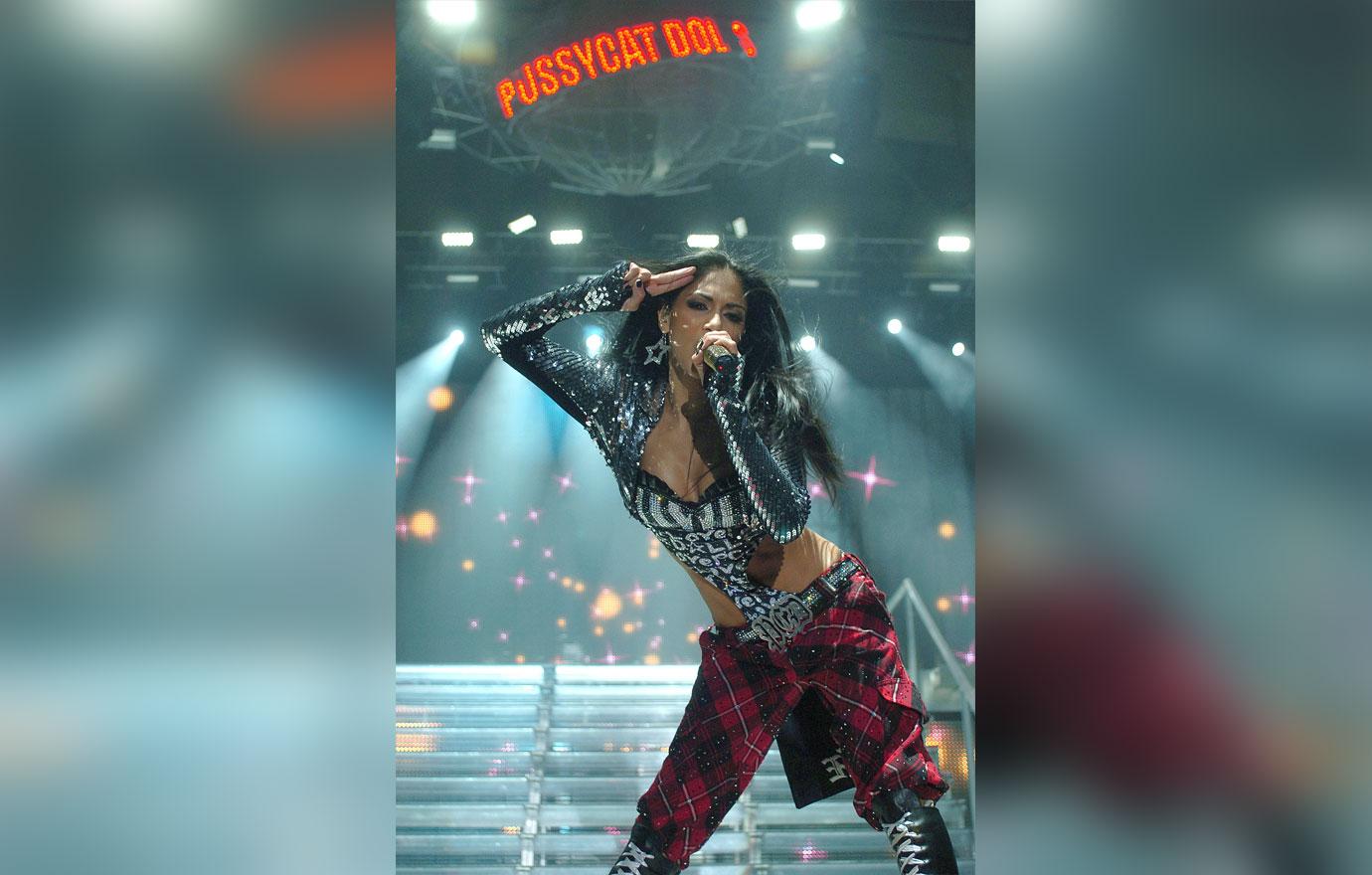 The suit says Robin and PCD were given a promissory note in 2017 for $600,000 from Live Nation in "reliance that Scherzinger" would be performing in a reunion tour.
Article continues below advertisement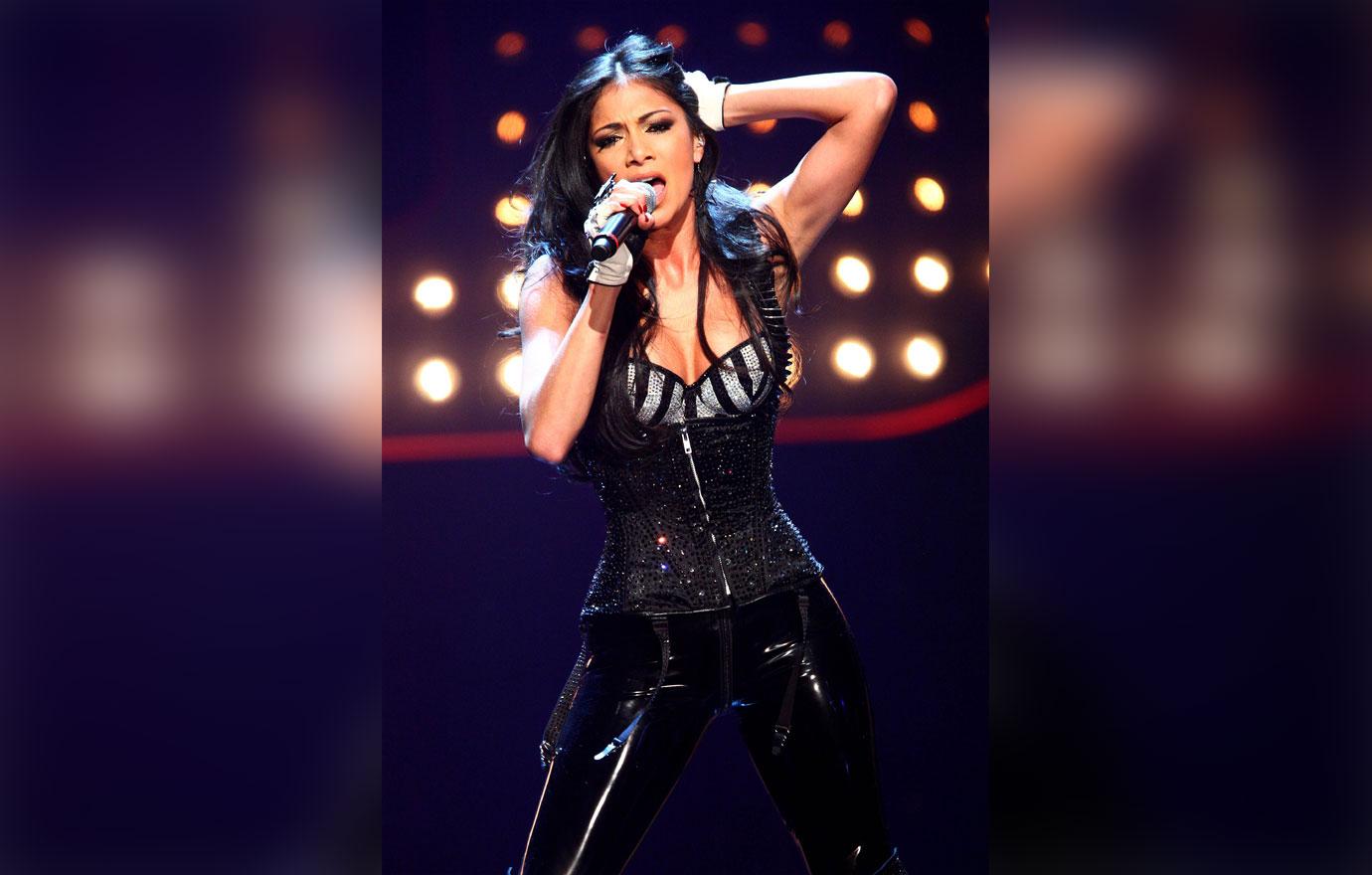 MORE ON:
Nicole Scherzinger
The parties worked out a deal in 2019. Nicole apparently agreed to perform 45 shows and would receive 49% of the profits. Robin said she spent a bunch of time and money on the show and Nicole even briefly promoted it on social. The tour was originally scheduled to happen from May 2021 to June 2021 for shows in Europe but was rescheduled due to the pandemic.
Article continues below advertisement
The dates were announced in July 2020 and Nicole even liked and commented on the post. Robin says Nicole has used the Pussycat Dolls name "while threatening to withhold her performance on the reunion tour, for instance, by requesting access" from Robin to her PCD signature wardrobe to use while she acted as a judge on Fox's The Masked Singer.
Robin says despite agreeing to perform on the tour, Nicole is now trying to back out and rework her contract.
Article continues below advertisement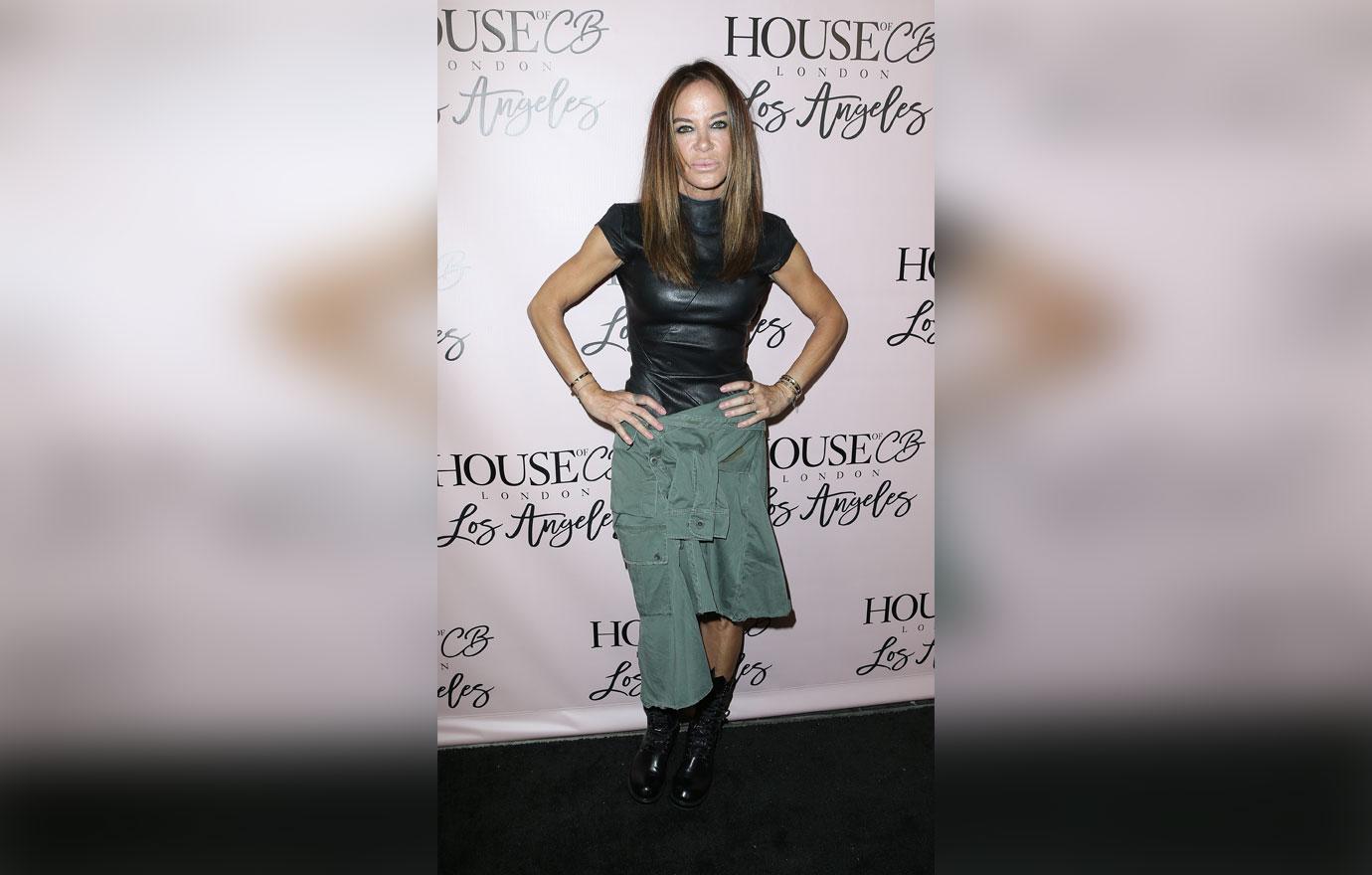 Her lawyers recently demanded 75% of the Pussycat Dolls revenue and have complete creative control. Robin refused to agree to the terms. In May 2021, Nicole allegedly backed out completely from the tour. She allegedly told Robin she would not move forward with the project unless her demands were met despite already agreeing to the 49% deal.
Robin says the tour dates were planned but because of Nicole's "extortion," Live Nation has demanded the return of the $600k. The Pussycat Dolls founder is furious and demanding Nicole cough up damages for her behavior.