Prince Harry And Meghan Markle Gunning For Nicole Scherzinger's Financial Guru Following Duchess' Book Flop
Prince Harry and wife Meghan Markle are reportedly on a mission to hire Nicole Scherzinger's longtime financial adviser.
And the thought that American-born Meghan – a contemporary of the Pussycat Dolls legend – very likely used to jam out to Don't Cha makes this story all the better.
Article continues below advertisement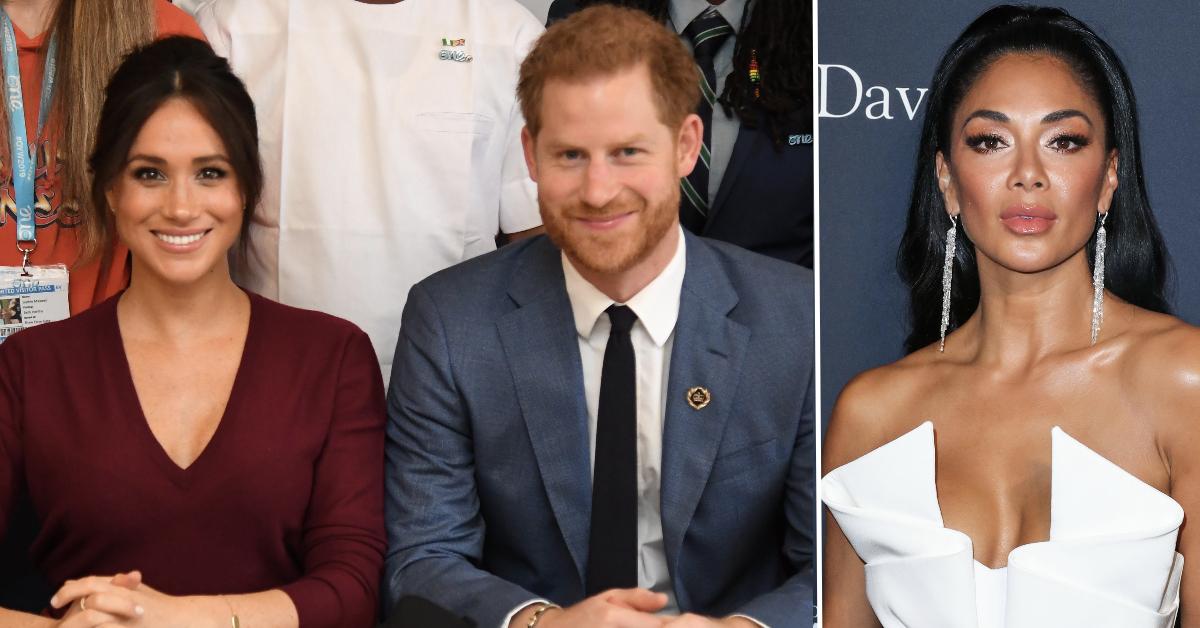 According to The Sun, 30-year-old Ollie Ayling – who has worked with the 42-year-old Masked Singer judge for almost seven years – has already met with the 36-year-old Duke of Sussex and 39-year-old Duchess of Sussex in California.
Article continues below advertisement
"Harry and Meghan are rapidly expanding their business empire and want the best in the business to help," a source told the publication. "Ollie Ayling has been key in guiding Nicole's career, making her money and keeping her relevant, so he was deemed a perfect fit."
"The Sussexes are already way more famous than the Pussycat Dolls," the insider added. "Now they want a fortune bigger than Nicole's."
Ayling has been instrumental in keeping Scherzinger paid following the collapse of PCD.
He helped her acquire lucrative endorsement deals, as well as oversaw her venture into film and television, with roles in Disney movies and judging gigs on The X Factor and The Masked Singer.
Her reported net worth is $14 million.
Don't Cha wish your bank account was hot like Nicole's?
Article continues below advertisement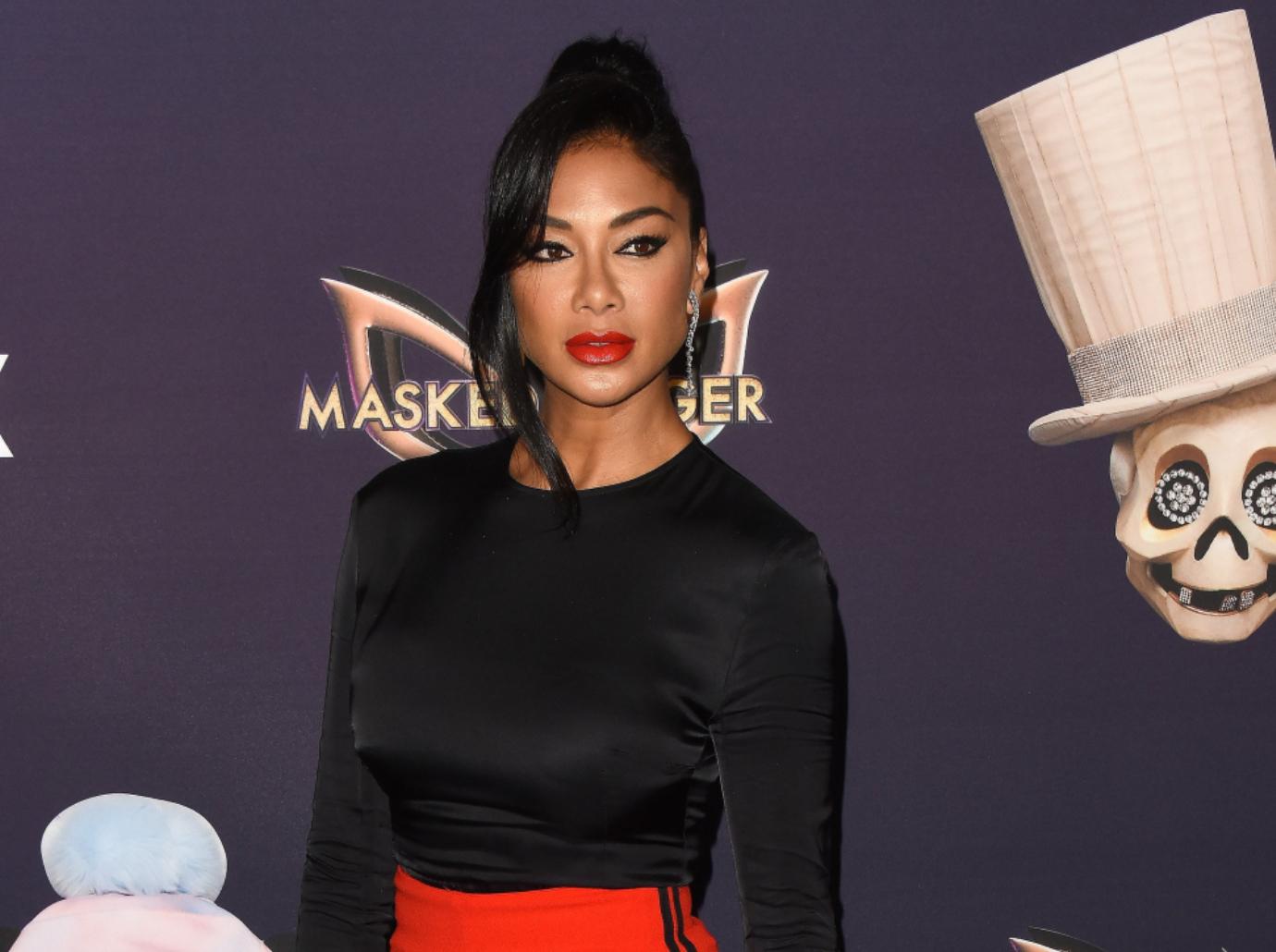 As for the couple, they're not doing too shabby since quitting their royal duties and moving to the United States early last year. In spite of the fact that Harry recently told Oprah Winfrey his wealthy family "literally cut [him] off" after their controversial "Megxit," they live in a $14.7 million Montecito mansion.
Harry and his brother, Prince William, inherited around $25 million each from their late mother, Princess Diana. The money was held in trust until they turned 25.
The Duke of Sussex also received a smaller figure from the Queen Mother's will after she died in 2002, reportedly making his total inheritance assets close to $30 million.
Article continues below advertisement
Since then, he and Meghan have inked eight-figure deals with both Netflix and Spotify.
Meghan has also invested in the company Clevr Blends, bringing her reported net worth to just under $5 million. The former actress is said to have earned around $2.4 million during her six-year stint on Suits.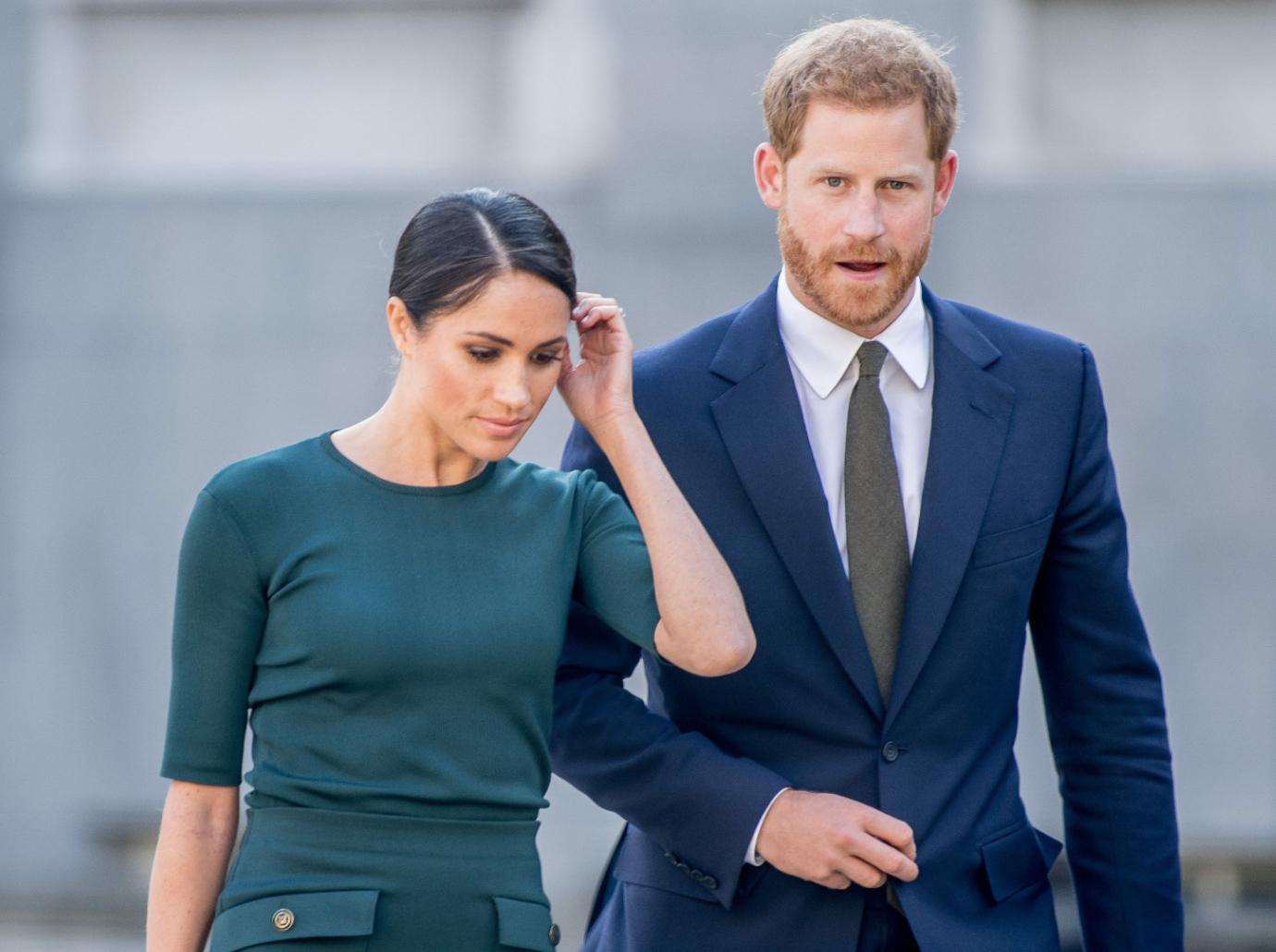 Article continues below advertisement
Earlier this month, Meghan published her first children's book, The Bench, for which she was reportedly paid a hefty, six-figure advance. However, despite making headlines weeks before it was available for purchase, The Bench did not make the New York Times Best Seller list.
To add insult to injury, while Meghan's book sales came in way under expectations, Kate Middleton's photography book reached No. 2 just weeks after its release.