Pamela Anderson 'Re-Subjected' To Trauma Over Infamous Sex Tape After Hulu Releases 'Pam & Tommy'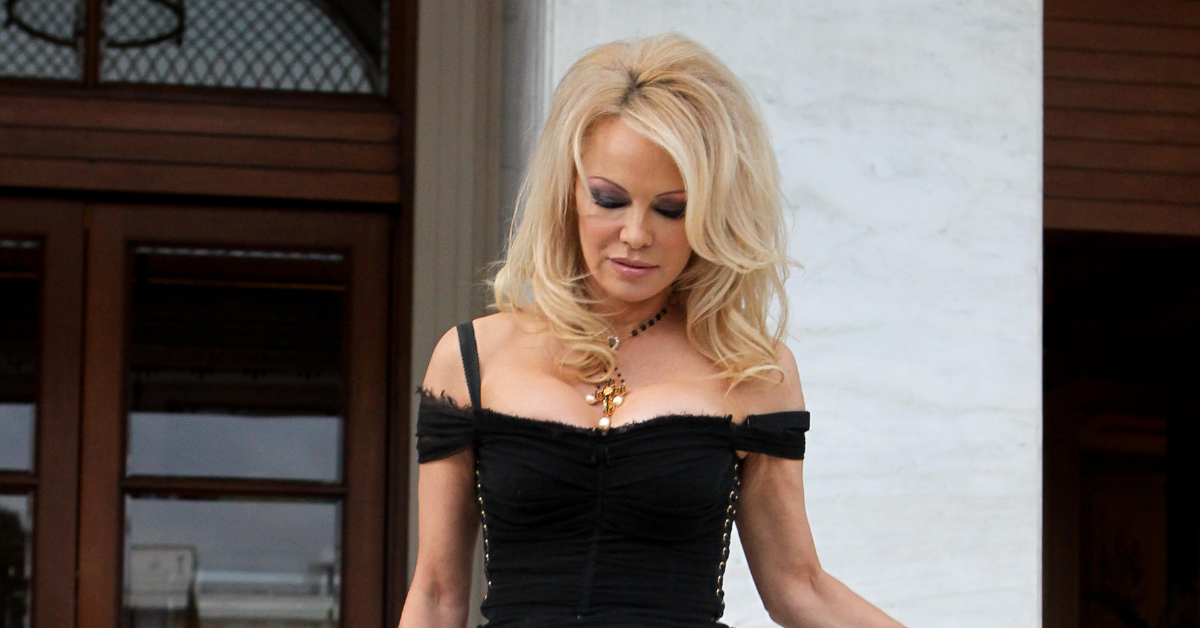 In 1995, the infamous sex tape between Pamela Anderson and Tommy Lee on their yacht was leaked for the world to see. Now, Hulu is shining a bright light on the intimate footage with their show Pam & Tommy and the model's inner circle is worried she's being "re-subjected" to the trauma she left behind all those years ago.
Article continues below advertisement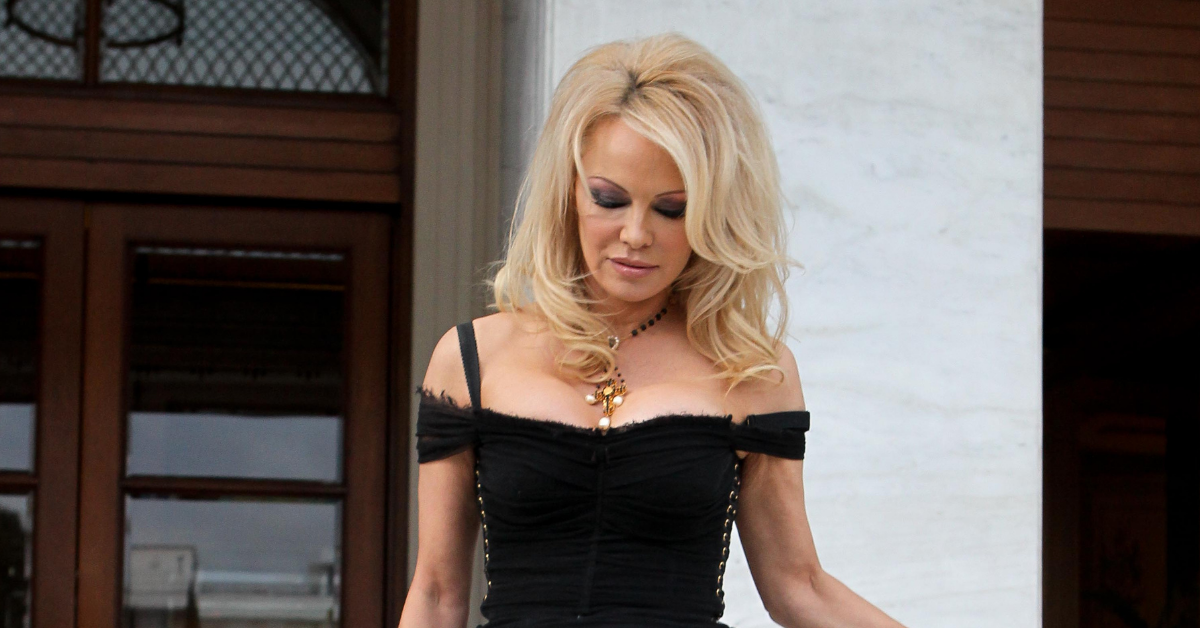 On Wednesday, the streaming site released the first three episodes of the sex tape drama, which is loosely based on true events. Pam & Tommy immediately began trending on Twitter. While some viewers enjoyed the show, others have gone on the record claiming it's incredibly exploitative.
Article continues below advertisement
A source in the Playboy Playmate's inner circle believes the Hulu series is "re-exploiting" Pamela.
"After the tape was made public, it was a very traumatizing situation and it's unfair that she is being re-subjected to this trauma, like re-opening a wound," the insider told PEOPLE.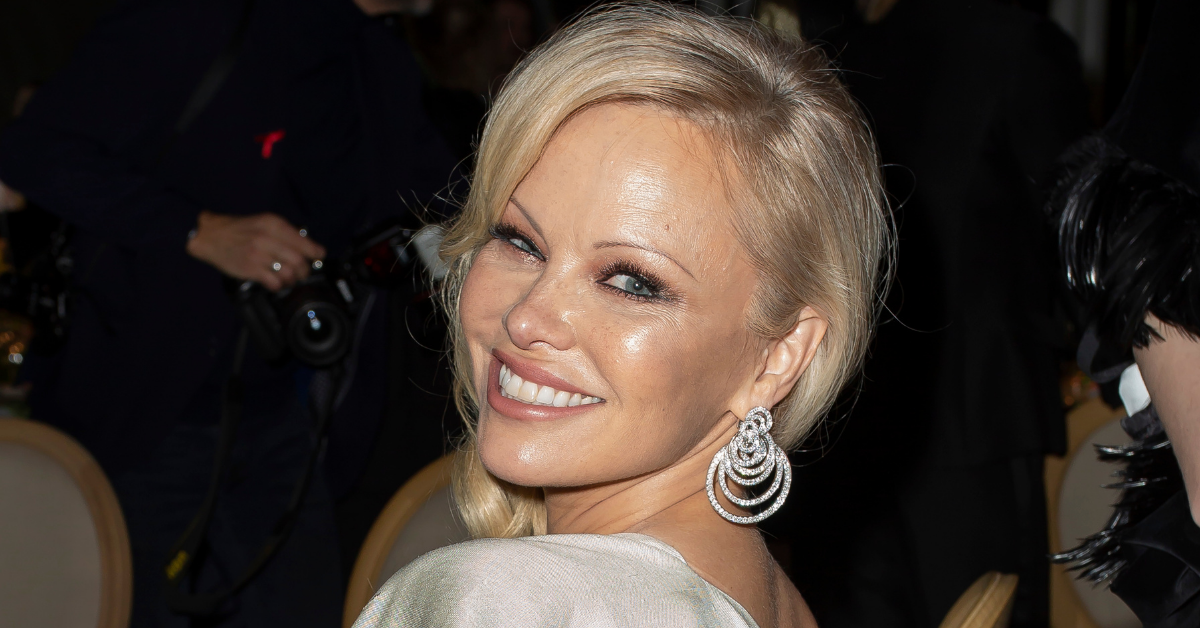 Article continues below advertisement
"She's a human being and a mom. There's a sense of hypocrisy about it. It's her life and she should have the decision [as to] whether it's turned into a commodity for public consumption," the pal stated.
"Then when [the leaked sex tape] happened, there were paparazzi following her and always outside of her home. She was not seeking any more attention — she had enough," the source continued. "But somebody taking her personal home movie, that was not her choice. When someone steals your home movie, that is criminal and that's a violation. That was her privacy."
Article continues below advertisement
Reiterating that "this was a very traumatic time of her life," the insider concluded by claiming Anderson's only wish is "to be married and have a partner and have a nice life."
It probably doesn't help that Hulu released the show weeks after it was revealed she's going through yet another divorce.
As RadarOnline.com reported, Anderson has pulled the plug on her marriage to her fifth husband, Dan Hayhurst. The movie star was only married to the former bodyguard for one year, making it her second divorce in 24 months.