Rihanna's Boyfriend A$AP Rocky Accused Of Sending Flirty DMs To Paddleboard Instructor Behind Pregnant Singer's Back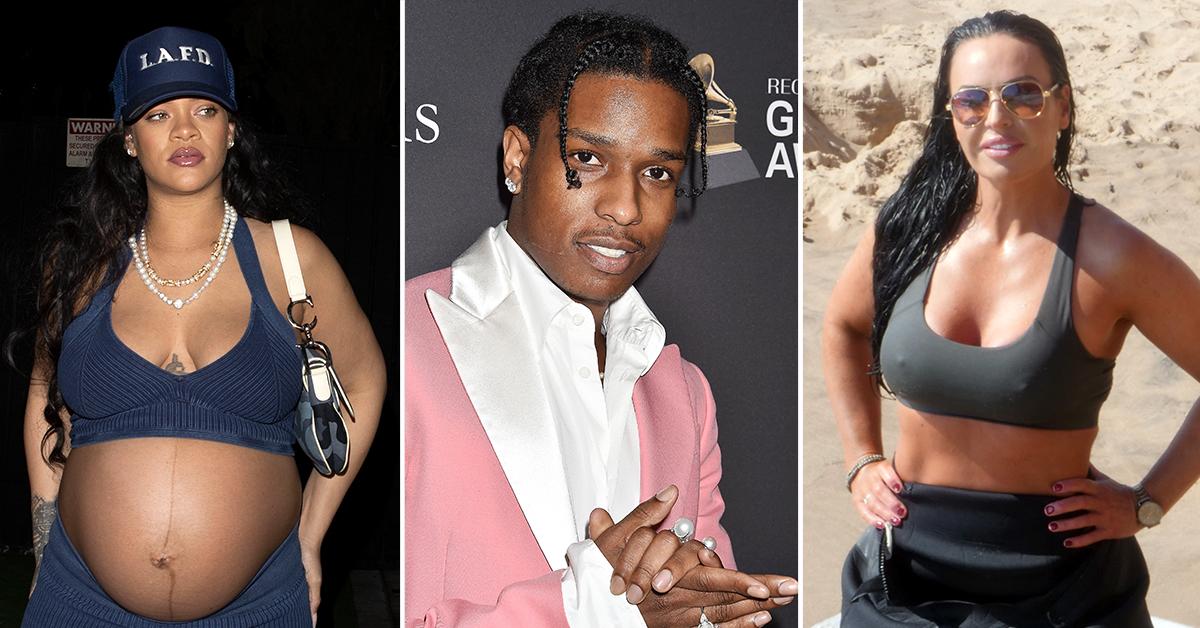 A$AP Rocky has some explaining to do and not just to the cops. The 33-year-old rapper has been accused of sending flirty DMs to a female paddleboard instructor behind his pregnant girlfriend Rihanna's back. The woman even came with receipts, alleging they were messaging each other from December until last month.
Rihanna has been cooking their first child in her belly. The couple announced her pregnancy in January.
Article continues below advertisement
Jilly O'Donnell spoke to The Sun, claiming that A$AP offered to fly her to Ukraine to meet him months before the war the country was invaded by Russia. According to O'Donnell, A$AP contacted her out of the blue on Instagram in December.
The stunning brunette has 1,500 followers and often poses in bikinis. O'Donnell said she was shocked when she learned the man who reached out to her was pregnant Rihanna's boyfriend.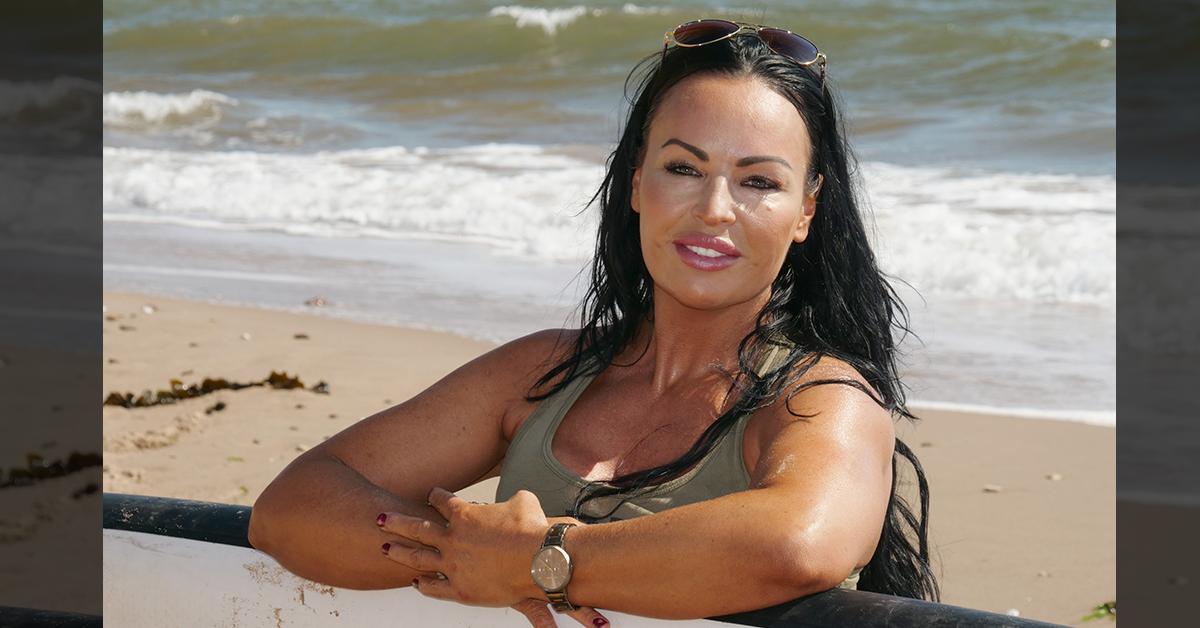 Article continues below advertisement
"In all honesty, I had absolutely no idea who he was," she told the outlet. "I saw there was a blue tick on his name on Instagram so I asked my daughters. They told me it [was] Rihanna's boyfriend and thought it was hilarious."
O'Donnell was flattered at A$AP's alleged advances.
"I was having a laugh with my kids saying 'your mum might be 45 but she's still got it.' We've all been in stitches about it," she said. The two continued their flirty conversations, with A$AP offering to fly her to Ukraine.
"I'm down, would you be down to meet me in Ukraine? If I sort it out I could arrange for u to be there when I get there," one of his alleged messages read.
But O'Donnell didn't take the bait.
Article continues below advertisement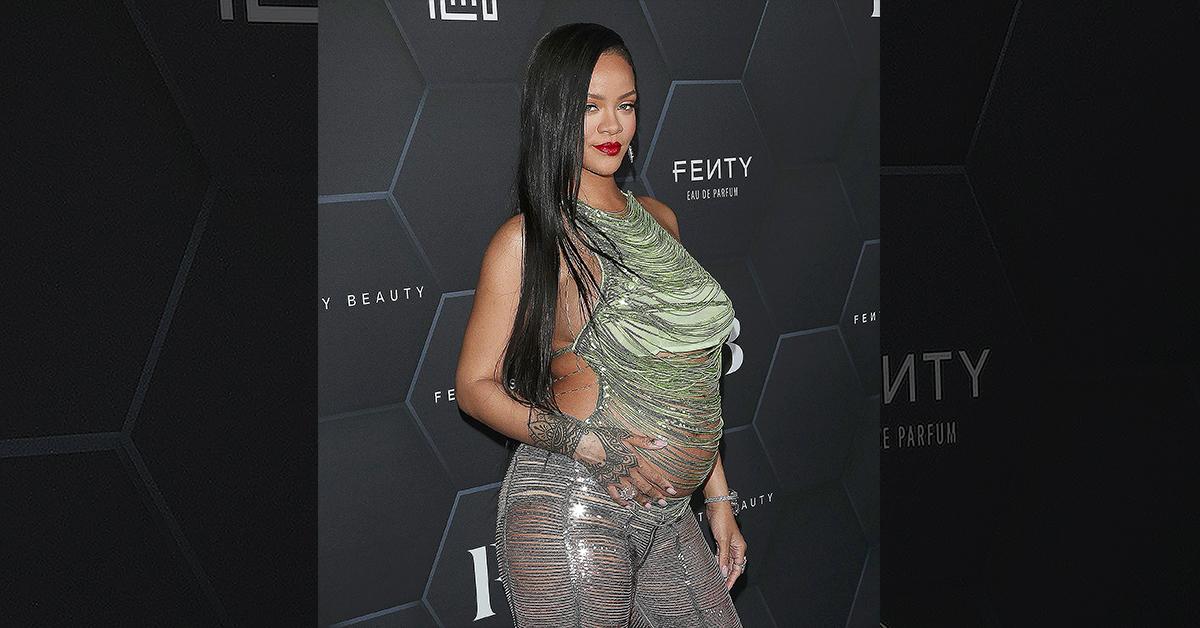 "That would be crazy but a lot of women probably agree to stuff like that. He's rich and so people will no doubt come running when he clicks his fingers," she stated, adding, "I know what he'd have been after if I had flown out there but it was all just a bit of a laugh."
The mom of three insisted nothing happened between them.
"I was shocked to see he's with Rihanna, especially the fact she's pregnant. But nothing happened and it was all pretty lighthearted conversation. I hope they'll be very happy together," O'Donnell added.
Article continues below advertisement
A$AP's alleged flirty DMs are the latest of his problems. The rapper was arrested at LAX last week for assault with a deadly weapon with a gun. Police said his arrest was in connection to a November 2021 shooting. The alleged victim claimed A$AP was the one who pulled the trigger.
Law enforcement conducted a search warrant of his home and found several guns. They are testing those weapons to see if one of them was used in the shooting.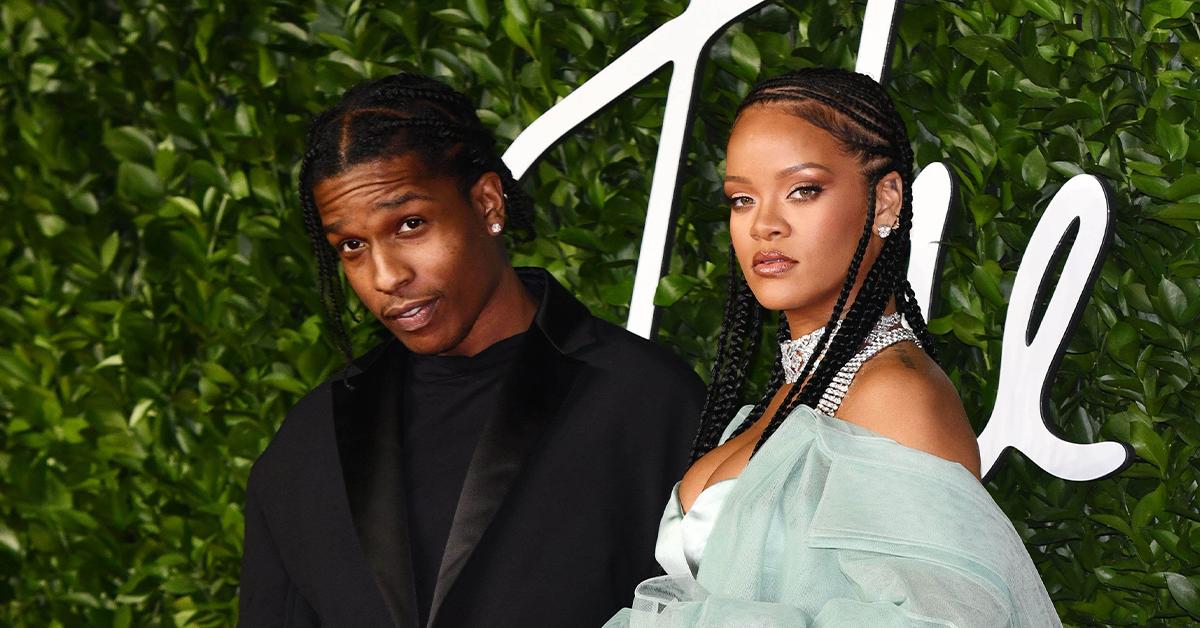 Article continues below advertisement
The latest allegations against A$AP come on the heels of another cheating scandal. Earlier this month, breakup rumors swirled after it was reported that Rihanna found out he was cheating with shoe designer Amina Muaddi.
While the couple stayed quiet, Muaddi denied the "vile" allegations.
Days later, RiRi and A$AP were spotted living their best lives in Barbados, completely unaware that his arrest was looming as soon as they arrived home.
RadarOnline.com has reached out to A$AP and Rihanna's team for comment.