Rihanna Gives Birth! Singer Welcomes Baby Boy With A$AP Rocky, Weeks After Rapper's Arrest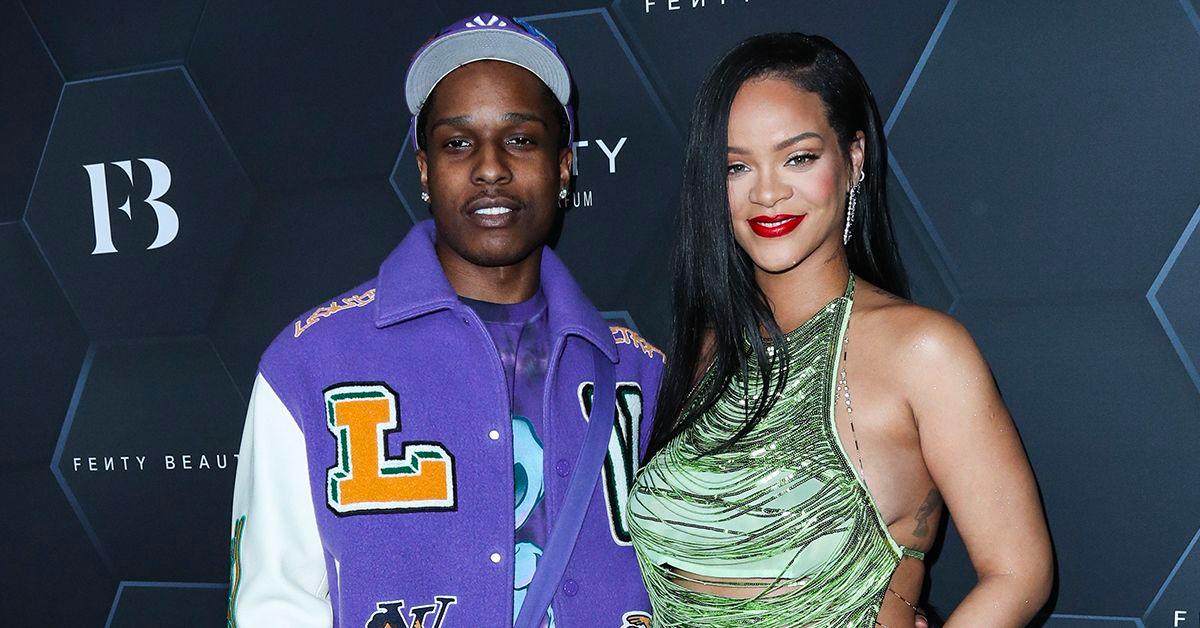 Rihanna gave birth to a baby boy, marking her first child with boyfriend A$AP Rocky. The 34-year-old Barbados-born singer welcomed their child in Los Angeles last week and somehow managed to keep his birth under wraps.
Article continues below advertisement
According to records, RiRi and A$AP's son is a Friday the 13th baby! His name has not been revealed.
Rumors began to swirl that the We Found Love singer had given birth last week after a source, who claimed to work at the hospital, posted on Facebook that she went into labor and everyone was forced to evacuate the floor.
The same person later shared: "She HAD A BOY YALL!"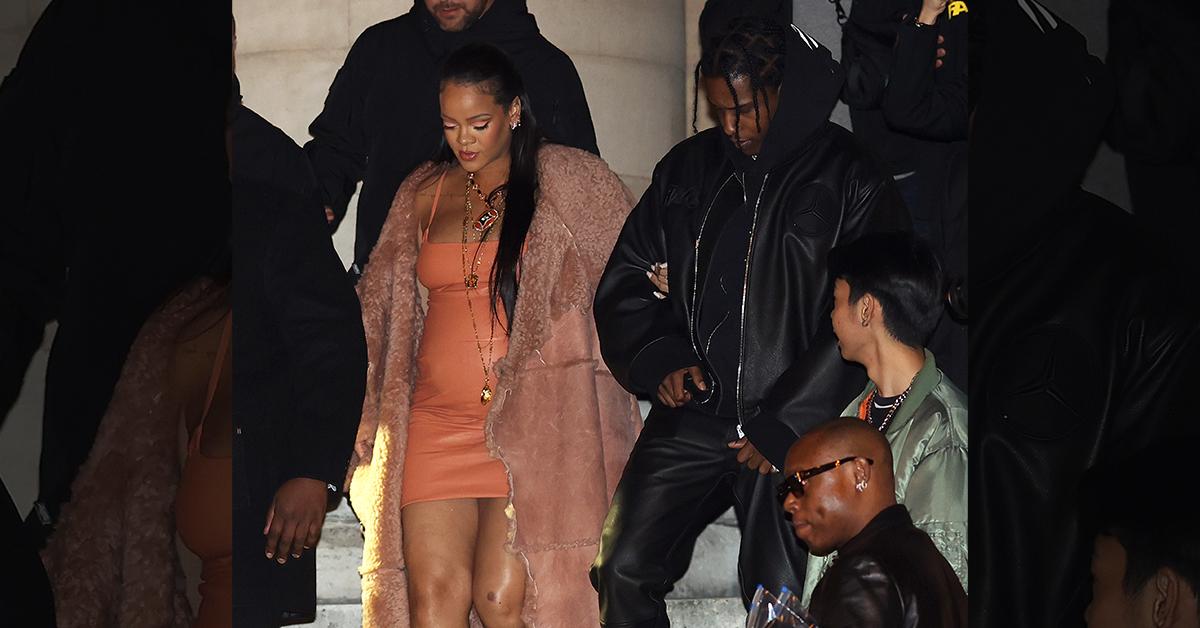 Article continues below advertisement
The couple's baby came just weeks after A$AP's arrest.
As RadarOnline.com reported, the 33-year-old rapper was arrested at LAX last month for assault with a deadly weapon with a gun. Police said his arrest was in connection to a November 2021 shooting. The alleged victim claimed A$AP was the one who pulled the trigger.
Law enforcement conducted a search warrant of his home and found several guns. They tested those weapons, and none of them were linked to the shooting.
It's also worth noting A$AP's firearms were registered and legally purchased.
Article continues below advertisement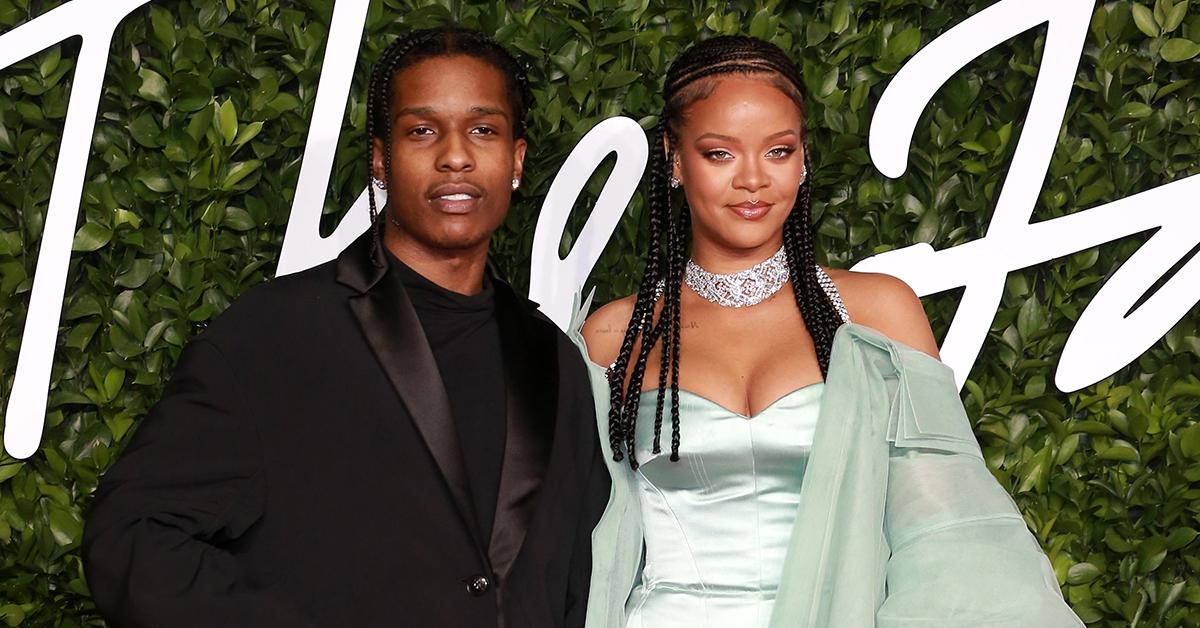 The alleged victim claimed Rihanna's boyfriend fired three to four shots, grazing his hand. The shooting was never made public until A$AP was taken into custody. The alleged incident was also reportedly caught on camera.
His legal woes aren't over. A$AP's court date was scheduled for August.
Article continues below advertisement
A$AP must have thought his home had bad juju after the police raid. A U-Haul was spotted outside the rapper's property last week with men loading boxes in the trailer. The photos indicated he was moving out of the property and possibly into a bigger home with Rihanna and their new addition!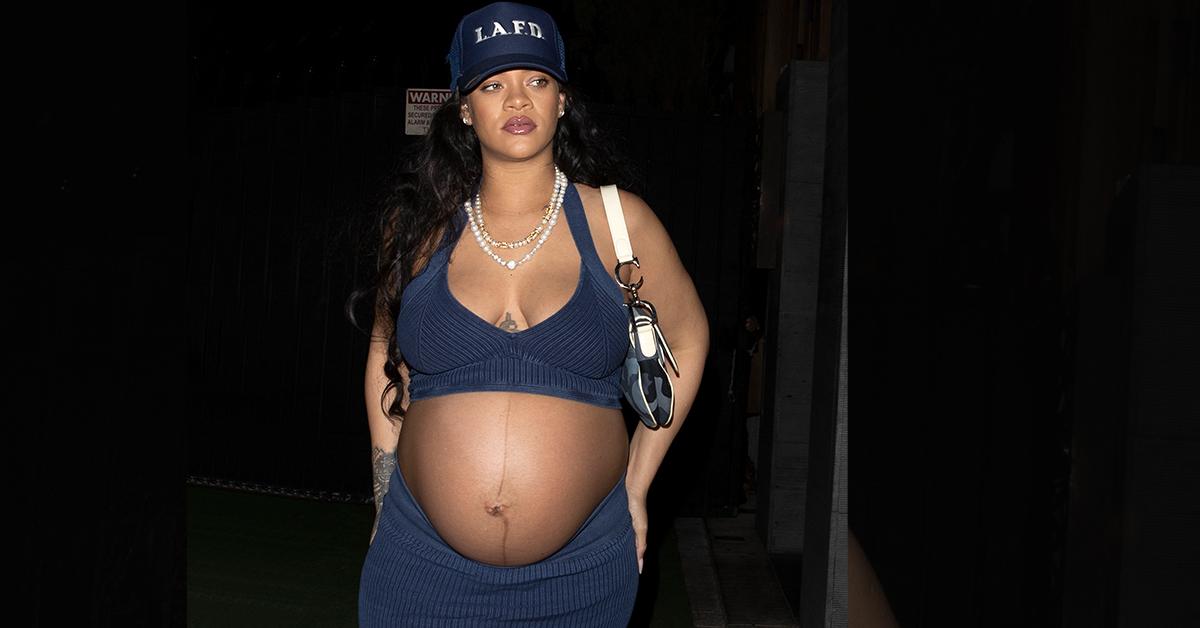 Article continues below advertisement
RiRi's been a ride or die through the whole ordeal, even canceling her first baby shower in the wake of A$AP's arrest. Before he was taken into custody, the mom of one also endured cheating rumors.
Last month, it was reported the Umbrella singer ended her relationship with A$AP after she caught him cheating. Weeks later, another woman came forward claiming they had flirty conservations behind Rihanna's back.
RiRi and A$AP never addressed the cheating rumors; however, the shoe designer he was reportedly creeping around with quickly put the speculation to bed.
Congrats to the happy couple!