Exclusive Details
'Not The Ritz-Carlton!' Young Thug's Jail Fires Back At Rapper's 'Dungeon' & 'Food' Complaints After Gang-Related Arrest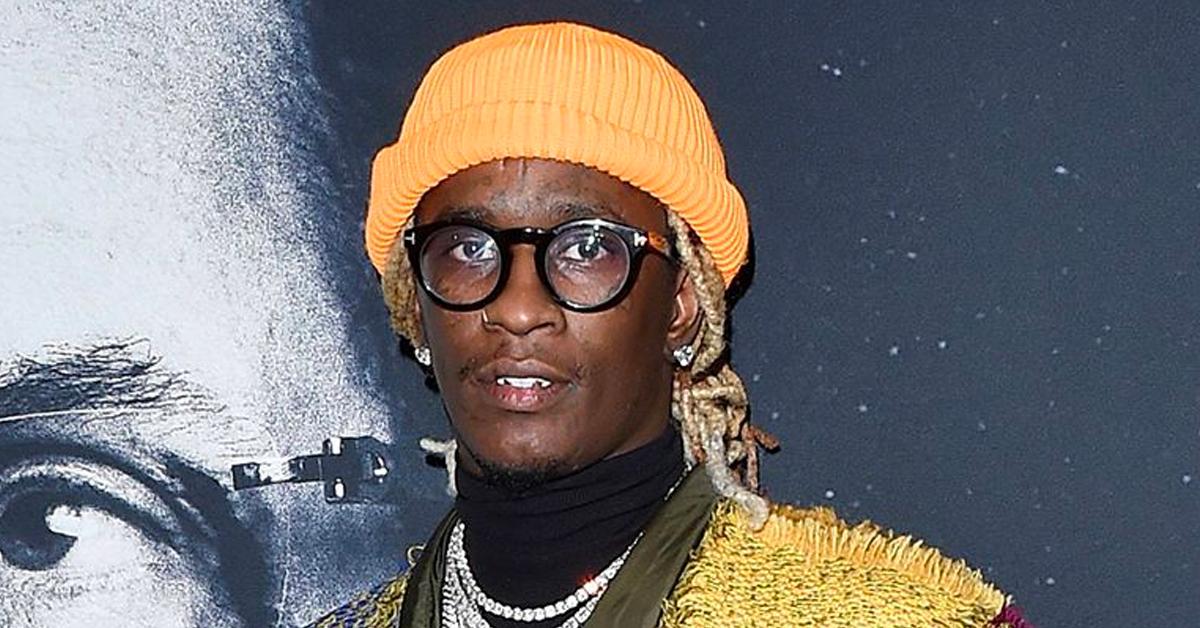 The jail Young Thug is being held in responded to the rapper's complaints about his "dungeon-like" cell and subpar food, simply stating, "It's not the Ritz-Carlton!"
Article continues below advertisement
The Cobb County Jail took so much offense to the 30-year-old rapper's allegations that authorities called WSB-TV and invited their camera crew inside the facility to take a look.
As Radar reported, Young Thug's attorney filed an emergency motion, begging the judge to release the musician on a bond while citing the jail's crappy food and conditions.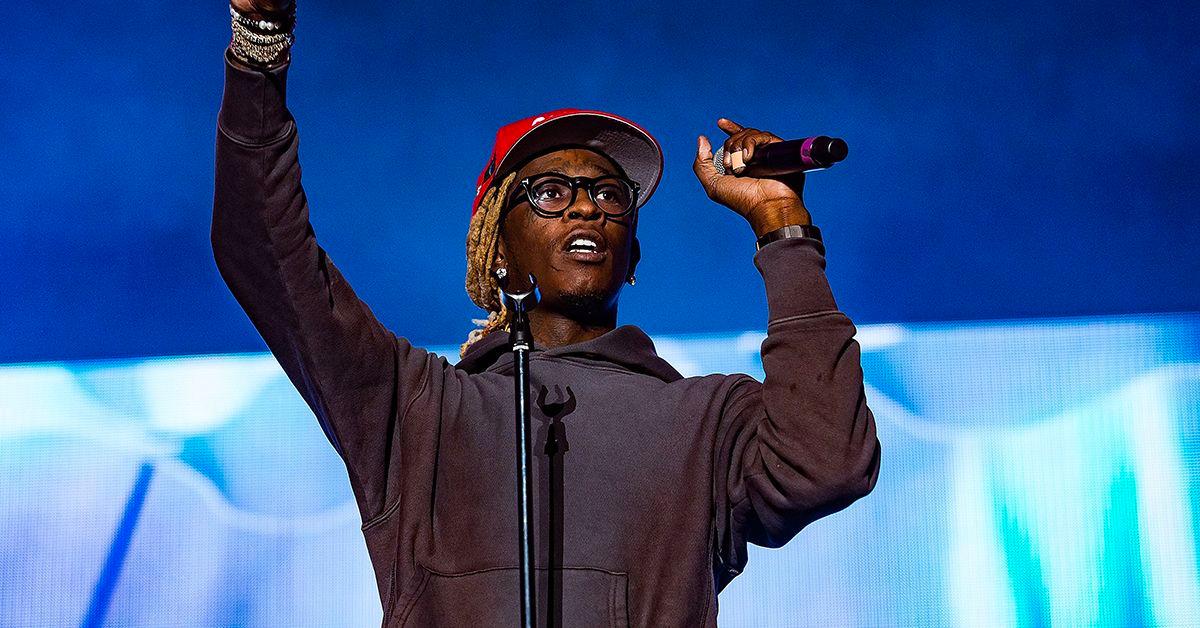 Article continues below advertisement
An official showed the cameras inside one of the cells, which the rapper called "dungeon-like," and explained that there was no mattress at the moment because the space was unoccupied.
As Young Thug stated, there are no windows in the cell, but the officer insisted they run an "above-board" jail.
"The purpose of today is to let the community know that we're not doing anything that we don't want them to see," Col. Temetris Atkins said on Wednesday. "We run an above-board jail and we want anybody and everybody to know that."
He also claimed that law enforcement is doing Young Thug a favor by keeping him in solitary confinement due to his celebrity status.
Article continues below advertisement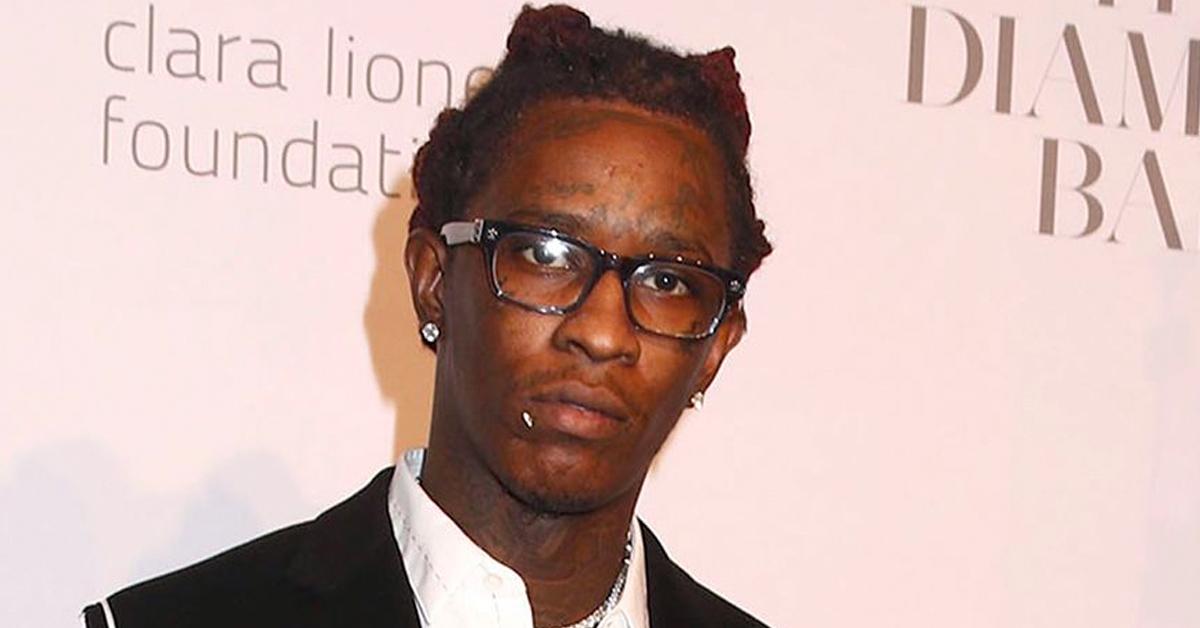 "This is a jail, it is a detention center," another official scoffed. "It's not the Ritz-Carlton, so you have to recognize that." Young Thug not only complained about the jail's "inhumane" conditions, but he also whined about his breakfast, lunch, and dinner options.
Radaronline.com obtained the facility's food menu, showing the This Is America Grammy winner's first dinner behind bars was sloppy joes, ranch pinto beans, carrots, and a baked roll.
Article continues below advertisement
Young Thug woke up to a cup and a half of corn grits, country gravy, potatoes, and fruit juice. Some of his other meals included bologna, salami and ham sandwiches, meatloaf with gravy, a crispy chicken patty and fries, and pancakes.
To read his entire menu, click here!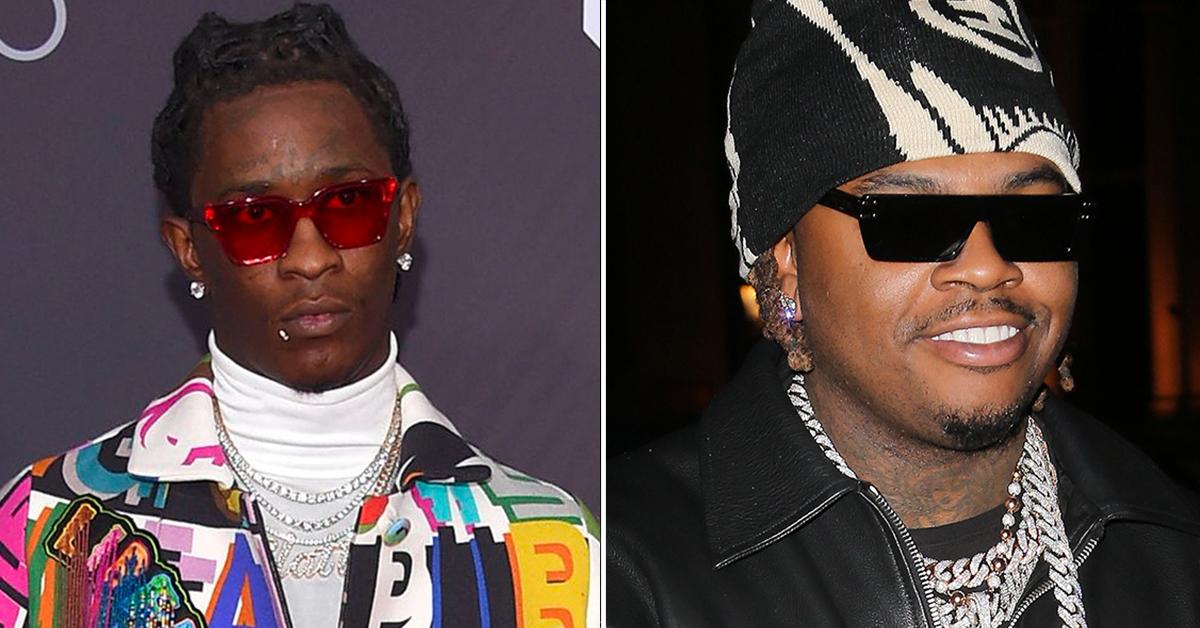 Article continues below advertisement
Young Thug and fellow rapper Gunna have been charged with conspiracy to violate the Racketeer Influenced and Corrupt Organizations (RICO) Act in connection to the alleged street gang Young Slime Life (YSL).
The rappers were also accused of intent to sell narcotics, receiving stolen property, and street gang activity.
26 of their alleged gang associates were indicted on a slew of crimes, including murder, carjacking, armed robbery, illegal firearm possession, and more.
Young Thug and Gunna have denied their involvement.