Young Thug Cries Over 'Dungeon-Like' Jail Cell, Begs Judge To Release Him On Bond After Gang-Related Bust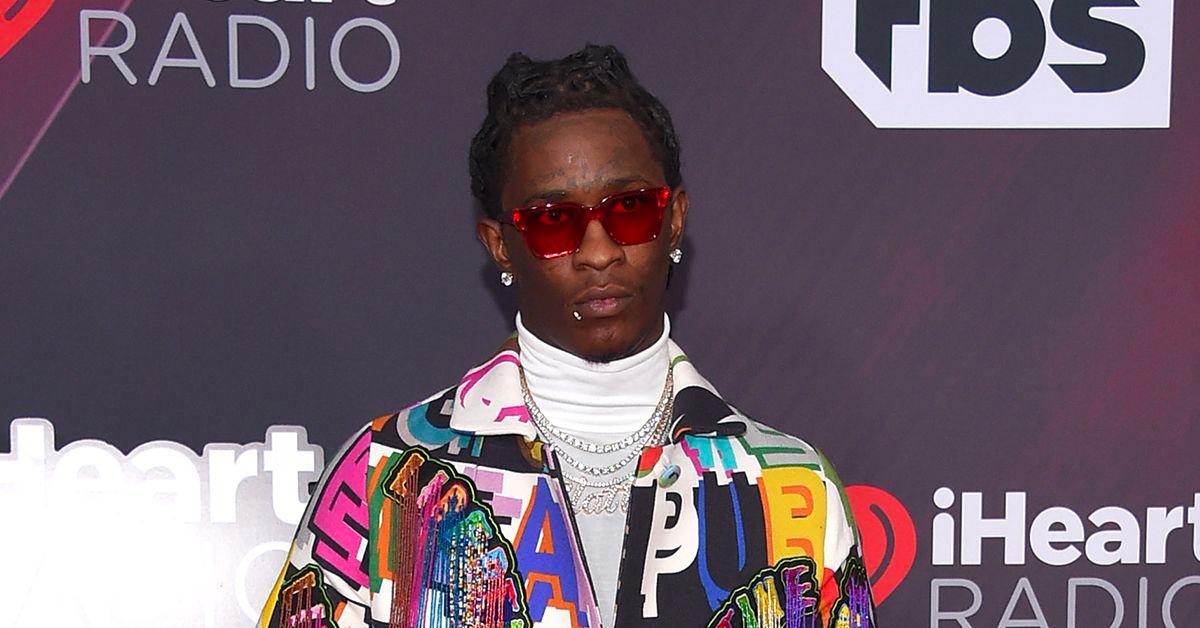 Young Thug is whining about the conditions of his jail cell and the food the facility is providing after his gang-related arrest. The 30-year-old rapper made it clear that he wants out from behind bars ASAP.
Article continues below advertisement
Young Thug's attorney filed an emergency motion ahead of the weekend, begging the judge to release the musician on a bond while citing the jail's "dungeon-like" subpar environment.
According to his legal team, Young Thug has been living in a windowless cell with only a toilet and bed.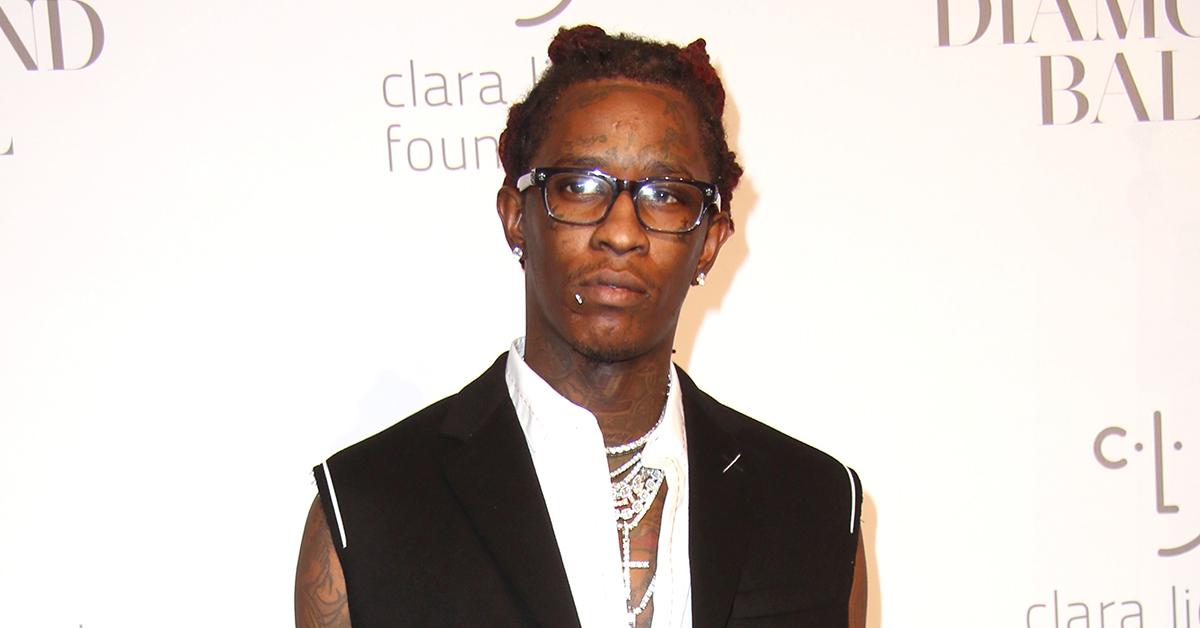 Article continues below advertisement
Since his arrest earlier this week, he's gotten no sleep due to an overhead light that never shuts off, preventing him from getting his necessary shut-eye.
It gets worse — Young Thug, whose real name is Jeffery Williams, can't shave or go outside to exercise.
Article continues below advertisement
And when it comes to eating, forget about it. Young Thug's lawyer made it a point to chastise the jail's meal menu, claiming his client is given a tray full of inedible "food" — and yes, the attorney used the quotes.
He says the Fulton County Jail is violating Young Thug's Constitutional rights as a U.S. citizen.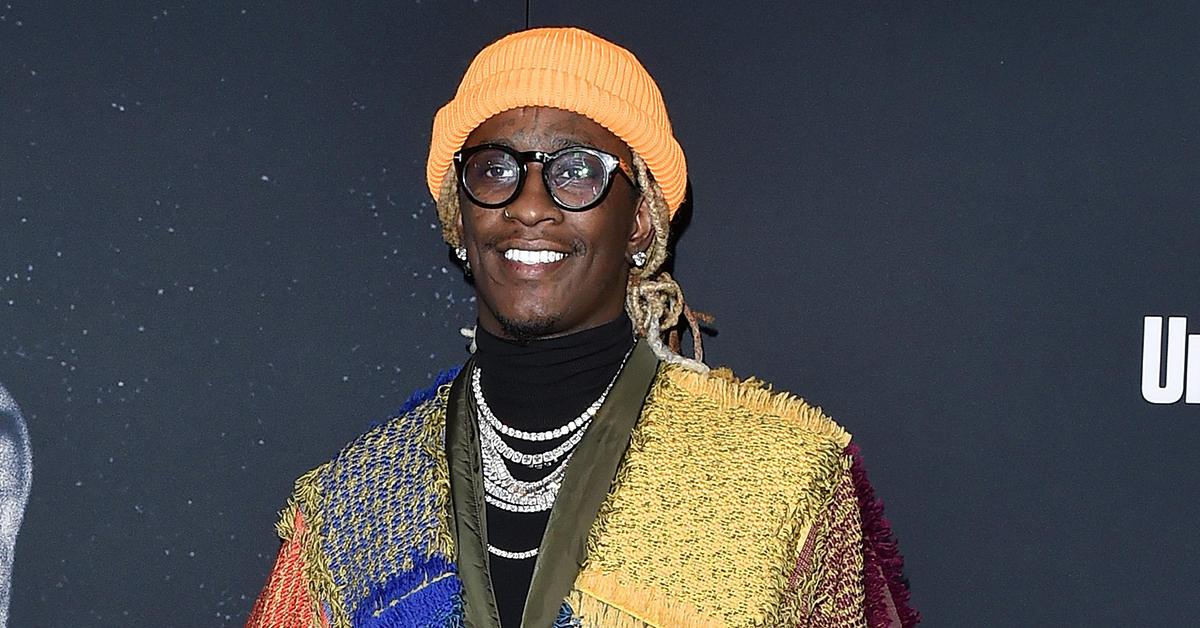 Article continues below advertisement
As RadarOnline.com reported, Young Thug has been sitting in jail without bond on Monday after being arrested in a gang-related sweep. He's not the only famous musician that went down in the sting operation.
Two days later, Gunna surrendered to the police.
Both men have been charged with conspiracy to violate the Racketeer Influenced and Corrupt Organizations (RICO) Act in connection to the alleged street gang Young Slime Life (YSL).
Young Thug and Gunna are also accused of intent to sell narcotics, receiving stolen property, and street gang activity.
Article continues below advertisement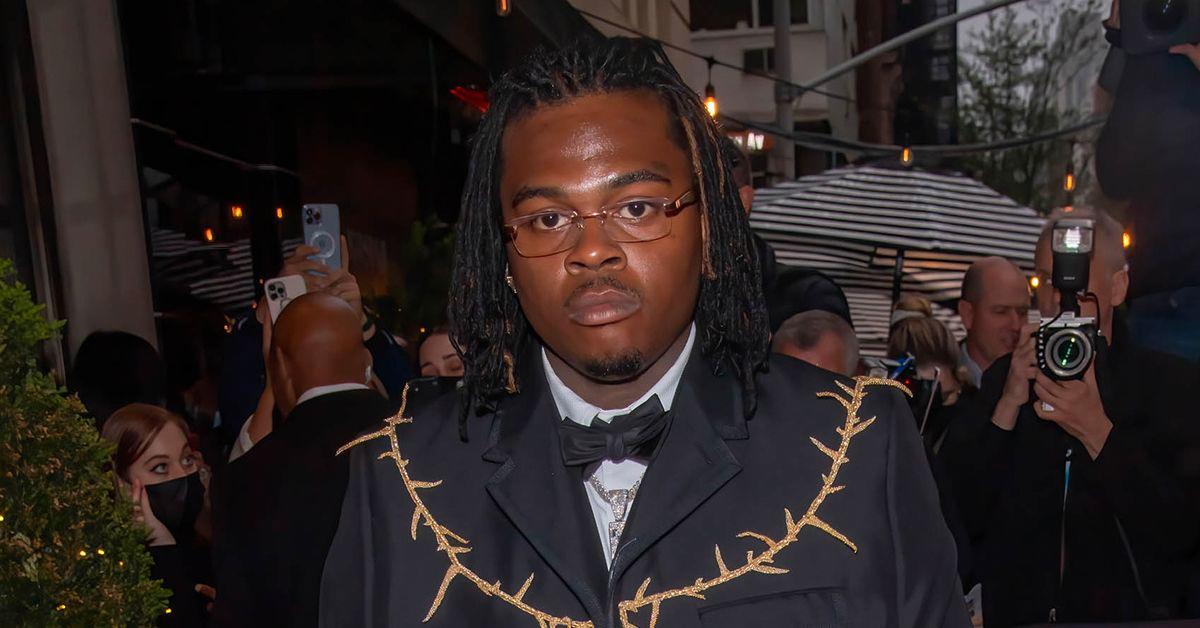 26 of their alleged gang associates were indicted on a slew of crimes, including murder, carjacking, armed robbery, illegal firearm possession, and more.
While Gunna's arrest went down peacefully, not the same can be said for Young Thug.
Video showed authorities raiding his Atlanta mansion and taking the Grammy winner out in handcuffs. Young Thug and Gunna deny their involvement, insisting they are innocent of the crimes.