Exclusive Details
Arnold Schwarzenegger's Ex-Mistress Mildred Spotted In Hollywood With Actor's Son Joseph For 'Night On The Town'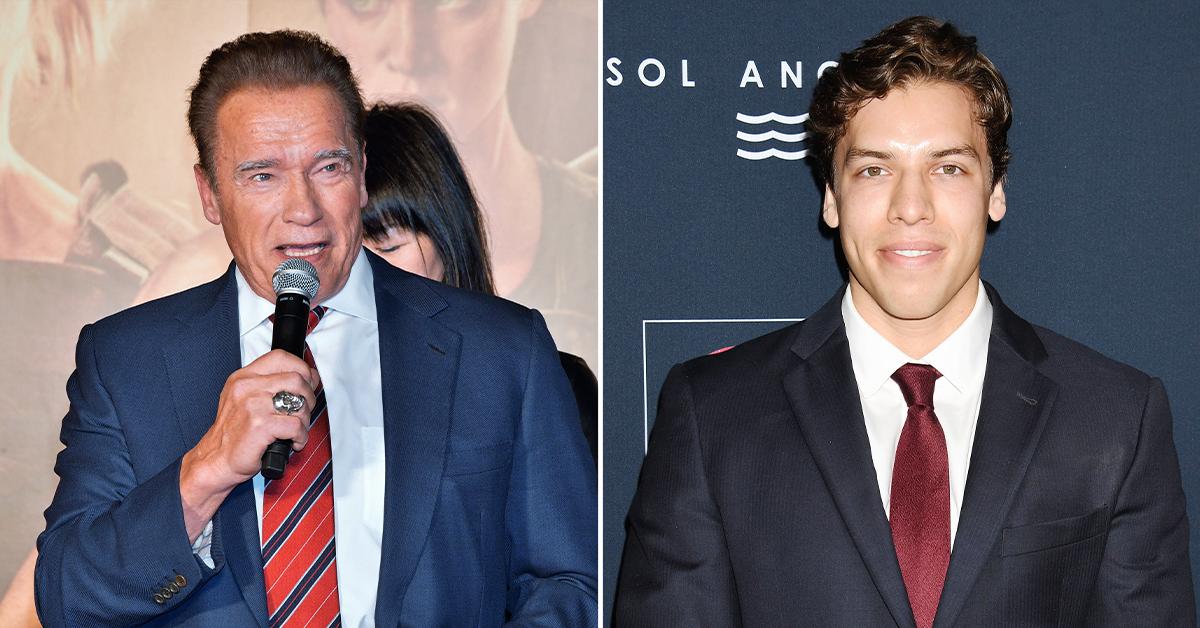 Arnold Schwarzenegger's ex-housekeeper/mistress Mildred Baena was seen out and about in Los Angeles for a rare appearance with the actor's son Joseph, RadarOnline.com has learned.
Over the weekend, the 24-year-old son of The Terminator star was spotted at the Hollywood Bowl with Mildred where they saw The Gypsy Kings perform.
Article continues below advertisement
Joseph, who currently works as an LA-based real estate agent, shared one snap of the two posing in front of the stage. The two appeared in good spirits as they smiled from ear to ear for the camera.
"With a packed schedule, it's always such a special and meaningful time taking my mom out for a night on the town! Had a blast surprising her with tickets to one of our favorite bands," Joseph wrote.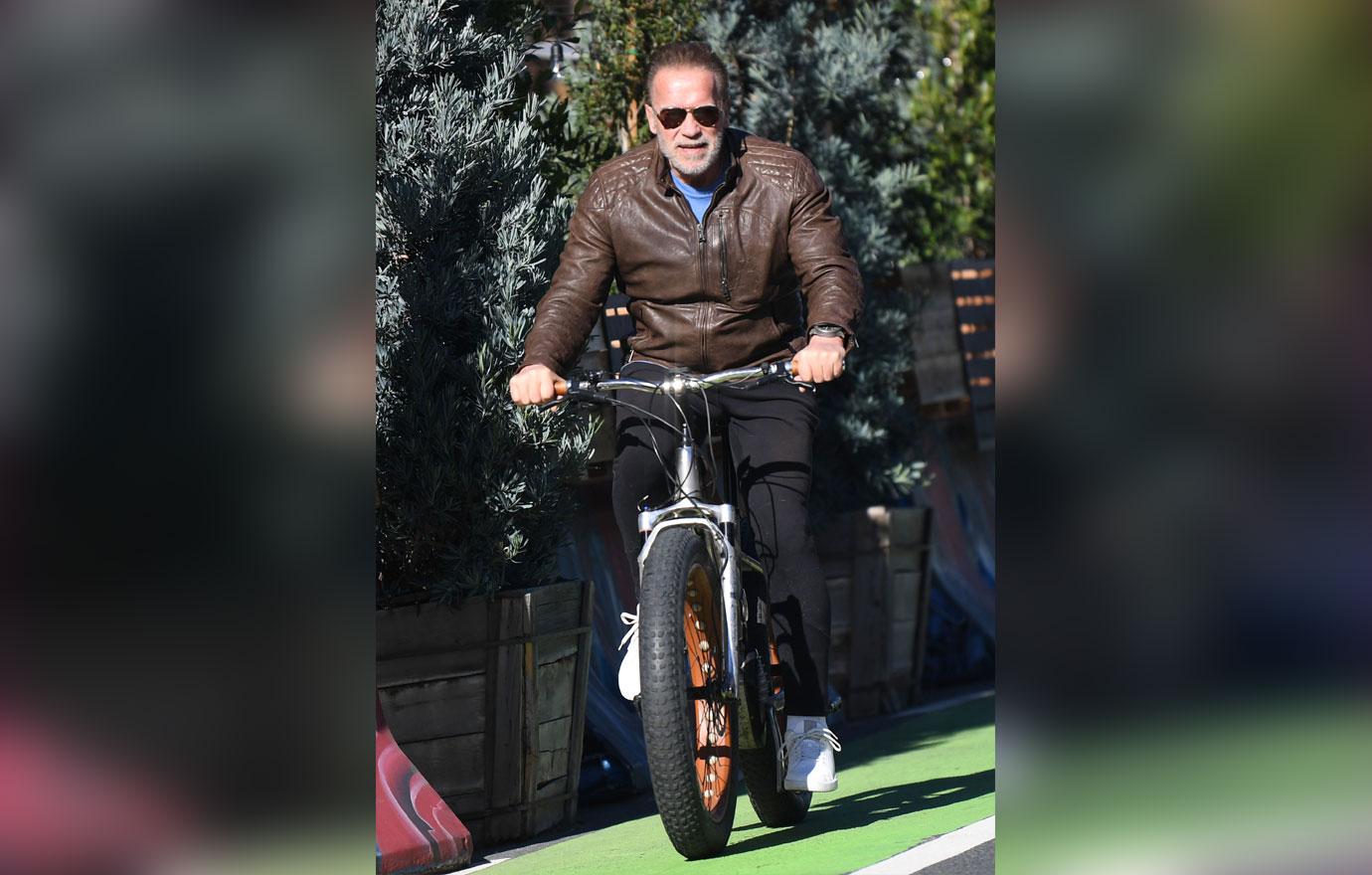 Article continues below advertisement
Mildred looked like she hadn't aged a day she was dragged into Arnold and his then-wife Maria Shriver's divorce drama. The ex-housekeeper has kept a low profile since her affair with Arnold was exposed.
Arnold and Mildred kept the relationship and their son Joseph a secret from Maria until 2011. Maria said she confronted Mildred who did not deny the incident.
Mildred begged Maria for forgiveness and even got on her knees to beg. She said in a previous interview, "She was so strong. She cried with me and told me to get off my knees. We held each other and I told her it wasn't Arnie's fault, that it takes two."
In 2012, Arnold sat down for an interview with 60 Minutes where he discussed Mildred and Joseph. He denied having paid his ex-housekeeper "hush money" but said any money was to support their kid.
MORE ON:
Arnold Schwarzenegger
Article continues below advertisement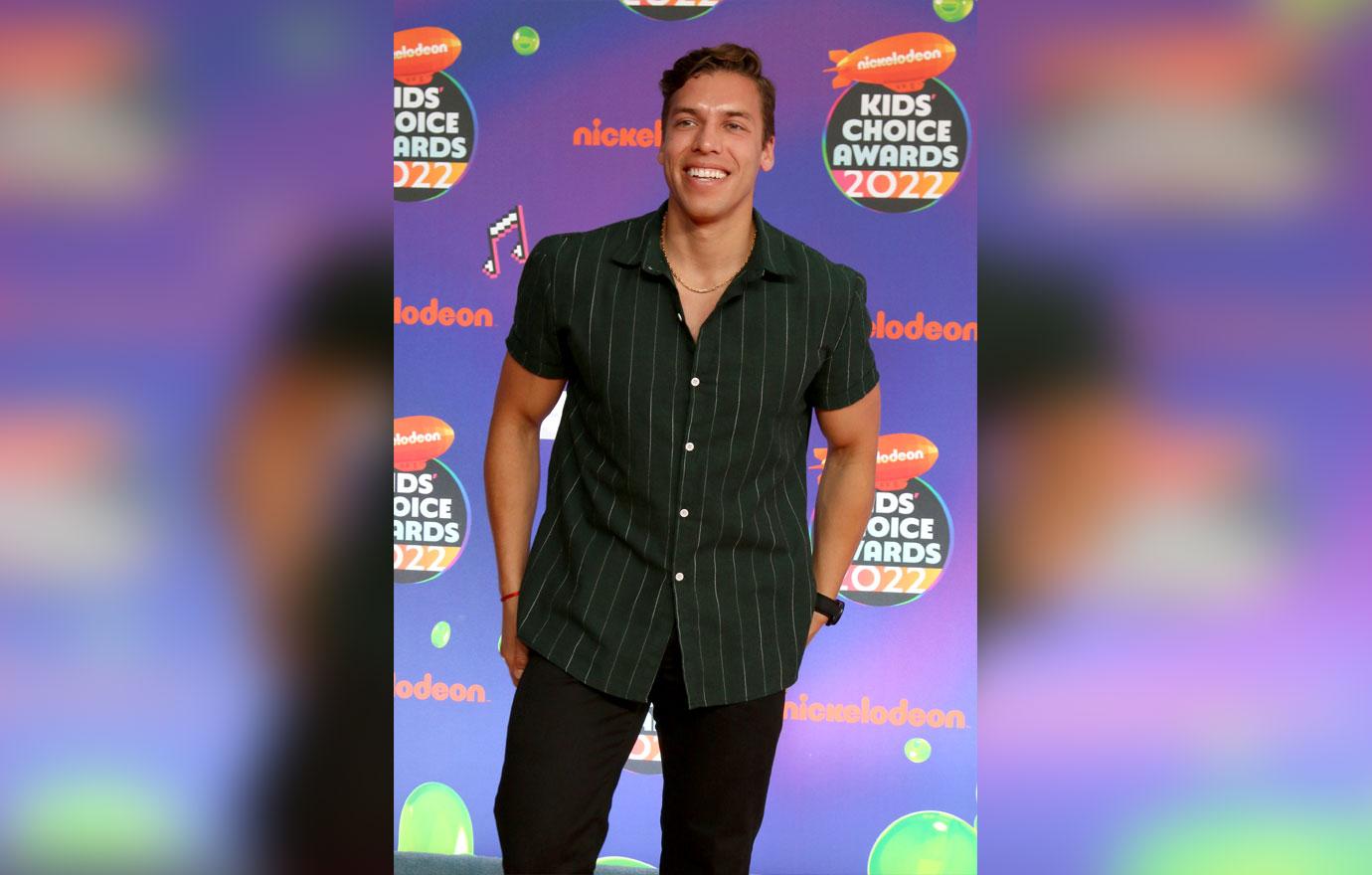 During the chat, Arnold said he never had a direct conversation with Mildred about the affair but could tell Joseph was his child as he grew older.
Arnold called Mildred a "good person." He tried to shut down rumors she was out to get him saying, "she was not out to get me or take advantage of me."
Article continues below advertisement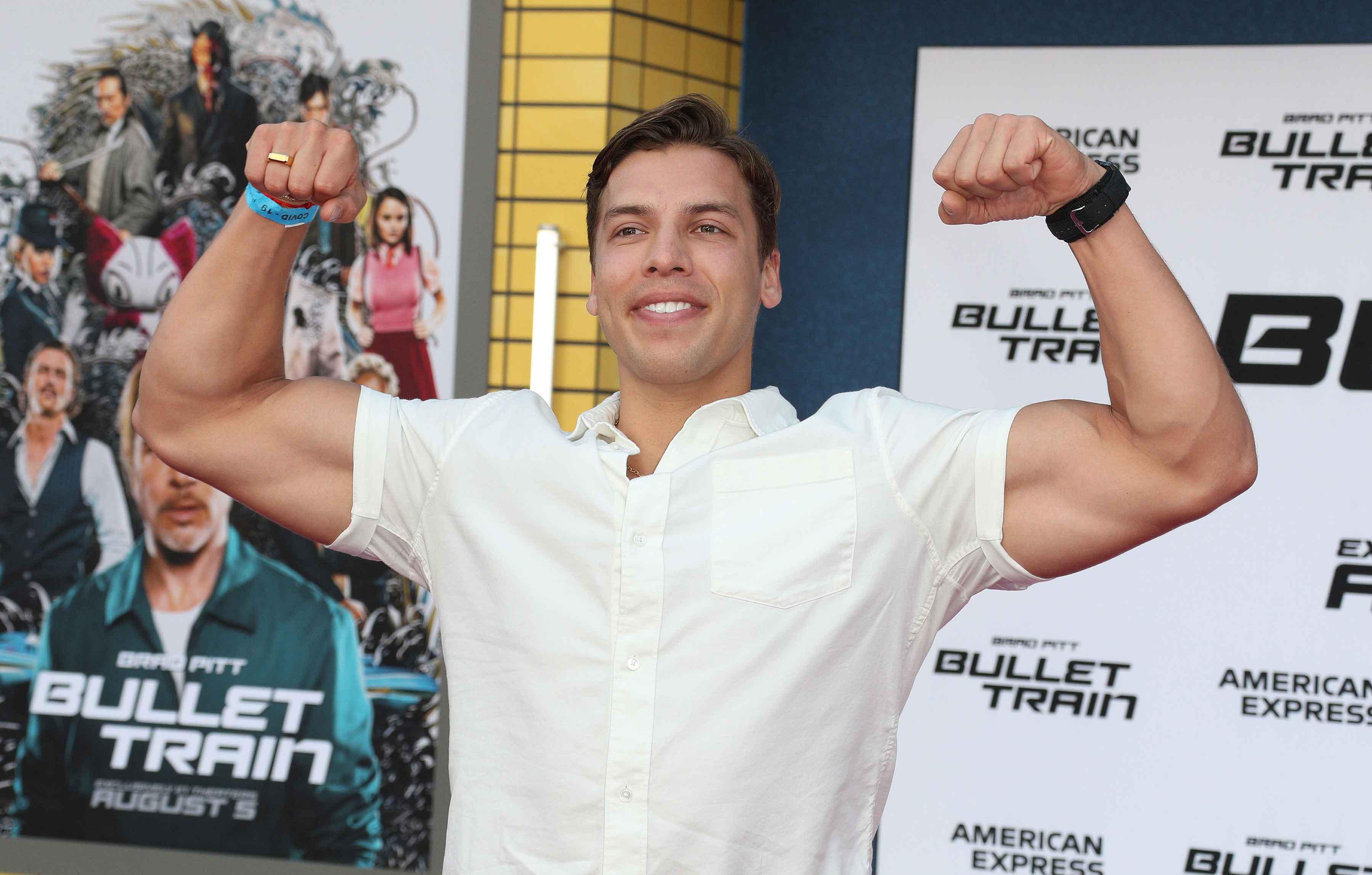 As RadarOnline.com previously reported, Maria quickly filed for divorce from Arnold after finding out the news. She demanded her ex pay her monthly support.
The couple's divorce dragged on for a decade until they finally reached a settlement this year. Part of the deal included Maria walking away with half of the retirement accounts held by Arnold.
Mildred continues to remain low while living in Riverside County, Cali.