Armie Hammer Receives Full Support From New Girlfriend Following Sexual Abuse Allegations Made Against Him
Hollywood star Armie Hammer was brought into the spotlight over his sexual abuse and rape allegations, but he is now receiving full support from his new girlfriend, Lisa Perejma, who is reportedly "standing by him."
Article continues below advertisement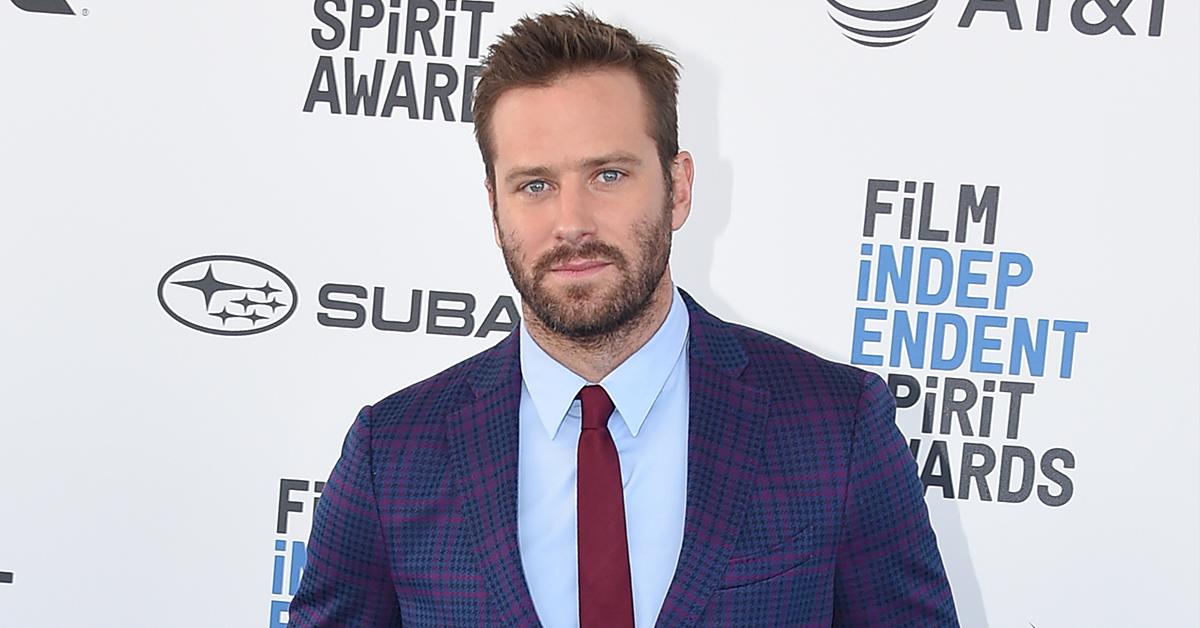 The actor, currently facing an investigation by officials, has also extended his stay in rehab after first checking himself in for treatment on May 31.
Article continues below advertisement
"He has so much trauma that he cannot deal with stillness, face himself, or sit alone with his sh**," a source claimed to The Sun.
Another source added that his new girlfriend, a dental hygienist, is waiting for the actor to finish his time at the facility. "They are still together, she has been around the island recently and I believe she's planning to see him when he leaves rehab, she's been a big support for him, " the insider revealed. "They have a strong bond and a lot of mutual friends, she's glad he's getting the help he urgently needs for the sake of his children and his future."
Article continues below advertisement
The source continued, "Nobody knows yet what is going to happen with the police investigation, or what this means for his career, but he'd hate to think he'd been blacklisted in Hollywood, " they went on, stating, "His family are also standing by him and he still has friends on the island who are in touch."
As to the current update of the actor, another insider claimed he is sober and looking forward to seeing more of his children in the coming months, noting that the father of two is "thriving" in the treatment facility.
Article continues below advertisement
The Call Me By Your Name star started dating his new girlfriend Lisa in May this year, just a little over a year following his split with Elizabeth Chambers after 10 years of marriage.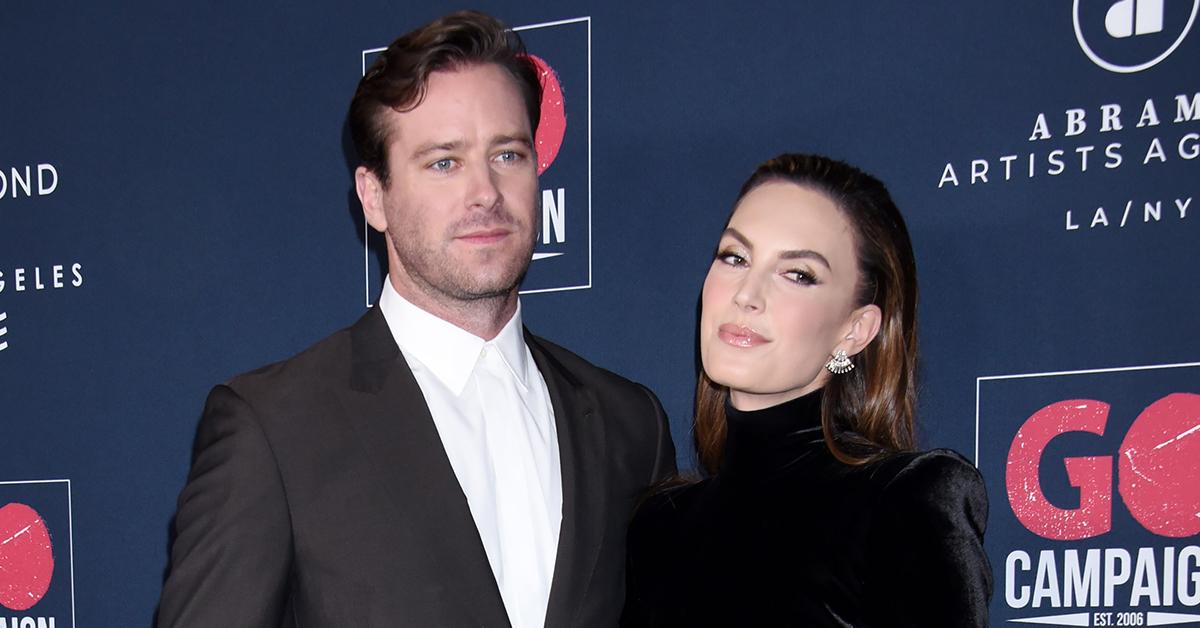 Article continues below advertisement
Article continues below advertisement
Earlier this year, the actor was accused of "violently" raping his former partner Effie who claimed he has also been abusive to her "mentally, emotionally and sexually, " which prompted the LAPD to launch an investigation against him.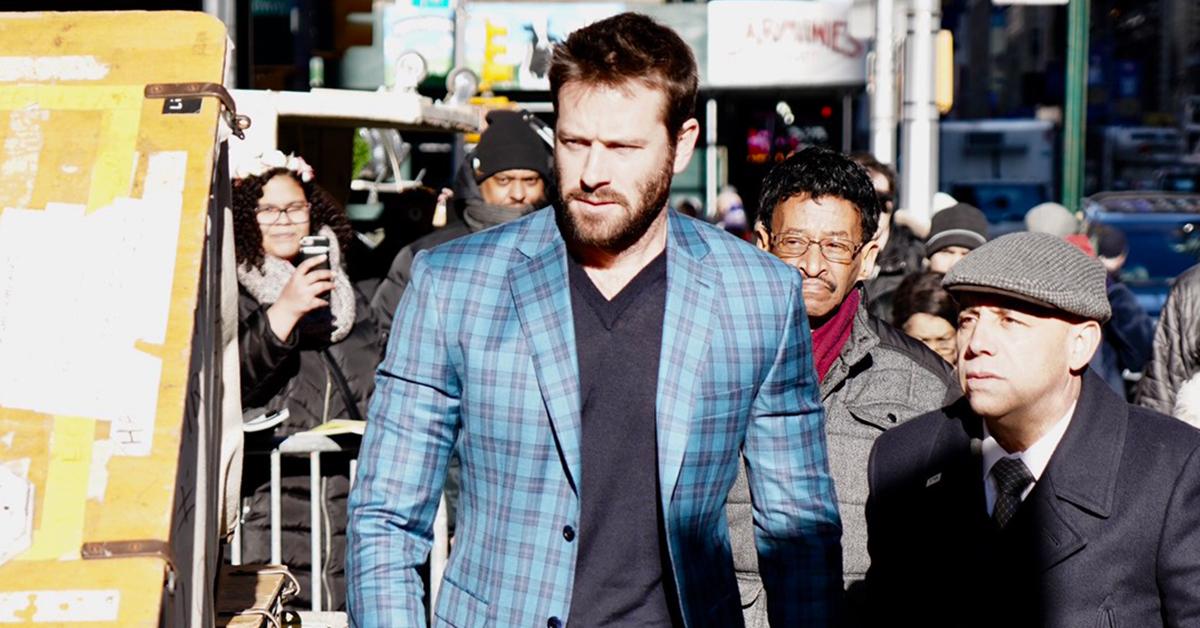 Article continues below advertisement
However, The Social Network star's attorney has denied the allegations claiming all of their interactions were "completely consensual."
"From day one, Mr. Hammer has maintained that all of his interactions with [Effie]- and every other sexual partner of his for that matter have been completely consensual, discussed and agreed upon in advance, and mutually participatory," his attorney added. "[Effie's] attention seeking and ill-advised legal bid will only make it more difficult for real victims of sexual violence to get the justice they deserve."