Exclusive
Ex-Los Angeles Mayor Antonio Villaraigosa To Pay Estranged Wife $20k A Month In Divorce Deal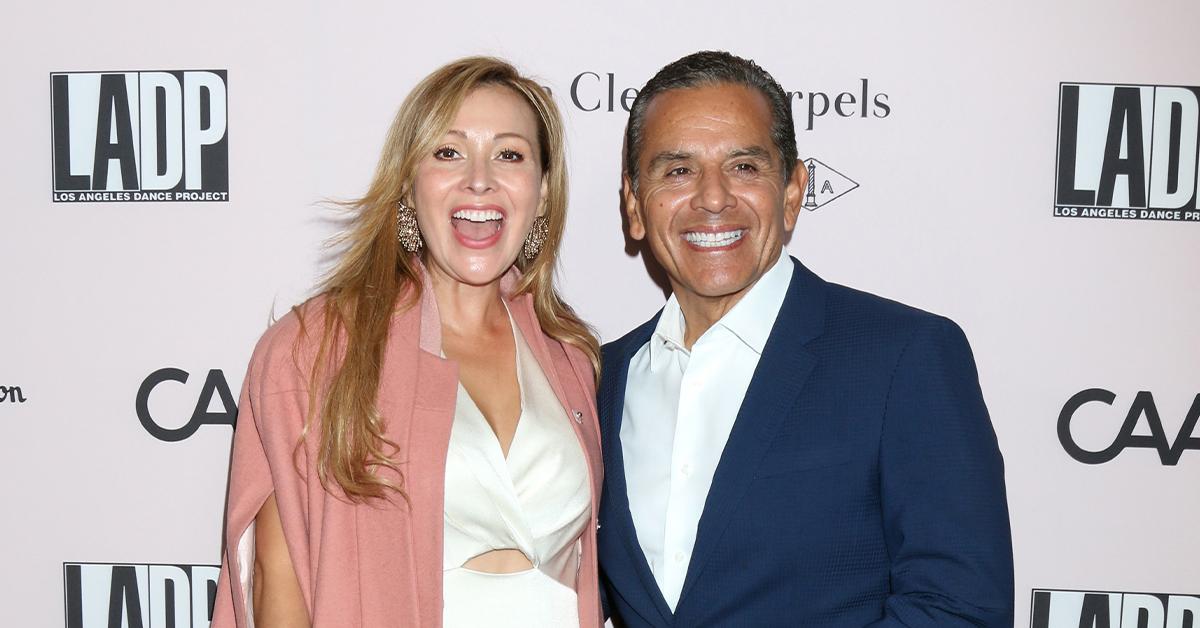 Antonio Villaraigosa has agreed to temporarily cough up tens of thousands every month to his estranged wife Patricia as they continue to attempt to settle their bitter divorce.
According to court documents obtained by Radar, the ex-LA mayor and his ex informed the court of the deal over spousal support.
Article continues below advertisement
Antonio started to pay Patricia $20,000 per month on May 1. He will continue to make the payments until a final settlement has been reached.
The court documents also note Antonio will pay Patricia a lump sum of $40k to help her pay her legal bills in the case.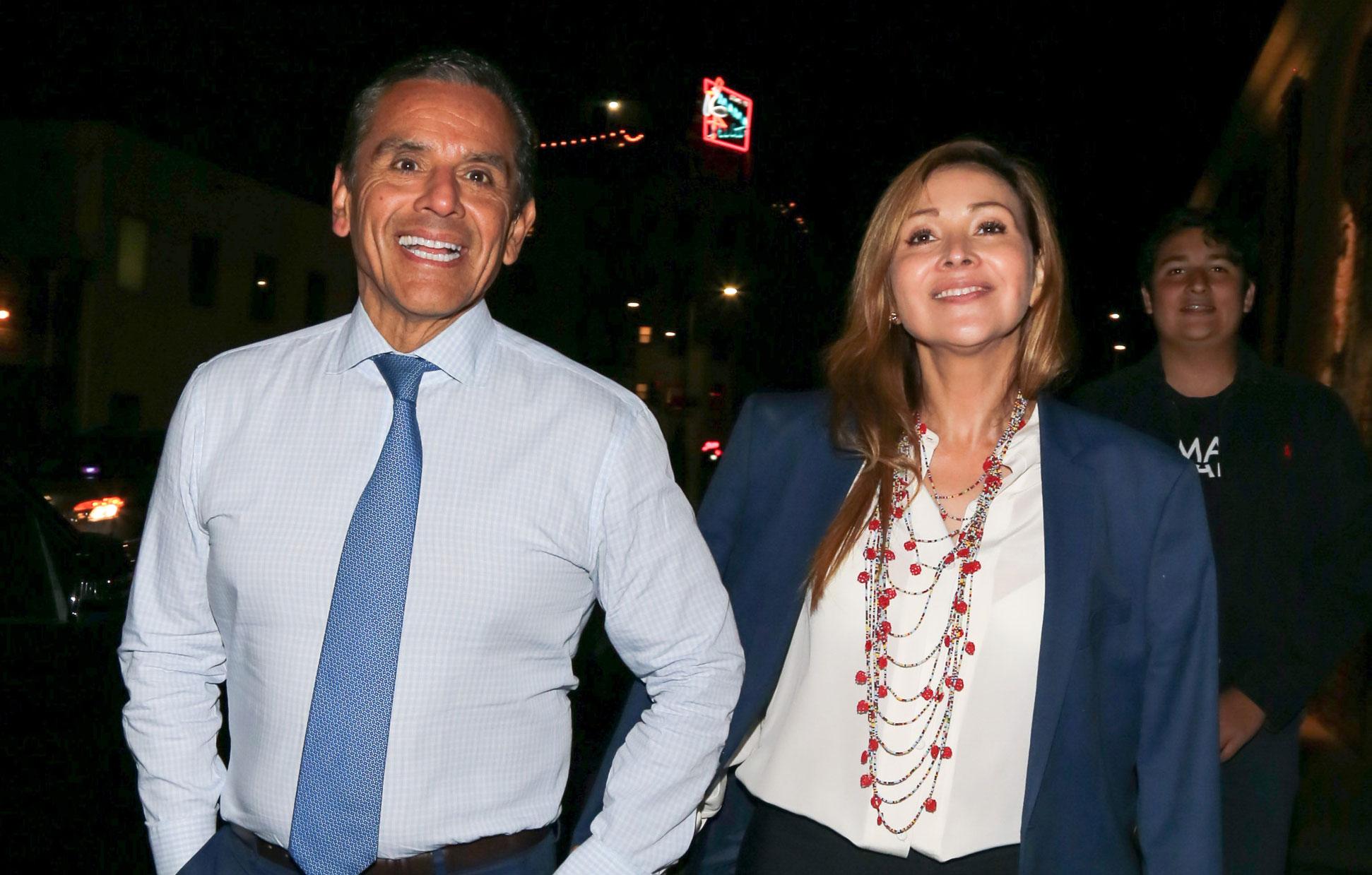 Article continues below advertisement
As RadarOnline.com first reported, Antonio quietly filed for divorce on February 18. He did not use a lawyer to file the petition.
The politician listed the date of marriage as August 20, 2016, and the date of separation as June 1, 2018.
While Antonio claimed they split in 2018, photos posted by the two on social media showed them celebrating their 5th anniversary in August 2021 at a romantic dinner.
In November, Antonio and Patricia were spotted hanging out with family during the holidays. The two both looked to be in good spirits with no signs of trouble.
MORE ON:
Antonio Villaraigosa
Article continues below advertisement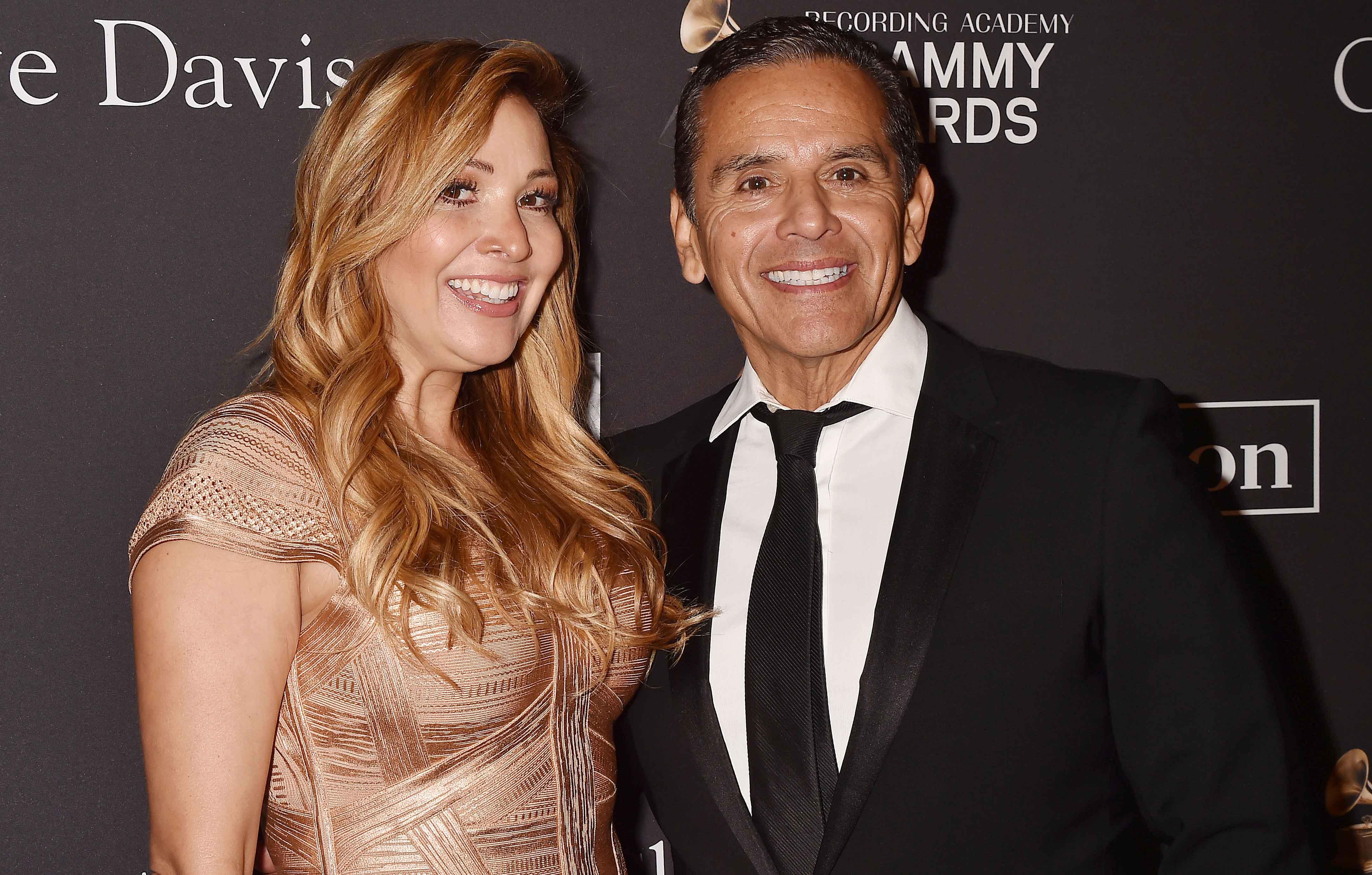 In his original paperwork, Antonio failed to check whether he wanted spousal support or would be willing to pay it.
His filing noted, "the exact nature and amount of [Antonio's] separate estate is presently unknown. [Antonio] will seek to leave to amend this petition, as necessary, when same is ascertained."
Article continues below advertisement
A couple of weeks later, Patricia went to court to file her response and revealed she's ready for war. She listed the date of separation as December 20, 2021 — many years after Antonio claimed the marriage was over.
She cited "irreconcilable differences" as the reason for the split. Patricia demanded not only spousal support but wanted the court to award her a property in Mexico.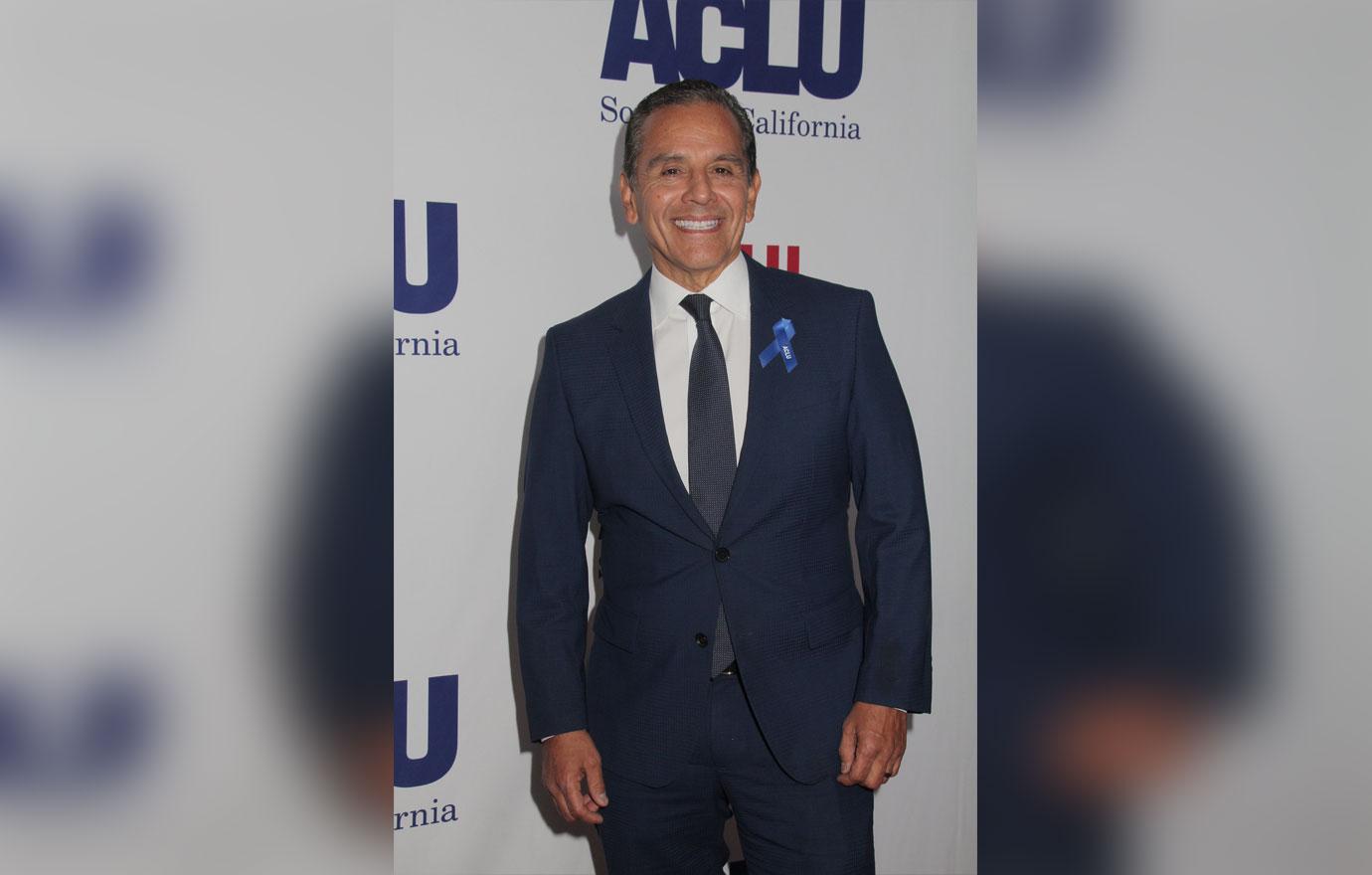 Patricia also demanded the court rule the $3.8 million Beverly Hills mansion Antonio purchased in 2021 is community property.
Antonio and Patricia have yet to publicly address the divorce.