Exclusive
Former LA Mayor Antonio Villaraigosa's Estranged Wife Demands Spousal Support In Divorce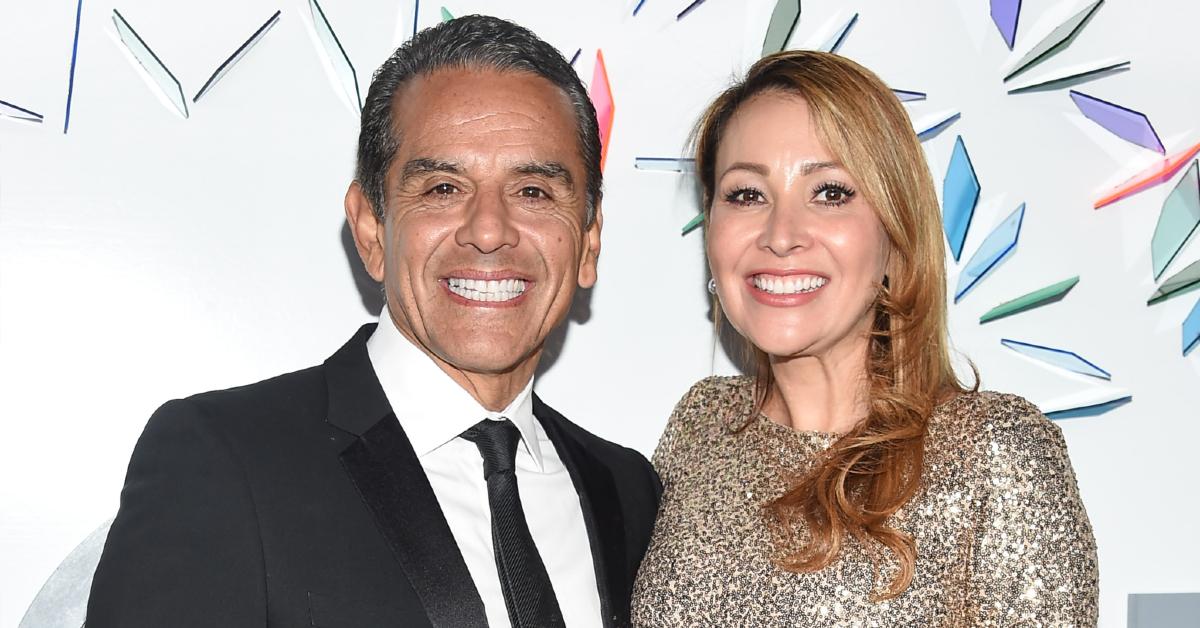 Former Los Angeles Mayor Antonio Villaraigosa's estranged wife is gearing up for war in court.
According to court documents obtained by Radar, on March 14, Patricia Villaraigosa filed a response to the politician's petition.
As we first reported, Antonio quietly filed for divorce on February 18. He filed the case without a lawyer.
Article continues below advertisement
In court docs, he listed the date of marriage as August 20, 2016, and the date of separation as June 1, 2018.
The 2018 date is confusing given Antonio and Patricia were seen cozy on social media of them celebrating their 5th anniversary in August 2021. The two were seen smiling in a romantic photo at dinner.
In November 2021, Antonio and Patricia were seen in photos together with family appearing to be in good spirits.
"Marriage is a relationship in which.. One person is always right! And the other is a husband! Happy 5th Anniversary," Patricia captioned the post.
Article continues below advertisement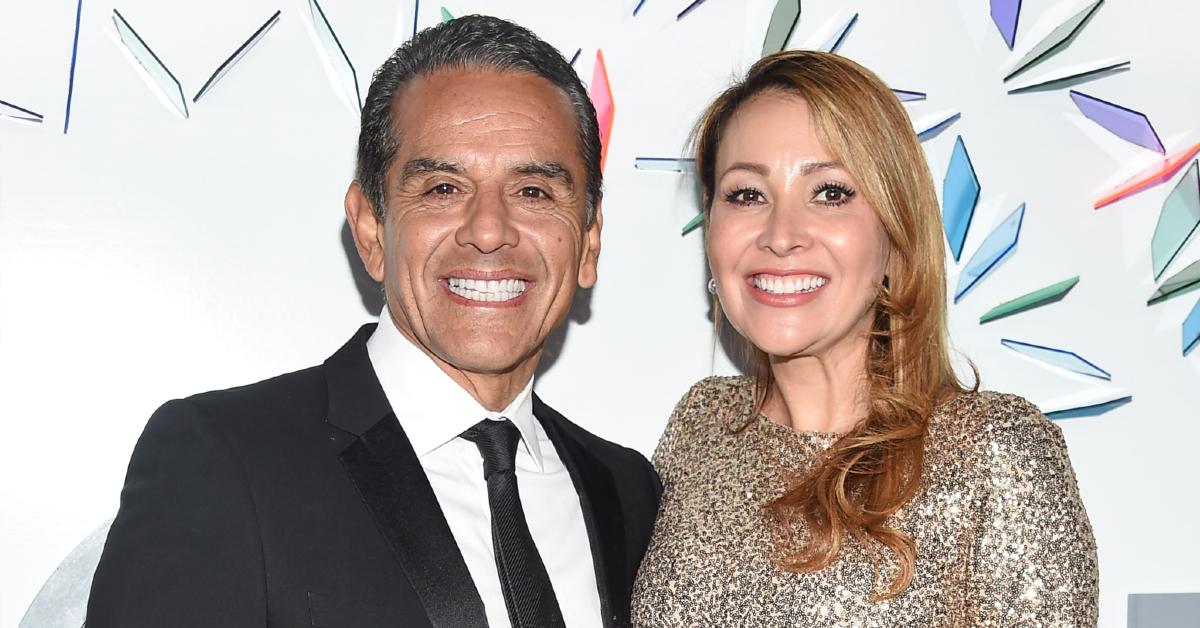 Antonio did not check the boxes on whether he wanted to receive spousal support or was willing to pay.
The filing noted, "the exact nature and amount of Petitioner's separate estate is presently unknown. [Antonio] will seek to leave to amend this petition, as necessary, when same is ascertained."
Article continues below advertisement
He has yet to make a public statement on the matter. Radar's multiple attempts to reach him for comment were unsuccessful.
Now, Antonio's fashion designer wife is firing back and scoffing at the date of separation listed in his court documents.
Patricia — who hired a lawyer to represent her in court — lists the date of separation as December 20, 2021. She agrees with the split and cites "irreconcilable differences."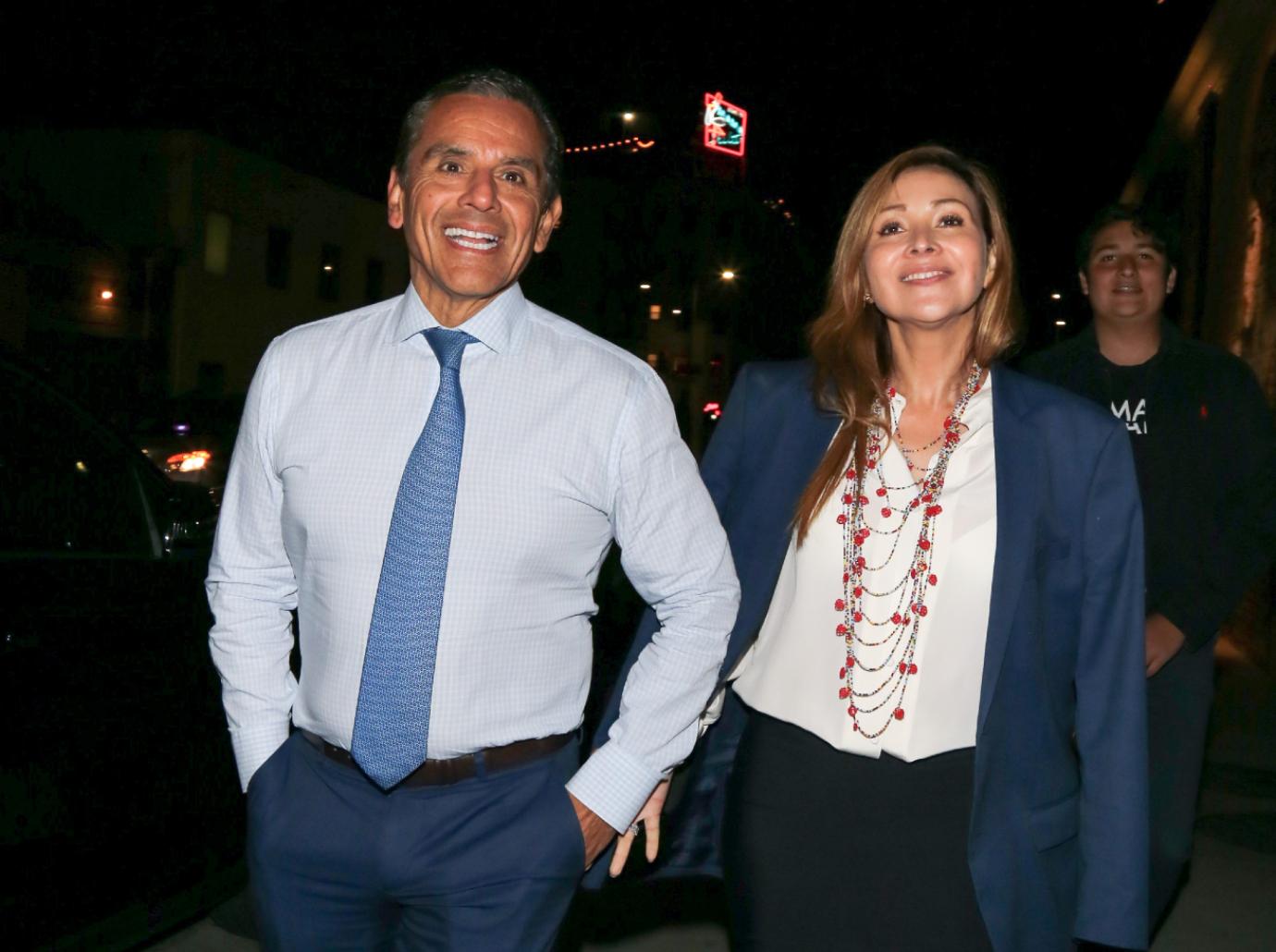 Article continues below advertisement
She also lists two family law codes that make it appear she wants an annulment.
Patricia is also asking for monthly spousal support from Antonio. She also wants the court to award her a property in Mexico.
However, she wants the court to rule the $3.8 million Beverly Hills mansion Antonio purchased in 2021 is community property.
Antonio has yet to respond. The case is ongoing.
Article continues below advertisement
In October 2021, Antonio left his job at the lobbying firm Mercury Public Affairs along with Barbara Boxer. Patricia previously worked at the company.