50 Cent Calls Out Oprah Winfrey & Tyler Perry, Demands They Apologize To Mo'Nique For 'Blackballing' Her From Industry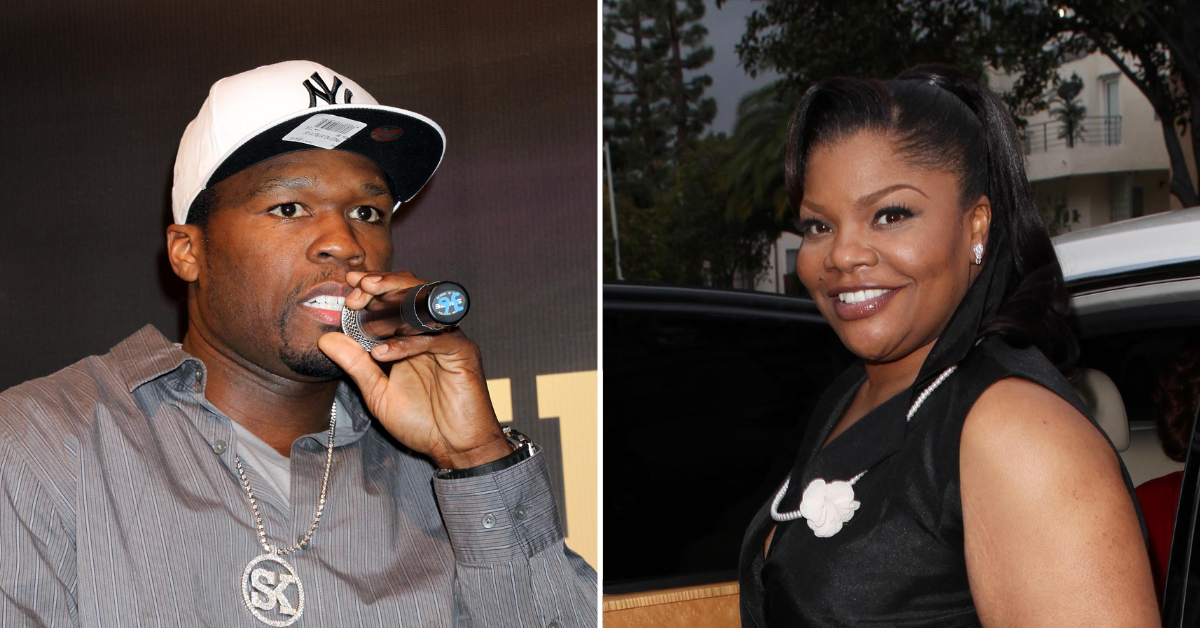 50 Cent is calling out both Oprah Winfrey and Tyler Perry on social media for allegedly "blackballing" actress and comedian Mo'Nique from the entertainment industry. In the post the rapper also claims that he plans on giving Mo'Nique a second chance in Hollywood.
On Monday night, the 46-year-old rapper took to Instagram to express just how he felt about Oprah and Perry's alleged treatment of Mo'Nique by sharing a video put together by HotNewHipHop.
Article continues below advertisement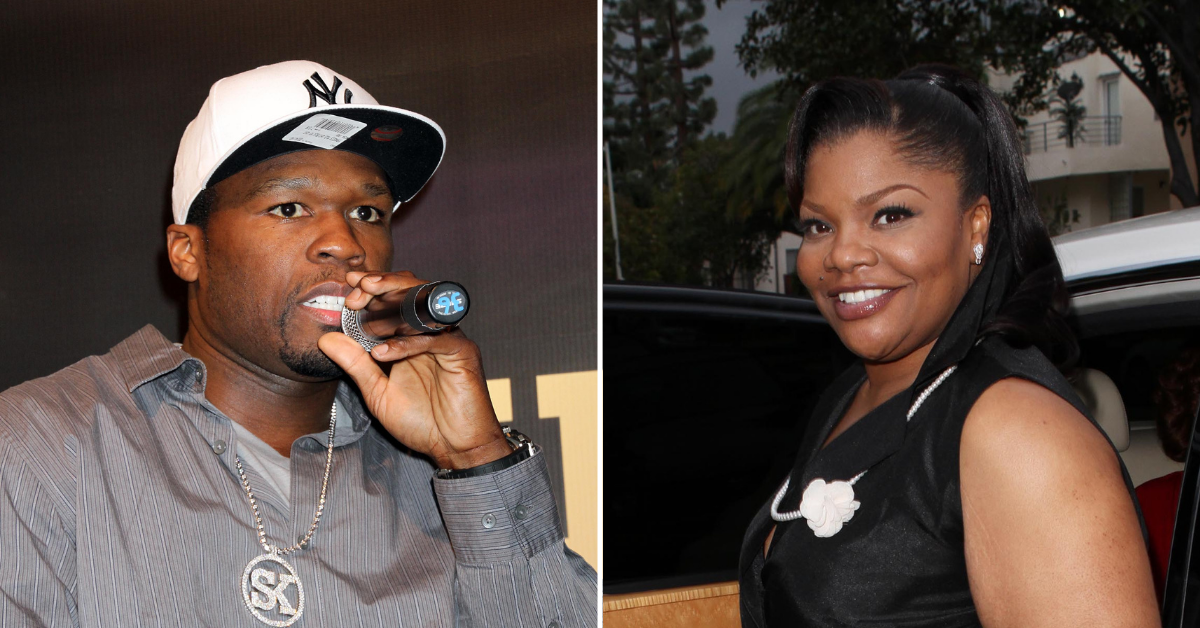 "50 Cent stands up for Mo'Nique, asks black film community to start casting her again," the video reads. "50 Cent has lots of love for Mo'Nique. The 54-year-old has previously spoken out about her belief that she was effectively blackballed from the film industry after she won an Oscar for her incredible supporting role in Precious back in 2009, but now Fif thinks it's time that she makes her way back into the spotlight."
Although the video doesn't say anything explicitly about Oprah or Perry, Fiddy makes sure to call the two celebrities out directly in the caption of his Insta post.
"I'm sure Oprah Winfrey and Tyler Perry would not want to continue to allow there influence to damage @therealmoworldwide career and this has gone on for way to long," the rapper writes. "So now would be a great time to apologize because i'm gonna put her back on."
Article continues below advertisement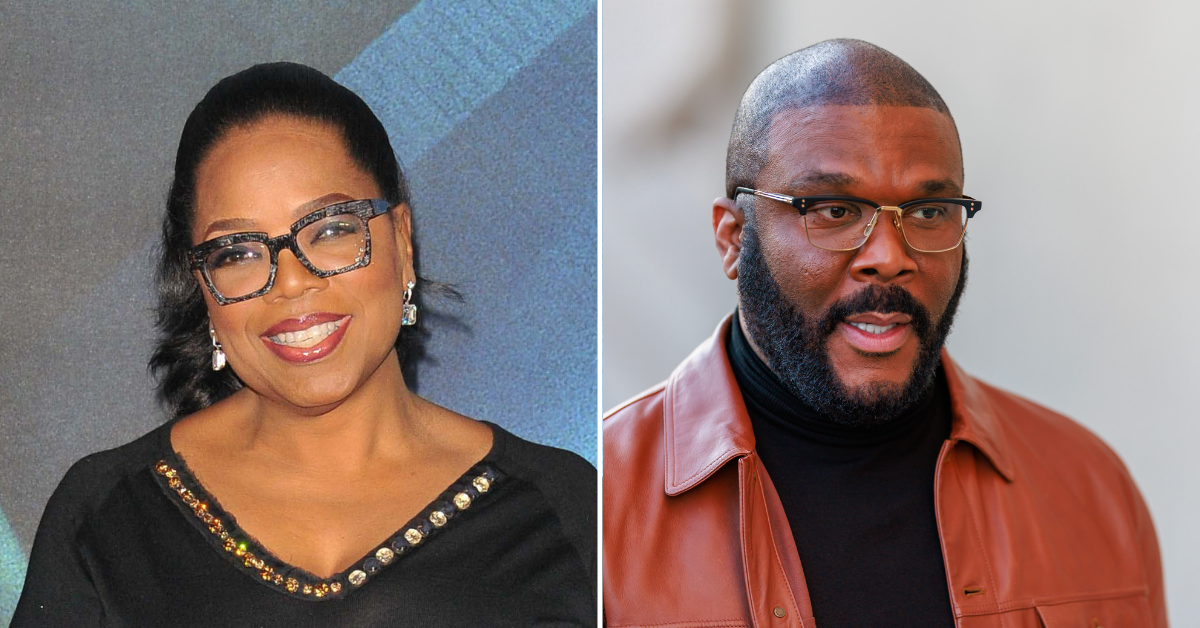 Also, 50 Cent's support of Mo'Nique comes just a few short weeks after the actress and comedian sat for an interview on Turnt Out with TS Madison on February 17 in which she herself explains why she thinks she was allegedly ostracized by Tyler Perry and Oprah, and even claims that Perry called her to apologize for the entire ordeal.
"Oftentimes when it comes to a Black woman speaking up and speaking out, it goes unheard until she dies. Then once she dies, then we go back and say, 'Well, she was right,' and 'let's make a movie about it.'" she told Ts Madison in the segment that Mo'Nique has since posted to her own Instagram.
"See, I can give you their names: Eartha Kitt…Hazel Scott…Fannie Lou Hamer…Hattie McDaniel," she continues, before revealing her belief that Oprah and Perry blackballed her for not helping to promote Precious in 2009. "All of those women took a stand, and all of those women left here heartbroken, unhealthy, looking at a community saying, 'Y'all know I'm right, but why won't anybody say anything?'"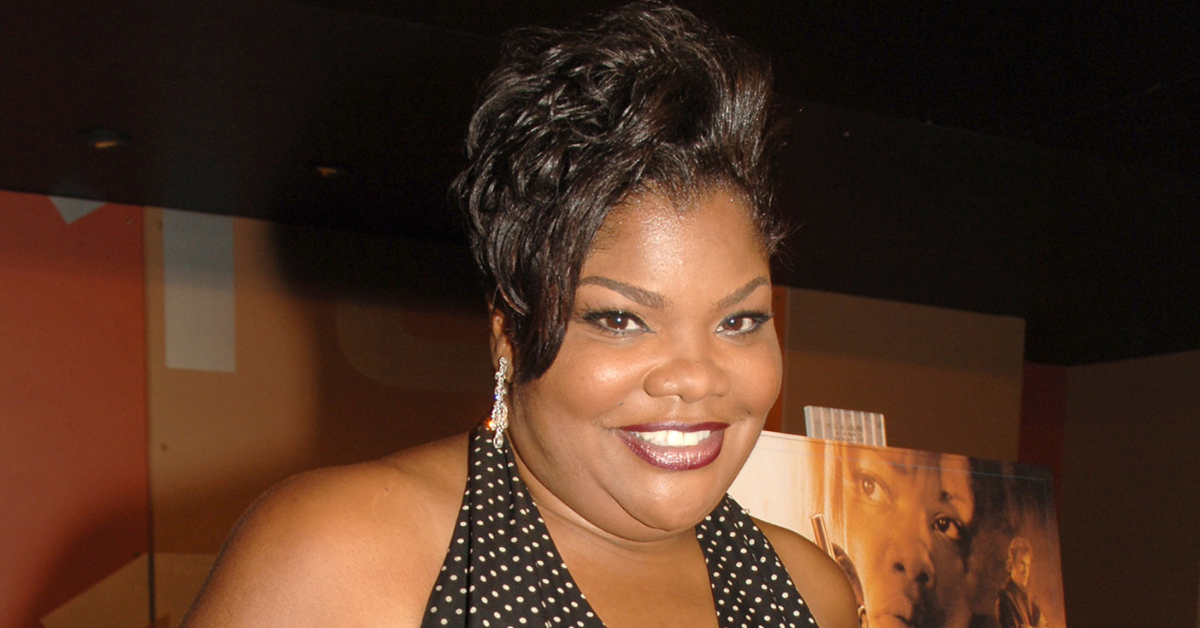 As RadarOnline.com reported, this is far from the first time 50 Cent has involved himself in another entertainer's controversial situation.
Just days ago, the rapper came out mocking Jussie Smollett over his courtroom outburst Thursday after the former Empire star learned that he was being sentenced to 150 days behind bars for lying to police.