Exclusive Details
Antonio Brown's OnlyFans Model Fling Ava Louise Threatens To Expose Kendall Jenner's Boyfriend Devin Booker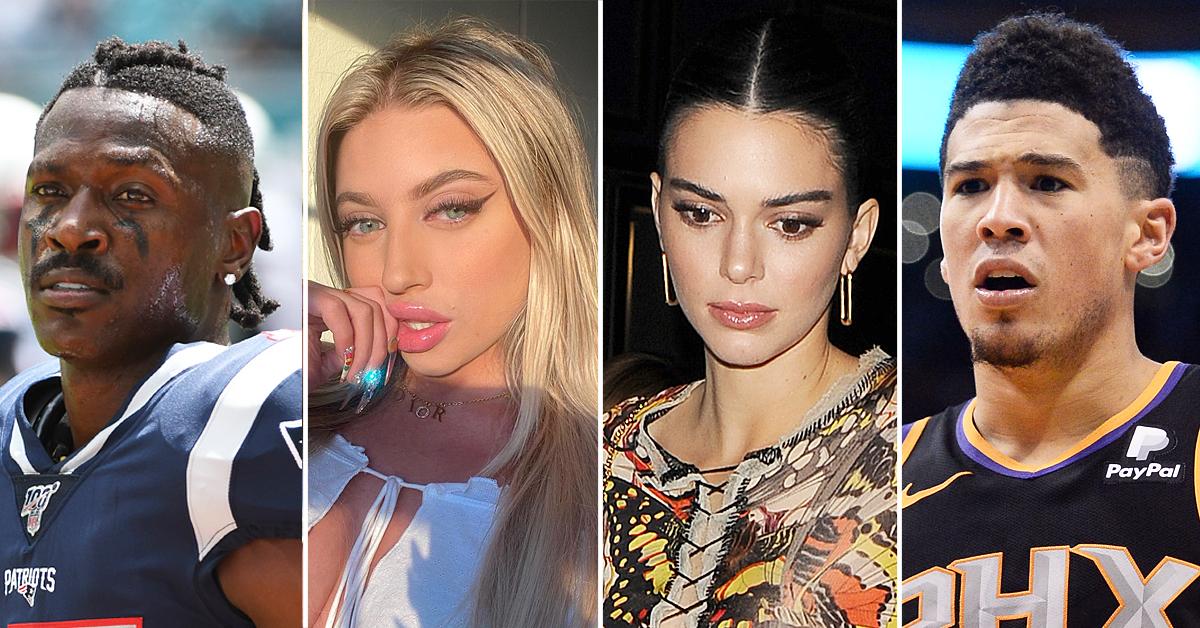 The model who claims Antonio Brown snuck her into his hotel room hours before his on-field meltdown leaked an alleged message sent to her from Kendall Jenner's boyfriend Devin Booker.
Ava Louise — the OnlyFans star who leaked all the details of her alleged hookup with AB to the press — says she is now ready to expose other star athletes.
Article continues below advertisement
Louise posted a video screenshot of an alleged direct message Jenner's NBA star boyfriend sent her on Instagram. The message was the emoji for number with a question mark — which appears to be him asking for Louise's cell.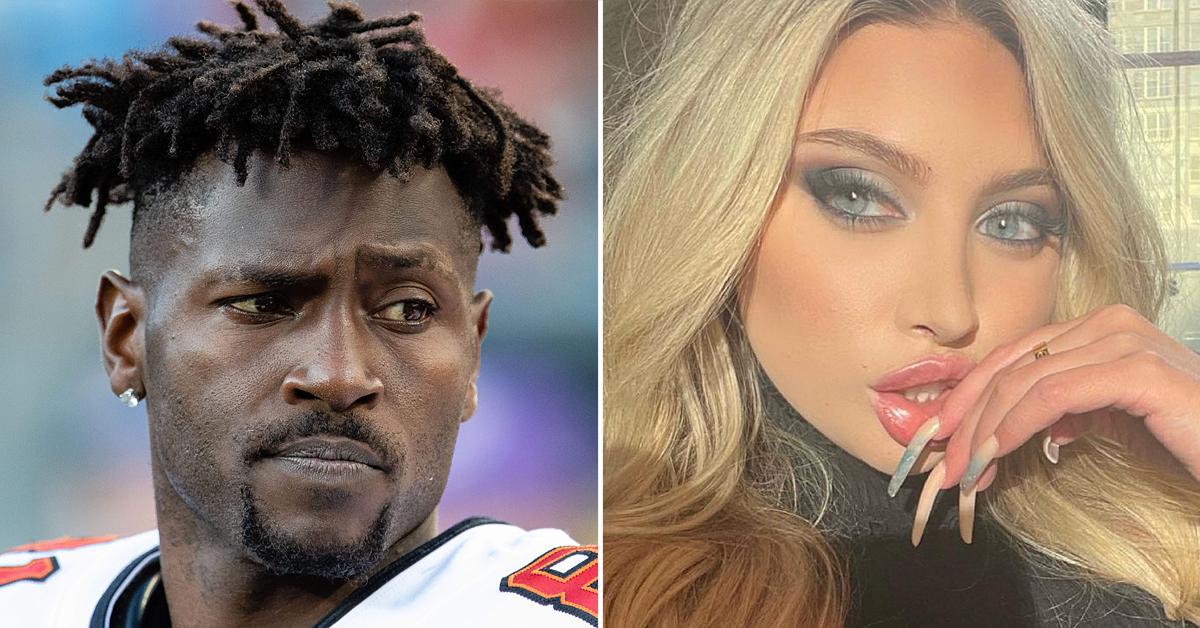 Article continues below advertisement
The video posted even shows Louise going from the direct message to the profile of the person who sent it. She shows the alleged message connects back to Booker's actual verified profile.
Article continues below advertisement
The adult model captioned the post, "NBA next?" The message is clear — Louise is ready to dish more dirty details about her alleged trysts. She has yet to share any details on Booker nor has he responded to her alleged screenshot posted.
As RadarOnline.com first reported, Louise is causing quite the stir this week. Hours after Brown ran off the field Louise was talking to Daily Mail about their encounter. Louise says she met up with Brown in a New Jersey hotel room before his game at MetLife Stadium. She claims Brown was sending her erratic voice memos and she wanted to check him out. The 23-year-old claims to have been talking to Brown for four years but this is the first time they met.
Article continues below advertisement
Louise also claims the two filmed themselves having sex. "When we had sex, he wanted to film it and make a tape on my phone. He wanted me to put it out there," she revealed.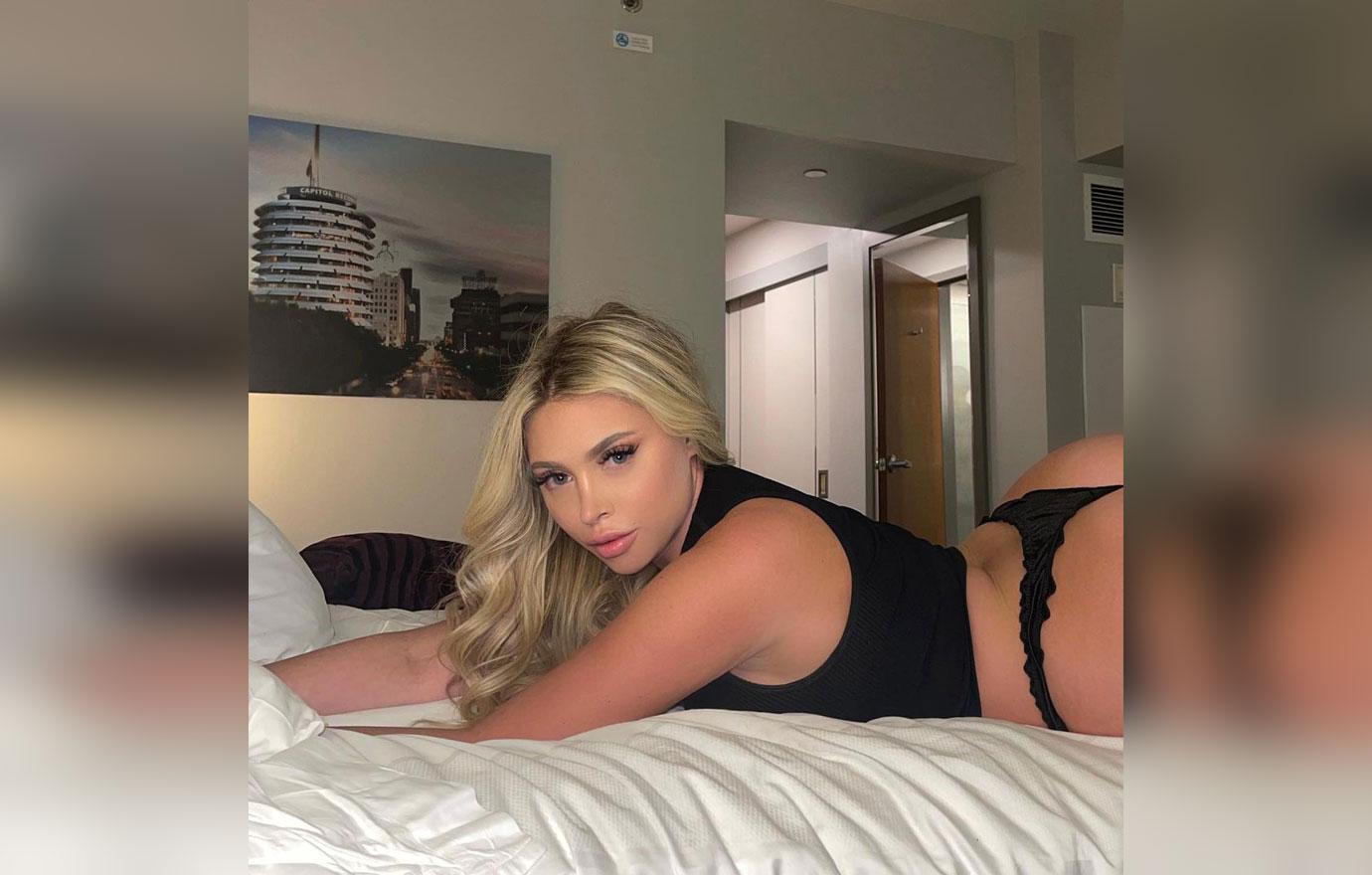 Article continues below advertisement
She explained her reason for speaking out. Louise explained, "When I saw him run off the field, I was like, 'I have to say something because I witnessed a lot of craziness (Saturday) night."
On Instagram, Louise posted another screenshot of an alleged message sent by AB's lawyer offering her 10k for silence. Brown has yet to comment on her claims. Instead, he appears to be gearing up for a war over the millions owed on his contract before the Bucs fired him.