Exclusive
Kendall Jenner's 818 Tequila Accused Of Shamelessly Ripping Off Tequila 512 In Name, Branding & Bottling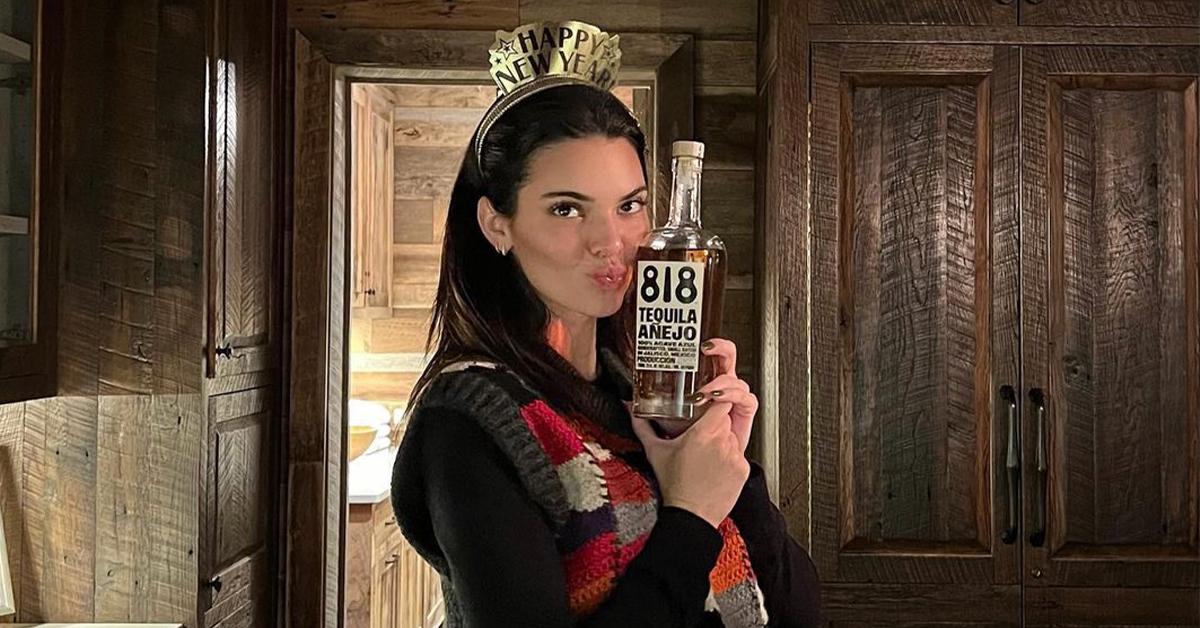 Kendall Jenner is still in the hot seat over her latest business venture.
The 26-year-old supermodel – who launched 818 Tequila in May of 2021 after an alleged three years of research and development – is being put on blast by a fellow tequila company that claims the second-youngest kin of the Kardashian empire ripped off its name, branding and bottling.
Article continues below advertisement
Texas company Tequila 512 has been in production since October of 2012, and – like Jenner's brand – offers up the popular Mexican spirit in three varieties: blanco, reposado and añejo.
According to brand reps for the former, the names are strikingly analogous, as is the bold font choice used for said names, which are printed on glass bottles of similar design.
The difference between the two is that Tequila 512 is apparently more distilled and costs less than its celebrity-backed competitor.
Article continues below advertisement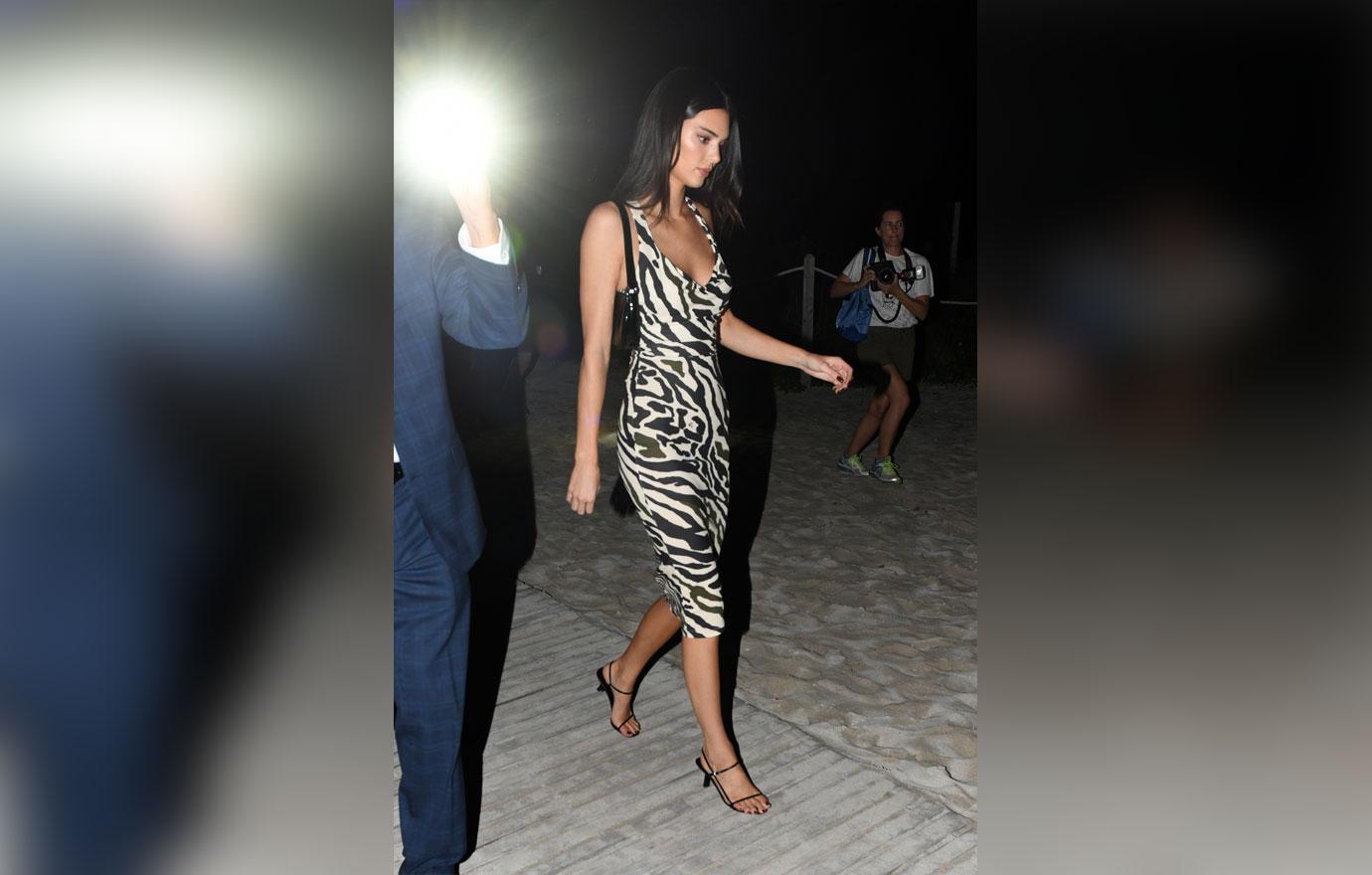 Back when 818 Tequila first launched, social media managers for Tequila 512 took to Instagram to share a message the company allegedly received from a user named Aaron.
"Is that you or did someone copy you?" read the message, which was accompanied by a photo of a bottle of Kendall's tequila blanco sitting on the shelf of a liquor store. The bottle was adorned with a store-printed label that read, "NEW!"
Article continues below advertisement
For comparison, Tequila 512 then posted a picture of one of its bottles of tequila blanco.
"Kendal Jenner's 'new' tequila," read the company's text along with an arrow pointing to hers, as another arrow pointed to the Tequila 512 bottle and had the word "OURS" written in much larger text.
Article continues below advertisement
Tagging the former Keeping Up with the Kardashians star, reps for Tequila 512 then wrote, "You may have seen that @kendalljenner released a 'new' tequila ... Note the similarities, including the color, the name and it is made at the same distillery in Tequila Mexico as ours."
[Editor's Note: 818 Tequila has since moved production to the Grupo Solave Distillery in Amatitán, Jalisco.]
"Their batches are being distilled twice. Ours three times. Yet she is charging twice as much per bottle," the message continued. "And here we are getting messages like the one in this post image. Doesn't seem very cool. What do you think?"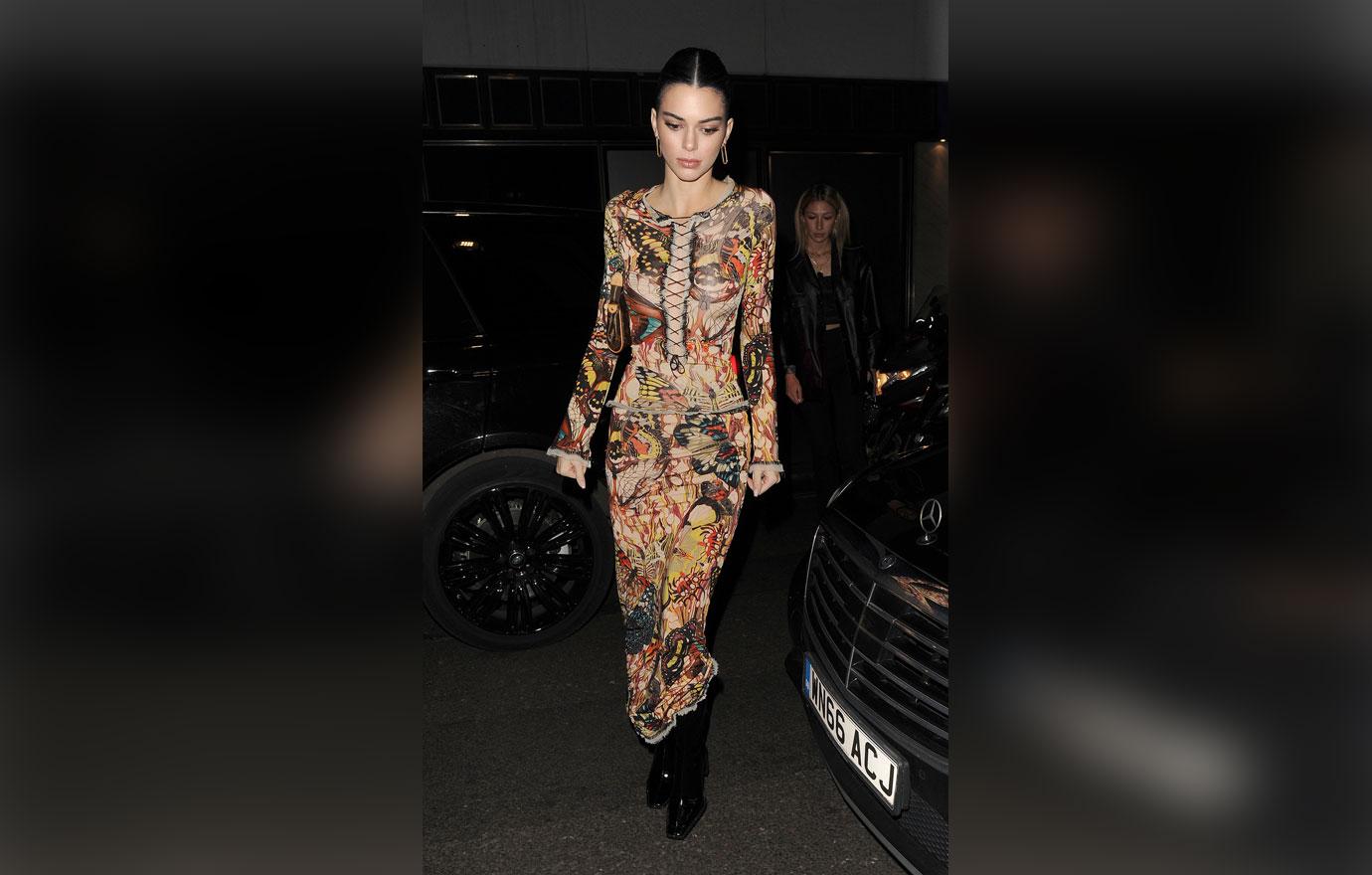 A spokesperson for Tequila 512 tells RadarOnline.com exclusively that "there has been high-level direct communication" with Jenner's team.
"We've made our concerns known and will follow the advice of legal counsel to the extent necessary to insure we protect the unique brand identity of Tequila 512," added the rep.
So far, Kendall has not responded to our requests for comment.