Antonio Brown Gets OnlyFans Model Ava Louise Kicked Out Of A Club After She Exposed Their Hotel Romp Prior To His Public Meltdown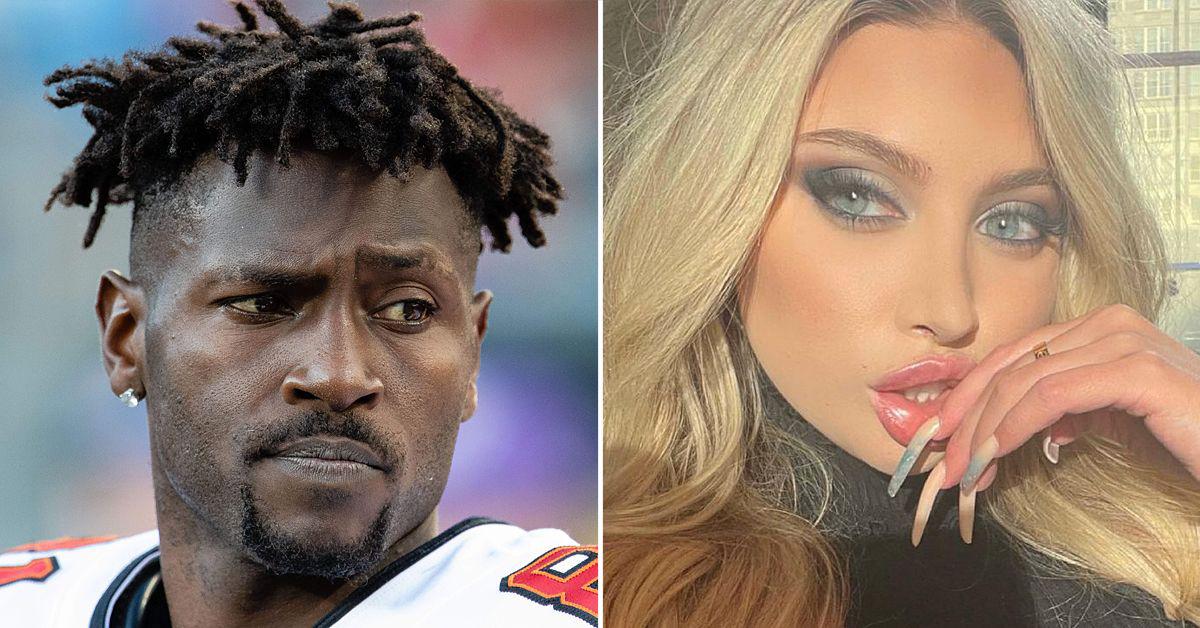 Former NFL star Antonio Brown seems to be holding a grudge against OnlyFans model Ava Louise after she exposed their hotel romp prior to his public meltdown during a game last Sunday.
The athlete made his debut appearance at a nightclub Saturday night after the Buccaneers released him from their team.
Article continues below advertisement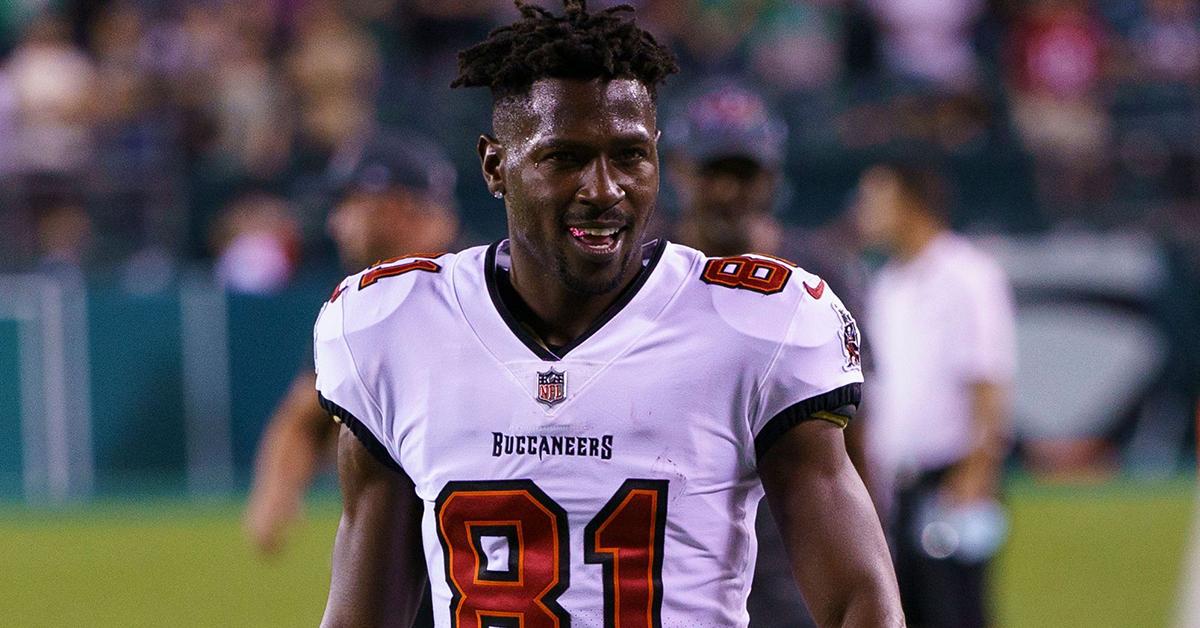 Louise first shared a promotional post from Society Lounge in New Jersey on her Instagram that featured a picture of Brown to help advertise his appearance at the club.
The model then posted a clip from inside the club with the caption, "Ready for round 2," referencing what could have been her second meeting with the football player since the hotel incident.
Article continues below advertisement
However, less than an hour later, she shared footage of a security guard who was leading her out of the venue, claiming in the story, "Of course ab [Antonio Brown] gets me kicked out."
The former Bucs wide receiver refused to have her presence in the club after she told the public about what took place during their first hang-out session.
Article continues below advertisement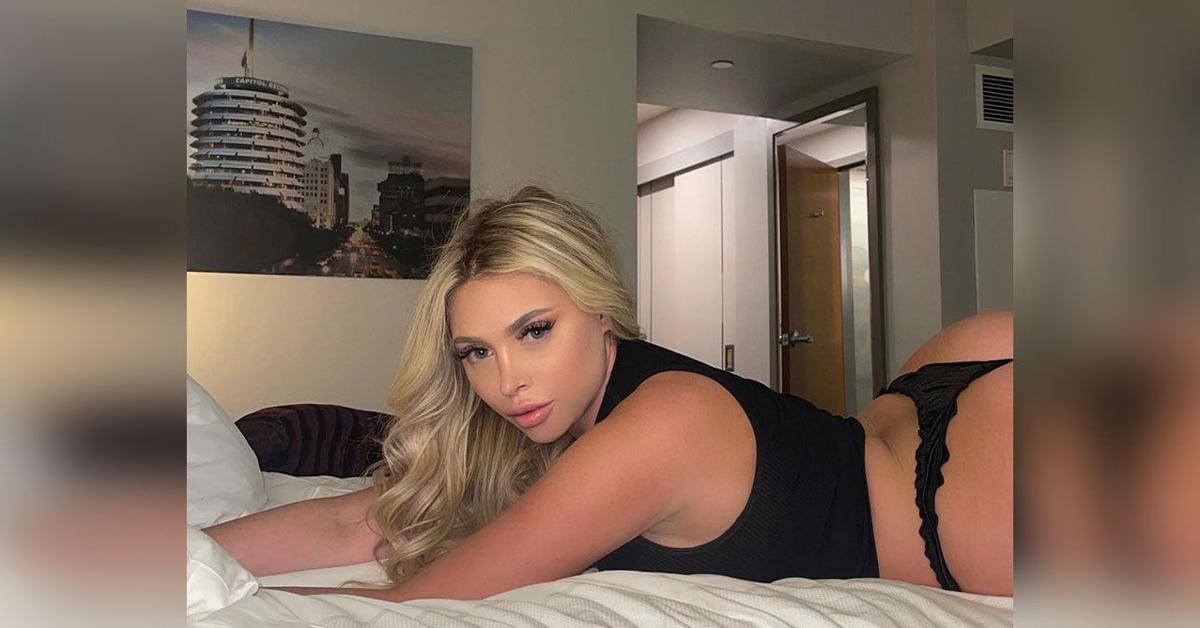 As RadarOnline.com previously reported, Brown made headlines this week after making a dramatic exit in the middle of a match between the Bucs and the Jets.
He took off his helmet, shoulder pads, and undershirt before storming off the field shirtless, leaving the audience shocked and confused.
Article continues below advertisement
After witnessing the incident, Louise decided to come forward to reveal her encounter with the athlete the night before.
She said Brown invited her to his hotel to engage in sexual activity. Upon arrival, the model claimed she was forced to sneak past the hotel security to meet up with him due to NFL COVID rules that do not permit their players to have guests.
She shared Brown then went on a rant about football and COVID, allegedly telling her he was "insane" and "F--k the NFL."
The situation got more bizarre after he requested to record their intercourse.
"When we had sex, he wanted to film it and make a tape on my phone. He wanted to put it out there," Louise explained. "I looked at him, and I'm like, are you being serious right now? He was. Again, I'm like, you're Antonio Brown - why would you want that scandal?"
Article continues below advertisement
Louise did not intend to expose Brown at all but started to feel concerned for his mental health after seeing his meltdown the next day.
During the meeting, she claimed, "I really couldn't understand half of what he said because he was mumbling. This man really did not seem OK."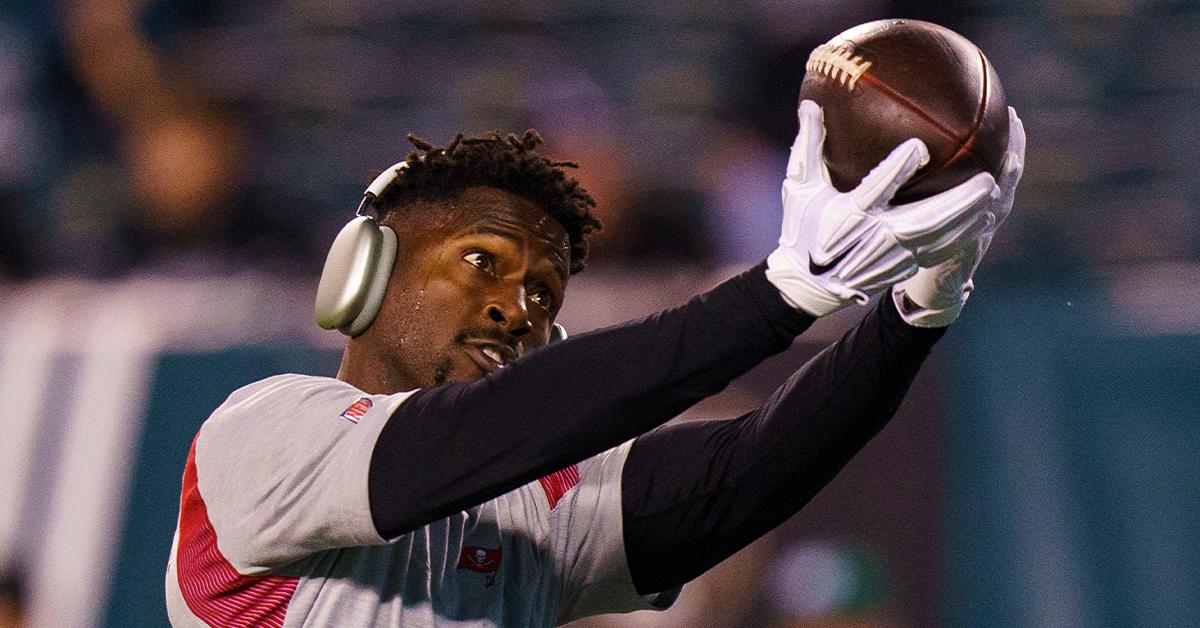 After learning about the scandals, Brown's baby mama Chelsie Kyriss spoke out, saying she would not leave her baby daddy despite the drama.
"Everyone in this world whether they admit to it or not deserves someone who refuses to give up on them, " Kyris wrote on her social media platform. "No matter where we are in our relationship I will always want what's best for him."