Anne Heche's Ex James Tupper Files For Legal Guardianship Of Son, Will Object To Stepson's Request To Control Late Actress' Estate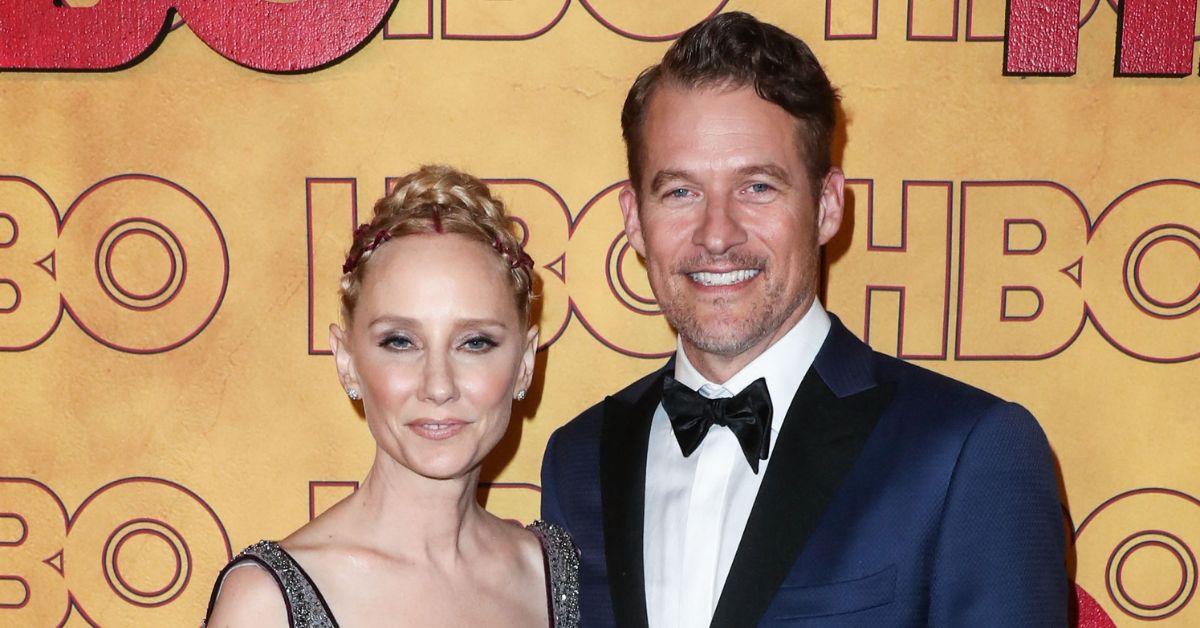 Anne Heche's ex, James Tupper, filed a petition to be named the legal guardian of his and the late actress' son Atlas, RadarOnline.com has learned.
The petition comes as Heche's eldest son, 20-year-old Homer Laffoon who she shared with ex-husband Coleman Laffoon, continues to battle with James over the control of Heche's estate.
Article continues below advertisement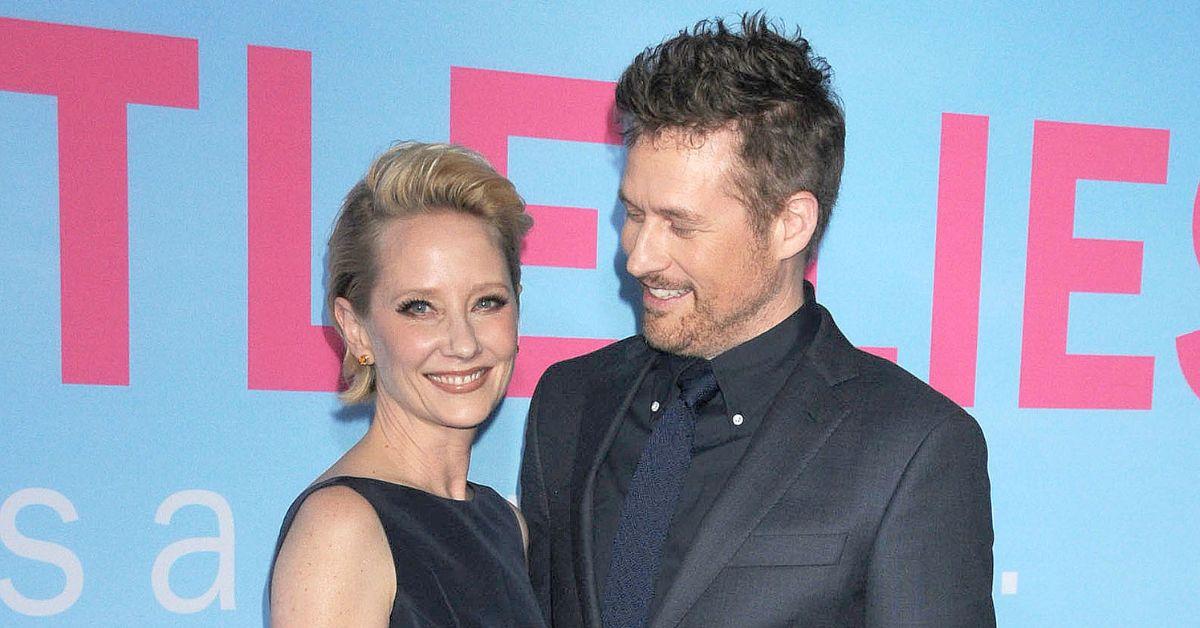 According to the petition filed by James, he not only requested he be named the legal guardian of Atlas, 13, but he also suggested a "private professional fiduciary" oversee his and Homer's ongoing dispute regarding the assets Heche left behind when she passed away on August 12.
"James Tupper is Atlas' father and only living parent," the newly filed petition read. "James loves both Homer and Atlas as a father and wants the best for them both."
The filing continued, "In order to preserve family harmony and a healthy, brotherly relationship between Atlas and Homer, and given the complexity this estate will foreseeably involve…a bonded, neutral, private professional fiduciary would be a more appropriate administrator."
The first hearing regarding the matter is currently scheduled for Tuesday, October 11.
Article continues below advertisement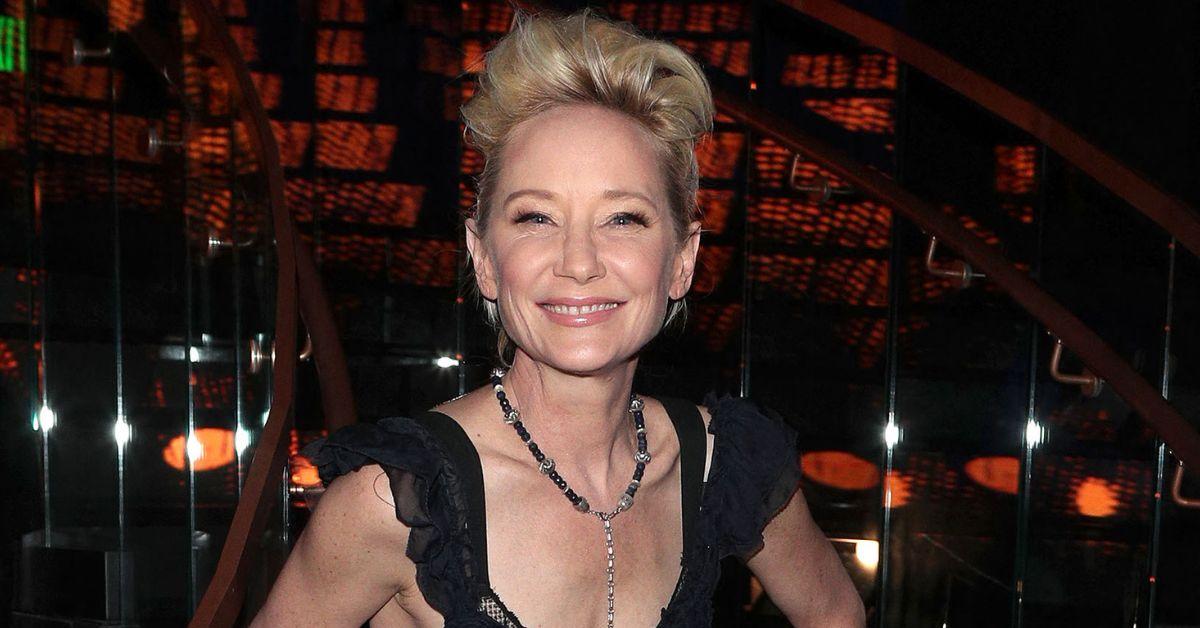 As RadarOnline.com previously reported, James' petition comes as Homer not only requested he be the legal guardian of his younger brother but also following his request to be named executor of his late mother's estate.
Although Homer initially told a Los Angeles County court his mother passed away "intestate," it was later revealed James was in possession of a 2011 email from Heche naming him executor of her estate.
"FYI in case I die tomorrow and anyone asks," Heche's email, which was unearthed in mid-September, read. "My wishes are that all of my assets go to the control of Mr. James Tupper to be used to raise my children and then given to the children."
"They will be divided equally among our children, currently Homer Heche Laffoon and Atlas Heche-Tupper, and their portion given to each when they are the age of 25," the email continued. "When the last child turns 25, any house or other properties owned may be sold and the money divided equally among our children."
Article continues below advertisement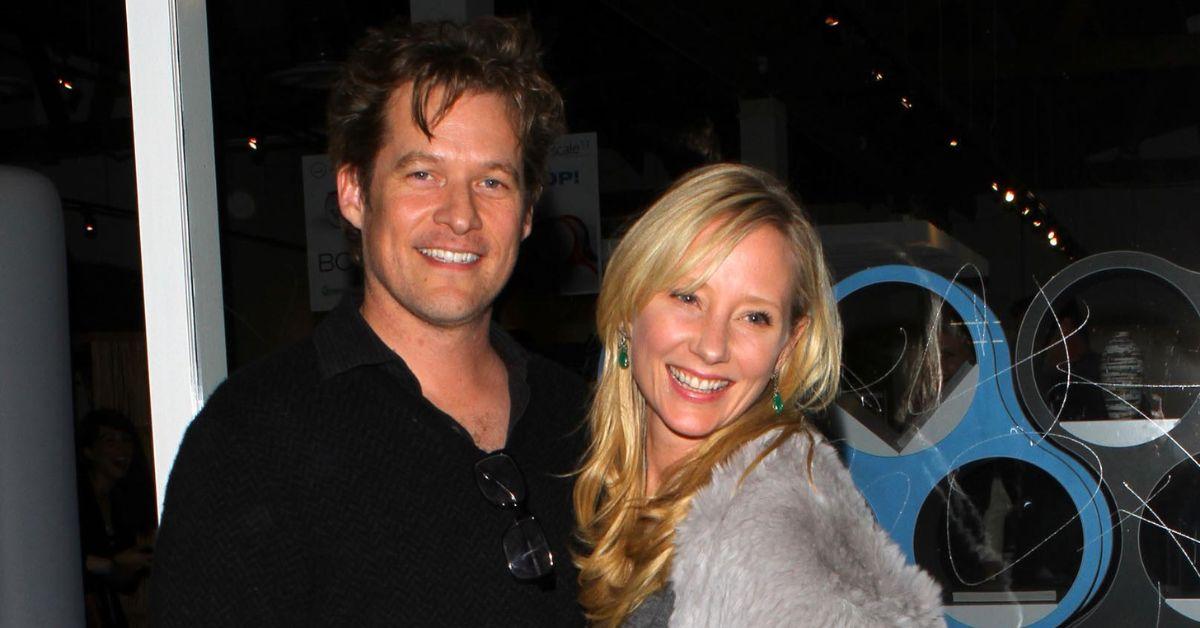 "May this go into my records as my word until further papers are drawn up," the email ended.
James claimed the email was also sent to two attorneys, Kevin Yorn and Melodie Moore.
James has also argued Homer "is not suitable" to run his late mother's estate or be named legal guardian of 13-year-old Atlas because Homer is both too young and currently employed.
Heche's ex further argued the 53-year-old actress and her eldest son were "estranged" at the time of her death "due to [Homer's] dropping out of university studies and not working to support himself."