Angelina Jolie Stared Down Fan Who Looked Her Way While At Hollywood Bowl's Reggae Night, Looked Glum Amid Brad Pitt Custody War
Angelina Jolie decided to hit the town last week for a show at the Hollywood Bowl but the actress looked anything but happy as she sat in her VIP booth.
An eyewitness wrote into the popular celebrity Instagram Deuxmoi with the first-hand account. The tipster even shared a short clip of the 46-year-old actress looking sad as she listening to live music.
Article continues below advertisement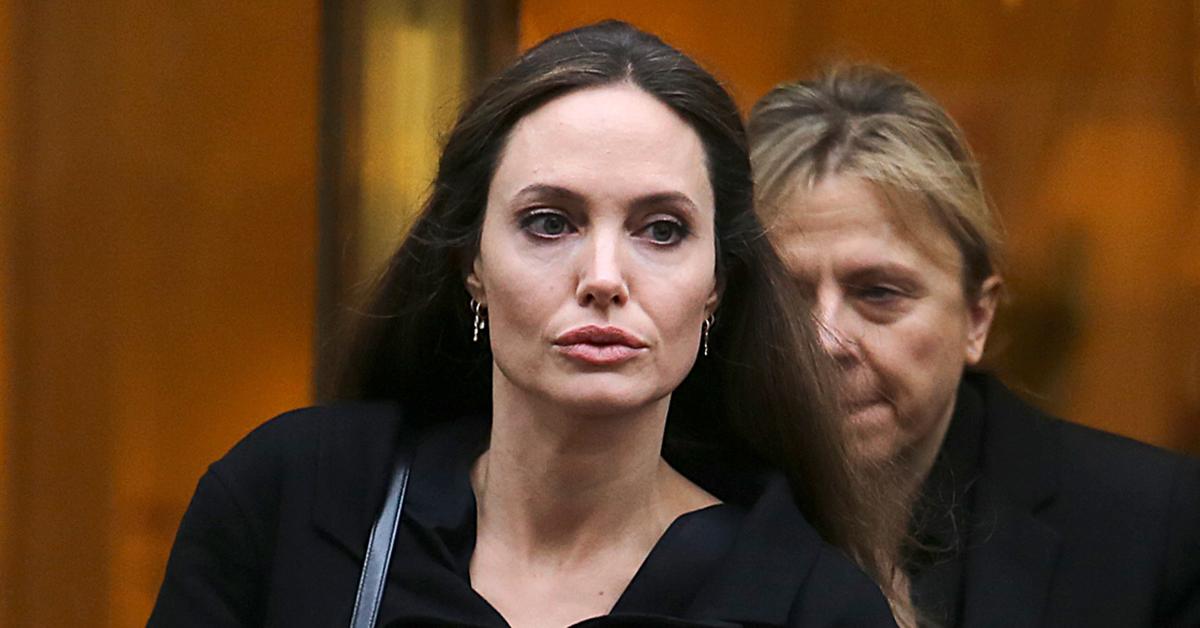 The video was taken last week at the Reggae Night which included a performance by Ziggy Marley and Wailing Souls.
Article continues below advertisement
Angelina can be seen in an all-black ensemble as she moved around slowly to the band's music. The tipster who caught the Mr. And Mrs. Smith actress wasn't slick enough and was caught by the star as she filmed her.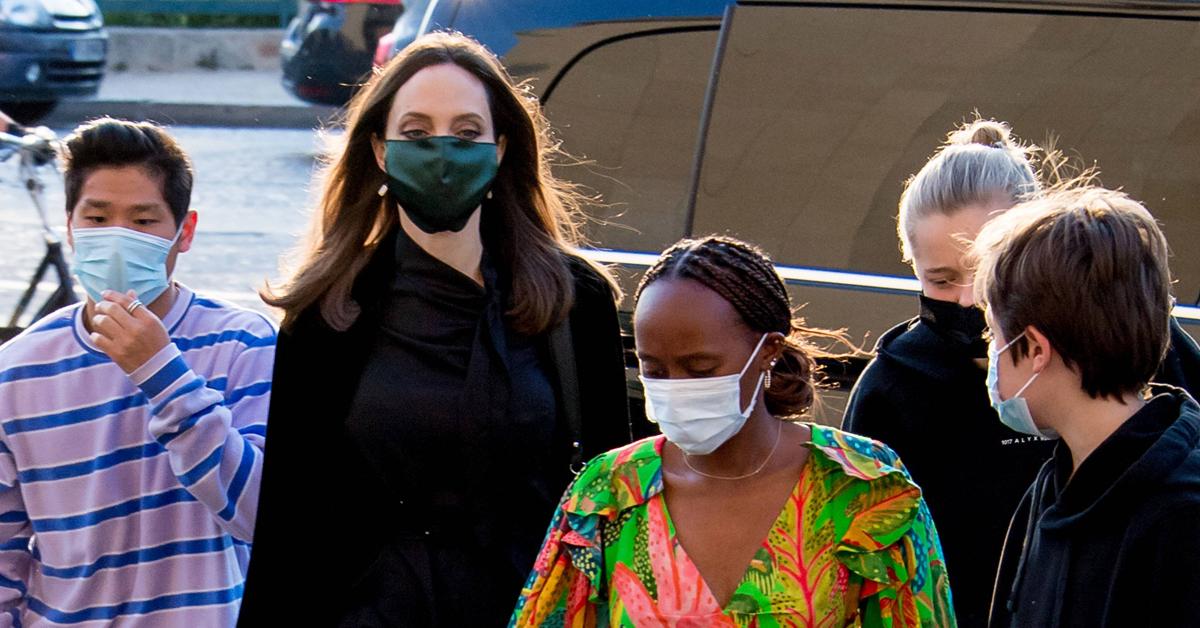 Article continues below advertisement
The concert-goer quickly shut off the camera after Angelina gave her an icy death stare. The source said, "Saw Angelina Jolie tonight at the Hollywood Bowl for reggae night. Just sat there bobbing her head to the music all night. Didn't really dance and didn't interact with anyone."
She then submitted a screenshot of Angelina looking at her with disdain. The eyewitness wrote, "I mean... check out the death stare she gave me."
Article continues below advertisement
As RadarOnline.com previously reported, the superstar attended the show with her teenage daughter Zahara.
Since her custody war with Brad started heating up, Angelina has started making more and more public appearances with her children. In the past couple of weeks, the actress and her six kids have been spotted out in Hollywood and New York.
Article continues below advertisement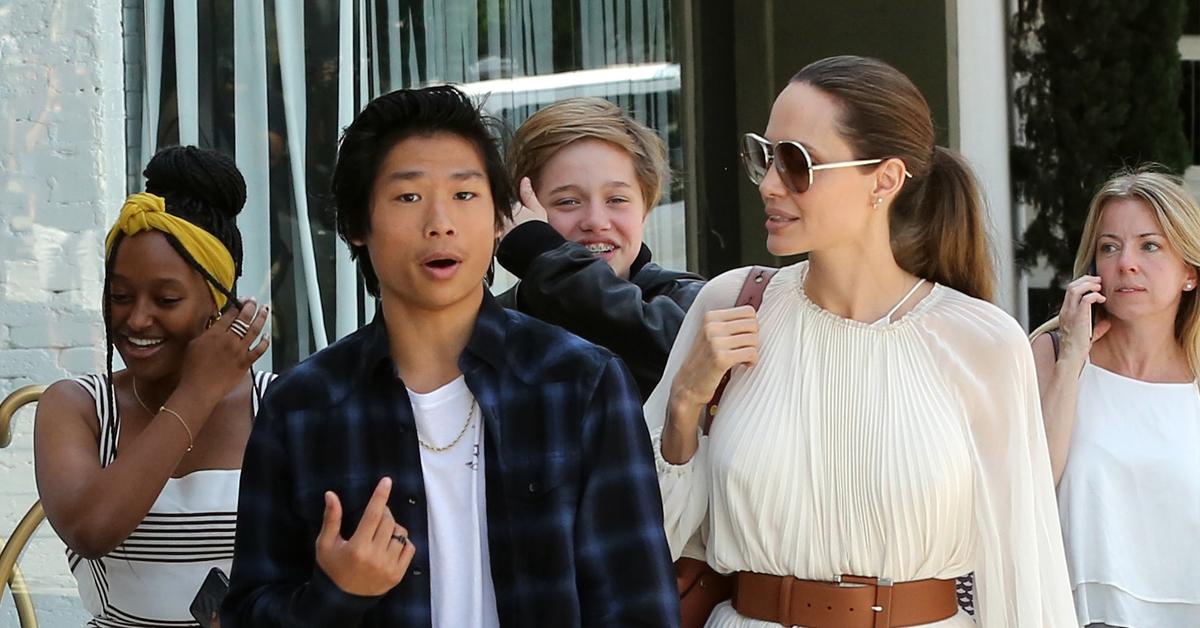 Angelina even took her son Maddox to meet her ex-boyfriend Johnny Lee Miller. As we reported, the actress and her ex-husband are still fighting in court over custody and support.
Article continues below advertisement
Earlier this year, a judge ordered the former couple should share joint custody despite Angelina's demand for primary. The court said it was in the best interest of the kids to be with both parents an equal amount of time.
At the same time, Angelina was fighting to have the judge removed from the case accusing him of failing to disclose his ties to Brad's lawyers. An appellate court recently agreed with the actress and ordered the judge to be disqualified. The next step appears to be for Angelina to demand a new trial.