Andy Cohen Scoffs At NeNe Leakes' Attempts To Return To 'The Real Housewives Of Atlanta' After Disgraceful Exit From Show
Just because NeNe Leakes is over it, doesn't mean Andy Cohen is.
The Real Housewives of Atlanta alum recently sent shockwaves across Bravo nation when she revealed for the first time that she would actually consider returning to the show she literally walked away from in the middle of the Season 12 reunion.
By the time she confirmed she would not be participating in Season 13, the 53-year-old recent widow had burned nearly every bridge imaginable.
Article continues below advertisement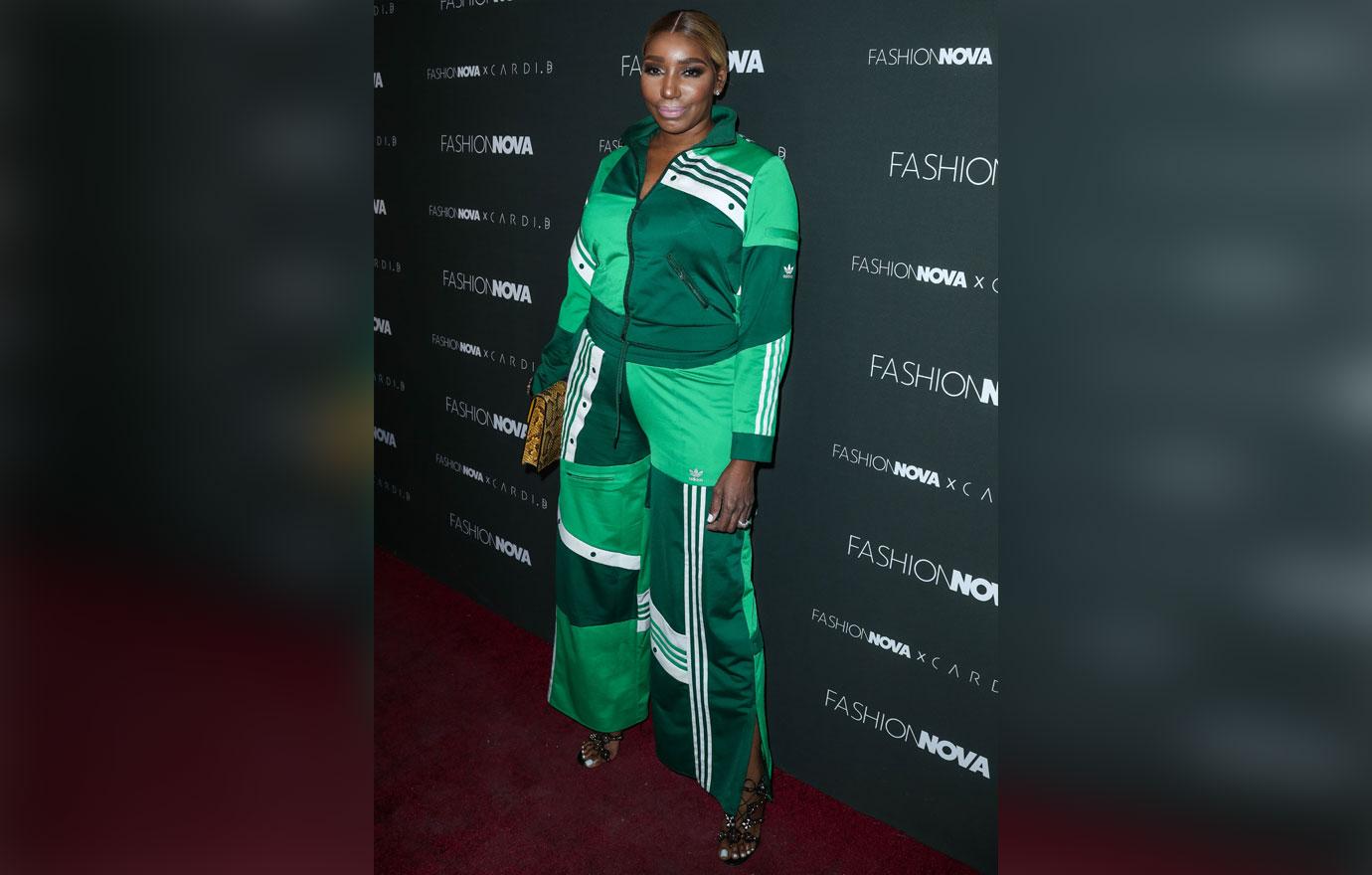 Granted, she was going through a lot at the time. Her late husband, Gregg Leakes, was battling cancer – and NeNe was his sole caretaker. During her last season on the show, she was often seen lashing out at the cast and crew, even once putting hands on a cameraman.
But now that Gregg has passed on and she is on the mend, NeNe's down to reclaim her "HBIC" title.
Given that she wants her job back, it probably wasn't the best move for her to have publicly trashed Andy and Bravo following her swift exit from the show. Leakes even encouraged viewers to boycott RHOA, and – in one Twitter rant – called both Cohen and the network "racist."
Article continues below advertisement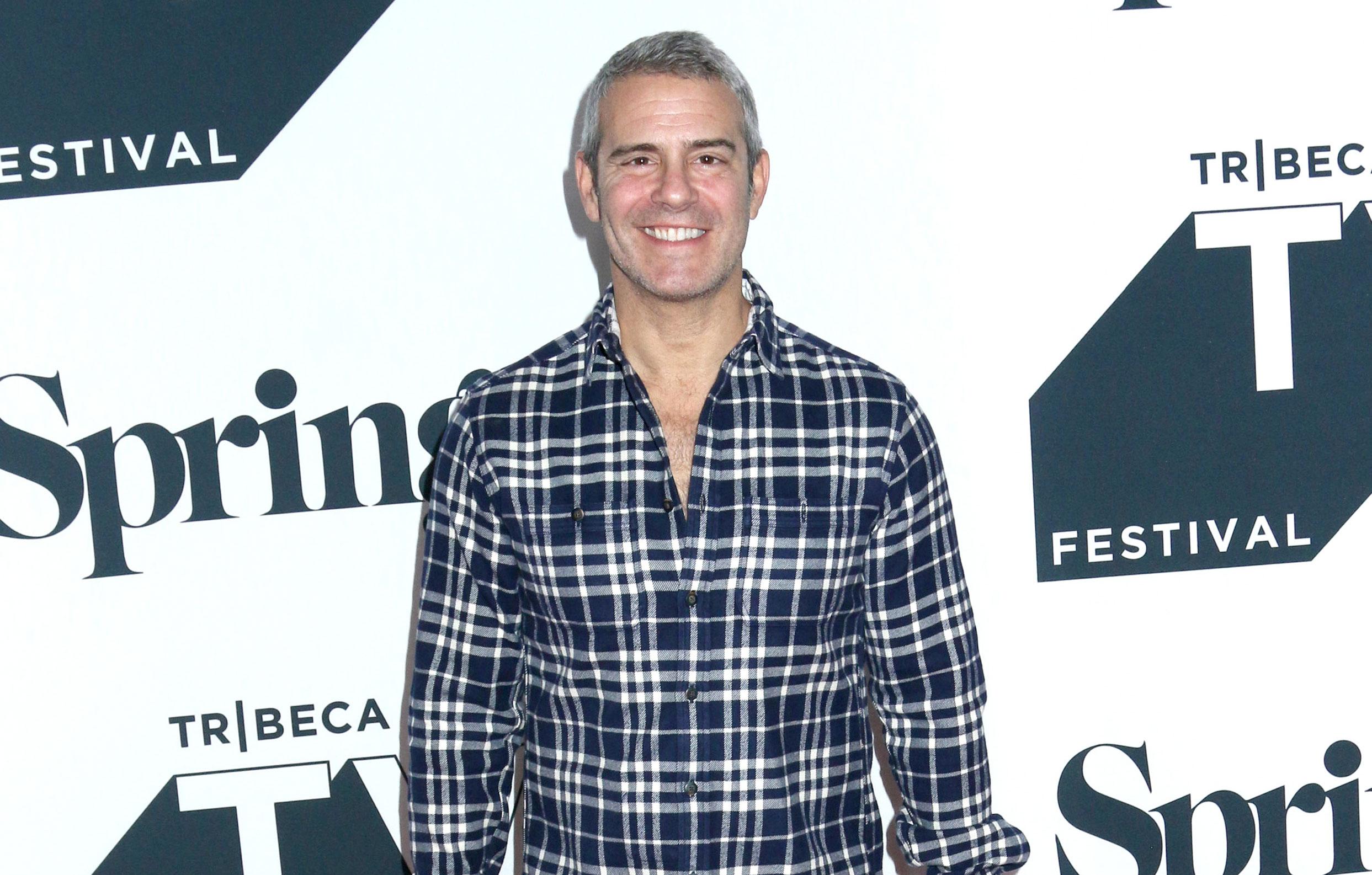 When the Linnethia Lounge owner was asked about the topic of a potential comeback on a recent episode of The Real, she said, "I would return to the show. I'm OK with returning to the show. As long as we can work through a few things, I'm happy to return to the show."
"And besides," she added, "I have a lot of unfinished business with a couple of them that they 'confirmed' on the show." She made sure to gesture a dramatic eye roll.
When asked what exactly it would take for her to come back, Leakes seemed to insinuate that Cohen somehow owed her.
Article continues below advertisement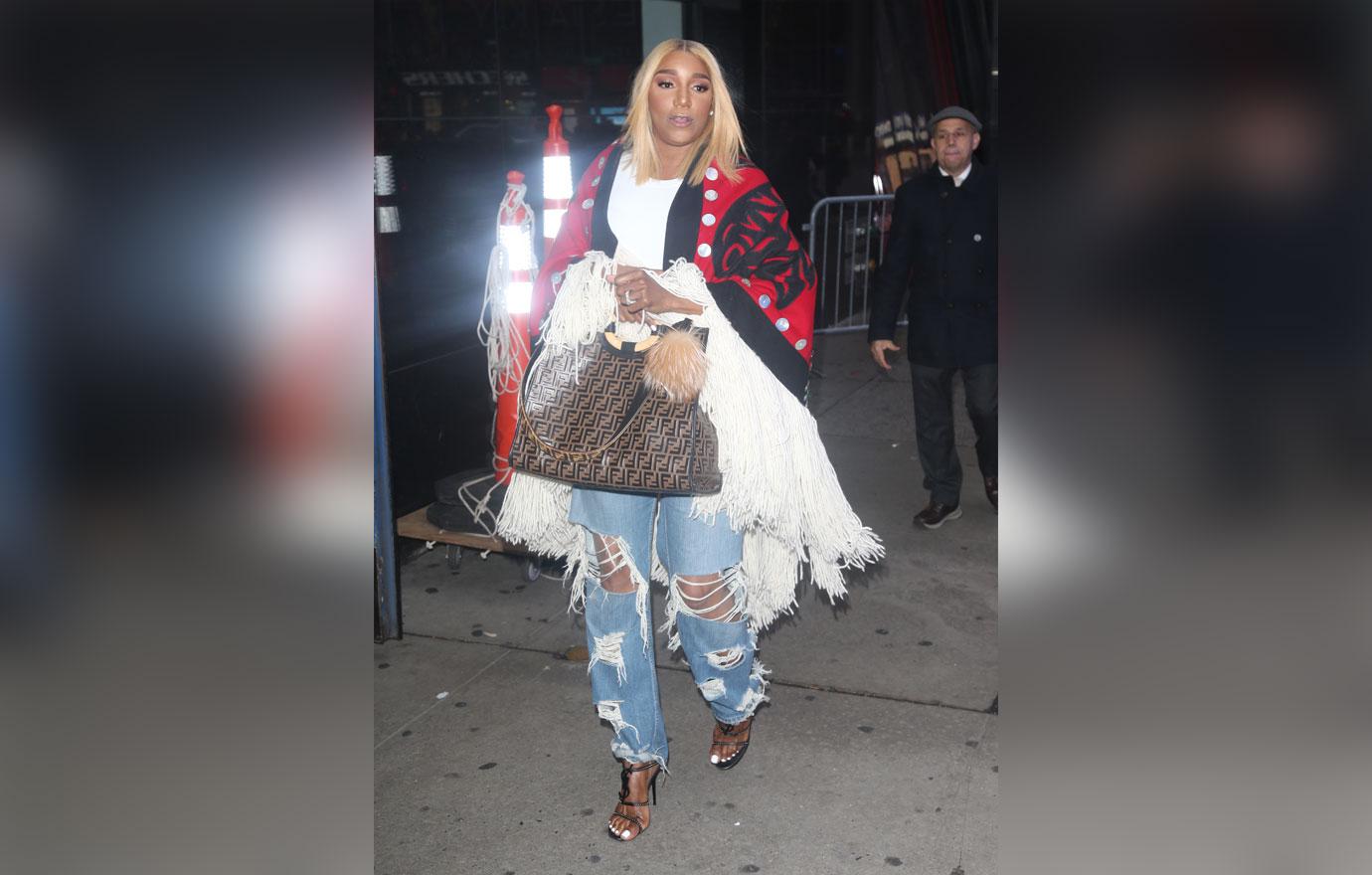 Article continues below advertisement
When asked about the public and arguably delusional plea on his SiriusXM radio show, Andy Cohen Live, he kind of scoffed!
The RHOA executive producer kept things extremely coy, explaining that he and Leakes had a "complicated" relationship.
Andy is one of the numerous people who's had a falling out with NeNe but reached out to her in her time of need (Gregg's passing) anyway.
Perhaps she thinks that means everything is back to being hunky dory.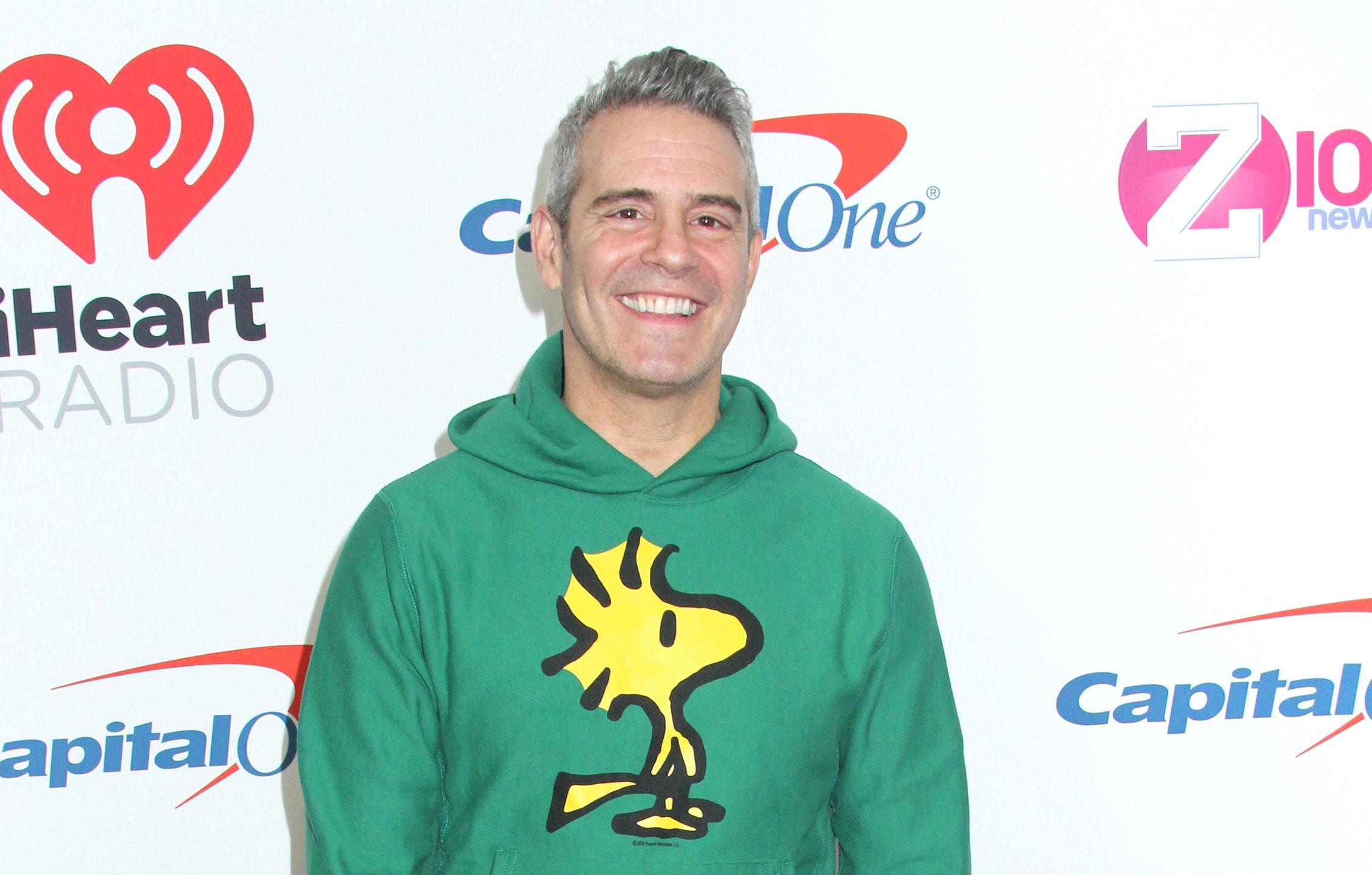 Article continues below advertisement
While he confirmed he had been in contact with her since Gregg's death, Andy refused to acknowledge NeNe's newly revealed desire to be a reinstated peach-holder.
"What I don't want to do is get into a public thing with her," he said, according to ScreenRant. "I think she would probably prefer that I keep her name out of my mouth, and that is what I'm going to honor."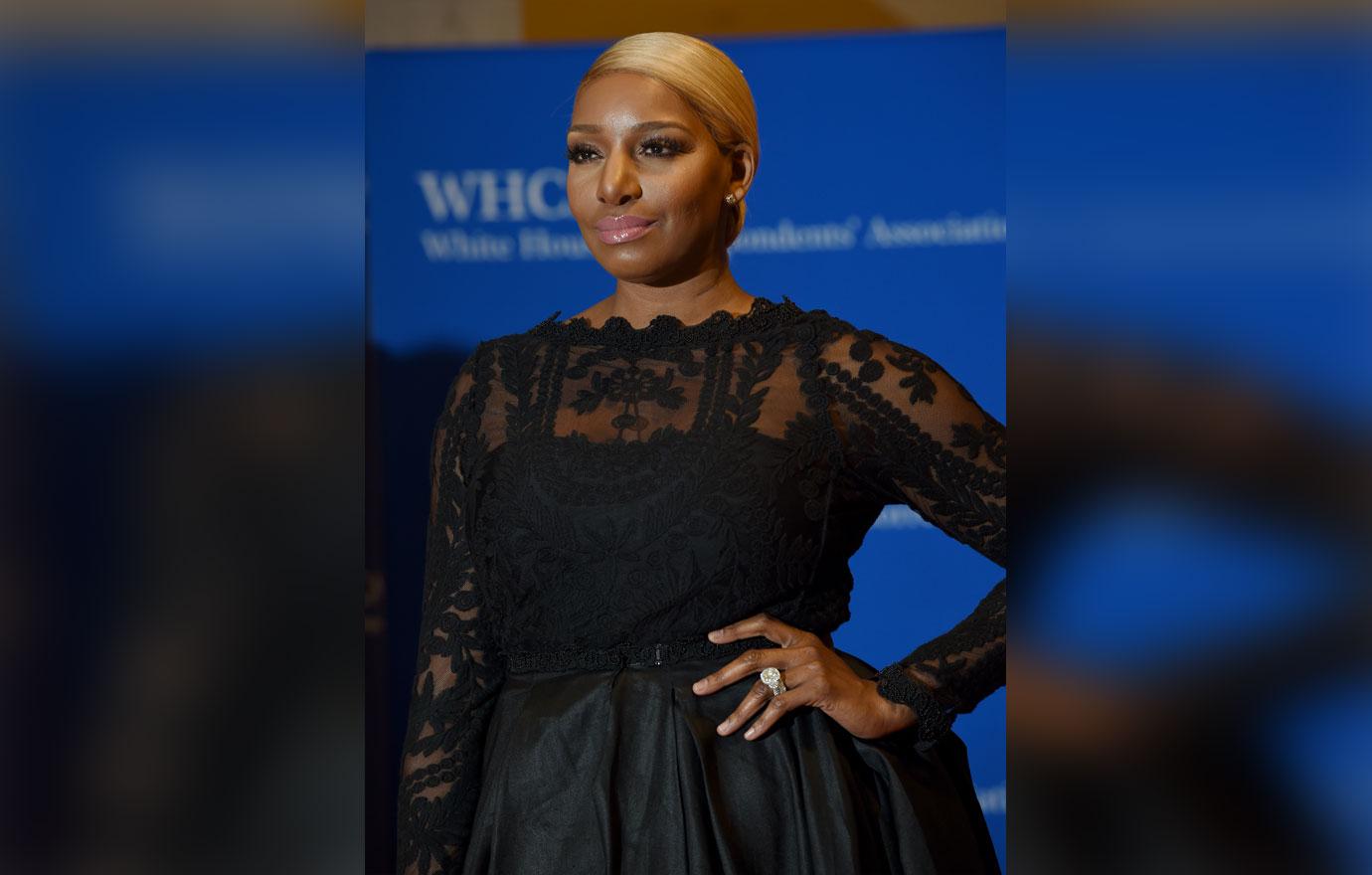 Fans seem to think Leakes has to do far more than just announce she wants back in. A few of the comments left on The Neighborhood Talk's post about the news read as follows:
"She made her bed and now she has to lay in it. Don't burn your bridges behind you."
"Burned Bridge much [laugh-cry emoji] shady Andy."
"He learning."
"That door is closedddd."