'RHOA' Alum Claudia Jordan Says NeNe Leakes Is 'Lucky' Anyone Even Showed Up For Her After Husband Gregg's Death: 'No One Owes You Anything!'
NeNe Leakes is "lucky" that anyone even showed up for her after the passing of her longtime husband, Gregg Leakes – at least that's how one of her former Real Housewives of Atlanta co-stars sees it.
Though Claudia Jordan was only on the Bravo reality show for one season, she made quite the splash when she went up against the then-"HBIC."
Article continues below advertisement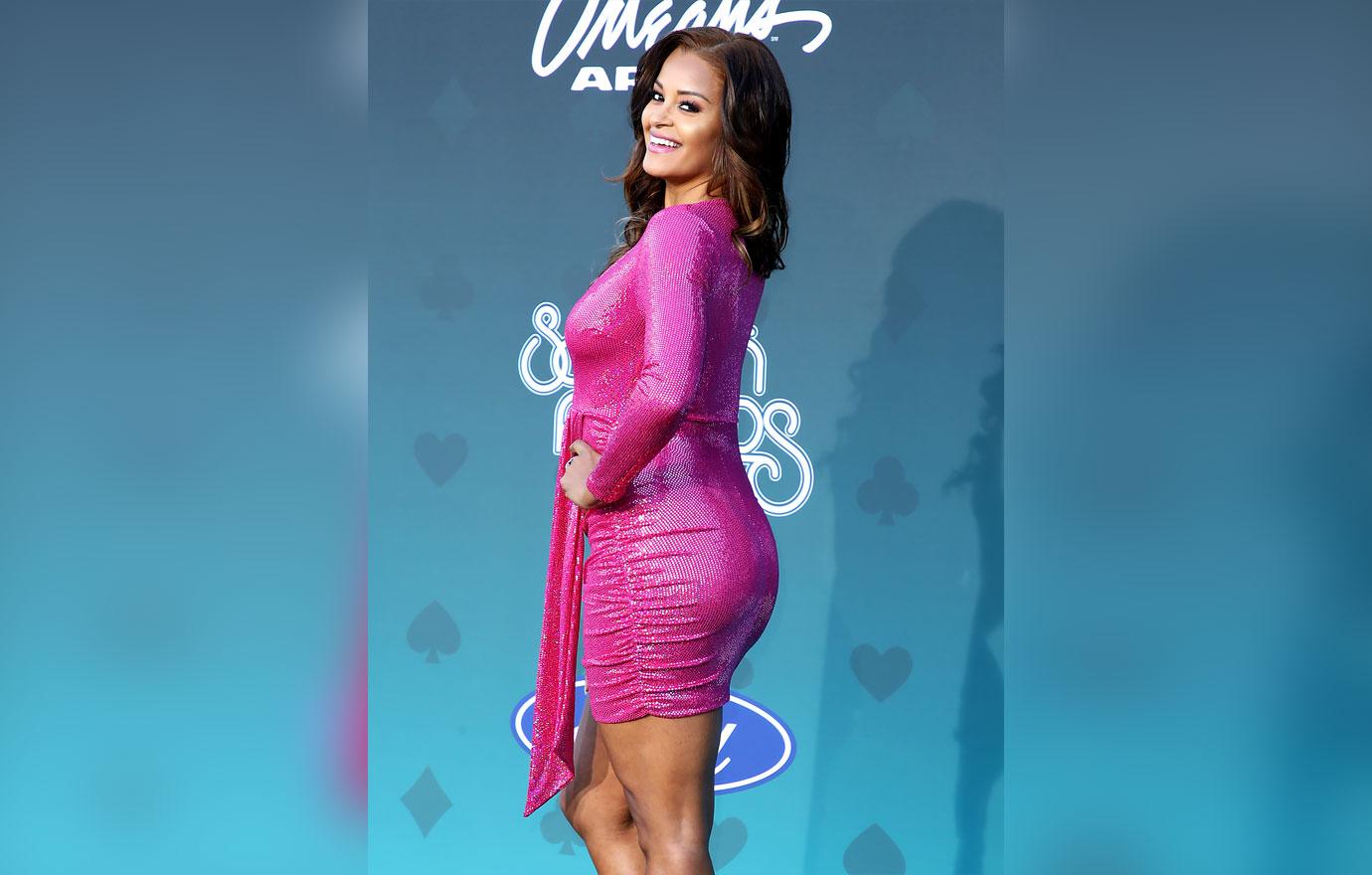 And after said "HBIC" lost her well-liked husband to colon cancer early last month, friends and foes across the board set aside their differences to show support for the Linnethia Lounge owner in her time of need.
But earlier this week, NeNe decided to shade some of her former co-stars and franchise mates for apparently going in on a bouquet of flowers she estimated cost them around $200.
"Why do y'all need to go in together and buy some damn flowers?" she remarked. "All of y'all work!" The comment did not sit well with Claudia.
Article continues below advertisement
"It's no secret that her and I are not cool, we're not friends, we're nothing, you know? We're nothing," Jordan said on Fox Soul's Tea-G-I-F. "But out of respect for Gregg, I did send condolences. And I never made it public, I didn't put it out there or post something or tell the world."
"But I did feel triggered when I heard about this story," she continued. "I'm like, hold up, no one owes you anything! We didn't have to spend one dollar. It has nothing to do with you; it has to do with your husband and paying respect to the man that we all got to know and love, who was so supportive and kind. Even when you were beefing with his wife, he was still a class act."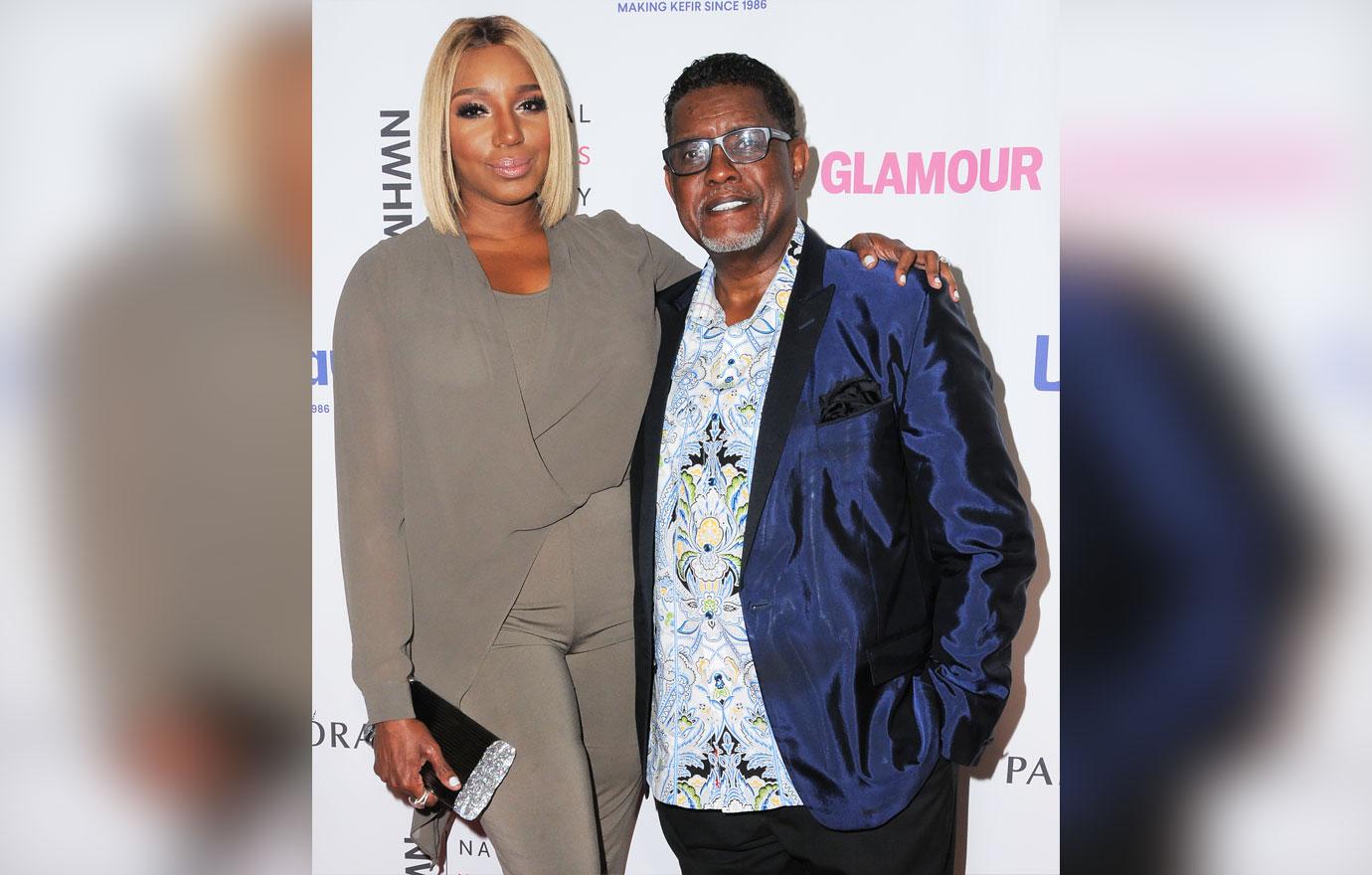 Article continues below advertisement
Claudia insisted she was not trying to tell NeNe how to process the loss of Gregg, simply encourage her to be more self-aware and grateful.
"NeNe, I can't tell you how to grieve because – again, I have never lost a husband, I've never lost a mate, I'm not married, I just have a boyfriend – but like, it's just such a tacky thing to... Did you Google how much the flowers cost?" said Jordan. "The things you have said about other people – you are lucky that anyone even showed up for you, actually. And the fact that people rallied around you I thought was a beautiful moment, so let's not ruin it. Let's just build on that moment and move forward."
She went on to say she feels Leakes is "making these missteps that are further sabotaging her brand and her likability," but she made sure to note that the sentiment was coming from a genuine place.
"As much as we beefed on the show, we had some cool moments off, and I think she's hilarious! I think NeNe is one of the most entertaining reality stars that has ever been on television. And that's facts!" Claudia said. "And the fact that she's not on television says a lot, because I think she deserves to be on television."
"But I think it's stuff like this that rubs people the wrong way that may be hurting her," she added. "And I hope she can get through this and grieve properly and get back to where she's supposed to be. But this is not it, sis. Like, calling people out about how they chose to support you in the death of your husband is not cool. It's hard to be sympathetic."