NeNe Leakes Trashes Cynthia Bailey For Handling Of Husband Gregg's Death, Shades Housewives For Going In On Group Flowers
NeNe Leakes is still the queen of shade.
While the Real Housewives of Atlanta alum and recent widow is grateful her former co-stars and franchise family came together to help her grieve the recent loss of her husband, Gregg Leakes, she has a few bones to pick.
Article continues below advertisement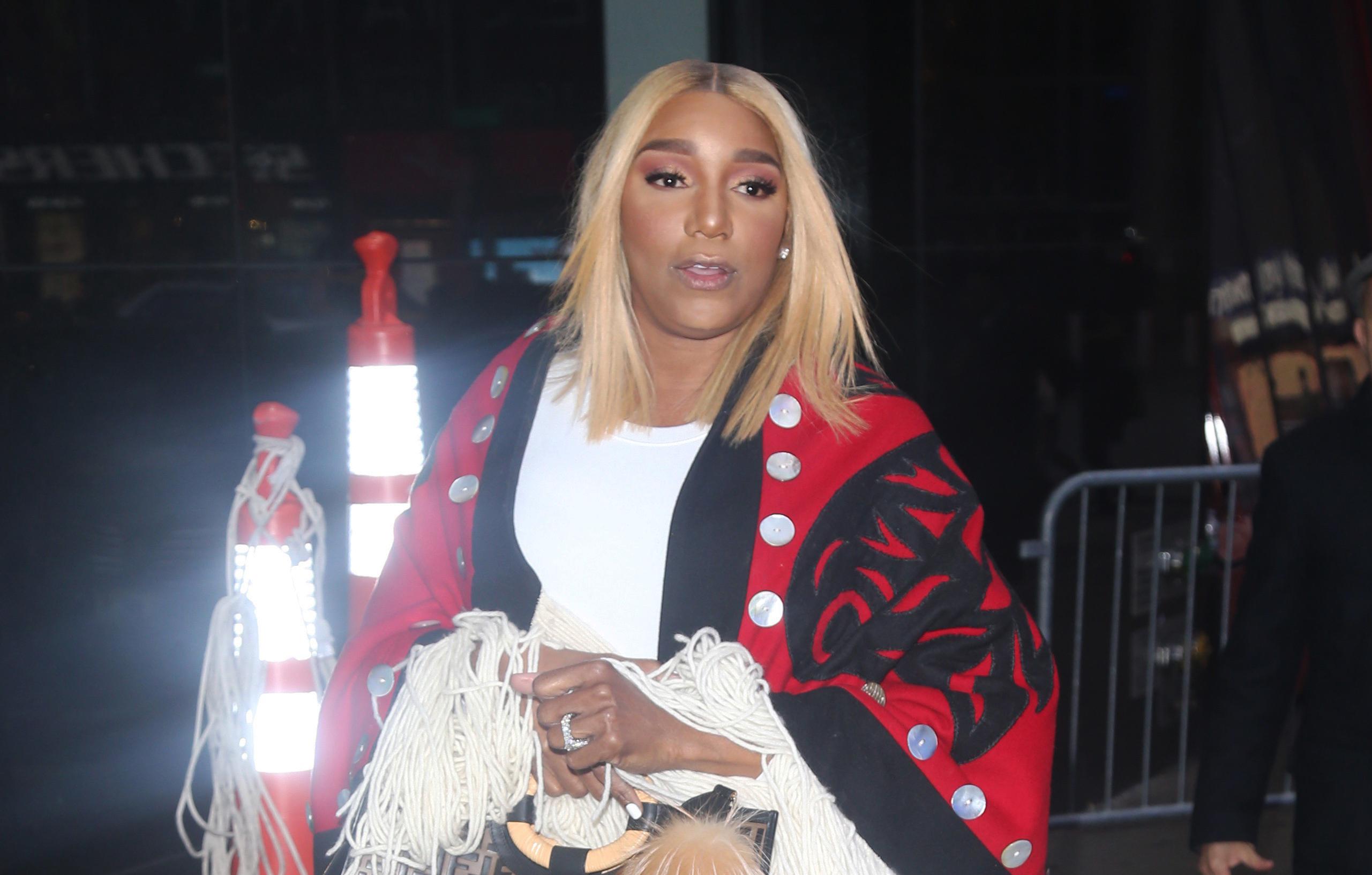 Stopping by radio station V-103 – Atlanta's home for hip-hop and R&B – the 53-year-old mother of two dished on the status of her various up-and-down relationships with the women after Gregg's death early last month seemingly brought everyone together.
"During Gregg's passing, every Housewife in the entire franchise has reached out to me," admitted NeNe, owner of The Linnethia Lounge.
"Kim Zolciak has definitely texted me since Gregg has passed, and she has stayed in touch since then," she explained. "So I would say that we are OK."
Kim and NeNe have famously gone from best friends to worst enemies and back again several times over the past decade. Both Zolciak and Kenya Moore, another of NeNe's frenemies, set aside their feuds with the ex-reality star to comfort her in the days leading up to Gregg's passing from colon cancer.
Article continues below advertisement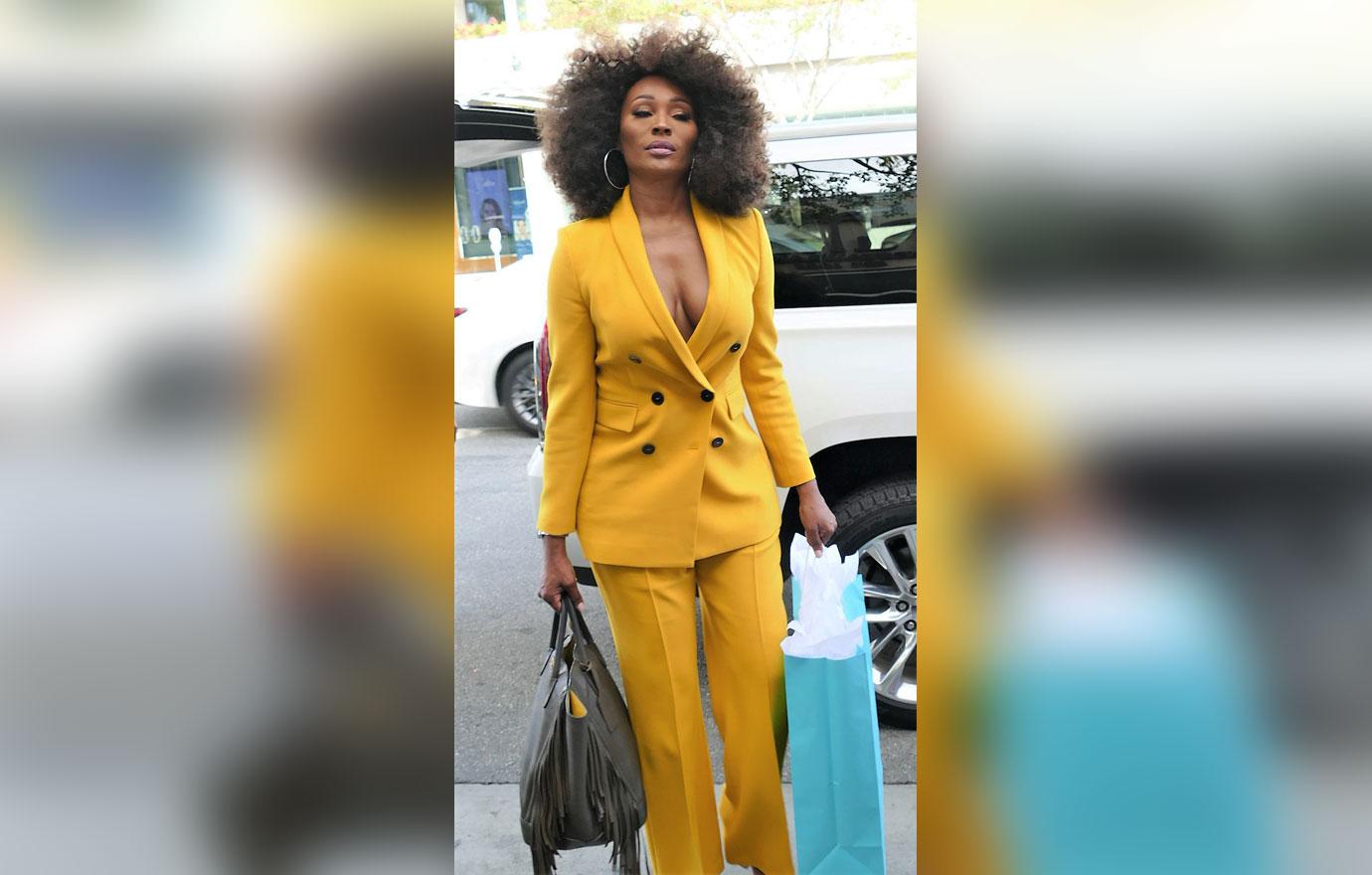 However, NeNe's friendship with Cynthia Bailey is still apparently very much on the rocks, as the former dished to the radio hosts that the recently fired RHOA star did not attend Gregg's funeral.
"She did come like a week later after everything was done," noted a nonchalant Leakes. "She came by my lounge."
Article continues below advertisement
NeNe explained that it was "really hard to explain Housewives" because she considers the group to be "almost like a dysfunctional family."
"But they all reached out," she insisted. "They all sent flowers or something."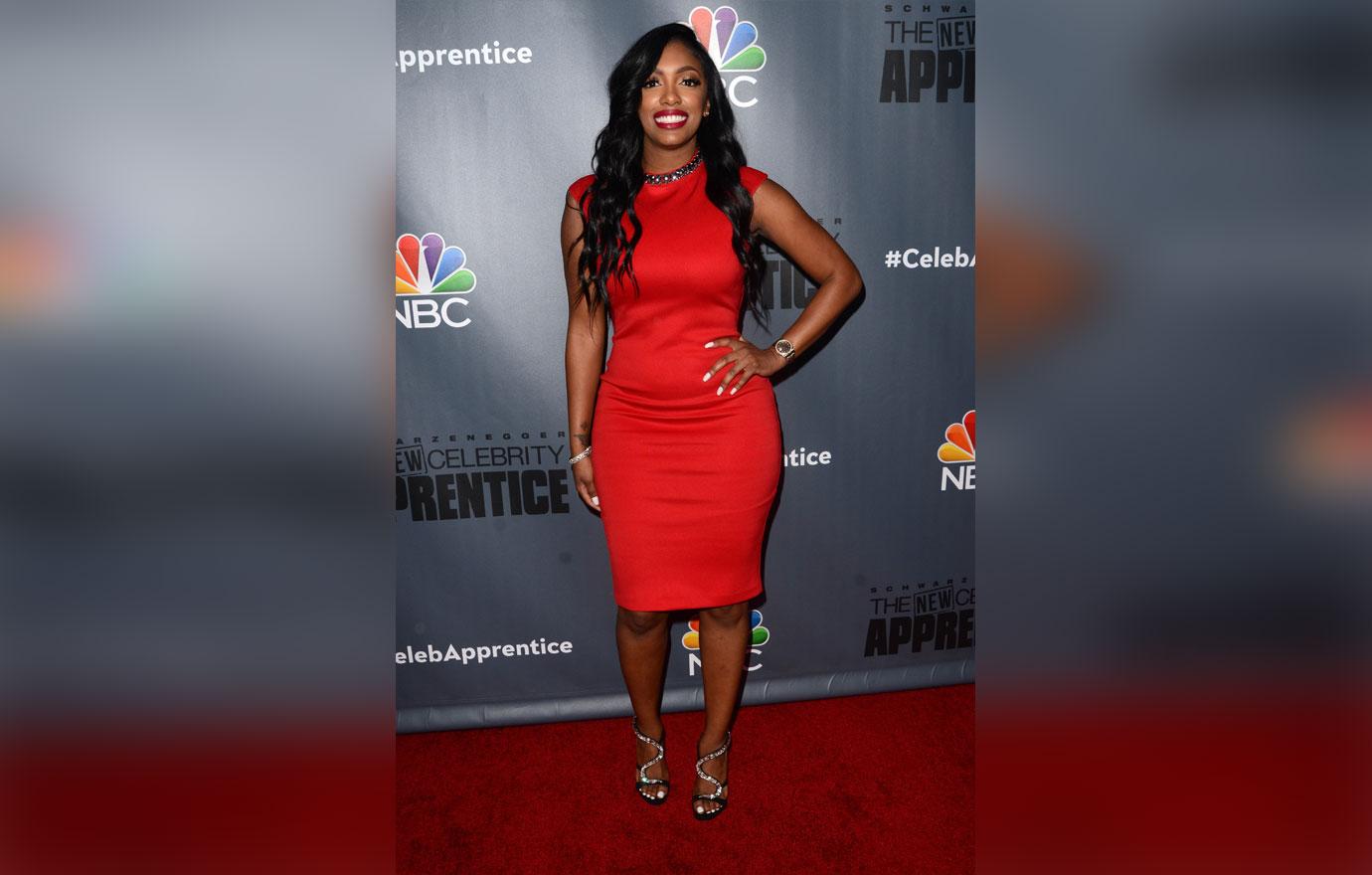 Article continues below advertisement
The topic of flowers actually reminded Leakes of another issue she had with the group.
Apparently, several of her co-stars chipped in and sent her a bouquet she estimated cost them around $200. Given that they "all work," NeNe was "surprised" by the apparently low-budget gesture.
"The first set of flowers I got was a bouquet from like all the Housewives," she said. "Like, they went in together. I'm like, 'Why do y'all need to go in together and buy some damn flowers?' Like, you know? All of y'all work! You don't need to do, 'Let's go in together and buy $200 worth of flowers!' Like, you can swing your own $200. That's the way I've always been."