Andy Cohen Pitching Himself To Take Over For Howard Stern During His Sirius XM Summer Break
Andy Cohen or "Ambitious Andy" (as he is known within the halls of Sirius XM) is pitching himself to fill in for Howard Stern who will be taking a break from his show this summer.
"Andy's own channel at Sirius XM has been a huge ratings disappointment. He gets an enormous amount of press and attention but very few listeners. But that hasn't stopped him from pitching himself to fill in for Howard while he is on summer vacation," sources tell Radar.
Article continues below advertisement
An insider tells us, "Instead of airing repeats, Andy wants to take Howards place with live show in the hope that Howards audience will discover and fall in love with him."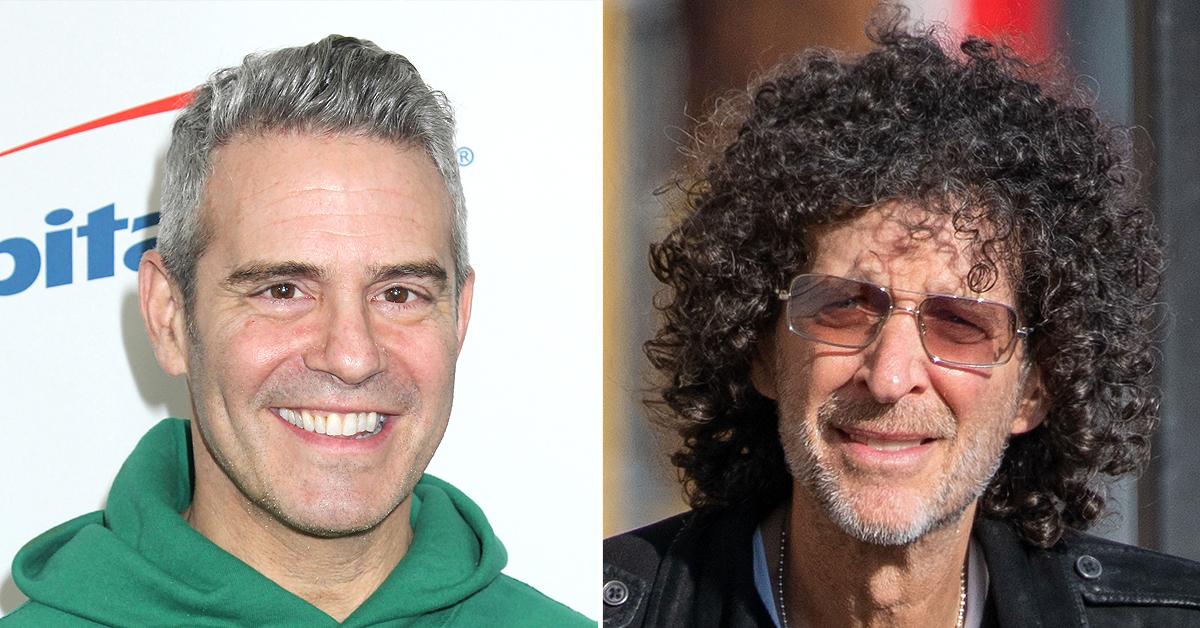 Article continues below advertisement
"Howards audience is huge, and you cannot buy this sort of exposure. If Andy can steal 1% of Howards audience, it will double Andy's ratings."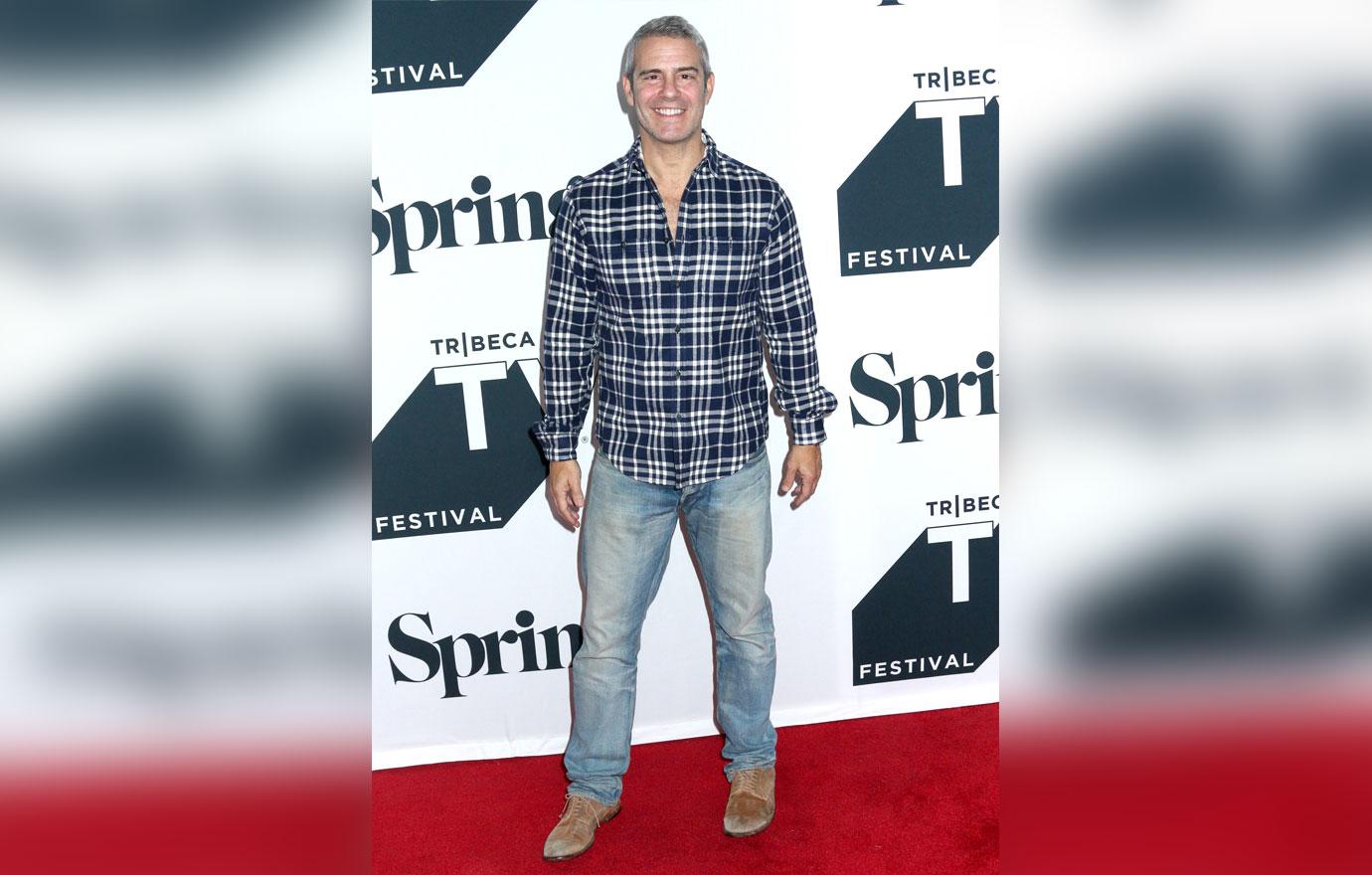 Article continues below advertisement
"You can't blame Andy Cohen," one top radio insider explains. "If you don't blow your own trumpet in the business, no one else will. Andy made himself a star by convincing a small percentage of The Real Housewives audience to watch his show. It worked for him before, maybe it will work again this time with Howard!"
Sirius XM subscribers are angry that Howard is leaving them high and dry during July and August, especially as they will still be paying to listen to old shows.
Article continues below advertisement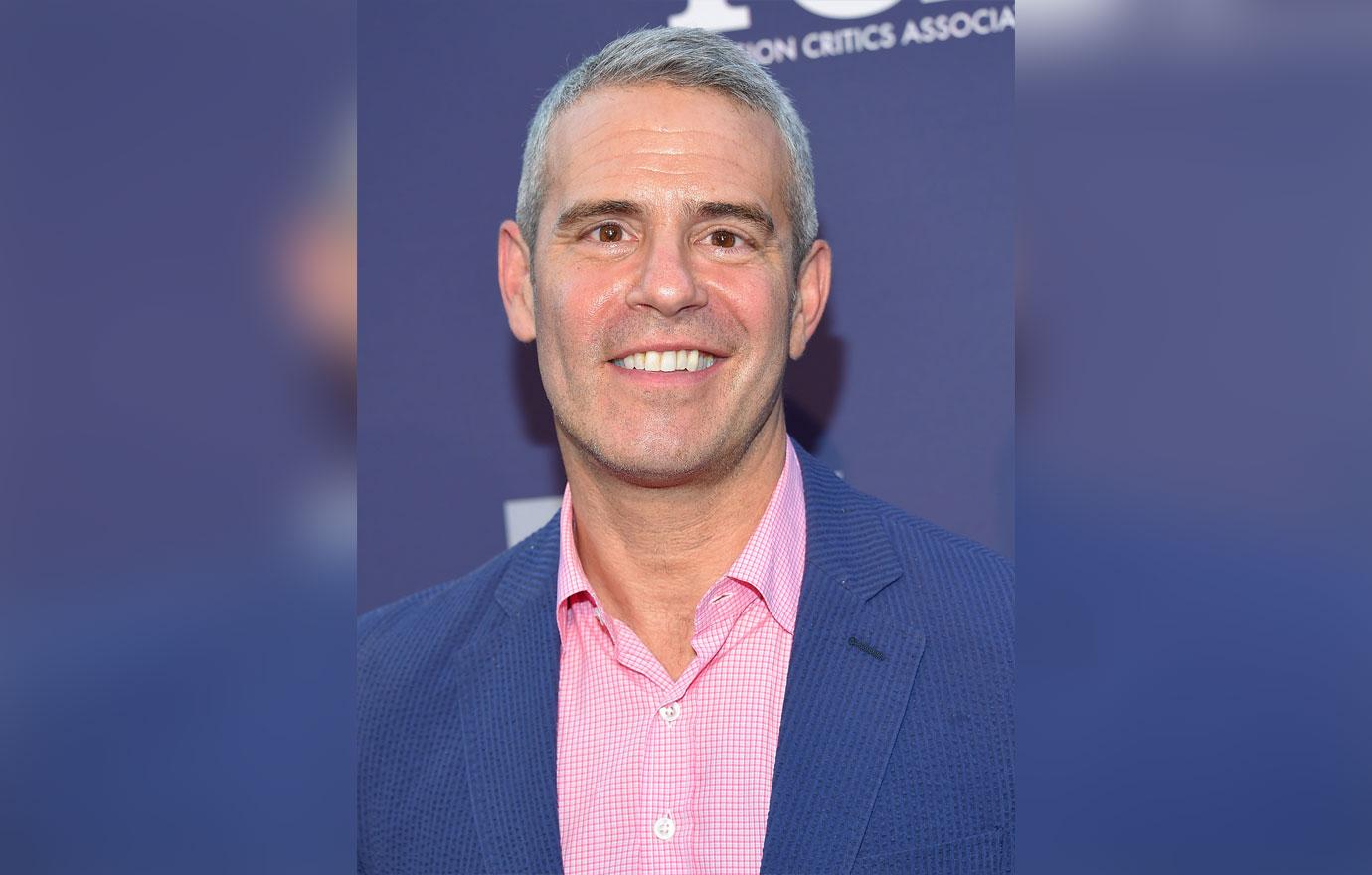 "Howard Stern just announced per his new contract there will not be any new shows after this week until SEPTEMBER. At first he tried to claim they always do this during the summer then pivoted and said this summer off was part of the new deal he made," said one angry listener.
Article continues below advertisement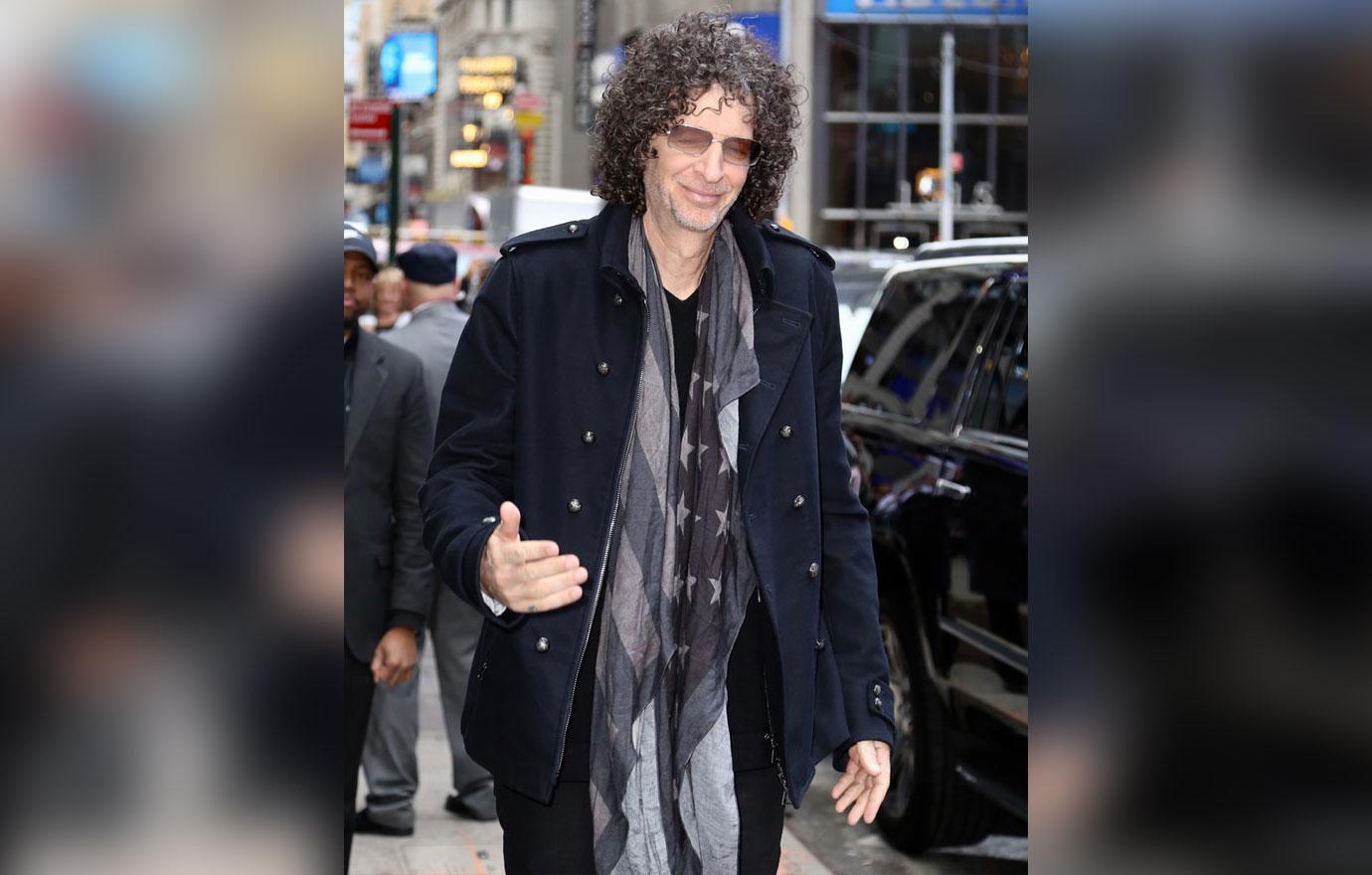 Another moaned, "I pay $20 a month for SiriusXM and I'm not paying $40 for re-runs. All Stern fans should do this … If I knew the new deal would be like this I would have rooted for Howard to retire."
Despite all the hate, one Stern diehard had his back writing, "To all the Loyal Fans of Howard Stern.. Stop and think for a moment.. Howard been doing Radio little after Marconi turn us on to it... The Man deserves a break, be happy he's only taking a breather and not walking away from it... Howard, enjoy your summer off."