Andrew Cuomo's Ex-Girlfriend Sandra Lee Refuses To Answer Questions About Disgraced Ex-NY Governor At LAX, Spotted With New Fiancé Ben Youcef
Andrew Cuomo's ex-girlfriend Sandra Lee has returned to America after deciding not to return from her European vacation until the disgraced former New York Governor was out of office.
Page Six's cameraman caught Sandra and her soon-to-be husband Ben Youcef arriving at Los Angeles International Airport.
Article continues below advertisement
The two had been on a whirlwind trip where they stopped in France, St. Tropez, and Paris. While in the City of Lights, Ben popped the question to Sandra after dating for a brief period.
"Ben really wanted to distract Sandra from all the news, so he whisked her away to Paris. He knows how hard this has been on her and he wants to make sure she feels loved and supported. Ben is incredibly protective of Sandra. They're soulmates and head over heels in love," sources added.
Article continues below advertisement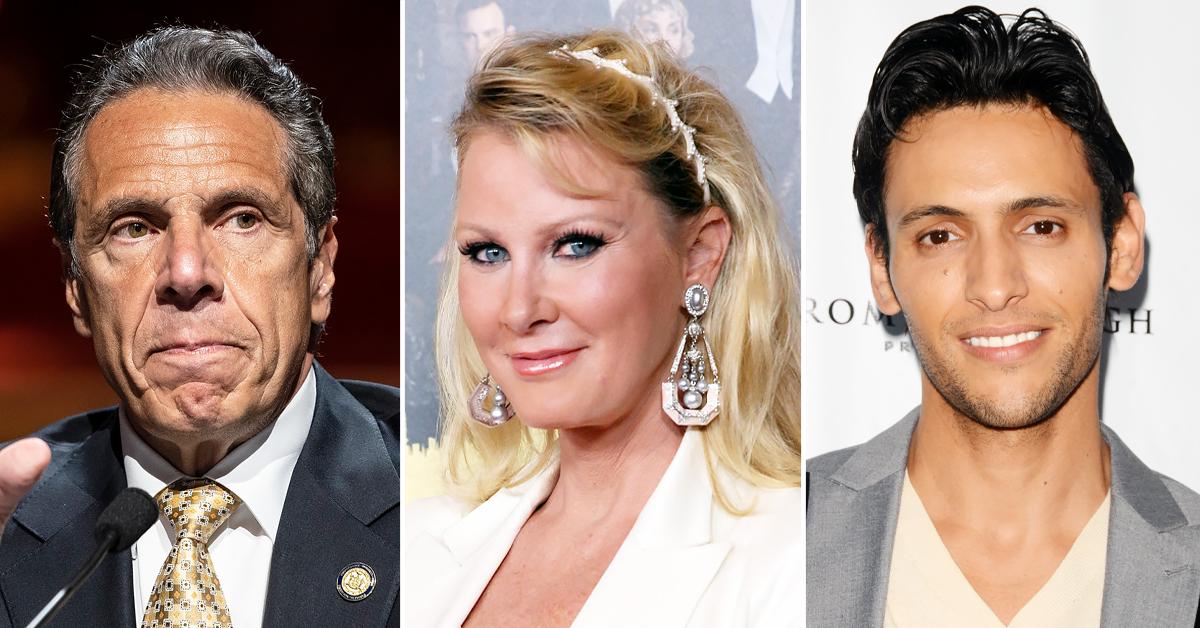 Article continues below advertisement
The former Food Network host did not answer the question and instead started to walk quicker out the door. Ben was then grilled about his divorce from his ex which is still pending in California court despite him proposing to Sandra.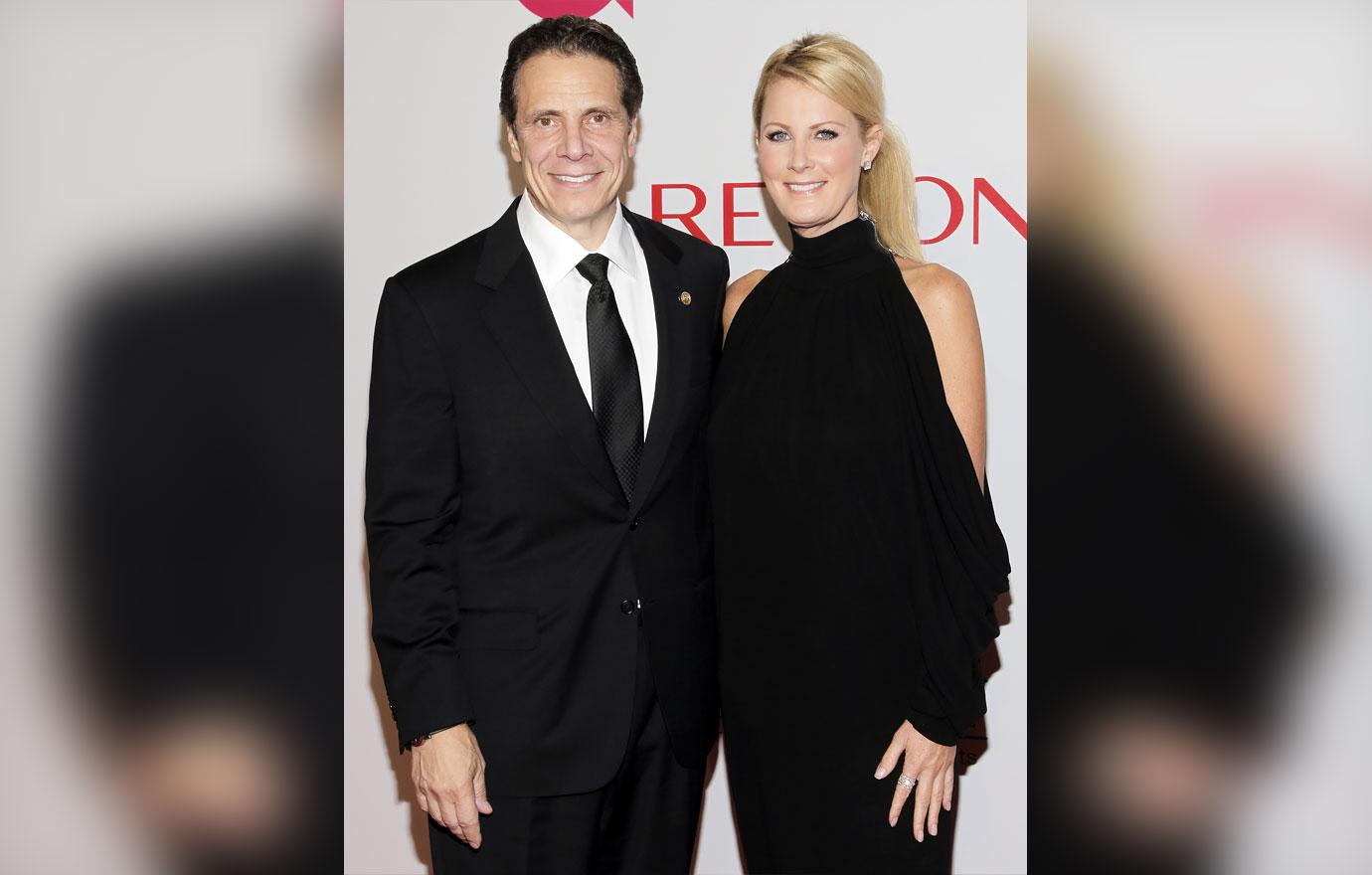 Article continues below advertisement
The producer did not seem pleased with the line of questioning and quickly got into the chauffeured SUV waiting for them. A source told the outlet, Sandra purposely decided to extend her trip to make sure she landed back in the United States after Cuomo had left the governor's mansion.
An insider told the outlet, "The past few weeks have been so painful for Sandra." Another person close to the situation said, "Watching the disintegration of a decade of work was just too much for her to bear. Staying in Europe was the only way for her to emotionally deal with the aftermath. "She needed space and time to process everything." Sandra and Cuomo ended their relationship in 2019 after dating for 14 years.