Andrew Cuomo Moving To The Hamptons, Disgraced NY Governor Leaving The Big Apple After Resignation Following Sexual Harassment Scandal
Lock up your wife and daughters Southampton, the touchy-feely Governor is moving in next door!
RadarOnline.com can exclusively report that Gov. Andrew Cuomo will be moving into his brother, Chris Cuomo's, Southampton's home after he leaves the lavish Executive Mansion in Albany in just 13 days.
Article continues below advertisement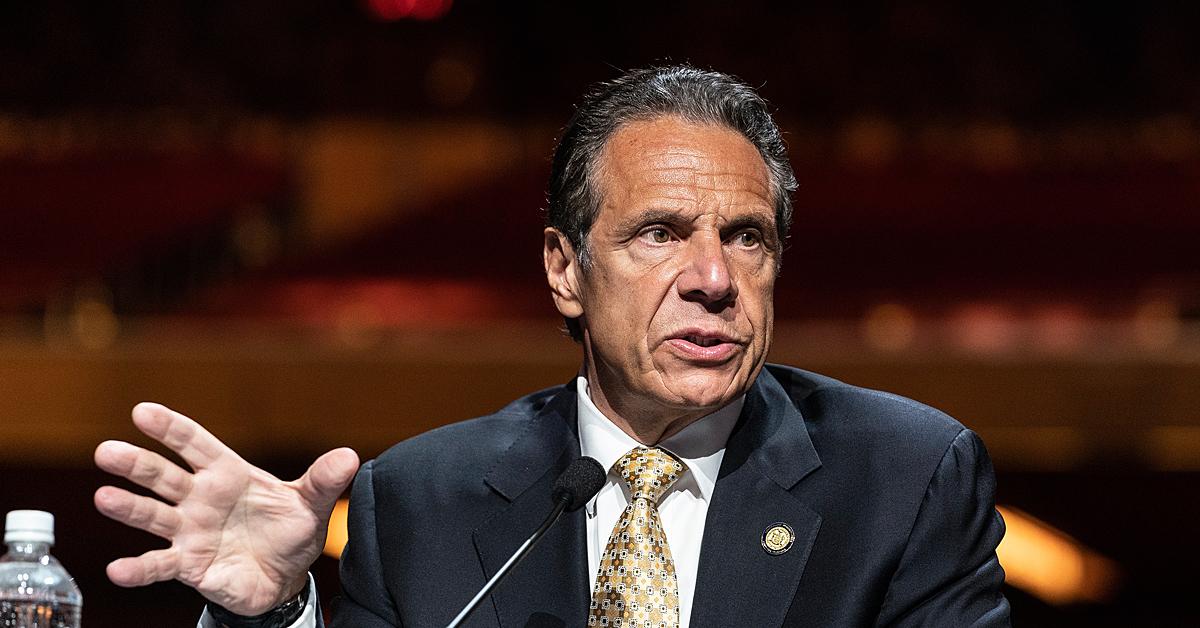 "Andrew has been living rent-free for the past decade. He doesn't own any property in his name which is why he will be temporarily moving into his brother's Hampton's home after he leaves office," sources tell RadarOnline.com.
Article continues below advertisement
With $18 million dollars in his war chest, Andrew could afford to stay at any hotel in the world, however, insiders reveal that Andrew wants to get away to somewhere private where he can plan out the rest of his life. "Chris's home is the perfect place for this. Plus, Andrew loves the Hampton's," adds a pal.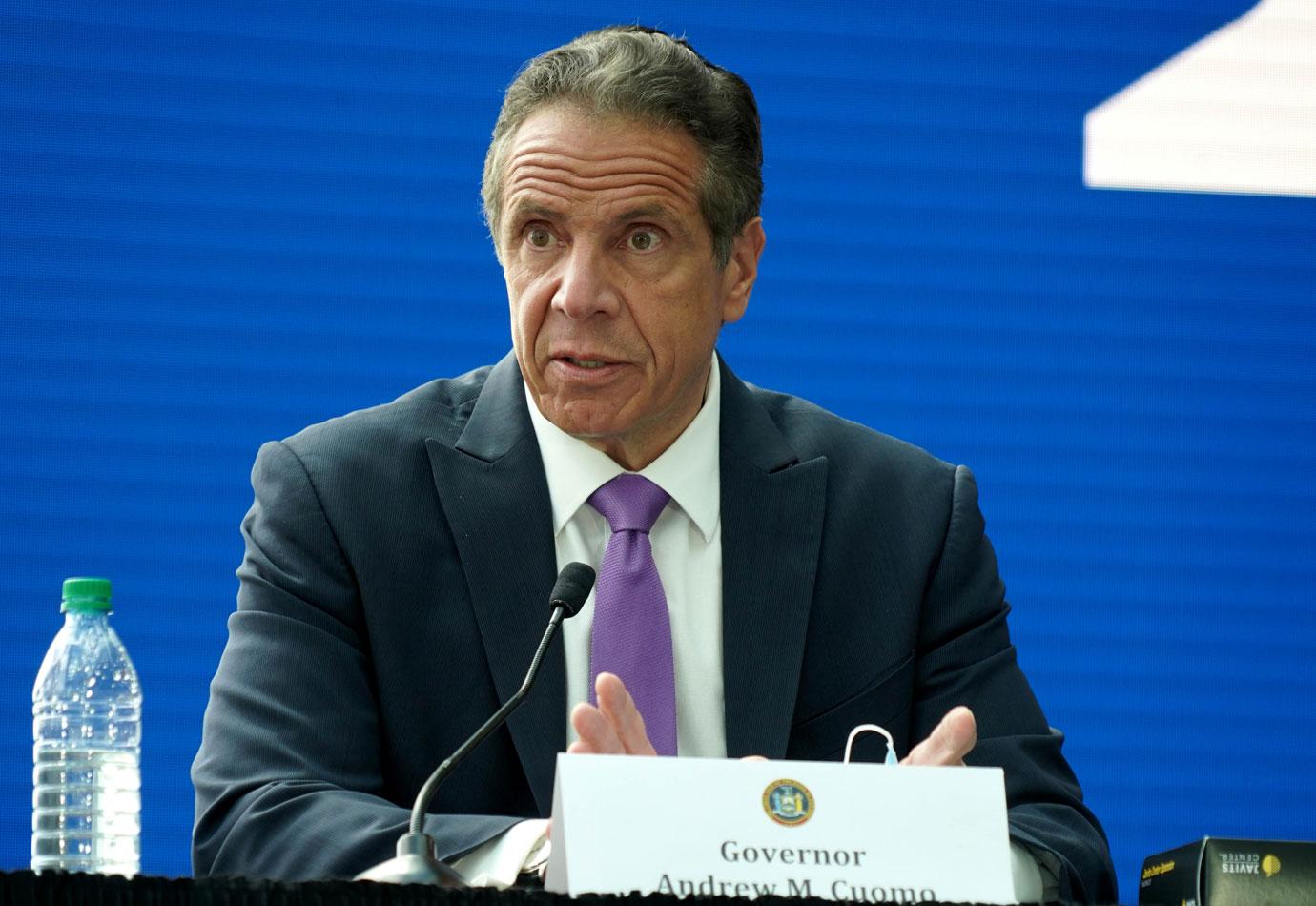 Article continues below advertisement
The last private residence the disgraced Governor lived in was in Mount Kisco, but that belonged to his then-girlfriend Sandra Lee. Even if his ex wanted to give him a key, she couldn't as Lee sold the home in 2020 during the pandemic.
"Apart from his brother, who wants Andrew Cuomo sleeping on their couch after Attorney General Letitia James' report?" asked a top New York official.
Article continues below advertisement
"Andrew has never had any real friends and now he has even less. But don't worry, he will be very comfortable in Chris' $2.9 million Southampton home," adds a local source. "
Article continues below advertisement
If Matt Lauer is still welcome in the Hampton's them so is Andrew Cuomo. The Hampton's is all about power and money. He might have temporarily lost his power, but he still has that $18 million dollars."
As RadarOnline.com previously reported, one person Andrew won't be reaching out to is his ex, Sandra. While the New York Governor has been dealing with the fallout of his harassment scandal, the former Food Network star has been photographed on a romantic vacation with her new boyfriend Ben Youcef.
Article continues below advertisement
In one snap, Sandra appeared to be wearing a giant diamond rock on her engagement finger.