Brian Stelter Grilled By Stephen Colbert Over Chris Cuomo's CNN Coverage Of Disgraced Governor Brother Andrew Amid Sexual Harassment Scandal
CNN's Brian Stelter has not slowed down in his efforts to defend the way the network handled Chris Cuomo's coverage of his disgraced and recently resigned brother Andrew Cuomo.
Article continues below advertisement
During his appearance on The Late Show with Stephen Colbert Tuesday night, Stelter described the situation regarding CNN and Chris' coverage of the New York Governor's scandal as "awkward" and "complicated" – a rather charitable evaluation when compared to what was allegedly actually happening behind the scenes at the network.
After the governor's resignation on Tuesday, CNN and Chris have been facing serious criticisms regarding the potential conflict of interest the network and anchor may have participated in while Andrew was under investigation for multiple sexual harassment allegations.
Article continues below advertisement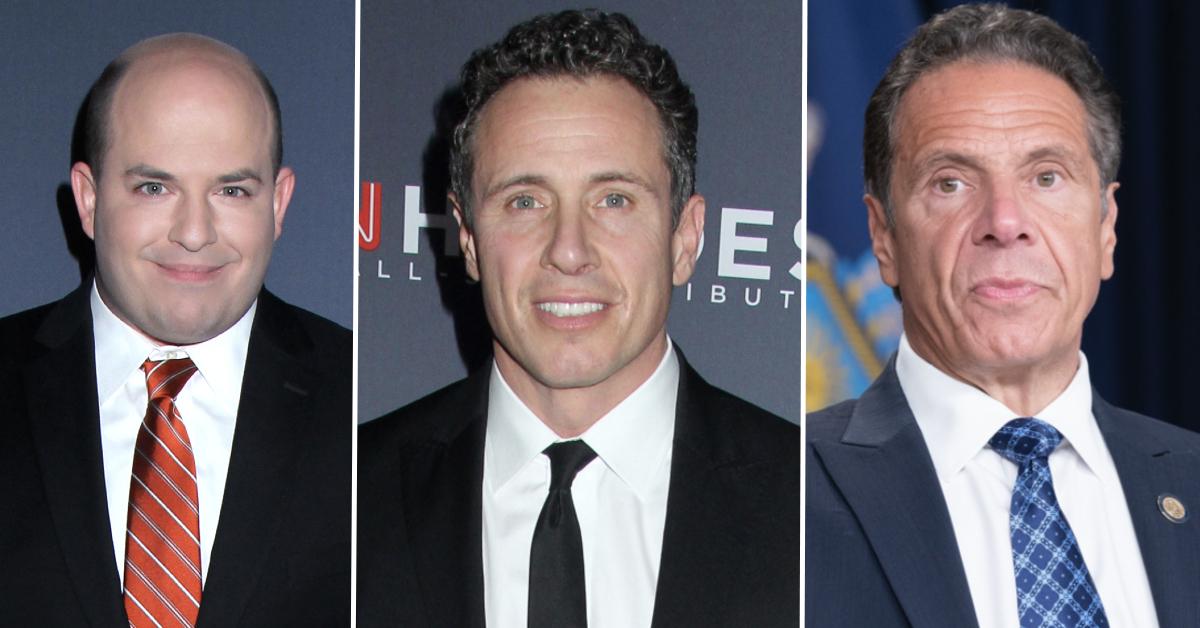 Colbert asked Stelter if Chris' family ties to Andrew were creating any friction at CNN for the news anchor. "Behind closed doors, are people mad at him?" the late-night show host asked.
Article continues below advertisement
Stelter replied that "some people are mad at him. He also told Colbert he was told by a source that Chris was on the phone with Andrew as recently as this week – something that the New York Times also reported.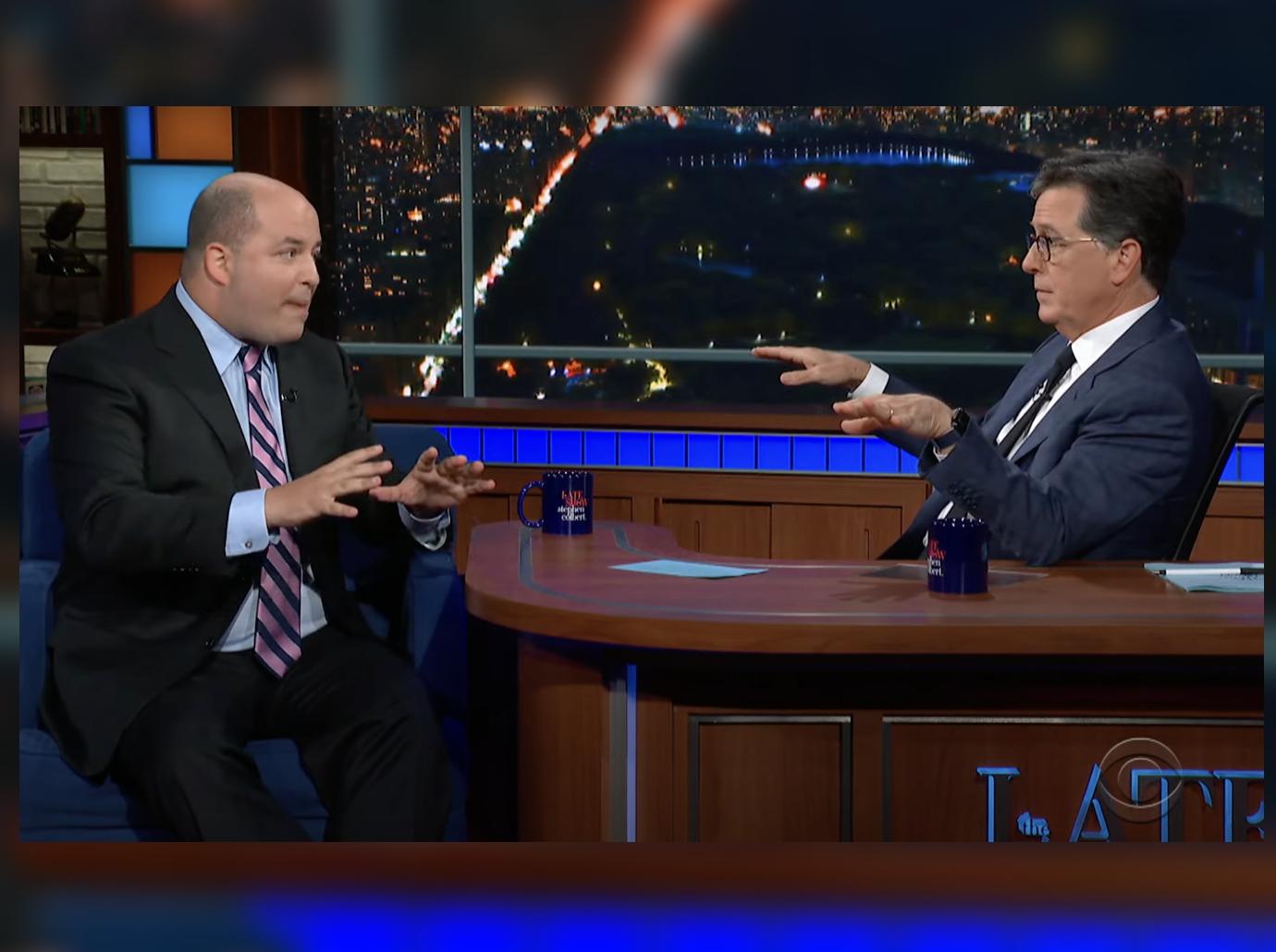 Article continues below advertisement
This revelation came only days after Stelter described CNN's handling of the Chris controversy to his viewers as a "conundrum" with "no perfect answer."
"The issue is whether Chris can continue to do his job, continue to be trusted by the audience. Clearly, the leaders at CNN think so. But ultimately that's up to you. That's up to the people who tune in, or don't, every night. Trust in this business is earned every day, inch by inch, minute by minute, show by show," Stelter said to his viewers on Sunday.
Article continues below advertisement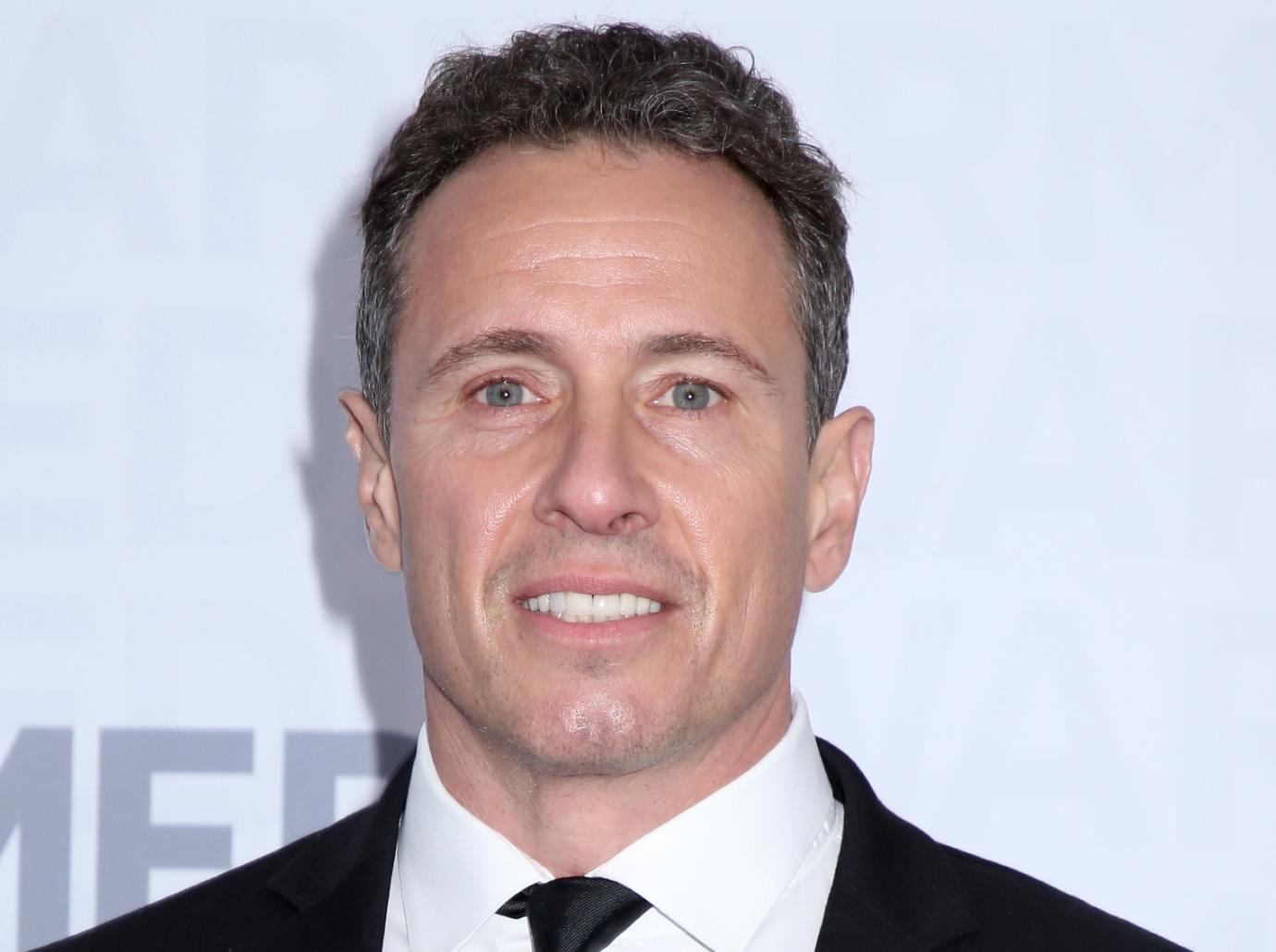 But since Andrew's resignation, there is even more of a focus and spotlight on CNN, Stelter, and Chris – especially regarding what they potentially knew, when they may have known it, and if there was any possible cover-up by the network.
Article continues below advertisement
Stelter, along with Chris and CNN, will continue to be in the hot seat regarding this potential cover-up until all the details come to light. Until then, the Reliable Sources anchor and professional journalist might want to come up with better answers about the Cuomo controversy other than "awkward," "complicated," and "a conundrum" with "no perfect answer."