Andrew Cuomo's Ex-Girlfriend Sandra Lee Continues PDA-Filled Vacation With New Lover Ben Youcef In Saint-Tropez As NY Governor Refuses To Resign Amid Sexual Harassment Scandal
Former Food Network chef Sandra Lee is living her best life on vacation with her new boyfriend Ben Youcef in the South of France while her ex Andrew Cuomo refuses to give up his power amid calls for his resignation.
Photographers caught Cuomo's ex walking the streets in Saint-Tropez with her writer/producer lover.
Article continues below advertisement
Sandra looks to be in love with Ben as the two could barely keep their hands off each other. They walked around the town while holding hands and even took a long break for a steamy make-out session in public.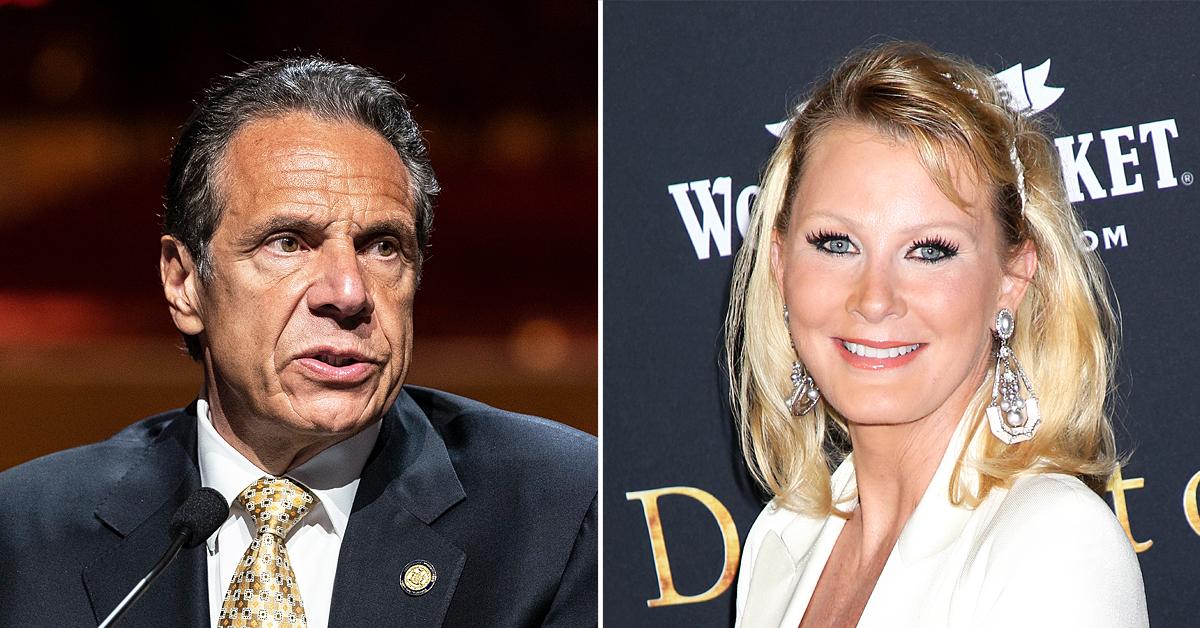 Article continues below advertisement
Cuomo's ex looked joyful as she was seen laughing loudly as they went in and out of the local shops.
Sandra and Ben have been on the trip for several days and already caused a stir earlier in the week after photographers caught them at dinner. In the photos taken, Sandra can be seen wearing a giant diamond rock on her engagement finger.
Article continues below advertisement
NY Post spoke to sources close to Sandra who would not reveal whether Cuomo's ex was engaged or not.
An insider told them, "Ben is a serious and accomplished nonprofit Interfaith leader providing the call to prayer heard all around the world. He is as beautiful inside as he is outside – they make a gorgeous couple. They're both extremely spiritual."
Article continues below advertisement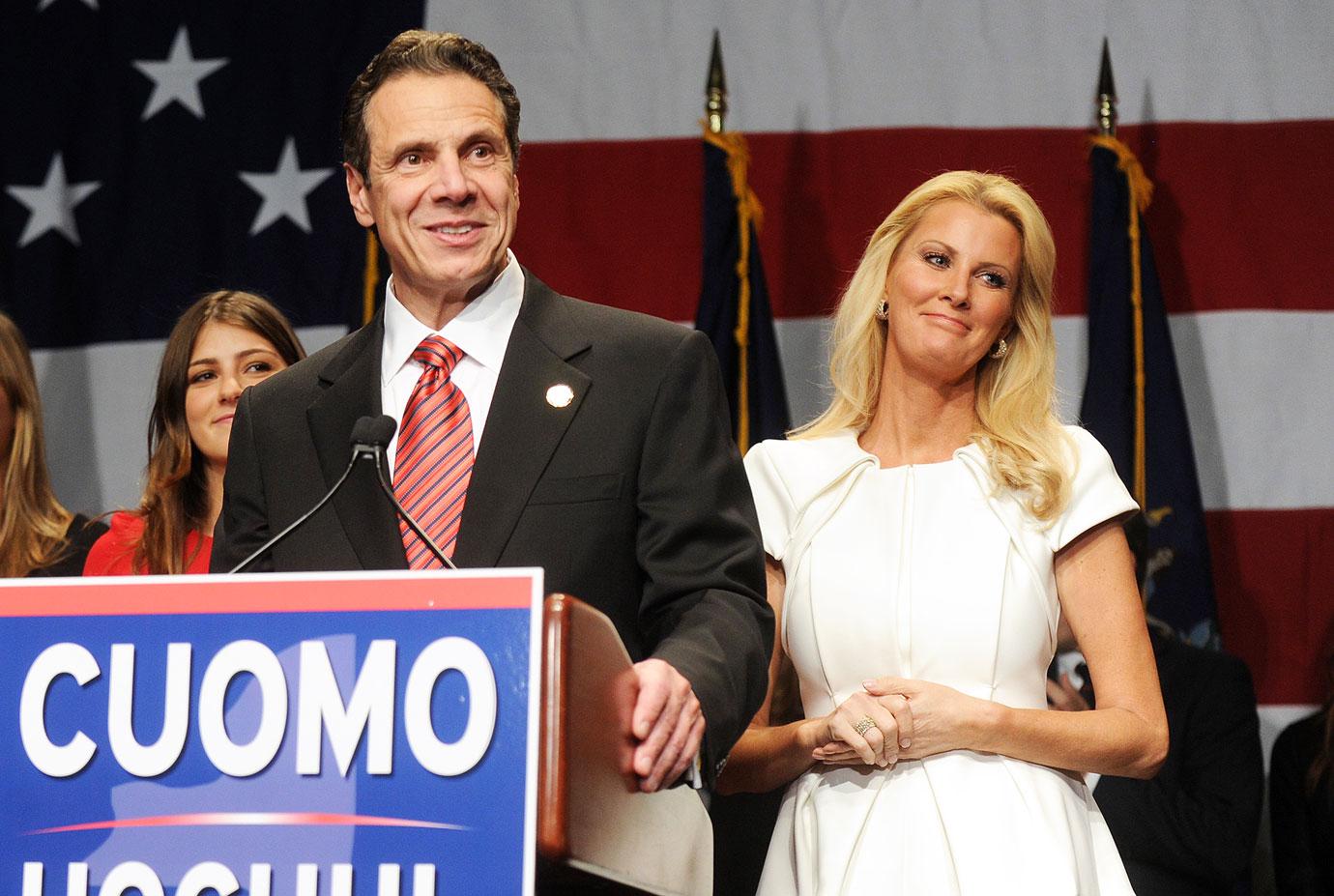 Ben is the first serious relationship for Sandra after she broke up with Cuomo in 2019. The two had dated for 14 years and she was extremely close with his daughters.
Article continues below advertisement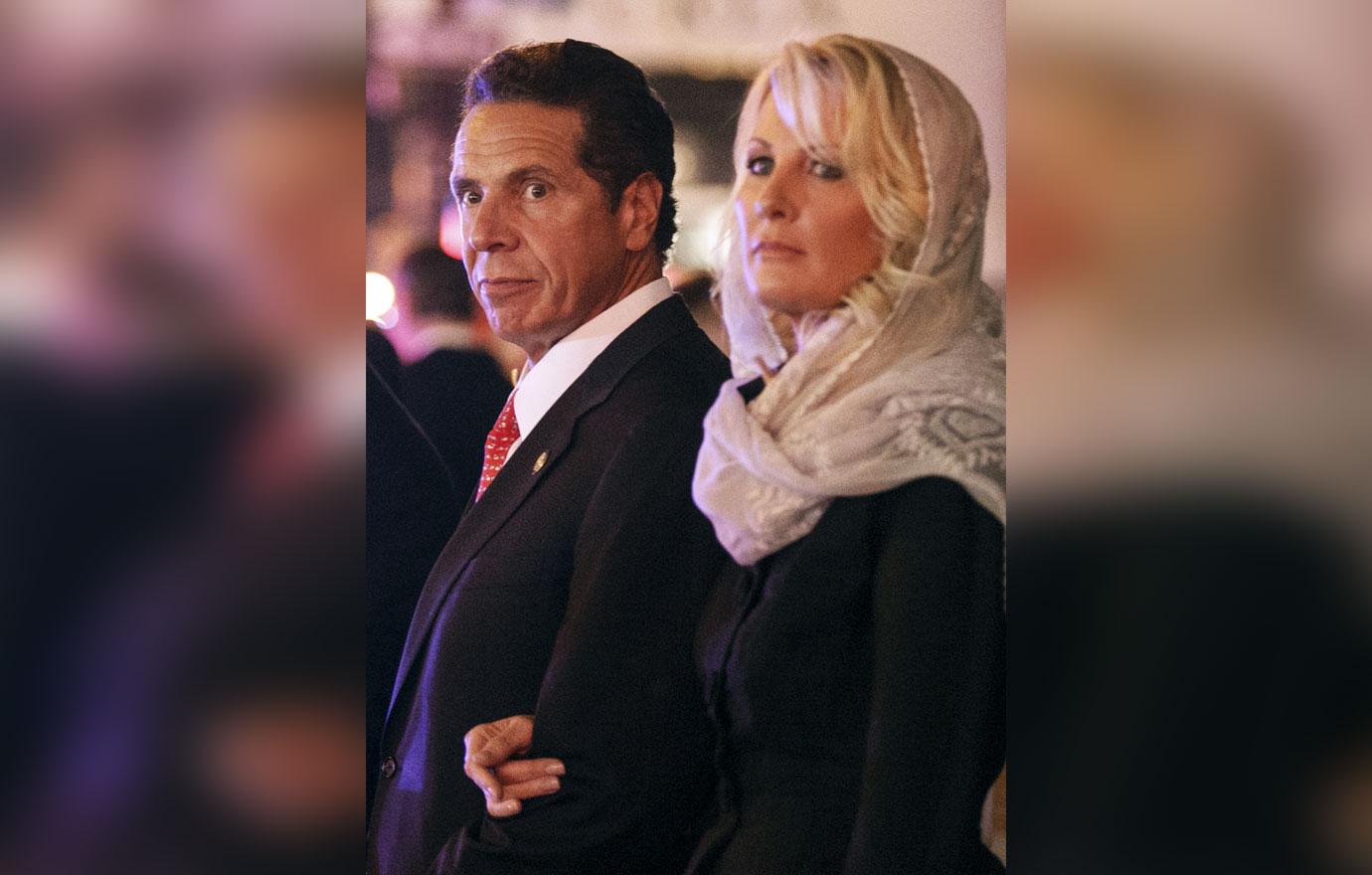 The former couple's statement read, "Over the recent past, we have realized that our lives have gone in different directions and our romantic relationship has turned into a deep friendship."
Article continues below advertisement
"We will always be family and are fully supportive of each other and dedicated to the girls. Our personal lives remain personal and there will be no further comment."
As RadarOnline.com previously reported, Cuomo is refusing to step down as New York Governor despite the Attorney General of New York, Letitia James, releasing a report that said the politician had sexually harassed women for years. He denies the accusations brought forward by his many accusers, many being his former staffers who described a toxic workplace where he made crude jokes and inappropriately touched others.