Amy Schumer Backtracks! Comedian Claims She Was Going To Make Alec Baldwin Shooting Joke At Oscars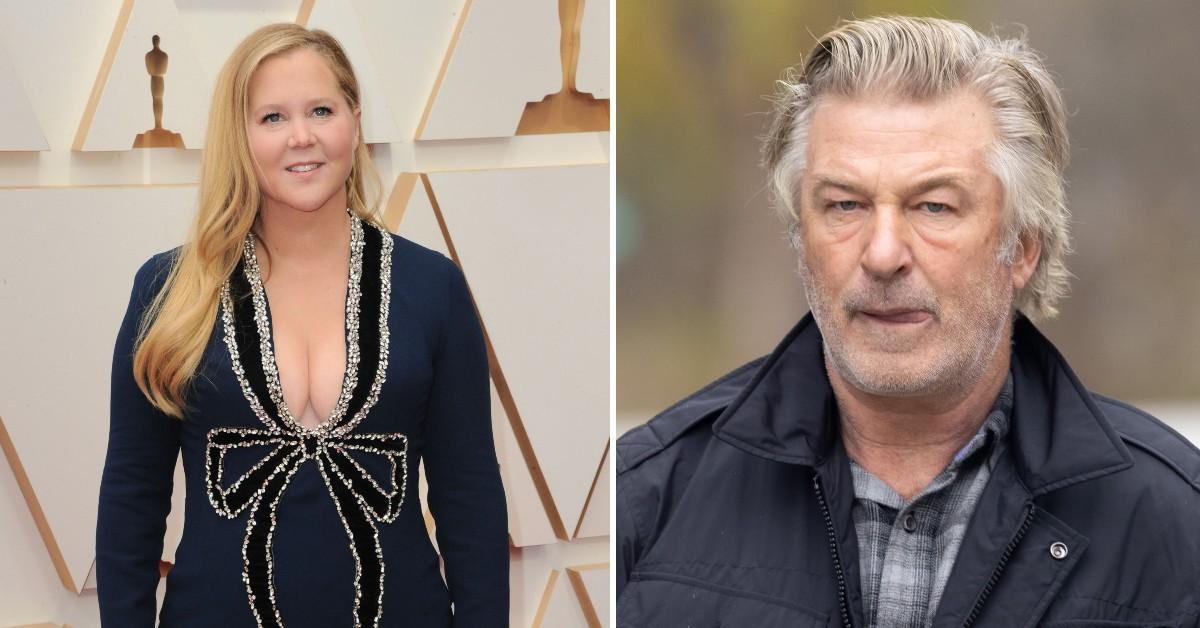 Comedian Amy Schumer said she never intended to tell a joke at the Oscars about Alec Baldwin's Rust movie set shooting despite claiming she was going to do just that weeks ago.
Article continues below advertisement
Schumer, who co-hosted the award show that is now known for the infamous Will Smith slap, now alleges she never intended on cracking a Baldwin pun.
As RadarOnline.com reported, the actor is under investigation for the fatal shooting of cinematographer Halyna Hutchins. She died after being struck by a bullet accidently fired from Baldwin's prop gun while he was practicing a scene.
"I also was never going to say the Alec Baldwin joke at the Oscar's," the comedian shared on Instagram Tuesday, adding, "But I am saying anything I want at my live shows. Hope you come out. Link in bio for tickets to my shows. I'm touring august through the holidays!"
Article continues below advertisement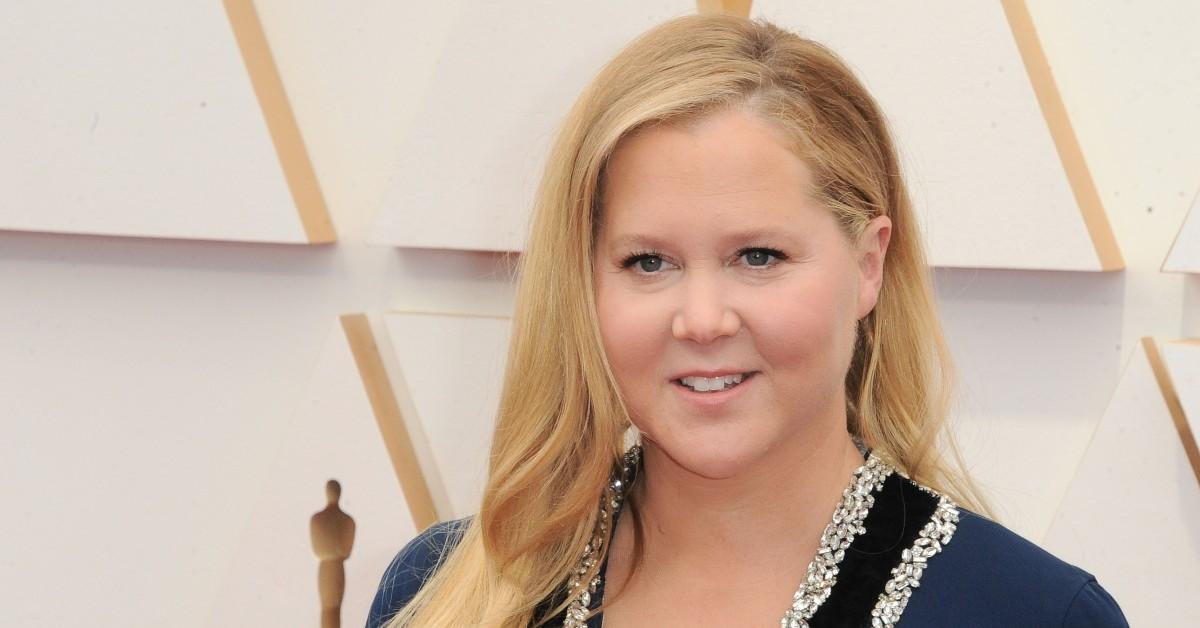 While she's seemingly backtracking now, she alleged during her stand-up appearance that she had the Baldwin gag axed.
"'Don't Look Up' is the name of a movie. More like don't look down the barrel of Alec Baldwin's shotgun," she quipped earlier this month. "I wasn't allowed to say any of that, but you can just come up and [clock] someone."
Article continues below advertisement
Baldwin has always maintained that he didn't know the gun was loaded. Law enforcement is investigating the shooting but have yet to file criminal charges.