Amy Schumer Doubles Down On Oscars Slap Reaction After Days Of Non-Stop Flak: It Was 'Upsetting'
Amy Schumer stood by her initial reaction to the moment Will Smith slapped presenter Chris Rock at the 2022 Oscars, shutting down critics who shamed her for being "traumatized."
The stand-up comic, who served as one of the co-hosts for the 94th Academy Awards Sunday, showed appreciation for all those who helped prepare her for the star-studded affair.
Article continues below advertisement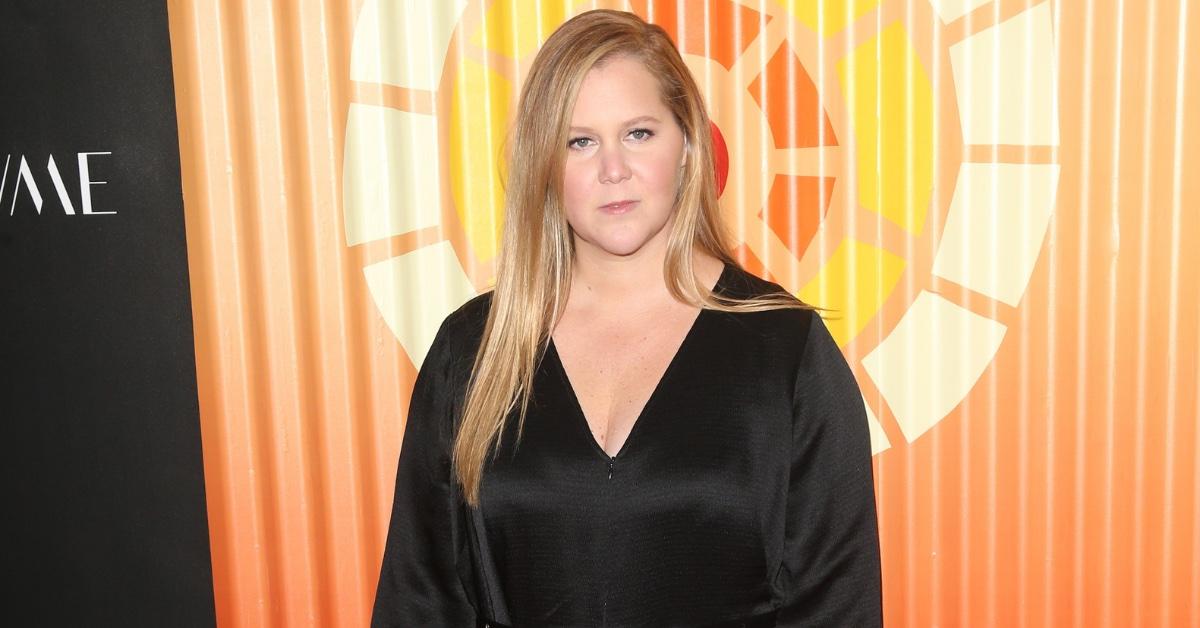 "Want to thank Michael Cera for the Don't Look Up joke. @Sulimcollough for the Leo joke, @WangPix for the Williams' sister dad joke," Schumer began on Thursday, before doubling down on her comments. "That s--t that happened was upsetting and I'm not gonna pretend it wasn't."
Schumer, like many other celebs who attended the Dolby Theatre that evening, admitted to being stunned by the incident after seeing Smith's reaction to a joke that Rock made about his wife, Jada Pinkett.
"I think we can all agree that the best way to unpack what happened is to stream my series @lifeandbethhulu and see me on tour this fall. But for real," the I Feel Pretty star later shared on Instagram.
Article continues below advertisement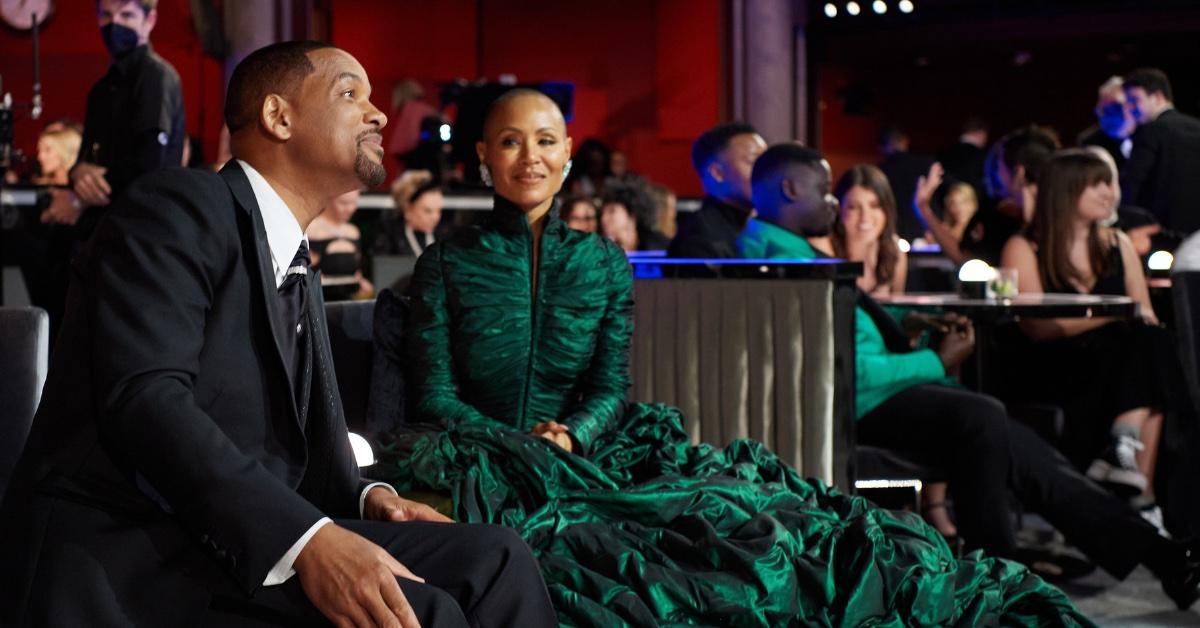 "Still triggered and traumatized. I love my friend @chrisrock and believe he handled it like a pro. Stayed up there and gave an Oscar to his friend @questlove and the whole thing was so disturbing," she continued. "I'm still in shock and stunned and sad. I'm [sic] proud of myself and my cohosts. But yeah. Waiting for this sickening feeling to go away from what we all witnessed."
Comedian Wanda Sykes, one of Schumer's fellow co-hosts, echoed the star's statements during a follow-up appearance on The Ellen DeGeneres Show.
"I just felt so awful for my friend, Chris, and it was sickening," Sykes told DeGeneres. "I physically felt ill, and I'm still a little traumatized by it."
Sykes said it was even more upsetting because "we worked really hard to put that show together."
Article continues below advertisement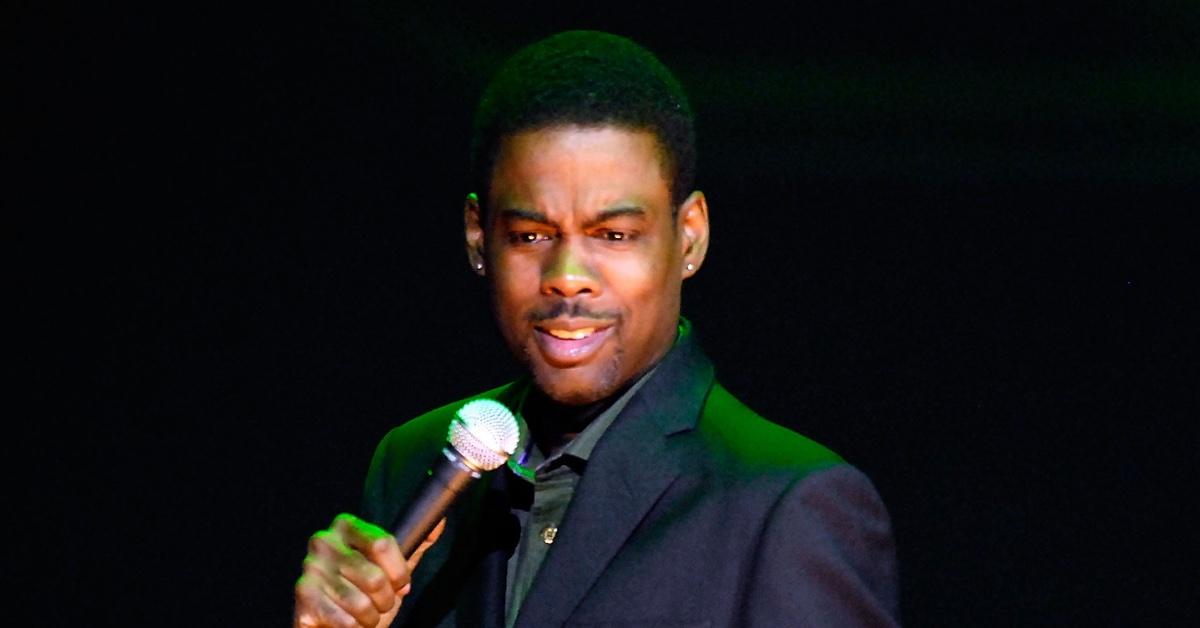 Smith has now apologized to Rock as well as the Academy as they debate over what disciplinary action to take following the actor's first-time Oscar win that evening.
As for Schumer, she appears to be ready for some R&R. "Out of office reply for the next month. Thanks," the comedian captioned a snapshot with her son, Gene, after addressing her own comedy bit under scrutiny — the moment she joked about Kirsten Dunst as a seat filler.
"Hey, I appreciate the love for Kirsten Dunst. I love her too!" Schumer clarified on Monday. "That was a choreographed bit she was in on. Wouldn't disrespect that queen like that."