Exclusive
Amber Heard's Ex Lawyer Trashed 'Phony' Johnny Depp In Secret Emails, Mocked His Denials As 'Nonviolent As Gandhi'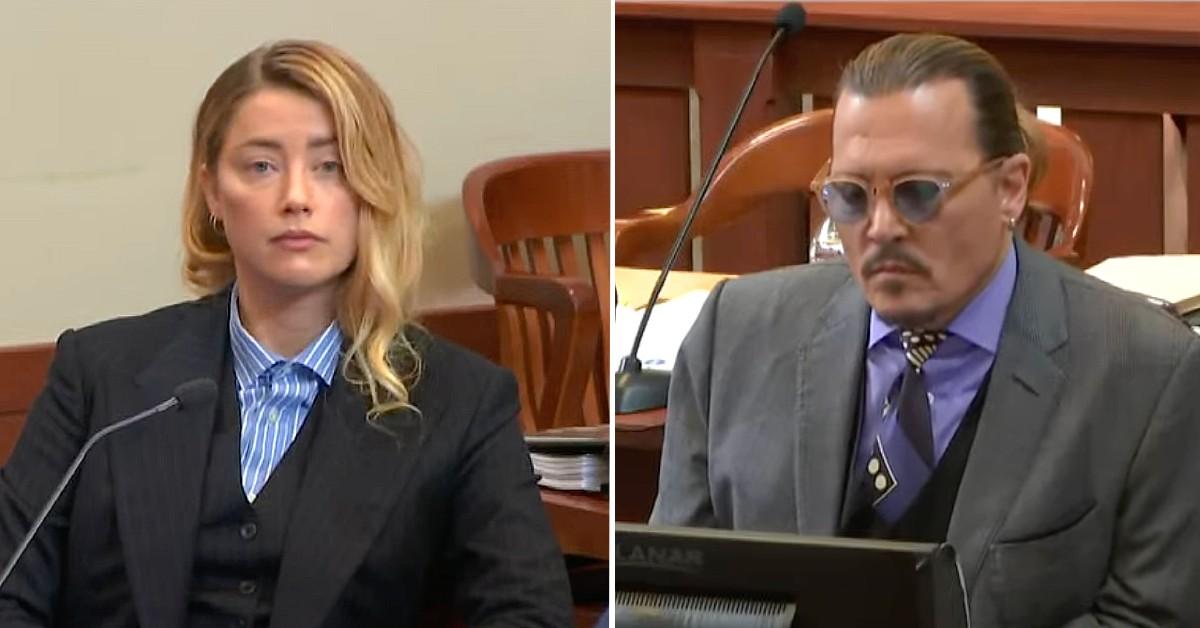 As the courtroom battle between Johnny Depp and Amber Heard becomes ever more acrimonious, one figure not taking the stand is Heard's former lawyer Eric George.
According to Hollywood private detective Paul Barresi, that's because in 2019 George hired him to dig up dirt on Depp to substantiate her allegations of abuse – and when Barresi failed to find any, George was sacked by the actress.
Article continues below advertisement
Barresi also claims that a series of emails he received from George not only show how increasingly desperate Heard's legal team had become for anything they could use against Depp, but that they had taken to openly mocking the Pirates of the Caribbean star.
"It's time for someone to speak up and call BS on his phony claim to be as nonviolent as Gandhi," rages George in an email dated July 16, 2019, obtained by Radar.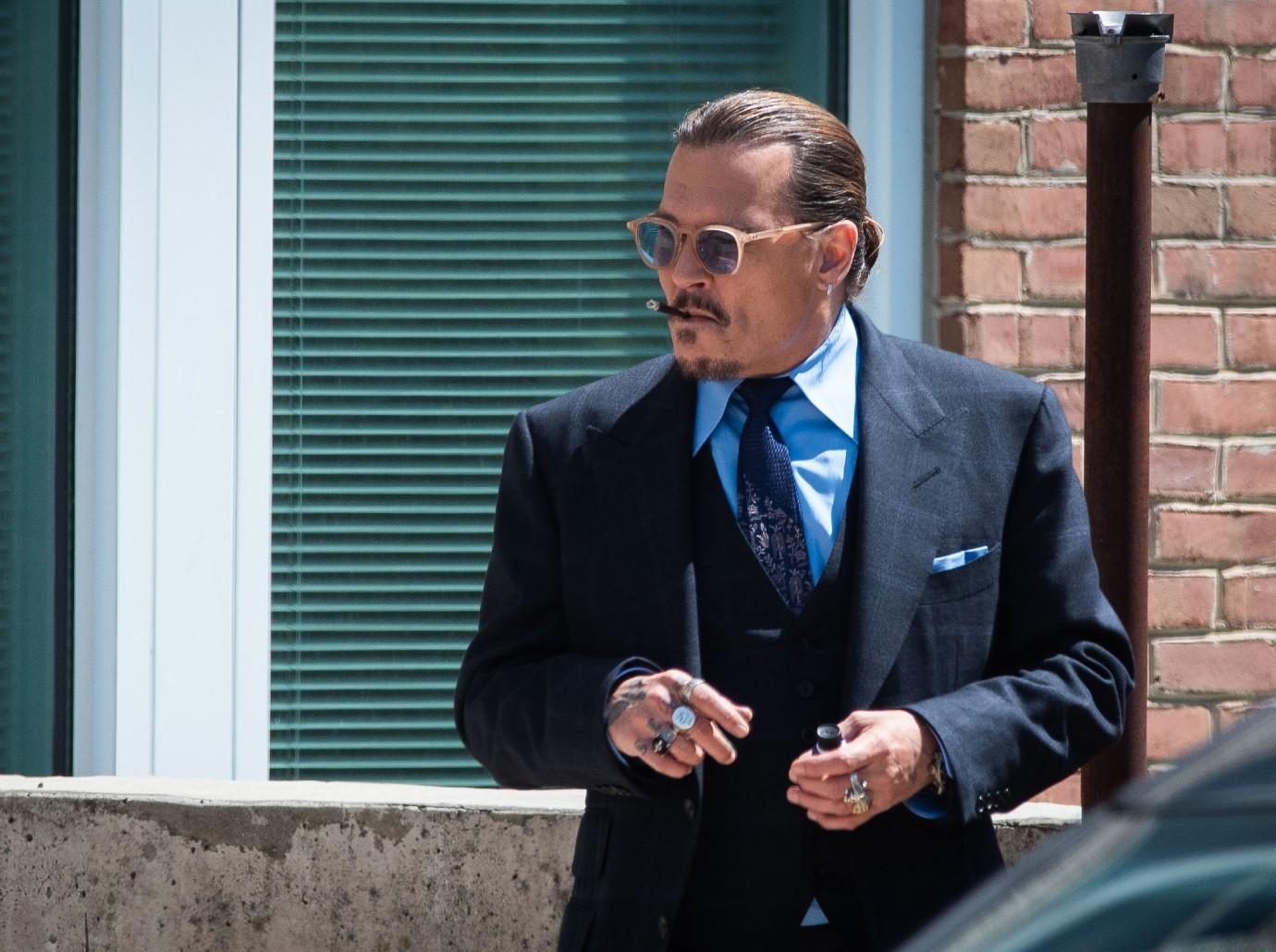 Article continues below advertisement
Further emails reveal Barresi was instructed to dig as far back as 30 years ago, with one stating: "I spoke with Amber and she thinks that it would be worth going further into the Viper Room-related dealings".
Another described Barresi's attempts to contact former porn star Traci Lords, with whom Depp starred in the 1990 mainstream movie Cry Baby, as "perfect".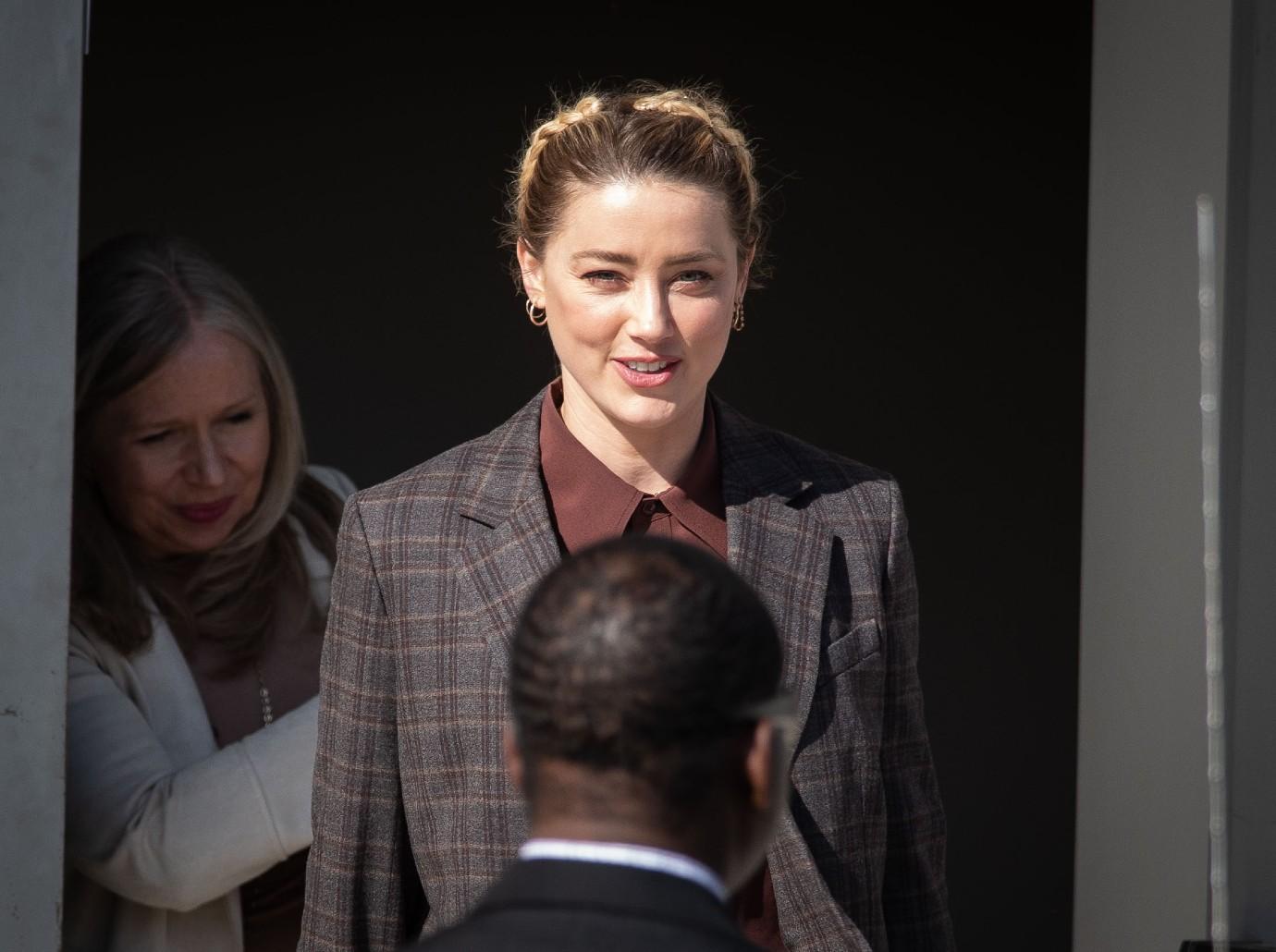 Article continues below advertisement
Despite extensive inquiries into the actor's former friends, associates, and co-stars, Barresi found no proof Depp had ever physically abused women.
Depp and Heard divorced in January 2017, with the actress claiming that he had been "verbally and physically abusive" throughout their relationship.
He is now suing her for defamation after an op-ed article she authored was published in the Washington Times in which she described herself as "a public figure representing domestic abuse".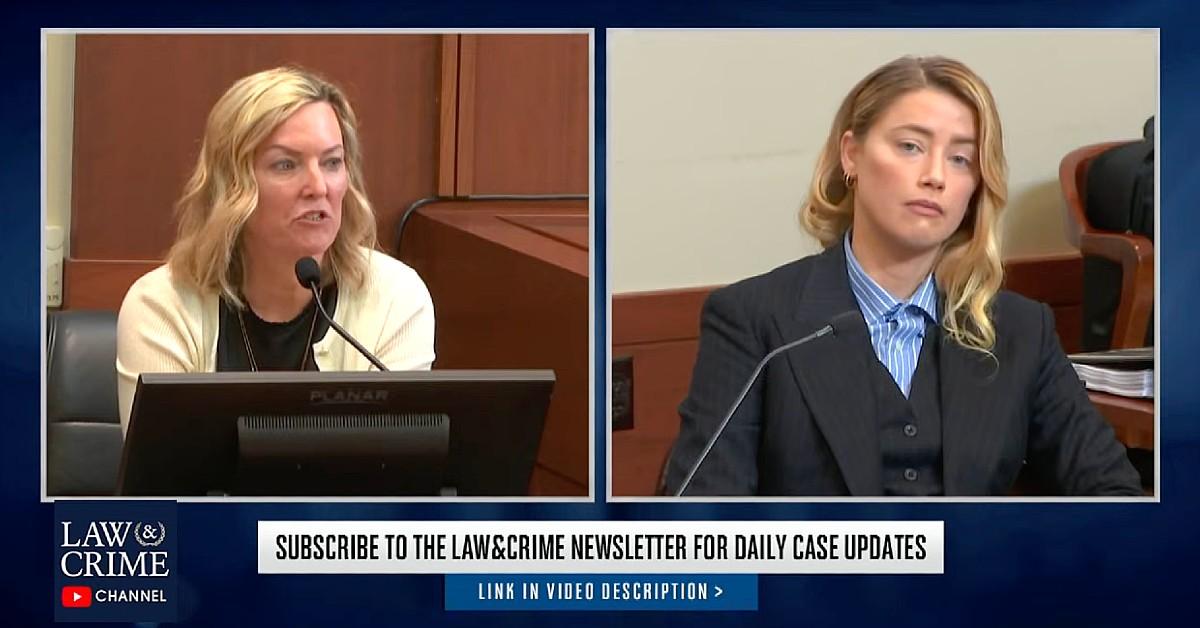 Article continues below advertisement
In court, Heard's first witness, forensic psychologist Dr. Dawn Hughes testified Heard told her about several incidents of abuse by Depp.
The actress recalled one incident on a 2015 flight where Depp allegedly kicked her after becoming jealous about her relationship with James Franco.
Heard also told Hughes about an incident where her ex allegedly performed a "cavity search" on her to find a bag of cocaine he believed she was hiding from him.
The Aquaman actress is expected to take the stand later today.