Bombshell Audio! Emotional Amber Heard Tells Johnny Depp To Put His 'Cigarettes Out On Someone Else"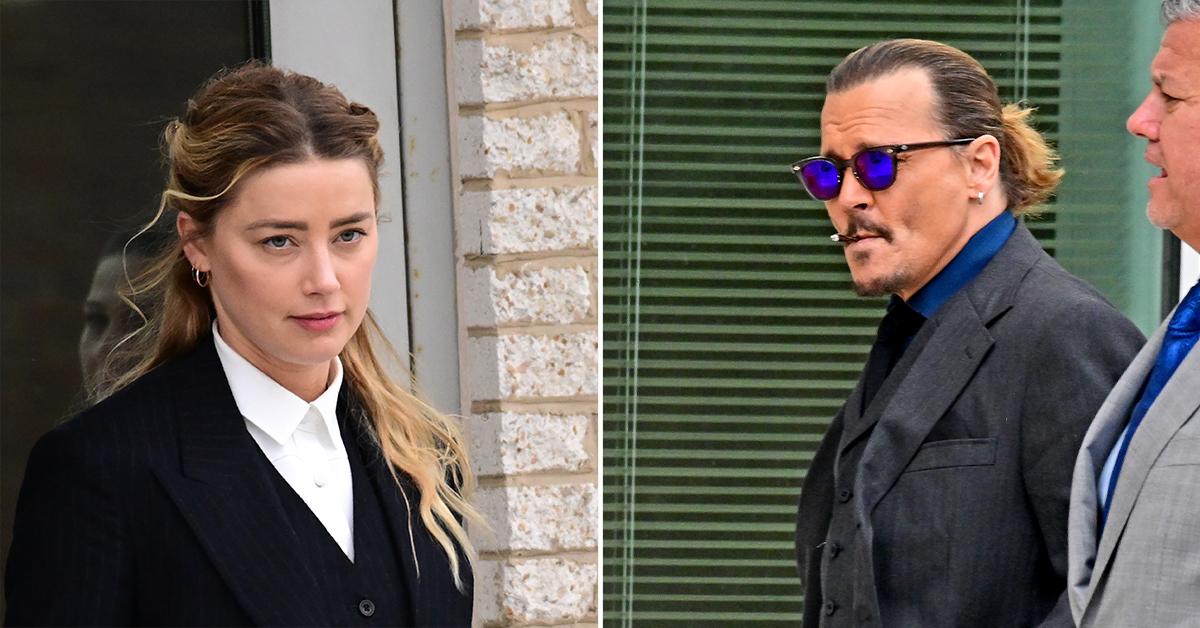 The jury presiding over Johnny Depp and Amber Heard's $100 million war heard shocking audio of the former couple fighting.
On Monday, the Aquaman actress' legal team continued their cross-examination of Depp in a Virginia courtroom.
Article continues below advertisement
Depp filed suit against Heard in which he accuses her of fabricating abuse allegations which led to him being blackballed in Hollywood.
The two met on the set of 2011's film The Rum Diary. They moved in together the following year but things quickly turned dark. The former couple accuses each other of partying hard and both claim they were physically assaulted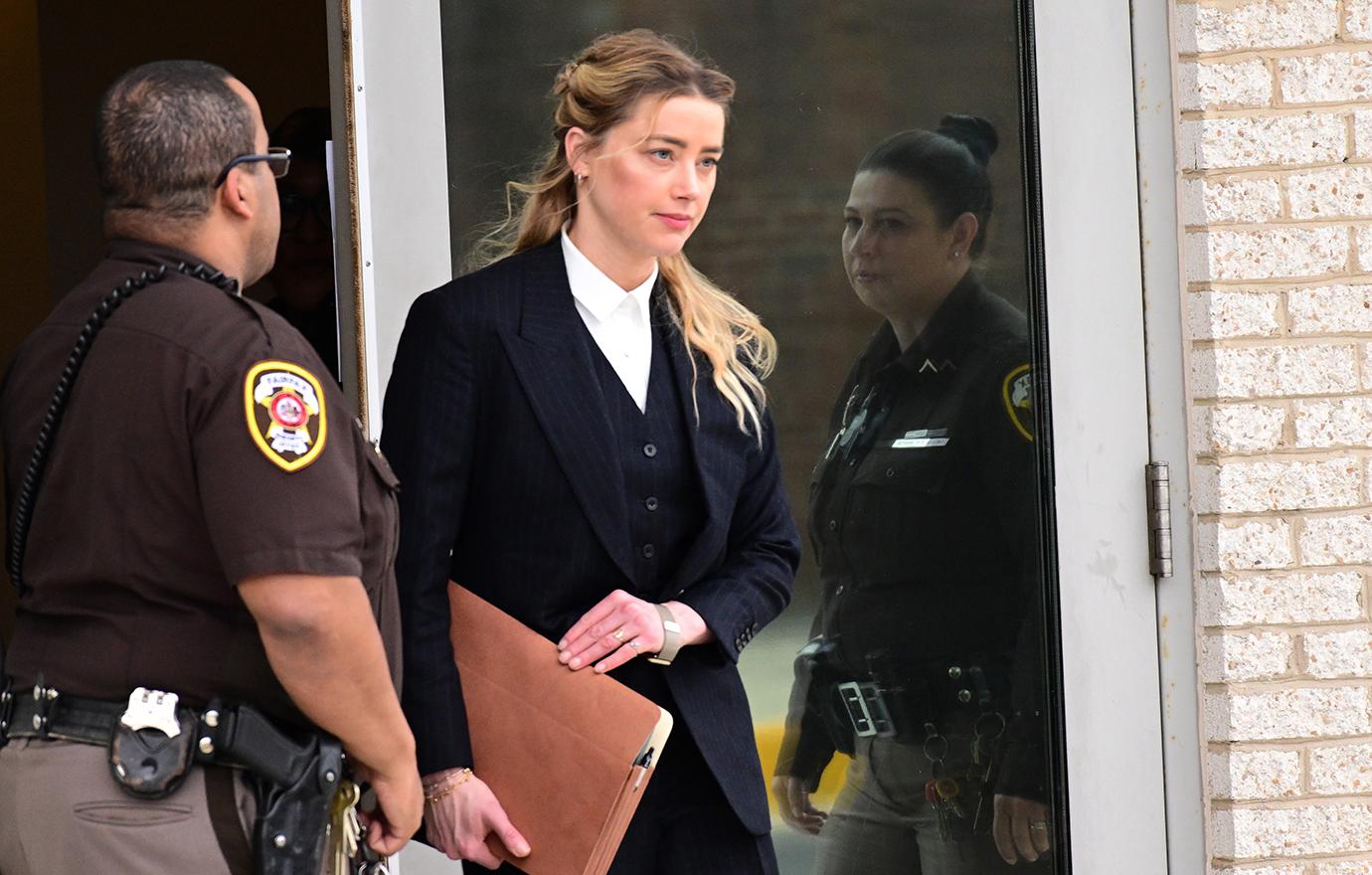 Article continues below advertisement
Heard countersued Depp for $100 million stating her story of abuse is true and she never lied. The actor has been on the stand for days trying to portray his ex as a manipulative monster who was the aggressor in their fights — not him.
To make her point, Heard's attorney played a series of audio recordings in court during cross-examination. On the audio recorded during one of the couple's nasty blowout fights, the actress is heard screaming at Depp "go put your f------ cigarettes out on someone else! You f------ have consequences for your actions!"
Article continues below advertisement
Heard's attorney also presented text messages Depp exchanged with his agent. He wrote, "She will hit the wall hard!!! I can only hope karma kicks in and takes the gift of breath from her..."
Another read, "Amber and I hit the wall hard."
Article continues below advertisement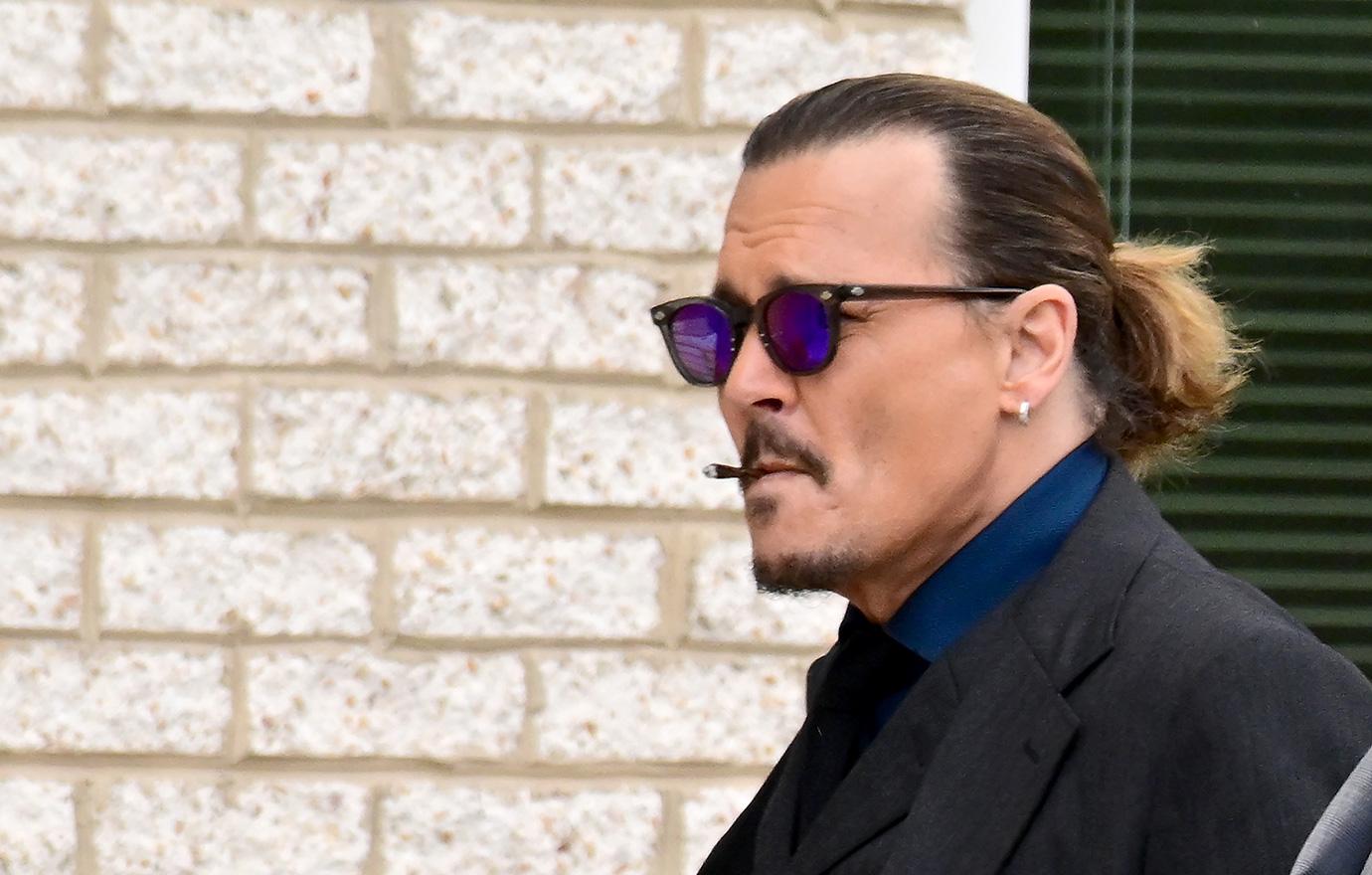 Later, Heard's team pulled out a letter written by Depp to the actress' mother during their relationship. In the note, the Secret Window star praises his then-partner — contrasting his claims she was a manipulative monster.
Article continues below advertisement
"What you do need to know that your daughter has risen far above the nightmarish task of taking care of this poor old junkie. Never a second has gone by that she didn't look out for me to have her eyes on me to make sure that I was ok," Depp wrote. "Words are truly feeble in attempting to explain her heroism in a text – suffice to say that I have never me tor love a woman or a thing more."
Depp will wrap up testifying later today.