Amber Heard Told Psychologist She Lost 25 Lbs Due To Alleged Johnny Depp Abuse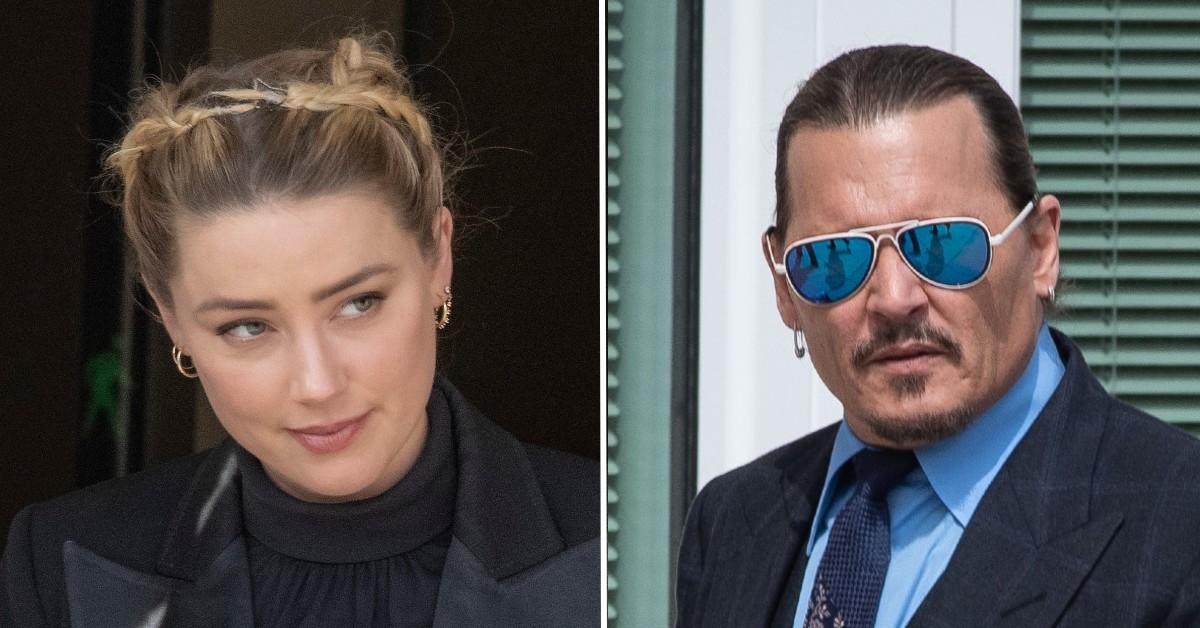 Actress Amber Heard claimed the abuse she suffered at the hands of Johnny Depp led her to drop down to 103 pounds.
On Wednesday, Dr. Dawn Hughes, a New-York based clinical and forensic psychologist, took the stand to testify as Heard's first witness.
Article continues below advertisement
Depp sued Heard for $50 million accusing her of fabricating allegations of abuse. He took issue with a 2019 op-ed that appeared in The Washington Post.
Heard never named Depp in the article but the actor said it was clearly about him. He said the article caused him to be blackballed in Hollywood and cost him tens of millions.
Heard has stuck by her story that Depp did get physical with her on multiple occasions. She countersued Depp for defamation seeking $100 million.
The starlet is using Hughes' testimony to attempt to disprove Depp's claims to the jury.
Article continues below advertisement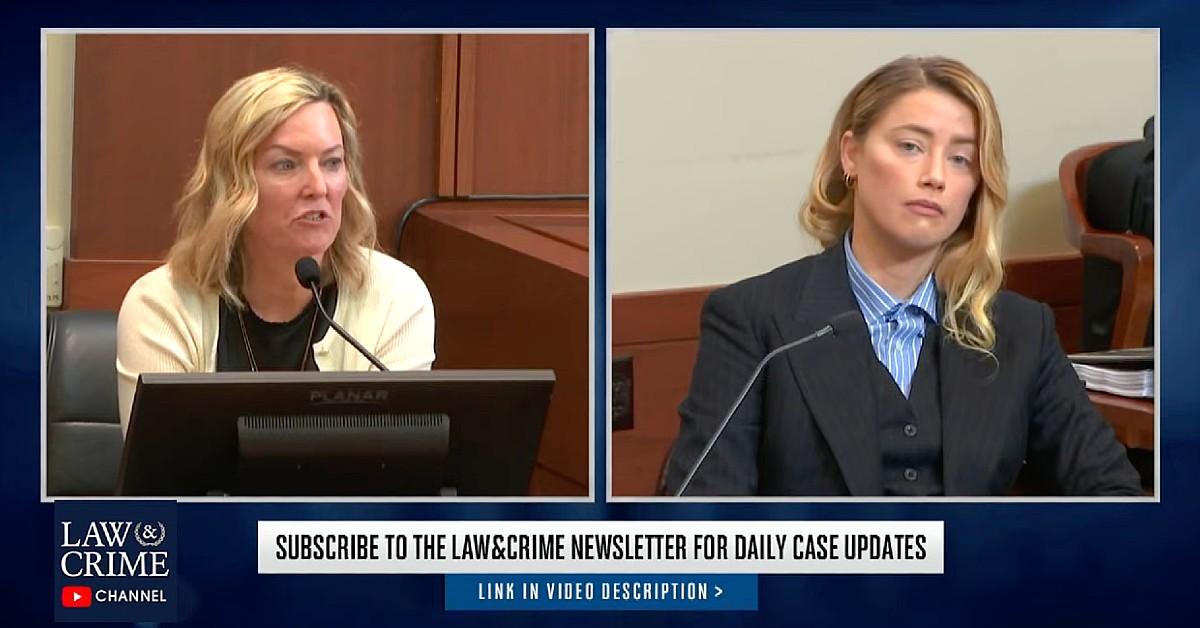 Hughes met with Heard for a total of 29 hours and determined she was indeed the victim of domestic violence. She said during their sessions the actress told her she dropped from 130 pounds to 103 pounds.
Later, she recalled Heard telling her how Depp punched her on a 2015 flight from Boston to Los Angeles. The actor allegedly kicked his then-partner in the back after he started yelling about her relationship with James Franco.
Article continues below advertisement
The actress was filming The Adderall Diaries with Franco at the time and Depp was not happy.
Heard told Hughes her then-partner told her, "Hope you had fun with your escapades" and then kicked her.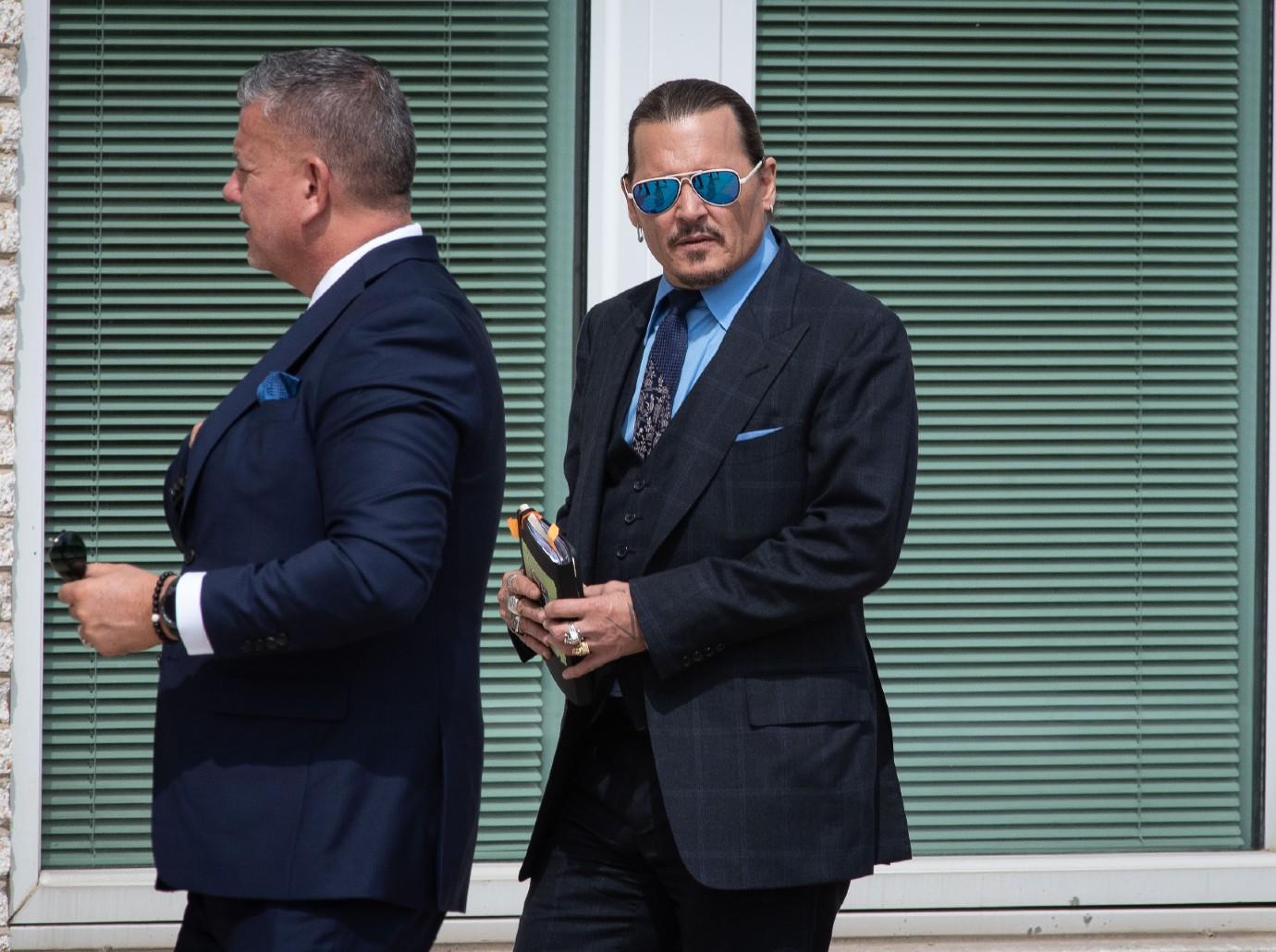 Article continues below advertisement
During another incident, she said Depp performed a "cavity search" on the actress because he believed she was hiding a bag of cocaine.
Heard then took the stand to tell the jury she was upset by the lawsuit being filed. She said it was hard for her to relive the years she spent with Depp in court over the past couple of weeks.
She said she struggled to find the words to describe how "painful" the entire ordeal was for her — including seeing her ex-husband only feet away.