Exclusive Details
Judge Shuts Down Amber Heard's Demand For Investigation Into Juror No. 15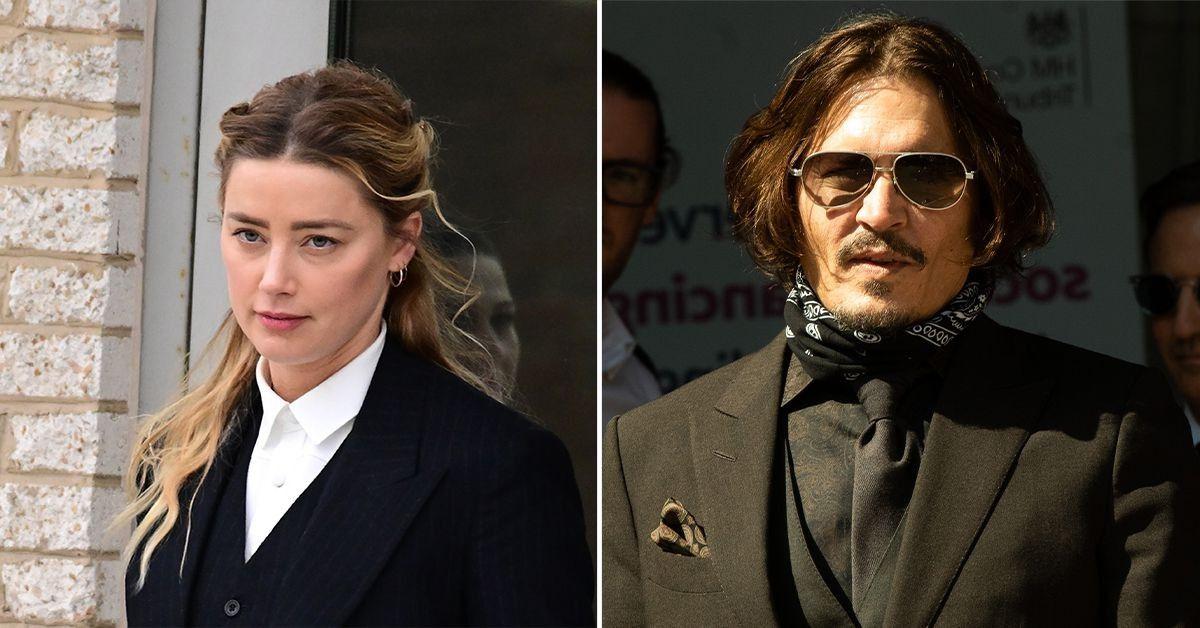 Amber Heard suffered a major loss in her fight for a new trial after being hit with a $15 million verdict in her battle with her ex-husband Johnny Depp, Radar has learned.
The Virginia court judge that presided over the couple's court battle has shut down Heard's demand for an investigation into one of the members of the jury.
Article continues below advertisement
As RadarOnline.com previously reported, Heard claimed that the individual who served as juror #15 was not the person summoned by the court.
Her legal team said it was "deeply troubling for an individual not summoned for jury duty nonetheless to appear for jury duty and serve on a jury, especially in a case such as this."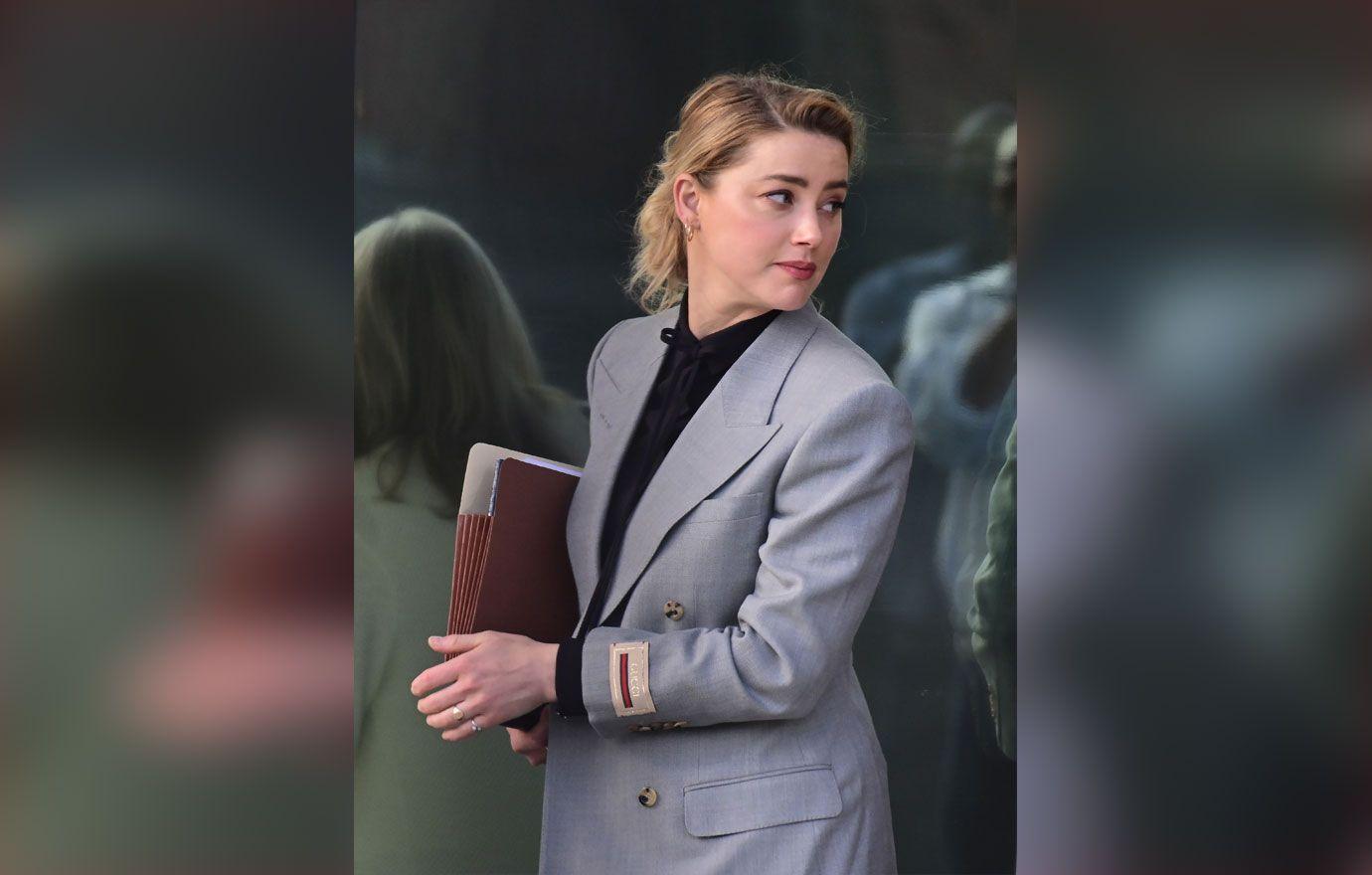 Article continues below advertisement
She said the summons was sent to an address where a father and a son live with the same last name. Heard said she learned the 77-year-old father the one who was asked to serve but instead the 51-year-old son showed up.
Heard said the court should investigate the matter and questioned if fraud had been committed. The actress believed she didn't receive a fair trial and demanded the court allow her another go.
Depp fired back calling Heard's motion a "desperate" attempt to change the outcome after she lost and asked the court to "reject her outlandish requests."
Radar has learned the judge ruled there was no fraud when it came to the father-son situation. She said the summons did not include a birth date or give any indication that it was for the father and not the son.
Article continues below advertisement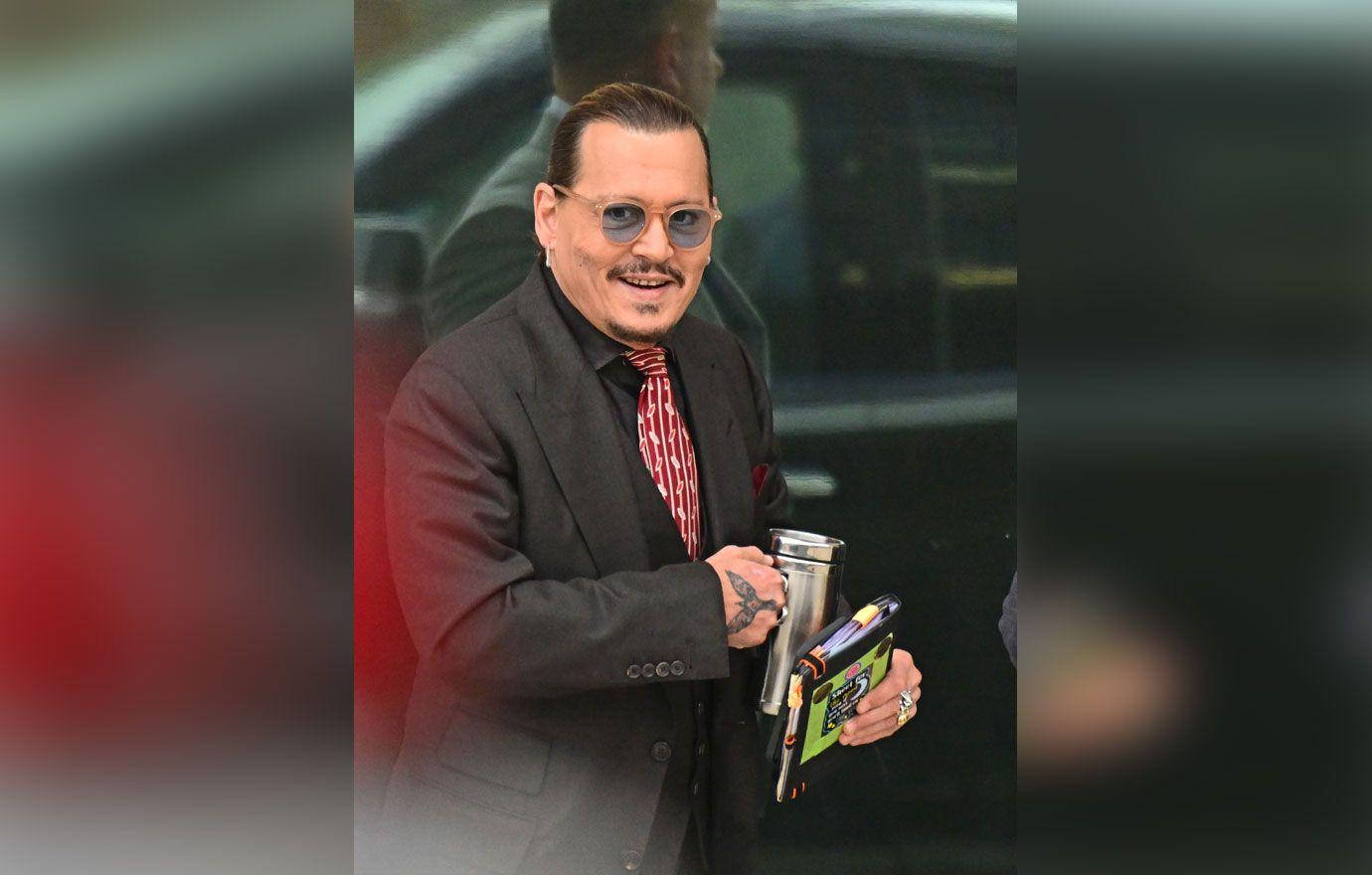 The judge said there was no fraud. Further, she said Heard and her team should have raised the issue long before the jury started deliberations.
All signs point to the judge not allowing Heard a new trial which will leave the actress' only chances on appeal.
Article continues below advertisement
As RadarOnline.com previously reported, Depp was awarded $10 million in compensatory damages and another $5 million in punitive damages against his ex-wife. In his lawsuit, he accused her of fabricating allegations of abuse claiming it caused him to be blackballed in the industry.
She has stood by her story and described several incidents of alleged abuse in court.