Judge Tells Johnny Depp It's Up To A Jury To Decide Amber Heard's Claim Against Him In Defamation Case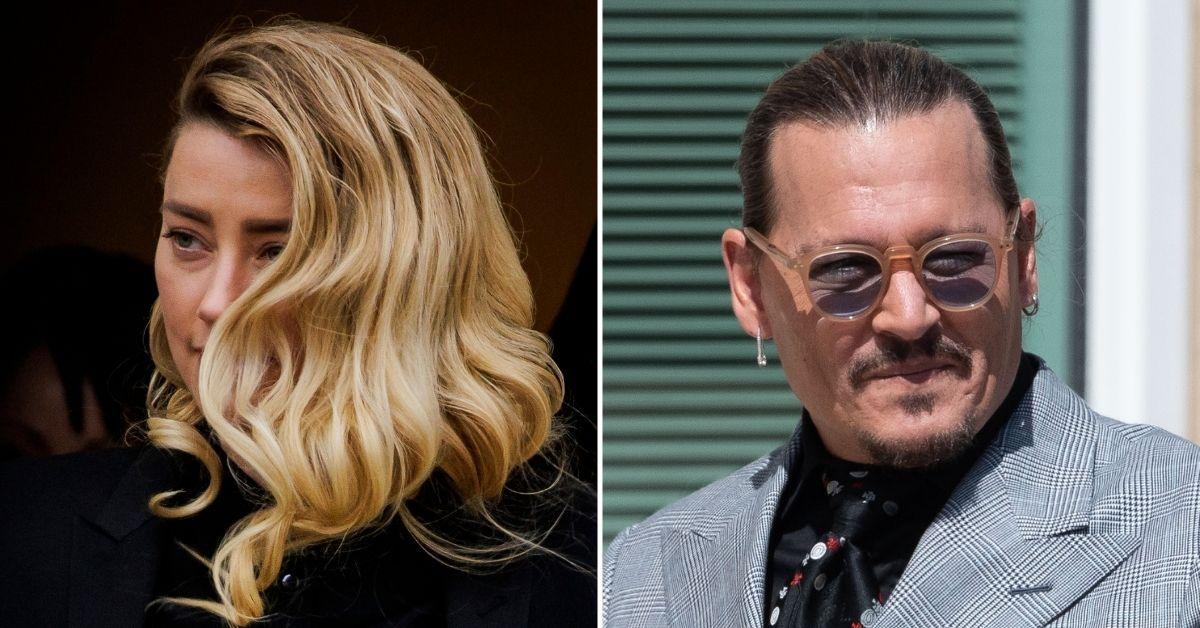 A judge shot down an attempt by Johnny Depp to dismiss Amber Heard's counterclaim against, him saying the issue should be decided by a jury.
The judge issued the ruling on Tuesday as the trial continues and Depp's ex Kate Moss is expected to testify on Wednesday.
Article continues below advertisement
The counter claimed alleged that Depp's attorney defamed Heard and damaged her career, according to Variety. The lawyers alleged the actress and her friends were perpetrating an "abuse Hoax."
The move to have the counterclaim dismissed was standard as Heard's side rested their case. It is also routine for judges to reject motions to dismiss parts of the case as the trial is ongoing.
Article continues below advertisement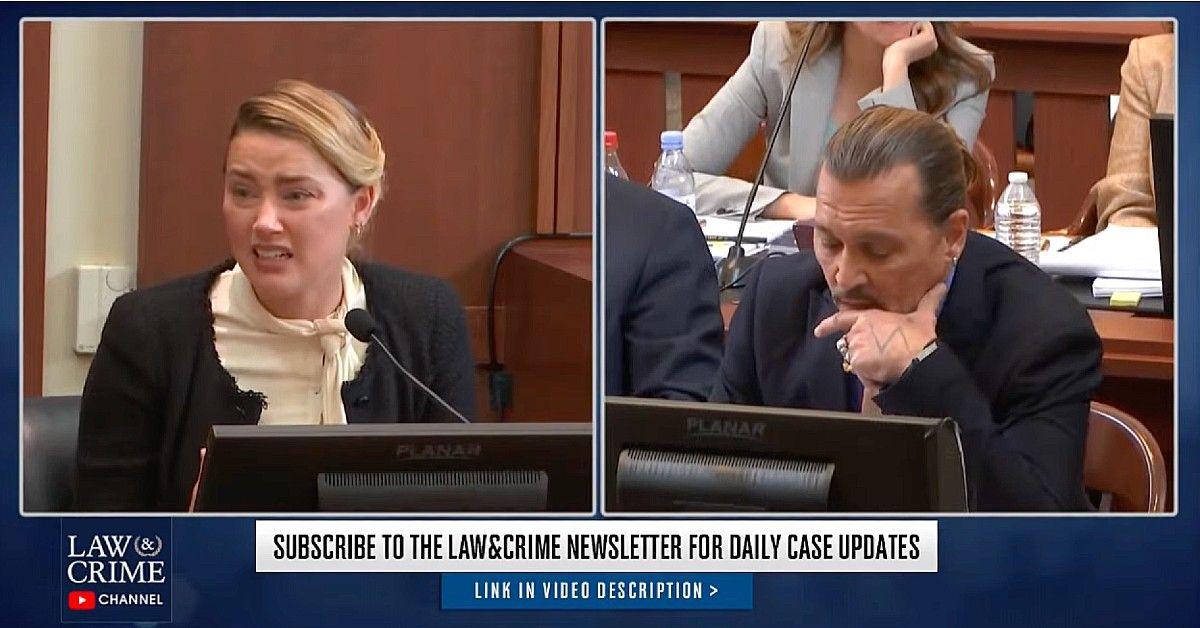 "There was no hoax perpetrated. Mr. Depp is an abuser who abused Ms. Heard. She did not conspire with her friends to create a hoax. She did not create a hoax herself." Heard's attorney Ben Rottenborn said in court, according to reports.
Article continues below advertisement
The request is the latest in a string of fireworks from the high-profile trial. After weeks, the trial appears to be nearing its end, though it has drawn millions of eyeballs.
The case centers around claims of defamation and domestic abuse by the A-list actors. It started when Heard wrote an op-ed in the Washington Post about domestic violence. The piece seemed to reference her ex-husband, Depp, though it did not name him.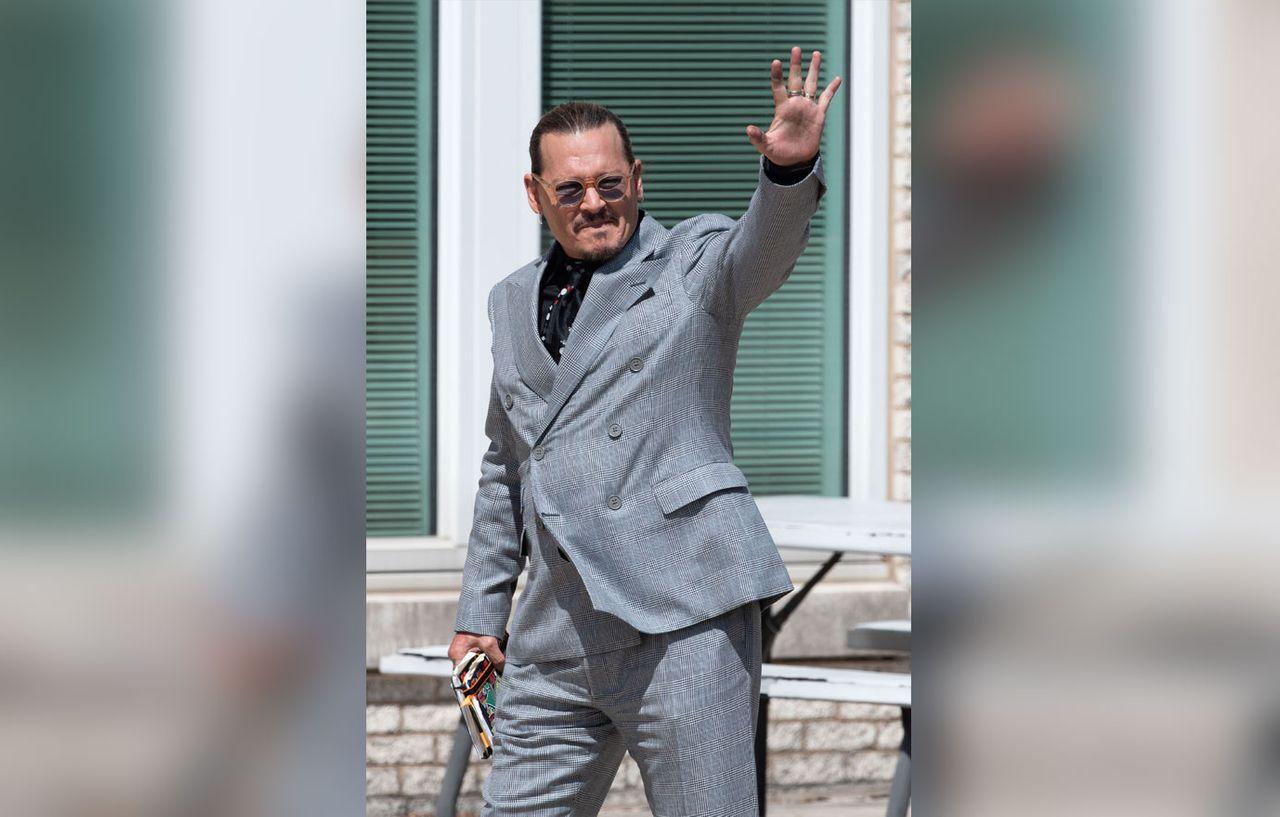 Article continues below advertisement
Depp sued the Aquaman actress for defamation and Heard filed a counterclaim against Depp.
Testimony has centered around Depp's severed finger, defecation in the bedroom and alleged bruises that Heard suffered. Both stars have taken the stand during the case.
Article continues below advertisement
"The characterization of my substance abuse that has been delivered by Miss Heard is grossly embellished, and a lot of it, I'm sorry to say, is just plainly false. I think it was an easy target for her to hit," Depp alleged.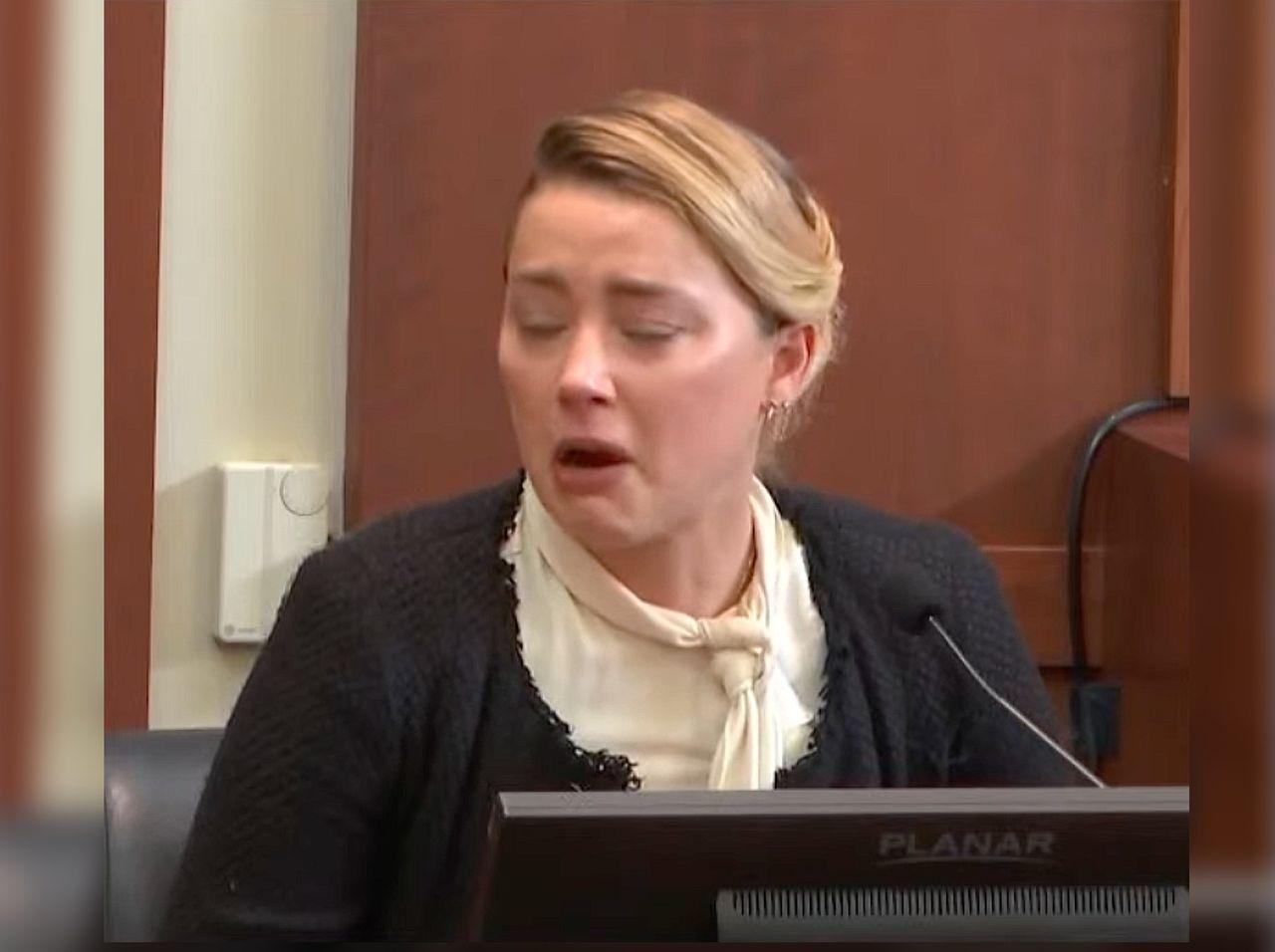 Article continues below advertisement
"I just remember being so mad at him for cheating on me and doing so in this way, like right after the wedding. And then I, right after my wedding, go to see him. And then Australia happened. And it just felt like everything came crashing down," she told the court.