Amanda Bynes' 9-Year Conservatorship Has Been Terminated, Actress Gains Control Of Financial & Personal Decision Making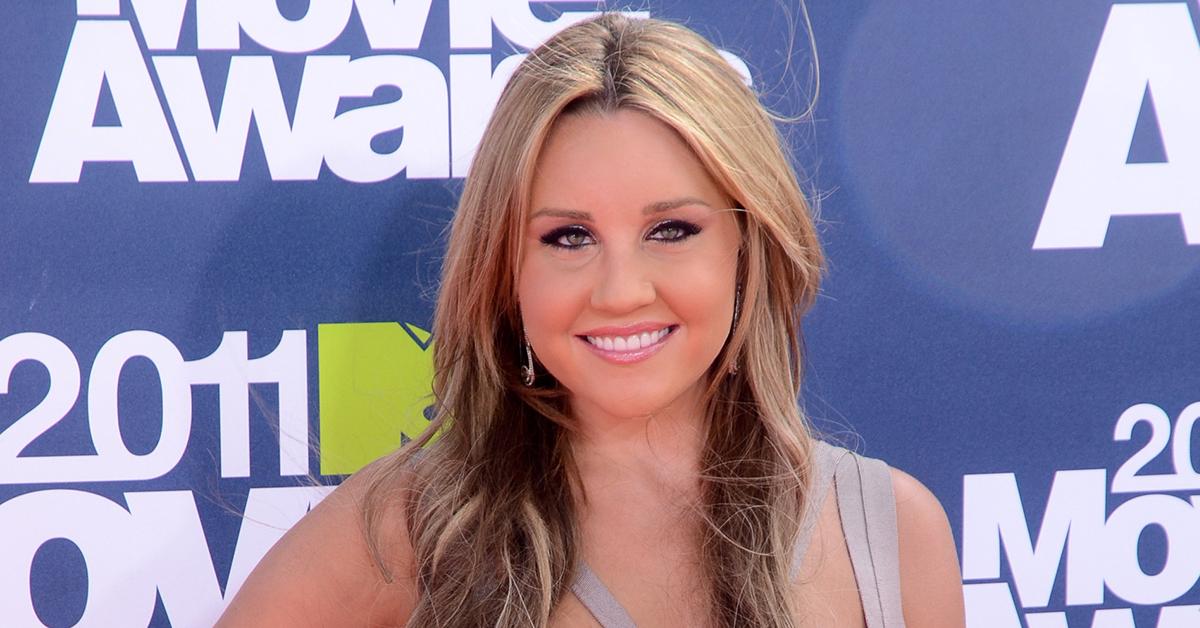 Amanda Bynes' conservatorship has been terminated after 9 years. The judge made the decision in a Los Angeles court on Tuesday, officially giving the 35-year-old actress the right to make her own personal and financial choices.
"Done. Finished. Over. Amanda is thrilled!" her attorney David A. Esquibias tells Radar, adding she plans on moving in with her fiancé, Paul, "soon."
Article continues below advertisement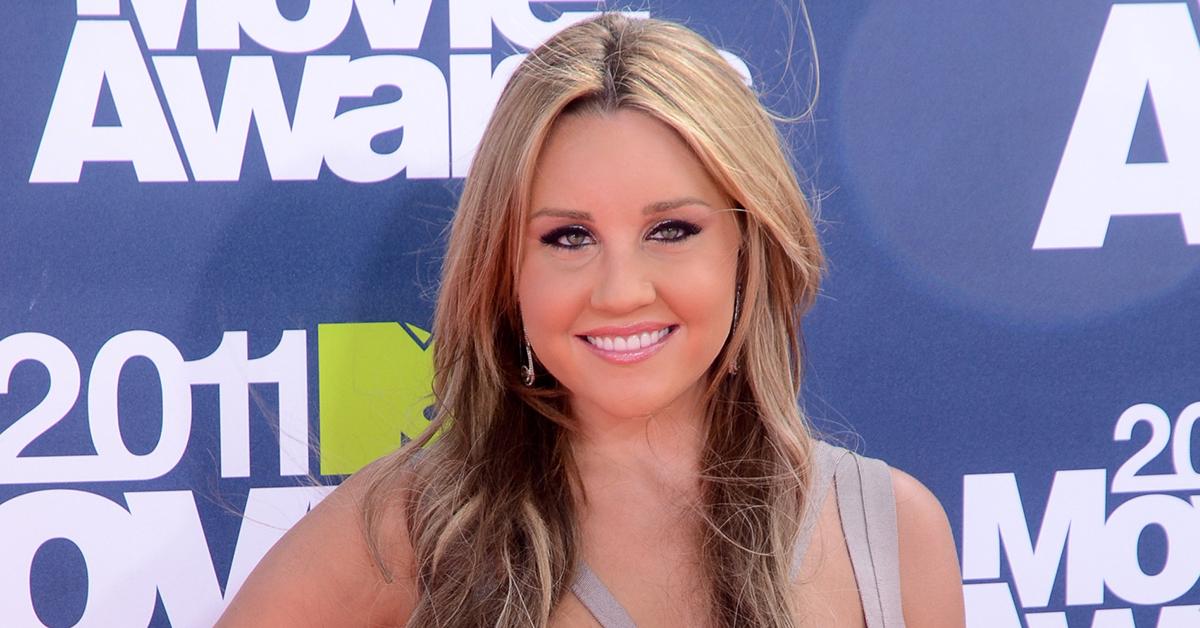 Bynes' victory comes just one day after the judge issued a tentative ruling, stating her conservatorship was "no longer required."
Bynes has been fighting to end her conservatorship since February, months after Britney Spears broke free of hers. The former All That star was initially placed under a conservatorship in August 2013 following a string of bizarre incidents, including almost lighting her dog on fire. Her mom, Lynn, was given control of her finances, as well as her personal and medical affairs.
Article continues below advertisement
The judge isn't the only one on board with Bynes' conservatorship ending either. As Radar reported, her mother and psychiatrist had already signed off on the actress' freedom.
Last week, Bynes submitted a "capacity declaration" signed by her psychiatrist, who outlined her remarkable transformation since being hospitalized and held on a 5150 hold back in 2014.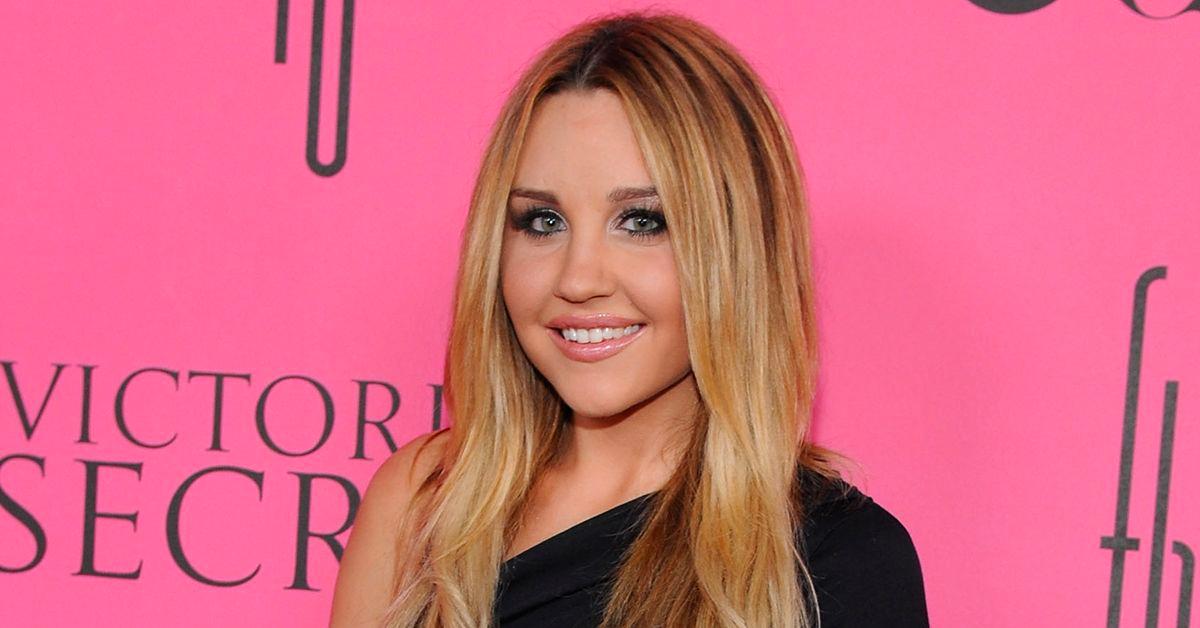 Article continues below advertisement
In the documents, her doctor claimed she was no longer suffering "thought disorders" and had been continuously testing negative for illicit substances.
"Ms. Bynes contends her condition has improved, and protection of the court is no longer necessary," the declaration stated.
Bynes has been staying in sober living facilities where she's been undergoing "random toxicology screenings, weekly apartment checks, and a weekly case management session with her case manager" as part of her conservatorship. However, it was recently revealed that she has plans to move out ASAP.
Her attorney recently divulged that Bynes scored a beautiful rental property by the beach in L.A. and planned on moving there with her Paul once she was out of her conservatorship.
At the time of this post, Bynes has yet to address the judge's decision, but she's sure to be happy about the news.
Radar has reached out to her rep for comment.