Amanda Bynes Scores New Home With Fiancé, Plans On Moving Out Of Sober Living Amid Conservatorship Battle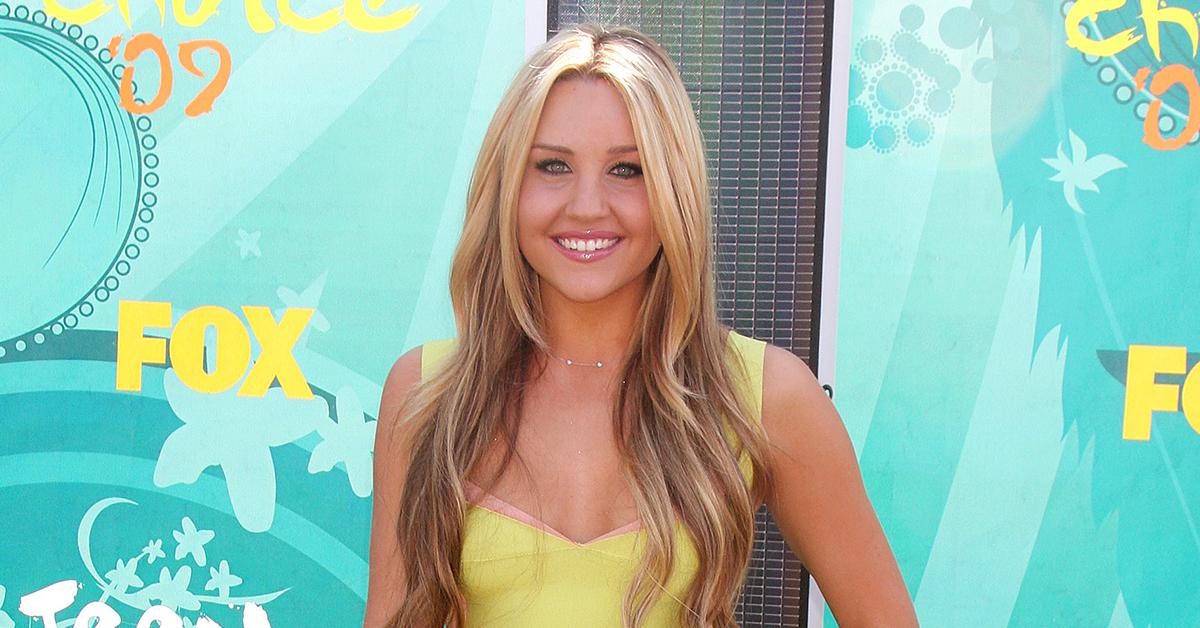 Amanda Bynes is making moves! The 35-year-old former Nickelodeon actress has scored a new home with her fiancé, Paul, and plans on moving out of the sober living facility — but she has to terminate her conservatorship first.
According to Bynes' attorney, David A. Esquibias, the She's The Man star has scooped up a beautiful rental property in Los Angeles, California, and it's close to the beach.
Article continues below advertisement
Bynes must be pretty confident that her 9-year conservatorship is about to end since she can't move in until her petition has been approved by the judge.
As RadarOnline.com reported, the former child actress has been staying in sober living facilities as part of her conservatorship. She's been subjected to "ongoing random toxicology screenings, weekly apartment checks, and a weekly case management session with her case manager."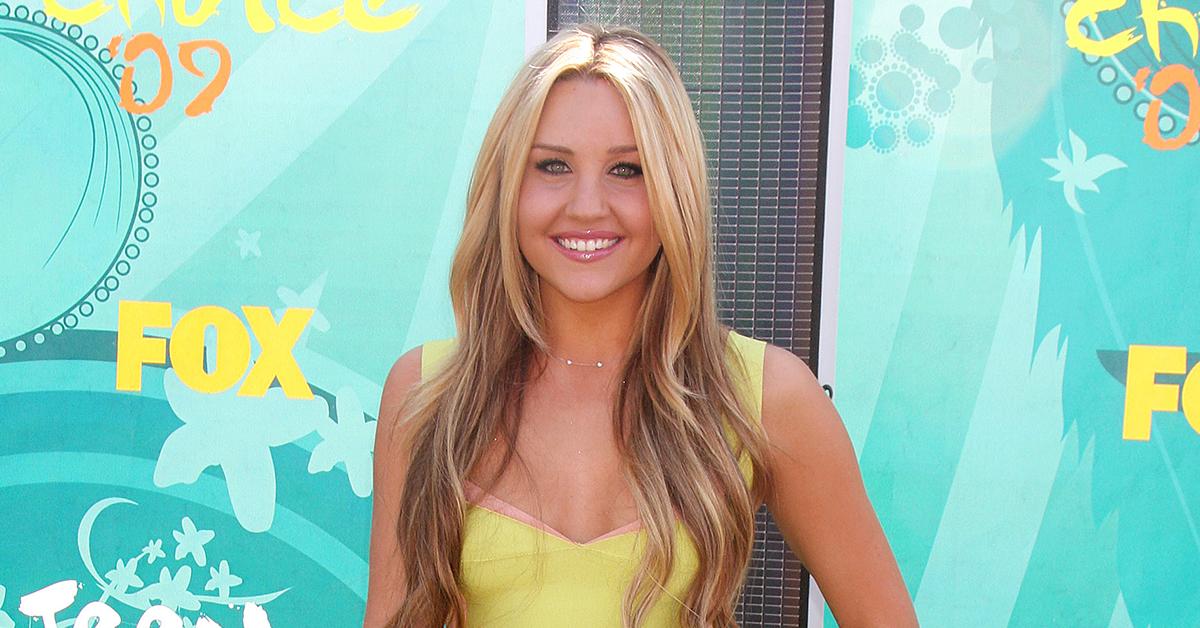 Article continues below advertisement
Her recovery has been going well with her psychiatrist recently signing off on her request to end her longstanding conservatorship. When it comes to drugs, Bynes has tested clean. "The case manager in the community reports Ms. Bynes consistently tests negative for illicit substances in her system. Ms. Bynes desires to live free of any constraint," her request stated.
"Ms. Bynes contends her condition has improved, and protection of the court is no longer necessary," the filing concludes, along with her psychiatrist's signature.
Bynes' plan is to gain her freedom back then move in with her husband-to-be.
Article continues below advertisement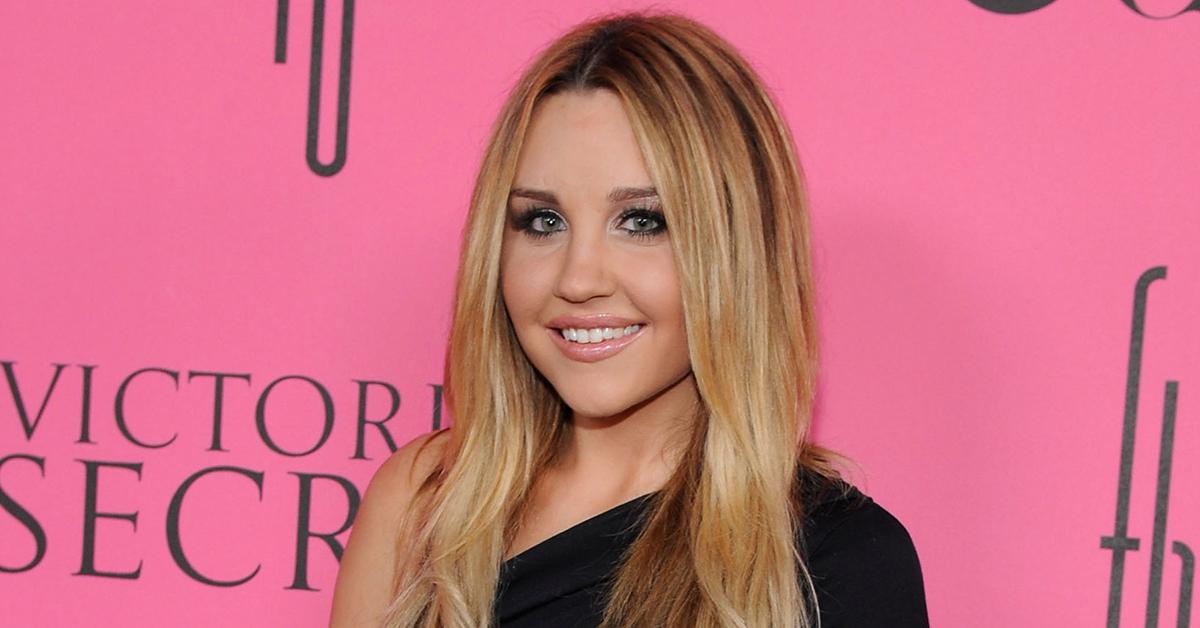 Her doctor isn't the only one in agreement with ending her 9-year conservatorship. Bynes' mother, Lynn, is reportedly on board as well. According to the documents, "Lynn Bynes does not object to the termination of this conservatorship."
The actress was initially placed under a conservatorship in August 2013 following a string of bizarre incidents, including almost lighting her dog on fire. Her mom was given control of her finances, as well as her personal and medical affairs.