Alyssa Farah Griffin Secured Position On 'The View' By 'Sucking Up' To Whoopi Goldberg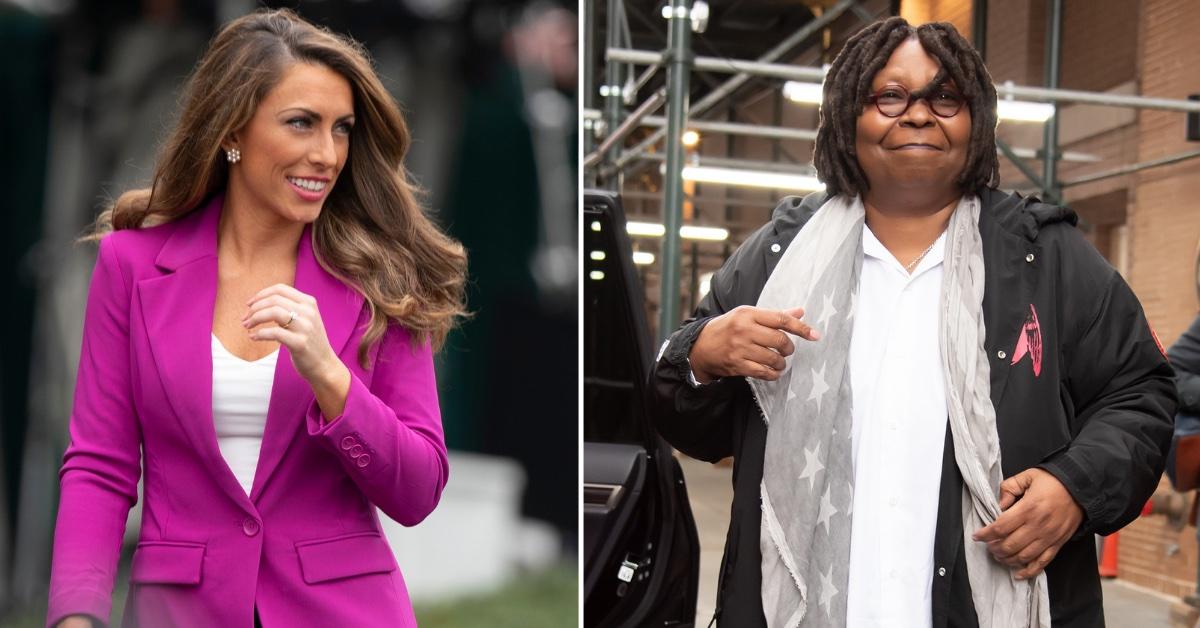 Alyssa Farah Griffin played her cards right by befriending Whoopi Goldberg while appearing on The View, an insider dished ahead of her full-time debut on season 26.
After making a splash during her guest appearances, Radar learned the former communications director to 45th President Donald Trump has been tapped to take over for Meghan McCain.
Article continues below advertisement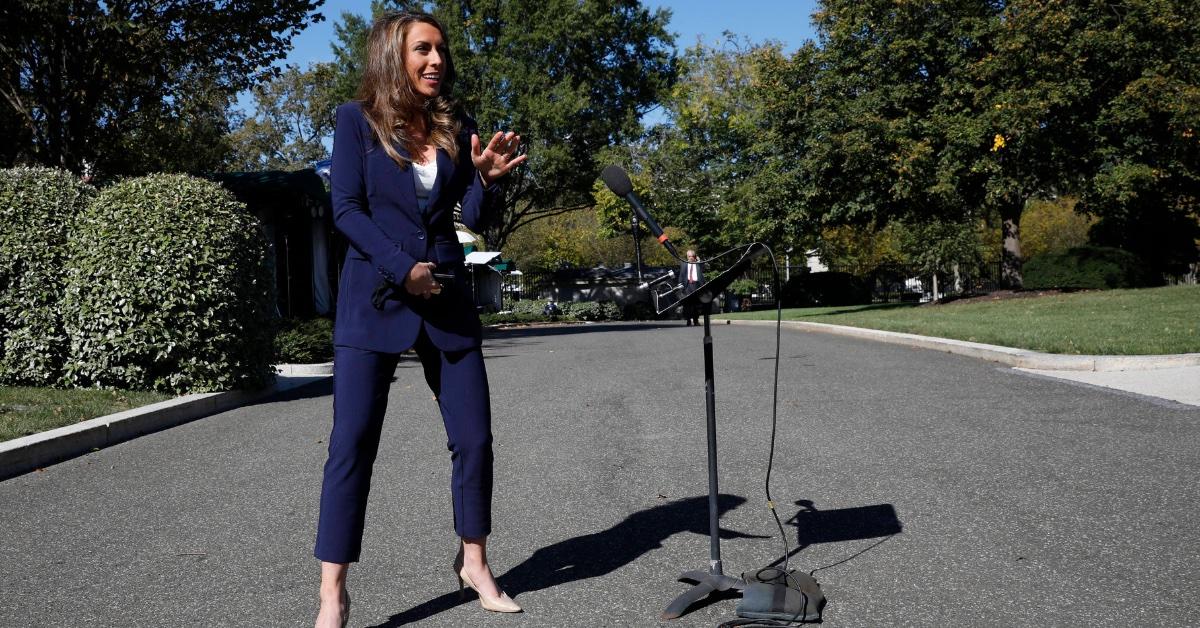 AFG will be the new permanent conservative co-host starting this September, according to reports, although ABC has yet to officially announce that she landed the role.
"Alyssa Farrah Griffin was super smart in sucking up to Whoopi backstage from day one," a source told OK! about her television aspirations coming to fruition.
"They say it's a panel show, but everyone knows Whoopi is the boss," claimed the insider. "Alyssa was the only guest host to correctly read the room. She knew that getting the best job on TV went through Whoopi Goldberg."
Article continues below advertisement
The political advisor-turned-media personality also won over Joy Behar, despite the two rarely seeing "eye-to-eye."
"At the end of the day, you must never forget that Alyssa managed to work with Donald Trump," added the insider. "Those lessons of flattering and stroking the boss's [ego] come in very useful."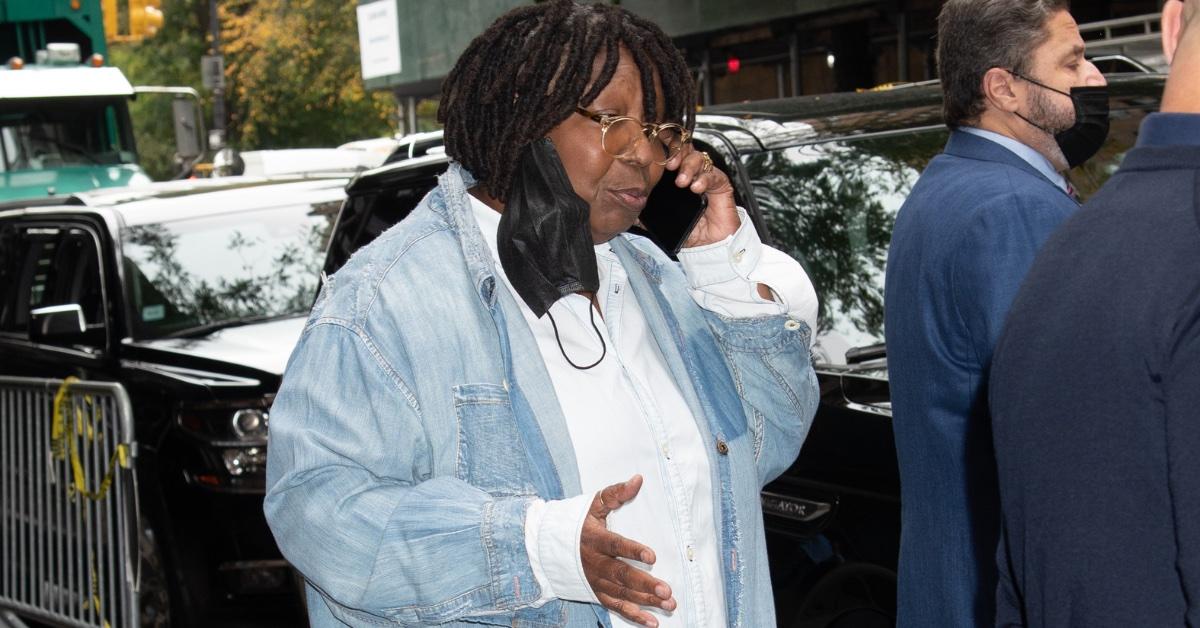 Article continues below advertisement
As for her starting salary, sources claimed she is "getting nowhere near the $8 million Whoopi makes a year, or the $7 million Joy takes home."
"She's not even getting the $1.5 million other stars get!" the insider alleged.
In addition to Goldberg and Behar, Farah Griffin will join the likes of Sara Haines, Sunny Hostin, and rotating co-host Ana Navarro this fall.
Some fans are in support of the switch-up, while others have spoken out against it, begging the question if it will be a daring move on the network's part or a goldmine.
The View has welcomed a rotating list of guest panelists ever since McCain made her exit in August 2021.
Article continues below advertisement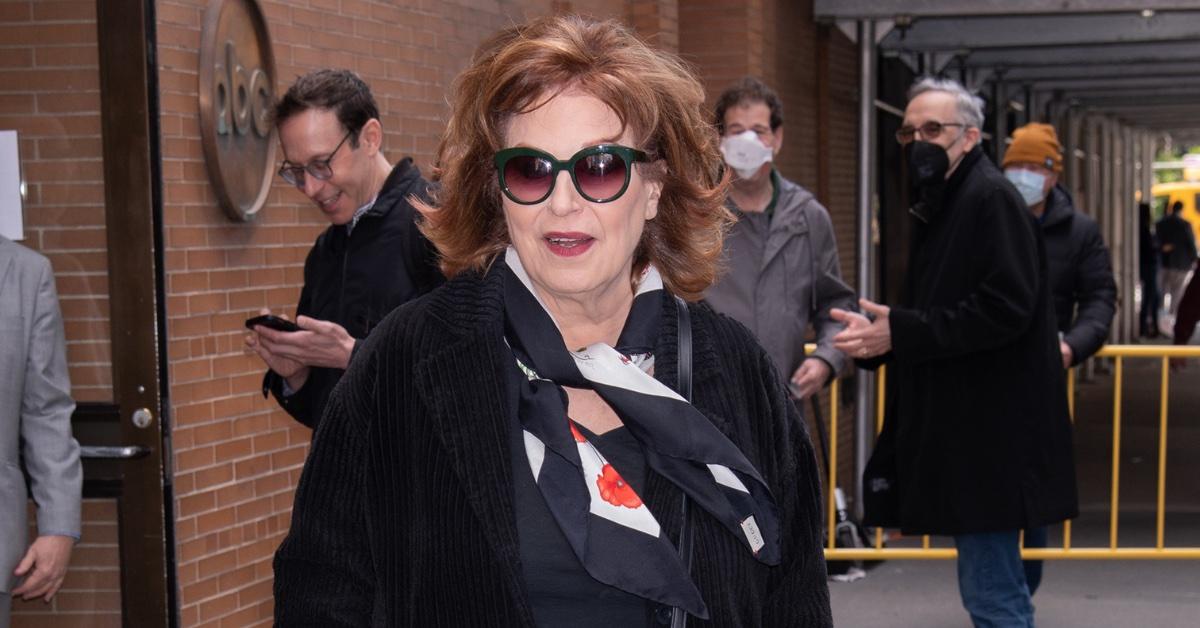 Back in September, Behar dished about the show's success and how she herself has gotten in trouble a few times over her candid remarks.
She told PEOPLE at the time, "You have a bunch of women who speak their minds and enjoy the blowback. That's our stock-in-trade."