Former NXIVM Cult Member Allison Mack's 'Spiritual Advisor' Pleads With Judge For Short Prison Sentence, Actress Set To Find Out Her Fate This Week After Turning On Keith Raniere
Allison Mack is set to be sentenced this week for her role in the sex cult NXIVM but her close family and friends are pleading with the judge to not throw the book at the former actress.
According to court documents obtained by RadarOnline.com, the attorney representing the former cult member filed a 51-page document which included a series of letters written to the judge in support of Mack.
Article continues below advertisement
A ton of the letters were written by former professors or current teachers. It appears Mack has decided to go back to school following her April 2018 arrest. She is accused of helping Keith Raniere run NXIVM, which was a sick cult that forced women to brand themselves and pleasure Raniere whenever he wished.
The group, which pretended to be a self-help program, lured in high-profile people like Mack. At the time, she was known for her role in the hit television series Smallville.
Article continues below advertisement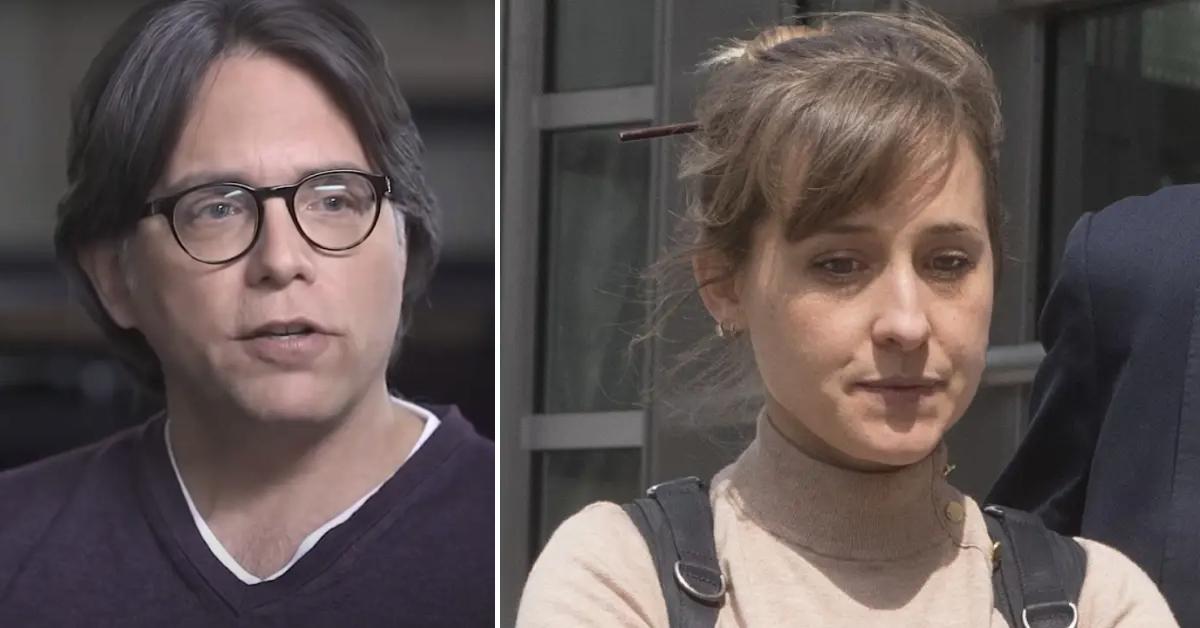 Mack is accused of helping Raniere recruit women and even was in charge of a secret group within the cult. Other members who left portray Mack as a ringleader who was responsible for helping abuse many people while she was involved.
Article continues below advertisement
In a letter to the court, Mack apologized for her actions and pleaded for the court to listen to her. She said, "I threw myself into the teachings of Keith Raniere with everything I had."
She continued, I believed, whole-heartedly, that his mentorship was leading me to a better, more enlightened version of myself. I devoted my loyalty, my resources, and, ultimately, my life to him. This was the biggest mistake and regret of my life."
On June 30, Mack is scheduled to find out her fate when the federal judge presiding over her case makes his decision.
Article continues below advertisement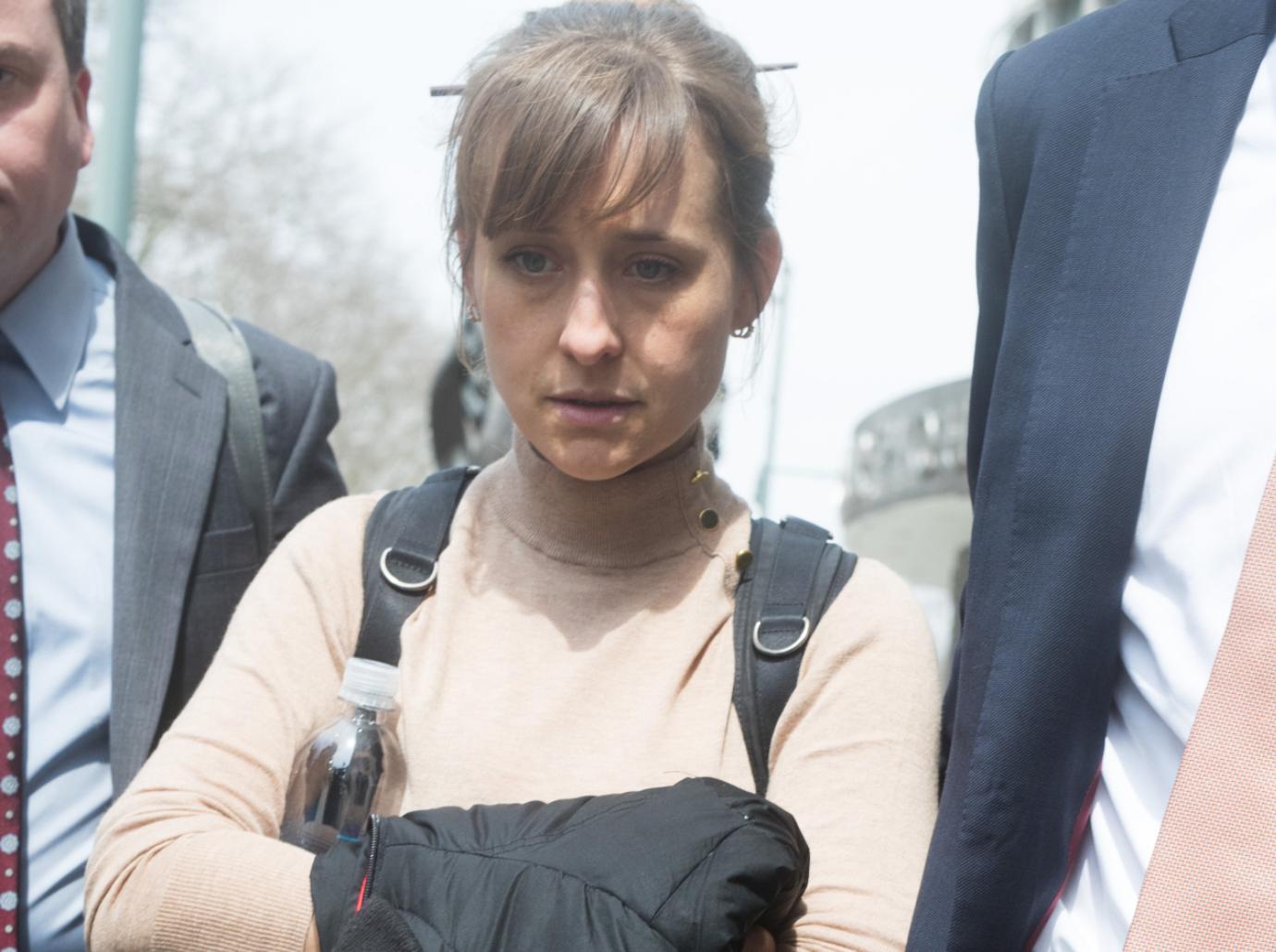 Based on the letters submitted, it appears Mack has decided to continue her pursuit of self-help-type learning. One professor told the judge Mack enrolled in his classes in early 2020.
Article continues below advertisement
He wrote, "Based on her in-class contributions and our personal conversations, it is obvious to me that Allison is working extremely hard to discover her authentic self and to reinvent herself for a future devoted to a more holistic self-understanding and a life in service to others.
He revealed, "In our conversations, we have also talked about Allison's authentic efforts in rebuilding her family relationships, particularly with her parents, as well as with her brother and his family."
Article continues below advertisement
Another letter was written by a spiritual advisor who visit Mack at her mother's home after the arrest.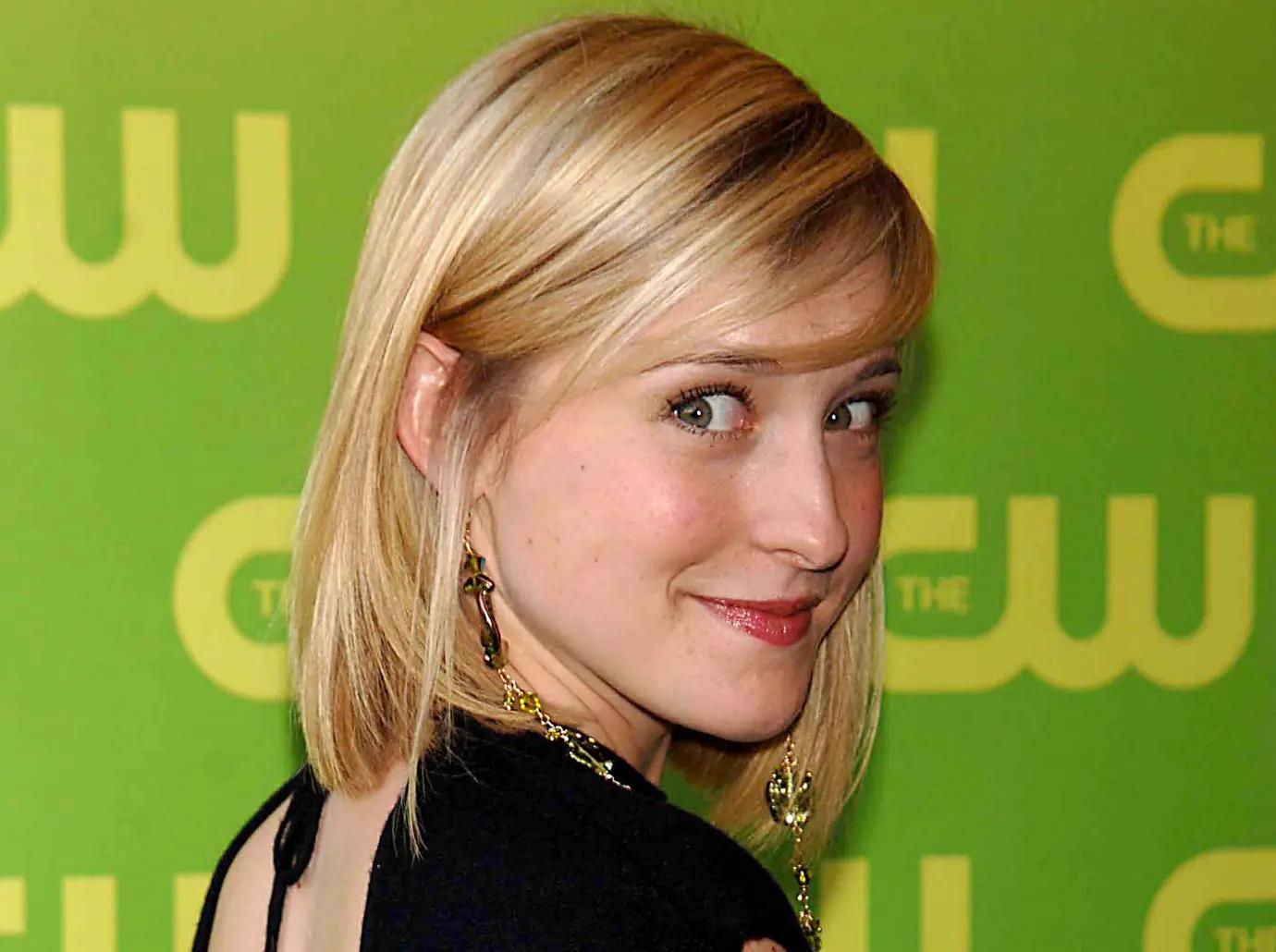 Article continues below advertisement
She claims to have met Mack "one year ago through her mother." She says Mack wanted to work on her spiritual direction. The advisor says she helped Mack on feeding her "spiritual hunger within" by honoring her own journey and her "own needs."
Their time together focused on Mack's shame and embarrassment of having given herself so completely to another's dominance and control in the quest of the spiritual freedom she had been seeking."
Article continues below advertisement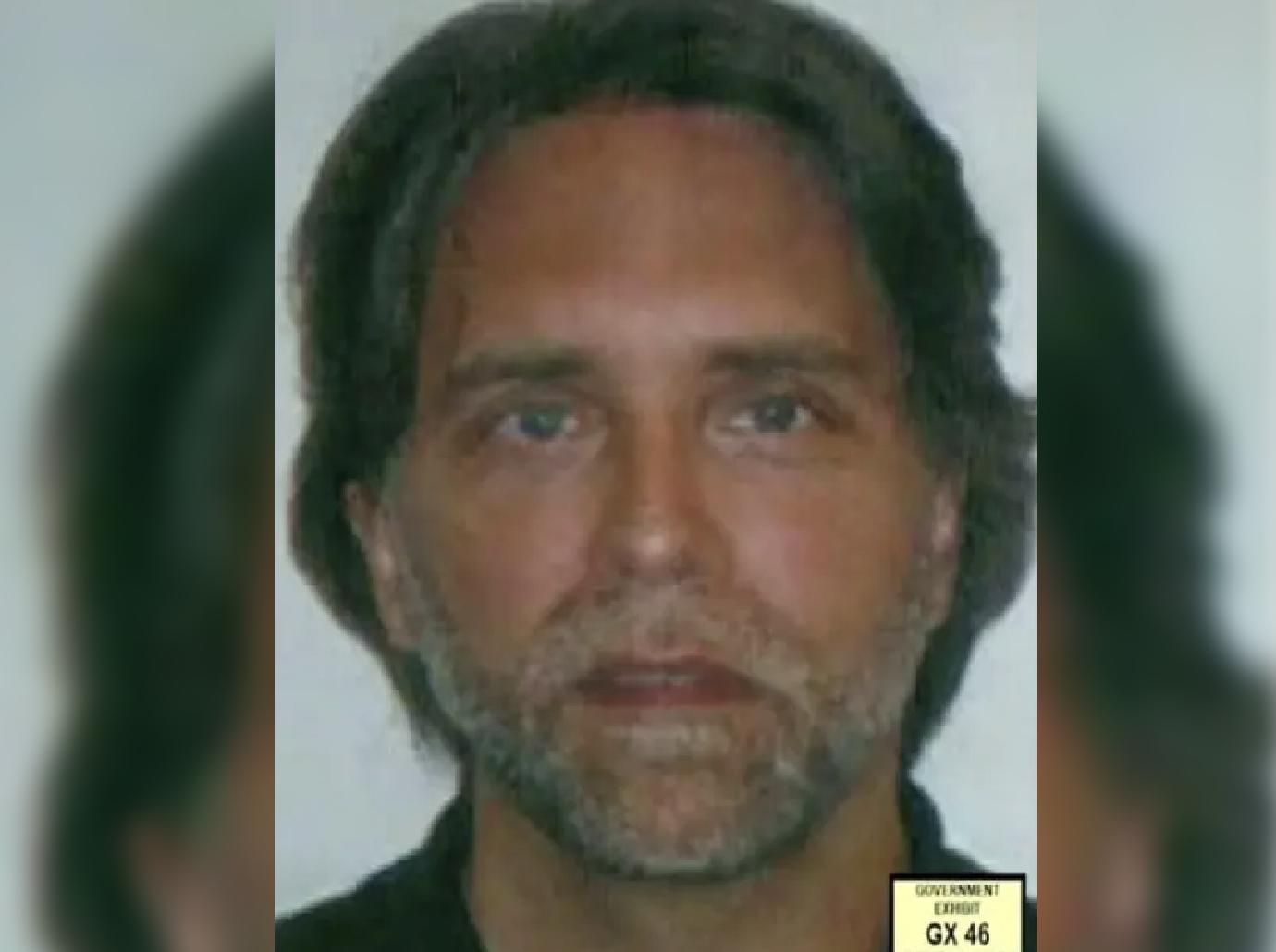 Mack's lawyers are praying the letters are taken into consideration by the judge. Raniere was sentenced to 120 years in prison for his role in the cult and is currently appealing the sentence.